How To
How to Activate Hulu with Spotify Premium
Activate Hulu with your Spotify Student Premium plan and stream your favorite movies & shows.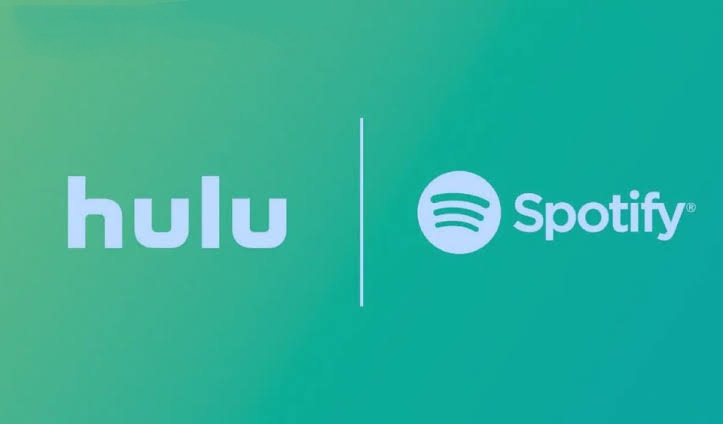 Key Highlights
Activate Hulu with Spotify: Log In → Click Profile → Account Overview → Activate Hulu → Choose Spotify Premium for Students+ Hulu → Submit.
If you have a Spotify Premium Student subscription, you can activate free Hulu and start streaming your favorite shows. Previously, Spotify offered Hulu to all Premium subscribers. Unfortunately, Spotify has stopped offering free Hulu subscriptions to premium subscribers. The free Hulu subscription is available only for Spotify Premium Student plan users.
Hulu with Spotify is a great deal for students, allowing them to access the unlimited collection of popular TV shows, favorite songs, and movies under one roof. You will get Hulu (ad-support) for free with your Spotify, just for $4.99/mon and $11.99/mon subscription (ad-free).
Qualification for Spotify Student Premium Plan
Before subscribing to the Spotify Student plan, you will undergo student verification, where you need to submit the necessary details such as First and Last names, Email Address, and School address (Country, University, and its official website). Moreover, your age must be 18 or older, and you should be residing in the United States.
Steps to Activate Hulu with Spotify
[1] Open the browser on your Smartphone or PC and visit the official website of Spotify.
[2] Type your Spotify account credentials and Log in to your account.
Note: You can create a new Spotify account if you don't have one.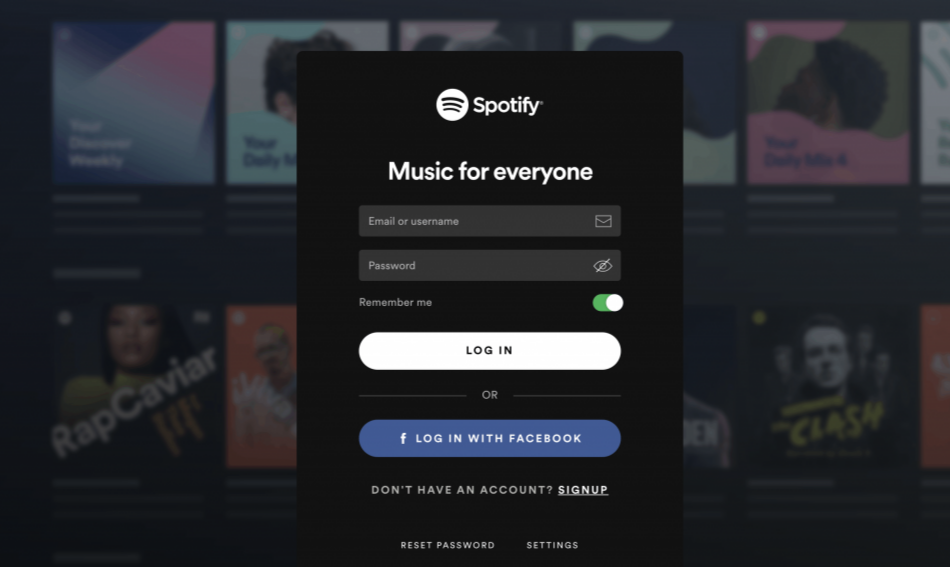 [3] Move the cursor to the top corner of the page and click Profile.
[4] Go to the Account Overview page and click Activate Hulu.

[5] Choose the Spotify Premium for Students+ Hulu option.
[6] Follow the on-screen prompts and provide the necessary details to complete the process.
[7] Click Submit.
[8] That's it. You will get a confirmation message in your email stating that Hulu Subscription has been activated successfully.
Note: Make sure both the Hulu and Spotify accounts have the same Email address. If not, change the Hulu Email to the one used in Spotify.
Tips! You can cancel your Spotify Premium subscription anytime if you are unsatisfied with the product or music collections.
Frequently Asked Questions
1. How to use Hulu with Spotify?
Once you have activated Hulu on Spotify, navigate to https://signup.hulu.com/spotify. If you already have an account on Hulu, click I have a Hulu account, else I'm new to Hulu. Next, sign in to Spotify → log in to your Hulu account → Start streaming.
2. How to activate Hulu on phone?
Install the Hulu app on your smartphone → Launch it → Log In → Enter the activation code → Your Hulu account will be activated.
Was this article helpful?