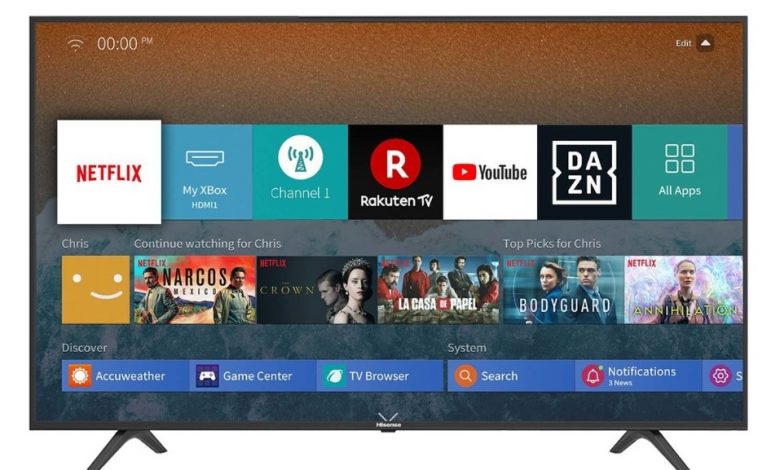 Hisense Smart TVs are the budget smart TVs that you can buy. In the Hisense line up, a lot of varieties of TVs are available. Though all the smart TV models have pre-installed apps like YouTube and Netflix, for your own preference, you have to add some apps on Hisense Smart TVs manually. To install or add apps on Hisense TV, you have to follow different sets of procedures for different models. But all the procedures are simple and easy.
Types of Hisense Smart TVs
Hisense Roku TV
Hisense Android TV
Hisense Laser TV
How to Add Apps on Hisense Roku TV?
Hisense Roku TV runs on Roku OS as in Roku streaming devices. You can add apps by using the same steps that you have used for Roku streaming devices. In Hisense Roku TVs, you can install apps from Roku Channel Store.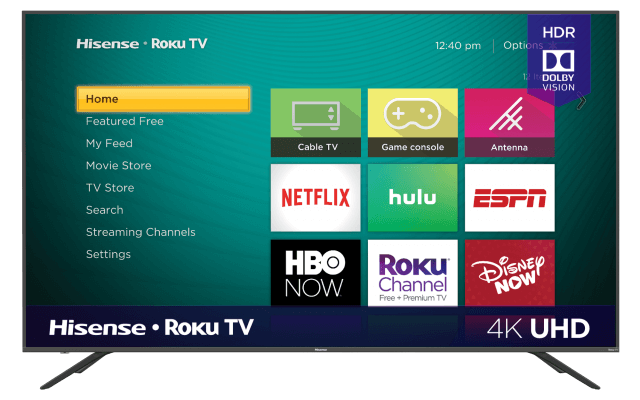 (1) On the Home screen on Roku TV, navigate to the Streaming Channels option.
(2) The categories list will appear. Choose the category to get the list of apps or use the Search Channels option to enter the name of the app.
(3) Choose the app that you want to add on the right side of the screen.
(4) On the next screen, click the Add Channel button to add the app on your Hisense Roku TV.
How to Add Apps on Hisense Android TV?
Hisense Android TV runs on Android OS similar to the Andriod smartphones. In these smart TVs, you have the pre-installed Google Play Store to install apps.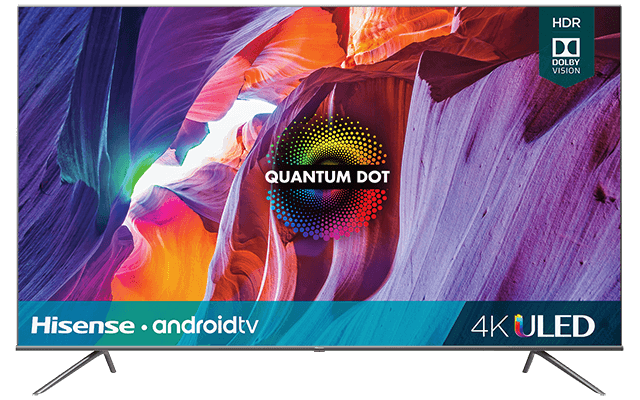 (1) On the Home Screen of Hisense Android TV, go to the Play Store.
(2) Use the search function or the list of apps to choose the app that you want to install.
(3) On the next screen, click the Install button to download the app on your Hisense Android TV.
How to Add Apps on Hisense Laser TV?
As of now, you can't install or add any apps manually on Hisense Laser TVs as it has no access to the internet. You can't connect an Ethernet cable or WiFi connection. The bottom line is that you can't add apps on Hisense Laser TVs.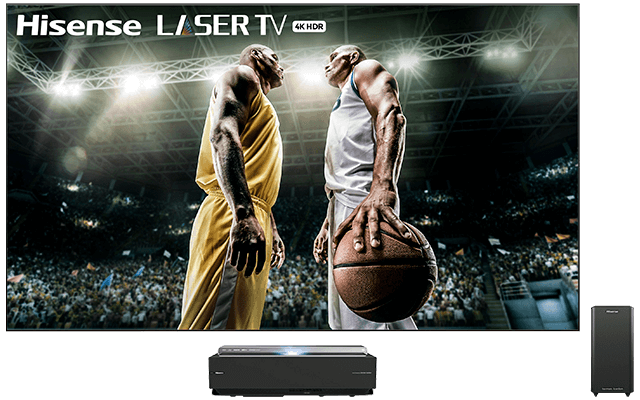 In some other Hisense Smart TV models like F3 Series, you can use the Premium App section or Open TV Store to install apps manually.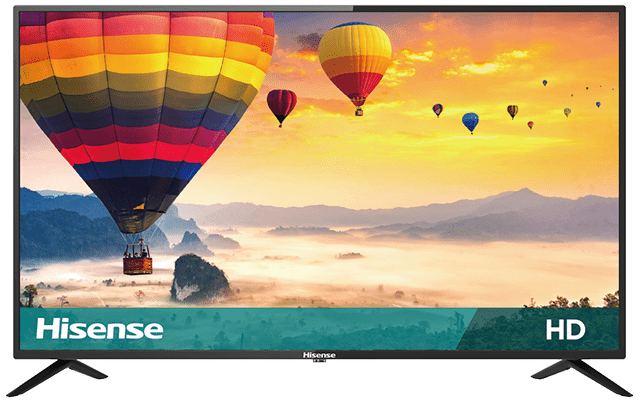 These are steps involved to add apps on Hisense smart TV. Find your Hisense smart TV types and follow the correct installation procedure. If you have any doubts about the Hisense smart TVs, tell us in the comments section.
Stay connected on our social media platforms, Facebook and Twitter to get more updates.