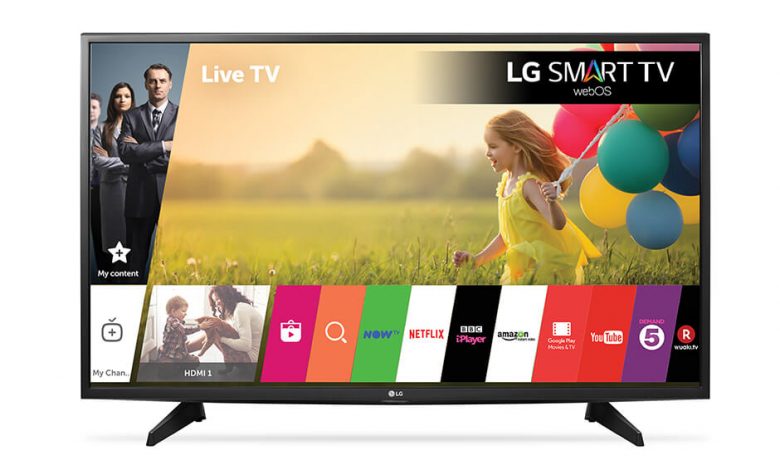 Nowadays, Smart TVs are a convenient way for people to watch their favorite content. By installing the apps, they can watch all the movies, shows, and live content on their Smart TV via the internet. Each Smart TV brand has a dedicated store to download the required apps. Likewise, LG Smart TV has a separate app store called LG Content Store. Right from that store, you can add all kinds of streaming apps to LG Smart TV. Apart from the apps, LG Content Store also has a few movies and shows that you can buy directly.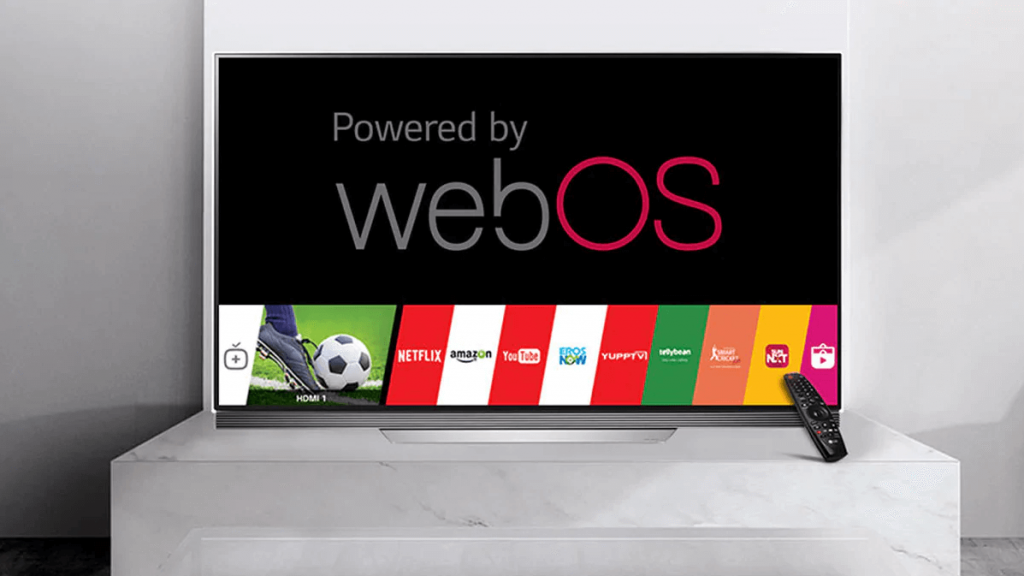 Quick Guide: Open LG Content Store → select Apps → select the app → click on Install.
How to Install or Add Apps on LG Smart TV Running on webOS
You need an active internet connection to download apps on LG TV.
(1) Turn on your LG Smart TV and connect it to the internet connection.
(2) Open the LG Content Store, where you can find plenty of movies, shows, games, and apps.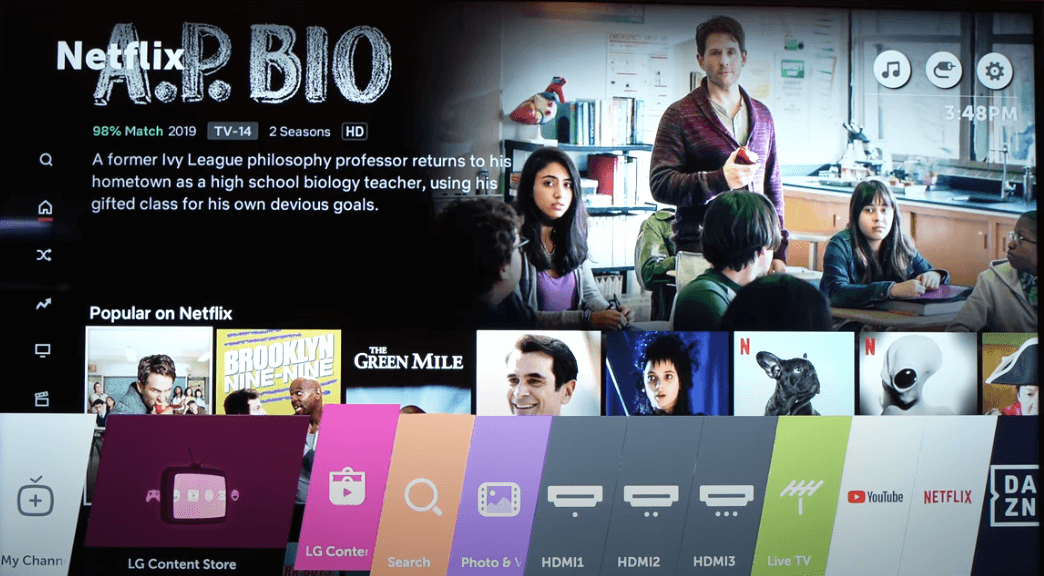 (3) Select the Apps category and search for your app by filtering through the category or by using the search bar.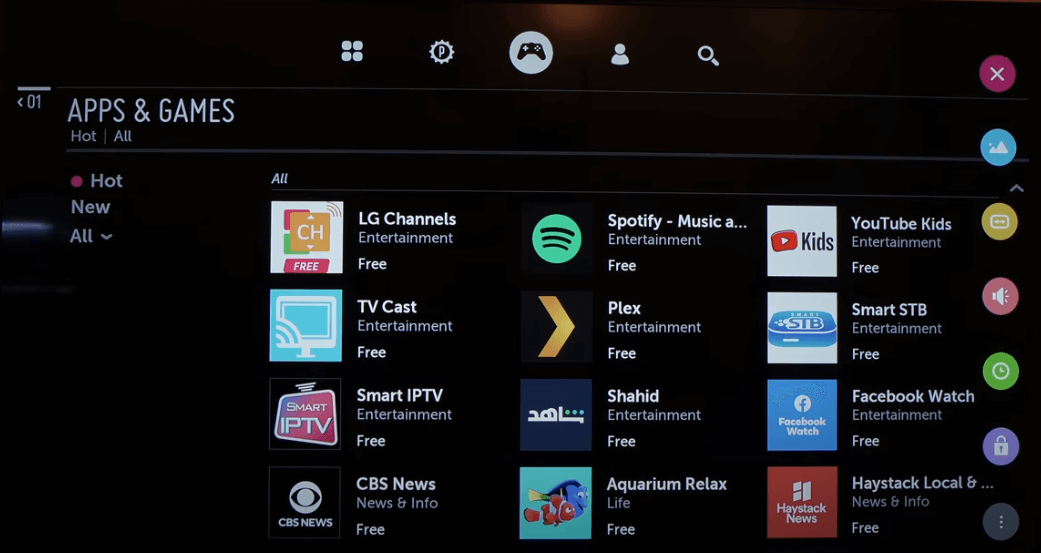 (4) After finding your app, select INSTALL to download it.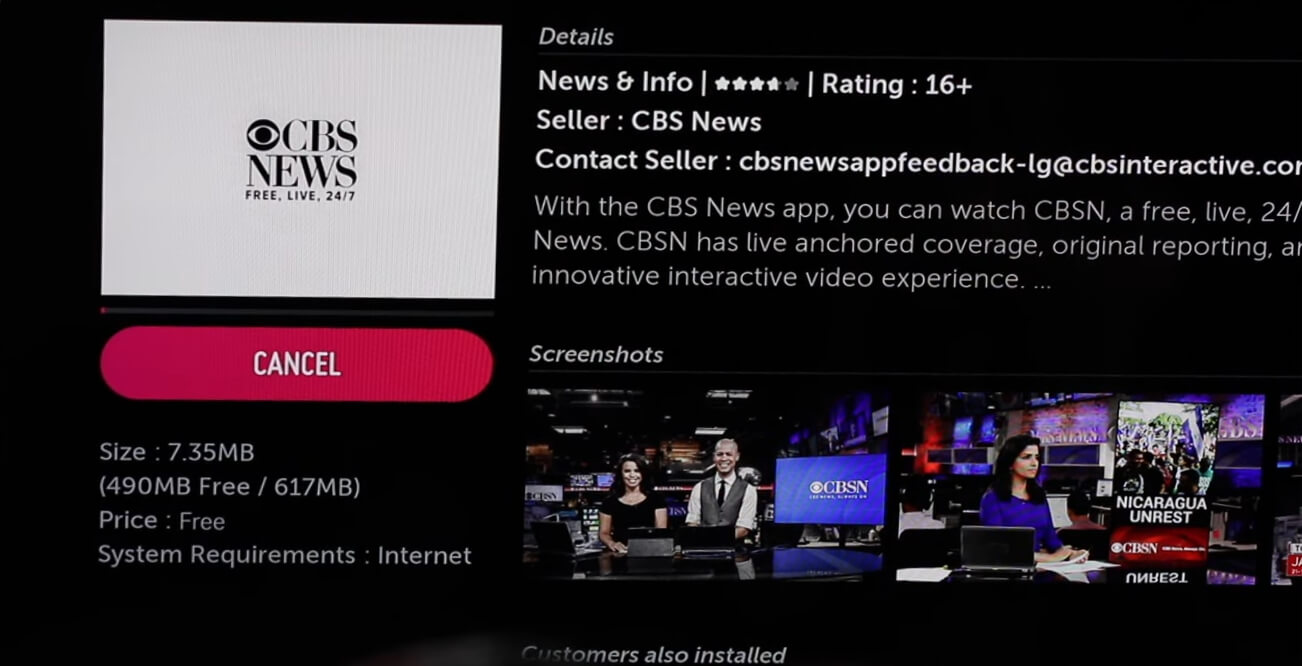 (5) After installing the app, click LAUNCH to open the app.
(6) You can also launch the app from the home screen of your TV.
How to Download Apps on Old LG Smart TVs Running on Netcast
(1) On your TV remote, press the Home button.

(2) Navigate to the More section and then select it.
(3) Select the app you want to download.
(4) When prompted, log in to your LG account. Click here to create an LG account.
(5) After signing in, you can download the app on your TV.
Is it possible to download third-party apps on LG Smart TV?
NO. Since LG Smart TVs run on webOS, there is no option to download or sideload apps from unknown sources. You can download the apps that are only available in the LG content store. To stream the third-party apps on your LG Smart TV, you need to use streaming devices like Firestick or Mi TV Box.
How to Delete or Uninstall Apps on LG Smart TV
(1) Press the smart home button on your remote to open the app's dashboard.
(2) Navigate to the app you want to remove from your LG Smart TV.
(3) Press the Up button on your remote and highlight the X mark.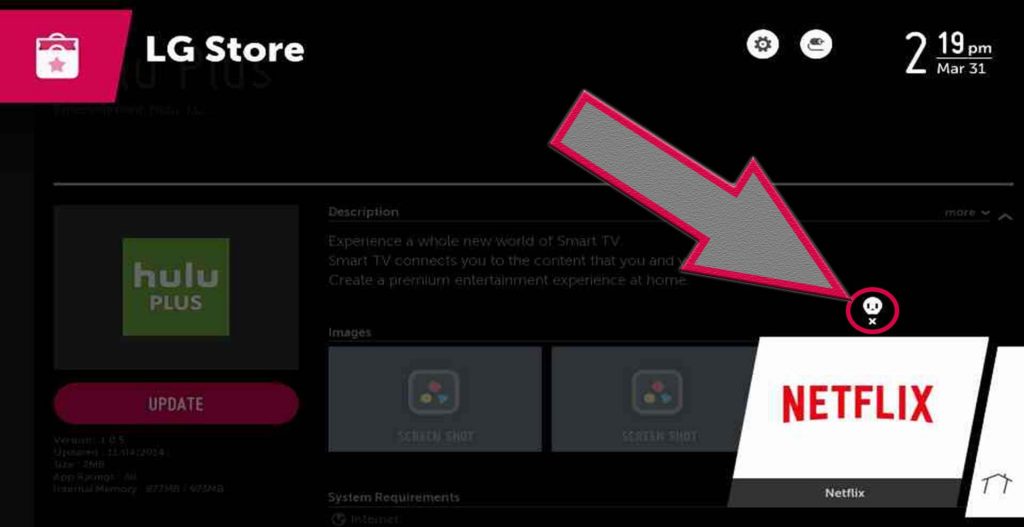 (4) Now, press the enter button on your remote.
(5) A warning pop-up will appear on the screen. Select the Okay menu to remove the app from your TV.
Note – Update the LG Smart TV apps and firmware regularly to get the latest content and apps.
Popular Apps on LG Content Store
LG Content Store has all the popular apps that you can imagine. You can find apps in all the categories like Movies, TV Shows, News, Sports, Entertainment, Kids, and Education. Some of the popular apps include ESPN, Paramount+, HBO Max, PBS, Hulu, DirecTV, MLB, Xfinity Stream, BeachBody, CBS, ABC, Starz, BT Sport, CTV, Netflix, CW, Roku Channel, Peloton, Crave, Facebook, Acorn TV, and more. Apart from this, you can also find games like Buy Palace, Natural Object, Puzzle Game, Shoot The Arrow, Spot The Not, Fruit Puzzle, Agent Sudoku, and many more.
Frequently Asked Questions
1. Is it possible to install apps on LG Smart TV from USB?
No. As we mentioned earlier, you can't install apps from USB or any other device. You can download it only on the LG Content Store.
2. Is it possible to install Android apps on LG Smart TV?
No. There is no possible way to install the Android apps on LG TV.
Was this article helpful?