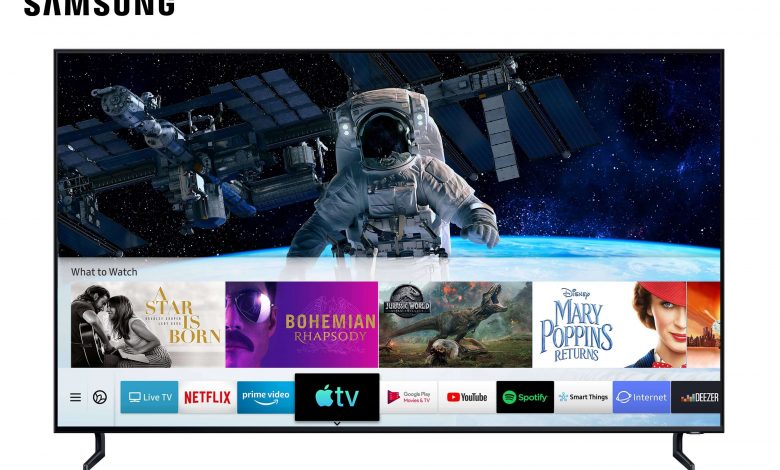 Nowadays, Smart TV's are the best way to watch the internet-based media contents on the home. Among them, Samsung Smart TV is one of the biggest smart TV brands which comes with several advanced features to enjoy a wide range of media including news, sports, movies, TV shows, music and more. An active internet connection and the supported apps are enough to stream all the contents. Samsung Smart TVs comes with a technology called SMART HUB to add new apps on your TV.
Smart Hub
Smart Hub is the gateway to access the advanced features on your Samsung Smart TV. With this, you can download apps, surf the internet, chat with your friends and watch movies & TV shows on Samsung TV. The dedicated Samsung Apps section in the Smart Hub menu provides access to various apps related to the categories like Games, Education, Video, Sports, and more. On each category, you will find plenty of apps to download. View our article on best apps for Samsung Smart TV to pick the best one for your TV.
Note: Depending on your location, some of the apps will be installed automatically on your TV.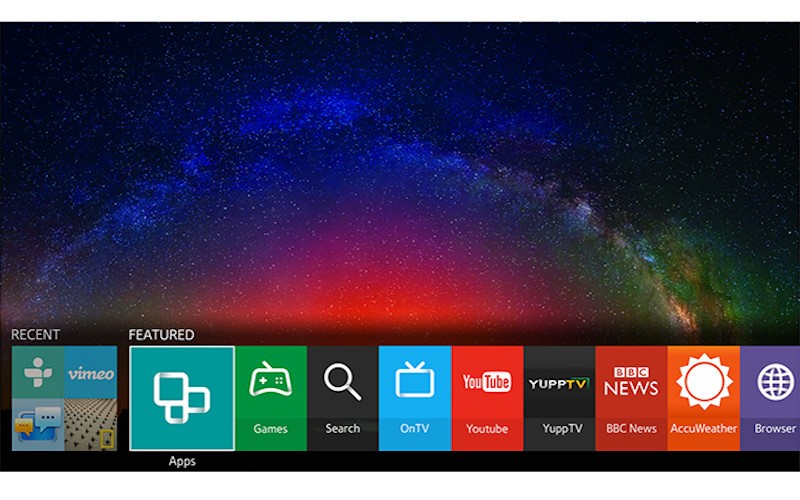 How to Add/Install Apps on Samsung Smart TV?
On Samsung Smart TVs, you will have a built-in Tizen store to add new apps.
Note: You must have a Samsung account to install apps on your Smart TV. If you don't have an account, register for a Samsung account to download apps.
Step 1: With your Samsung TV connected to the internet connection, navigate to the Apps section that you can find on the home screen or press the SMART HUB button on your Samsung TV remote.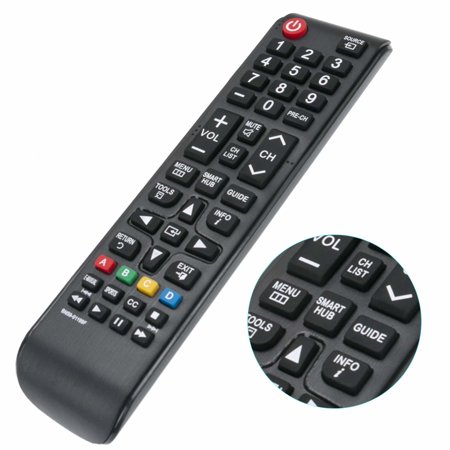 Step 2: By default, My Apps section will appear on the screen.
Step 3: Filter your desired app with categories like Entertainment, Lifestyle, Video, Most Popular, and What's New.
Step 4: Click Install to download the app.
Step 5: Once installed, you can launch the app from the main screen of the TV.
Note: If you're an owner of Samsung Smart TV 2014 and older models, the menu may vary slightly on your TV. Also, it is important to update apps regularly for the latest media and security features.
Follow this guide to install apps on your Samsung Smart TV. If you face an error, post it on the comments section. We will help you to sort it out. Follow Techowns on Facebook and Twitter for the latest news and more tutorials.