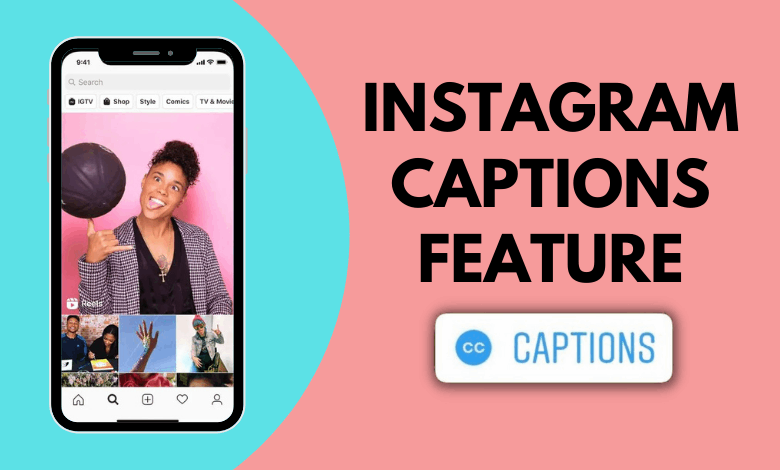 Are you wondering about how to add captions to your Instagram videos? Then, you're in the right place. Here we will show you how to add captions to Instagram story videos and IGTV. Instagram is a leading video and photo-sharing platform that has a new feature called Captions stickers. The Captions are the written text format that is overlaid on a video. It helps to improve the content accessibility and makes it easier for the audience to watch and get their attention. Instagram captions also include hashtags and tags.
Note: Instagram caption sticker is available only in English and English-speaking countries. The feature is expected to launch in other countries and languages very soon.
Steps to Add Caption to Instagram Videos
[1] Open the Instagram app on your smartphone and log into your account.
[2] Record or upload any video from your camera roll as a story.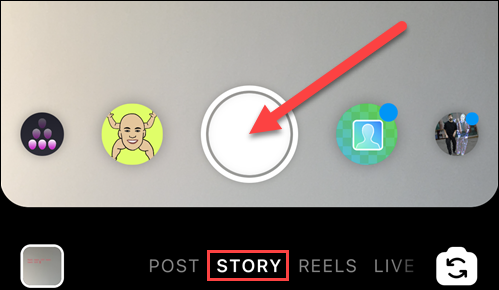 [3] From the editing options, click the sticker icon.

[4] Select Caption from the sticker list.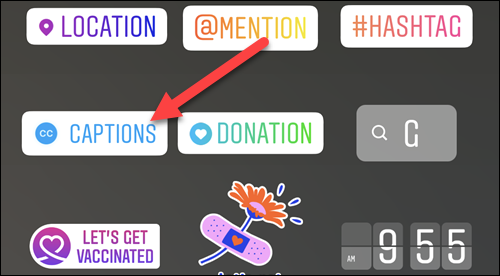 [5] Now, you can drag the caption sticker around the story screen and place it where you want.
[6] To edit a word, you can tap on the sticker and choose different formats like layout, font, style, size, and color.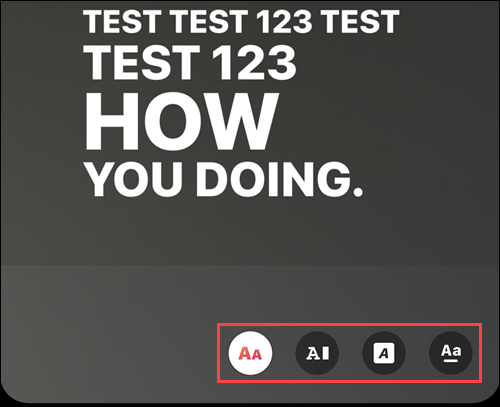 [7] After editing, click the Done option.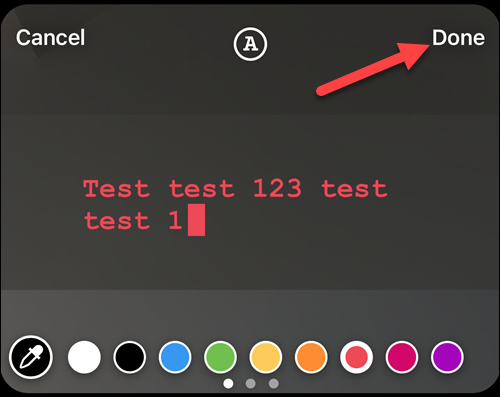 [8] Finally, tap Your Story in the bottom left corner to post the video on Instagram story.
Steps to Add Caption to IGTV [Instagam Television]
[1] Move to the Instagram Settings and click Account.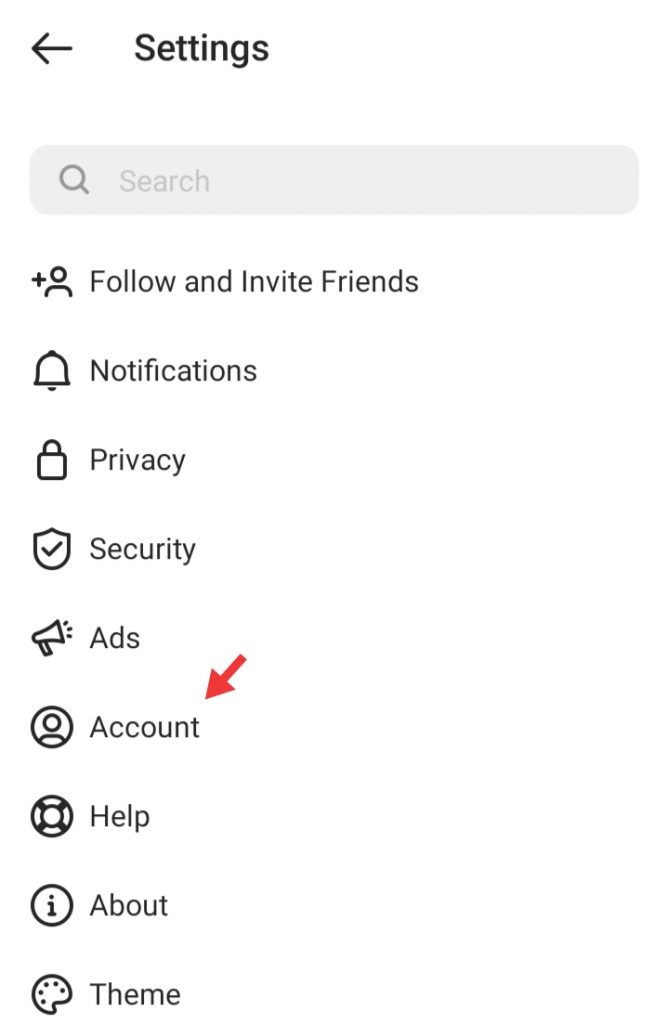 [2] Click Caption and switch on "auto-generated caption."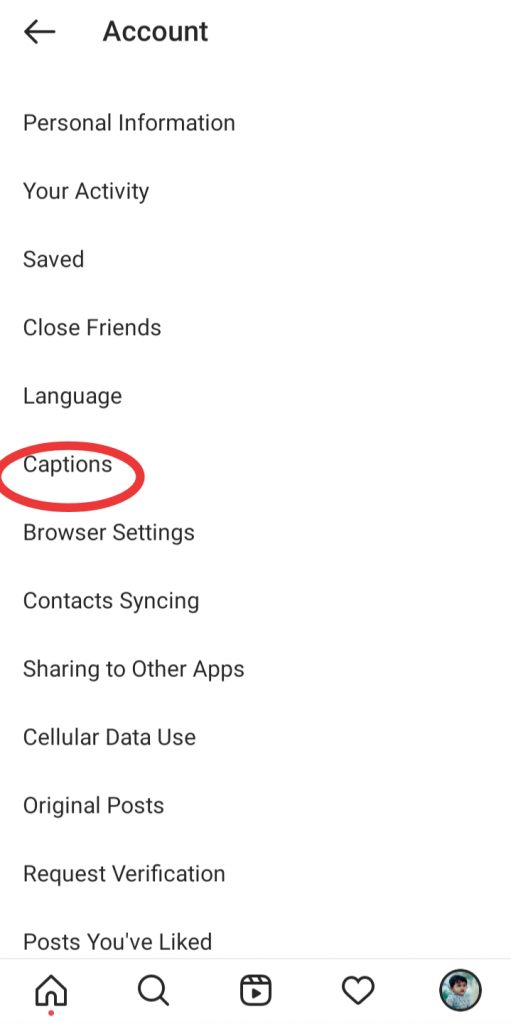 [3] Next, you have to turn on auto-captioning in your IGTV settings.
[4] Now, start to upload your IGTV video as normal.
[5] After uploading it, click Advanced Settings on the bottom.
[6] Turn on "Auto-Generated Captions" and click Done.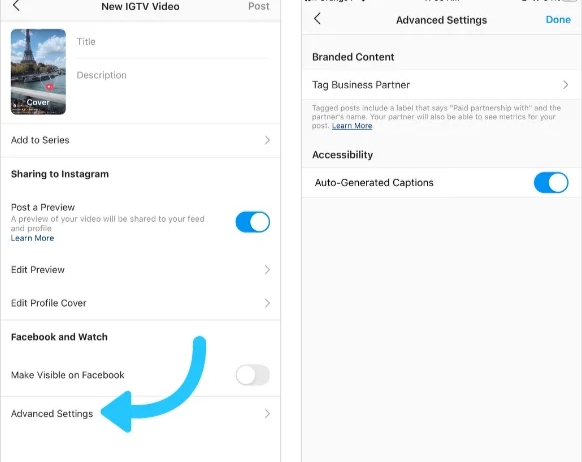 [7] Finally, your IGTV will display a caption at the bottom of the screen.
Techowns Tips! How to Change Font to Instagram Bio
How to Auto Generate Captions
You can also automatically generate video captions for your Instagram videos.
[1] Open the video that you want to edit.
[2] Swipe up to open a menu of editing options.
[3] Here you can see a white button with blue text called Captions.
[4] Select this button, and it will add speech-recognition captions to your videos.
Finally, you have learned how to use captions in your Instagram videos and significantly upgrade your accessibility. In case of any queries with the above methods, feel free to mention them in the comments section. Also, follow our Facebook and Twitter pages to get more instant updates from us.
Was this article helpful?