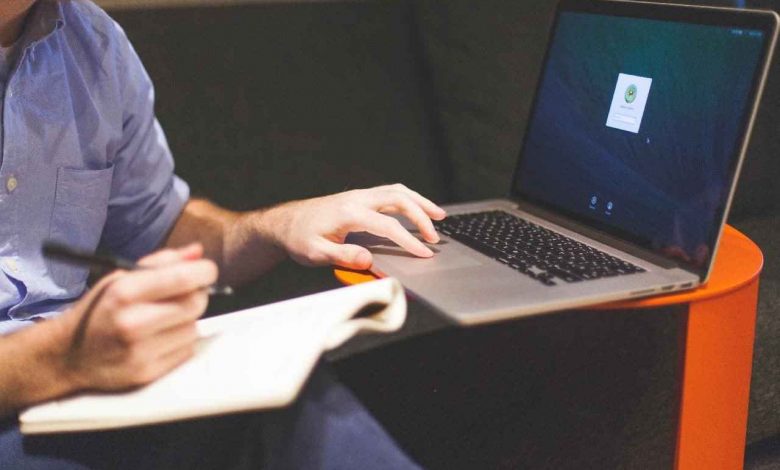 Like Windows, Mac also supports Guest User account. It allows other people an easy way to use your computer without having access to your private data, password, digital workspace, social media account, and more. It is considered a great way to protect your privacy. Creating a guest account on your Mac is very simple and useful for those who share their computer. Moreover, any files created by the guest are stored temporarily and deleted when they log off. You can also set restrictions for App usage and other activity running on the screen. The article below guides you to add a Guest User account on Mac in simple steps. 
How to Enable Guest User Account in Mac
[1] Tap the Apple logo in the top left corner of the screen.
[2] Select System Preferences.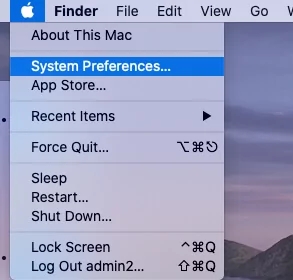 [3] Now, click on Users & Groups.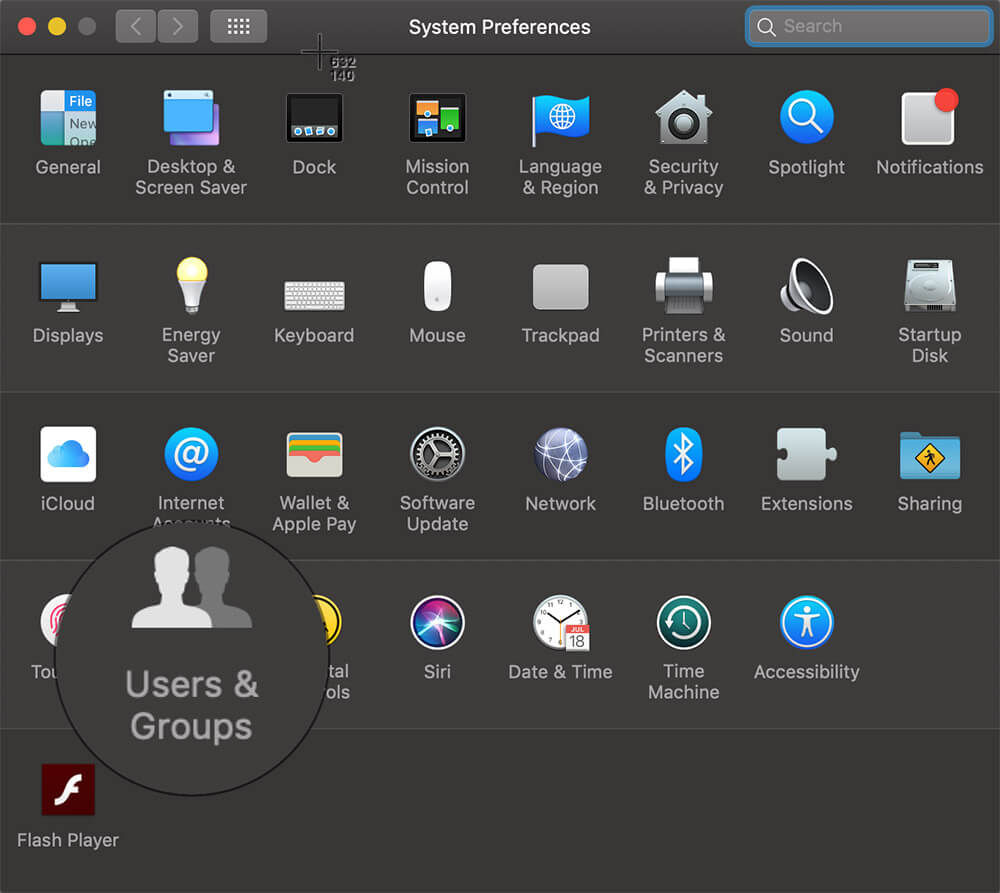 [4] If you have set an password for mac, tap the Lock button in the lower-left corner of the screen.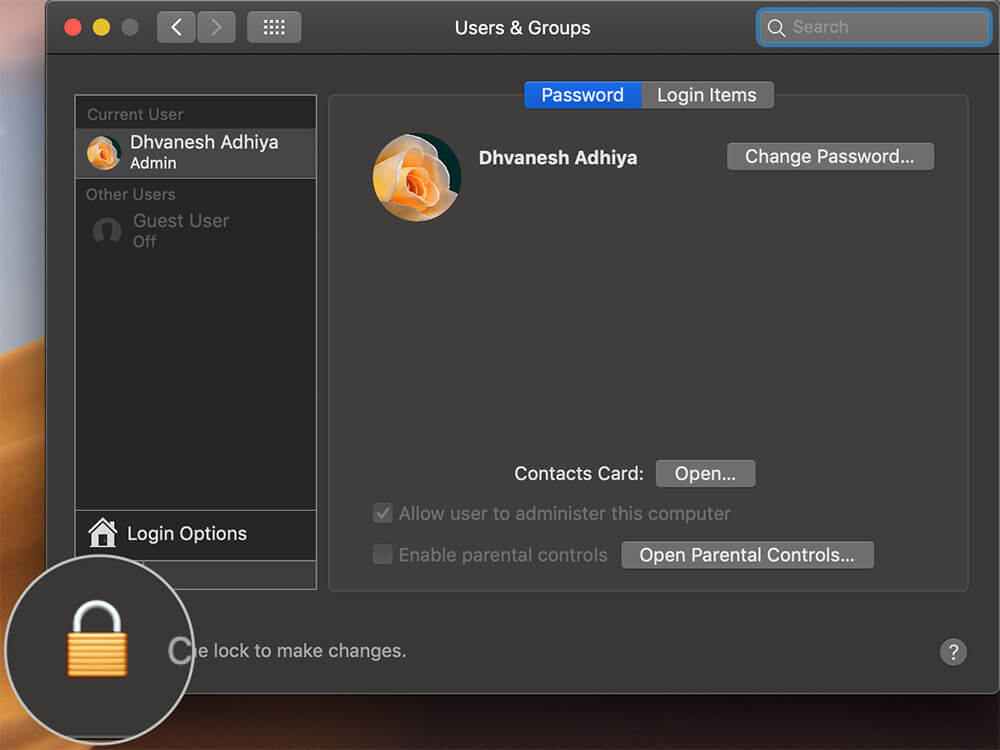 [5] Enter your Mac account password.
[6] Click Unlock.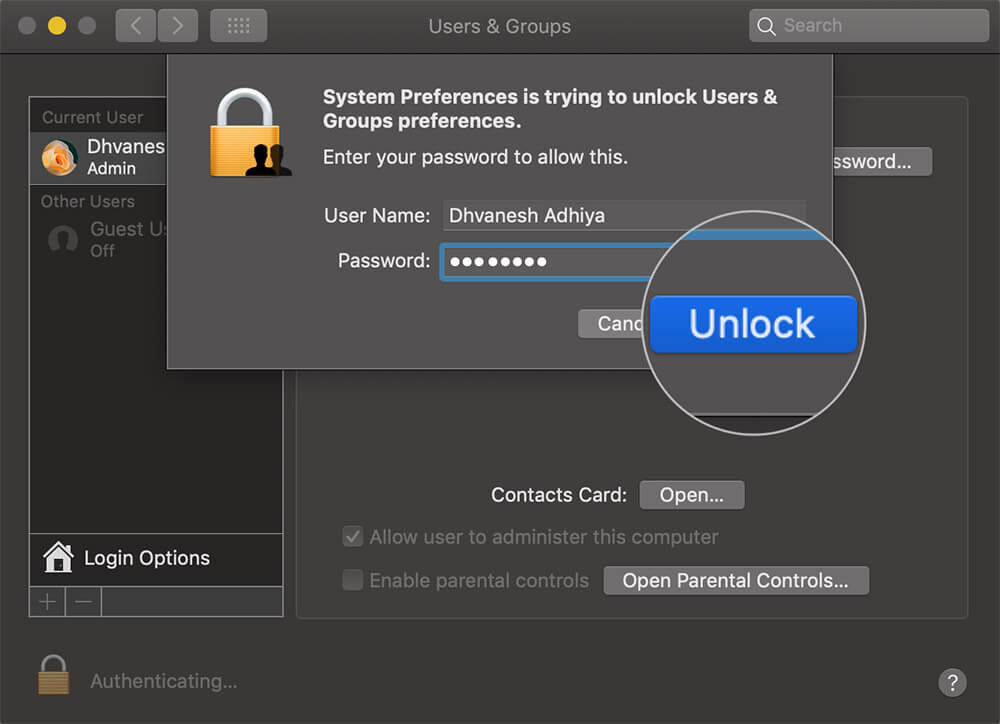 [7] Select Guest User from the sidebar showing the user list.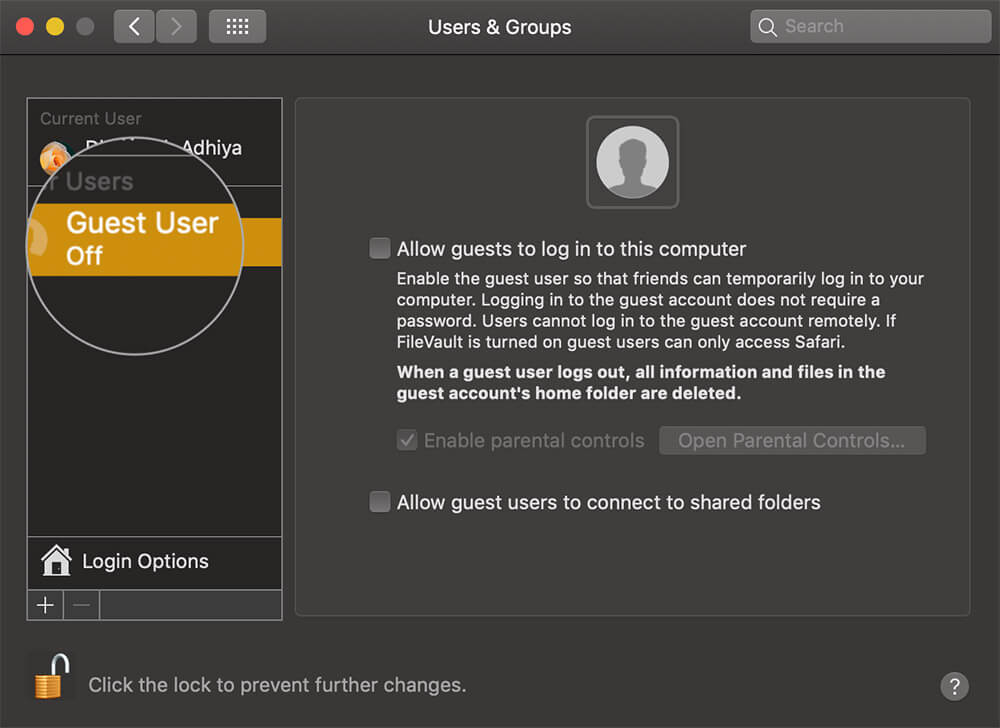 [8] You can view three checkboxes on the right side. Click the checkbox next to Allow guests to log into the computer.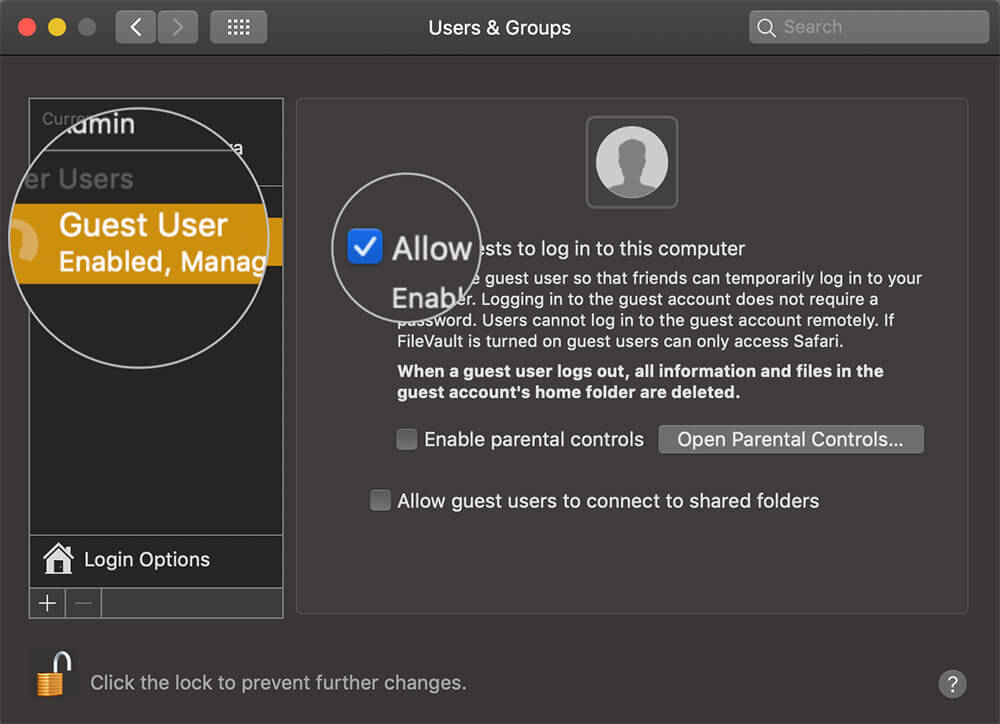 [9] Shut down your Mac and restart it to confirm that you have created a guest account successfully.
[10] The Guest User icon will appear on the login screen.
How to Disable Guest User Account in Mac
Follow the below steps to remove a guest user from the login screen Mac with any macOS.
[1] Click the Apple Logo on the top and select System Preferences.
[2] Click on Users & Groups.
[3] Tap on the Unlock icon to make further changes
[4] Select the Guest User you want to disable.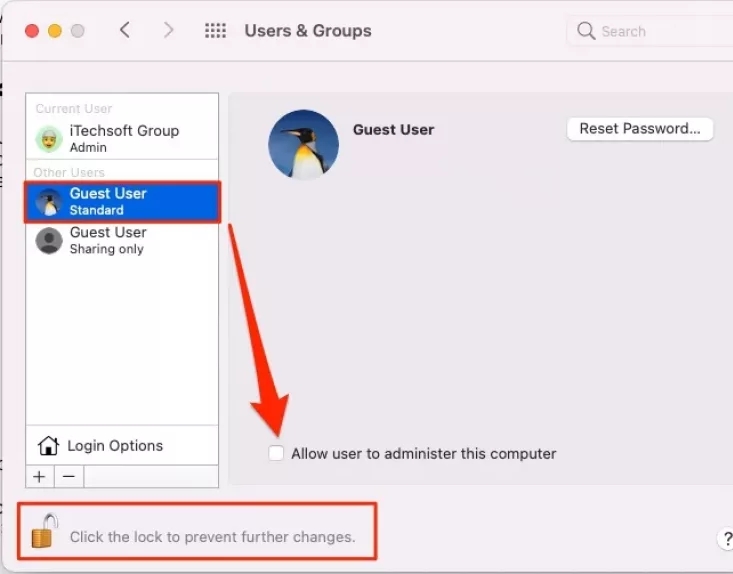 [5] Uncheck the box, which implies Allow user to administer this computer.
Tips – You can switch between the users on Mac whenever you want.
These are the steps required to add Guest user accounts on Mac. You can also enable parental controls for the guest user account that you enabled. It will be useful for restricting the guest user from accessing certain apps, certain websites, and more.
Have you found the right direction to add a guest user account? Use the comments section to mention the errors that you encountered. For more tutorials, follow Techowns' Facebook and Twitter profiles.
Was this article helpful?