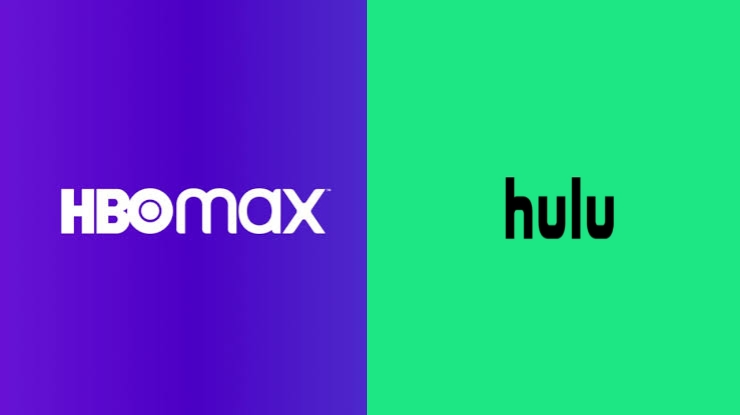 Key Highlights
Browser: Visit Hulu Website → Username → Account → Add-ons → Manage Add-ons → HBO Max → Submit
Hulu is a subscription-based streaming app. It has a huge collection of on-demand videos and live channels to stream. You can also stream live TV from the app. Apart from basic subscription packages, Hulu also has add-ons that you can add to stream premium channels. HBO Max is one of the add-ons that you can add to your Hulu subscription package to stream all the on-demand from HBO Network.
Pricing
HBO Max add-on channel costs $14.99/month. To add it, you need to have an active Hulu subscription. You can stream HBO Max free for 7 days if you're a new user. The free trial does not apply to existing users. Moreover, you can cancel the HBO Max subscription at any time either using Hulu's official website or by calling customer call support.
How to Add HBO Max to Hulu
[1] Log in to your Hulu account.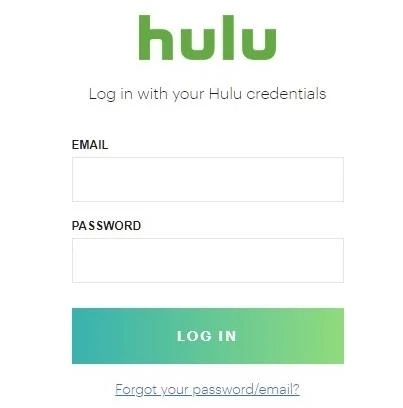 [2] Click your Hulu username and choose Account.
[3] Choose MANAGE ADD-ONS under the Add-Ons section.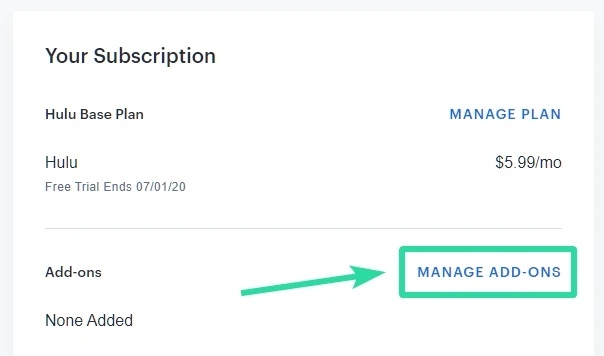 [4] Locate HBO Max and tap on the "+" icon.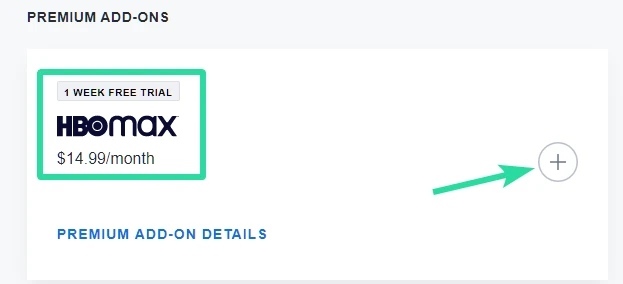 [5] Finally, tap on Submit to complete the process.

After the 7-day free trial period, you will be charged $14.99/month along with your basic Hulu package. Now, you can stream all the HBO content on your Hulu app directly.
How to Stream HBO Max With Hulu
[1] After purchasing the HBO Max add-on, download the HBO Max app or visit the HBO Max site.


[2] Select Sign In → Sign In With Provider. While signing in, choose Hulu as your provider.
[3] Enter the Hulu login credentials you used to purchase the add-on.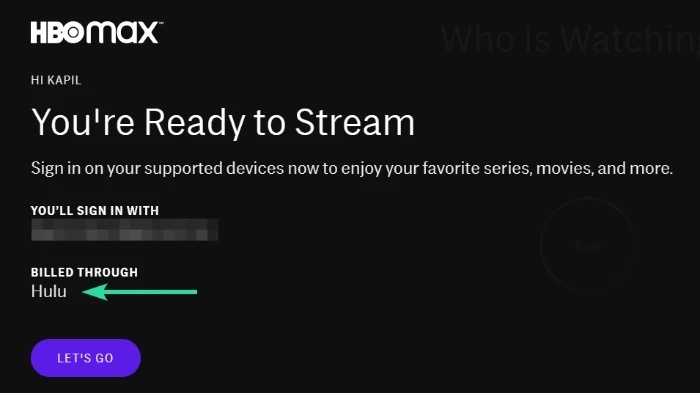 [4] Stream HBO Max content without paying any additional fee.
You can also add SHOWTIME to Hulu for popular shows like Homeland, Dexter, Californication, Ray Donovan, Shameless and more.
Frequently Asked Questions
1. Can you add HBO Max to the Hulu Disney+ bundle?
Yes. One can add HBO Max to all the available plans, including the Disney+ bundle.
2. Can't add HBO Max to Hulu?
Clear the browser cache and then try to add the add-on to your account. If the error persists, contact the support team of Hulu.
Was this article helpful?