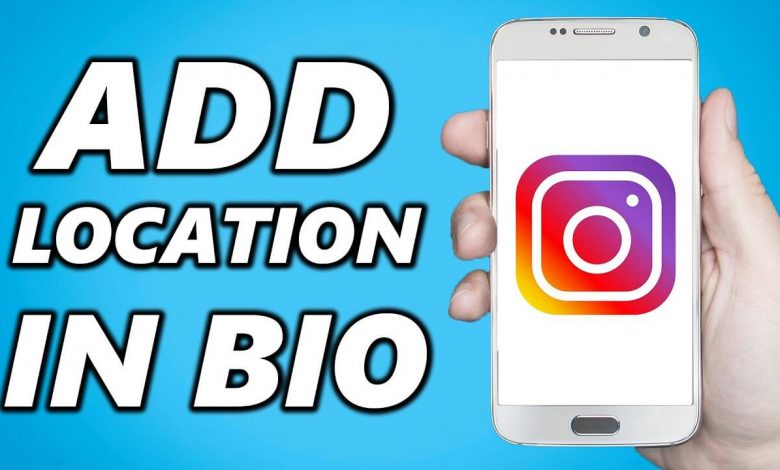 Nowadays, people are using social networks as a platform to advertise, promote, and sell their products or brands. The networks include Facebook, Twitter, Instagram, and a few more. If you own a business page on Instagram, it is essential to add your location to the bio. It will let the customers find where your business is located. It also helps them to find directions for your place via Google Maps.
Note: You can't add a location to your Instagram bio on personal profiles. At the same time, you can't add a location to your business profile on the web version.
If you have a personal Instagram account, convert it to a business account, and then try to add a location on your profile.
How to add a location to your Instagram bio (business account)?
Adding a location to the Instagram profile is very easy and the process will take only a few minutes.
(1) Launch the Instagram app on your device.
(2) Tap the profile icon located at the bottom right corner of the app.
(3) Tap the menu which labelled as Edit Profile.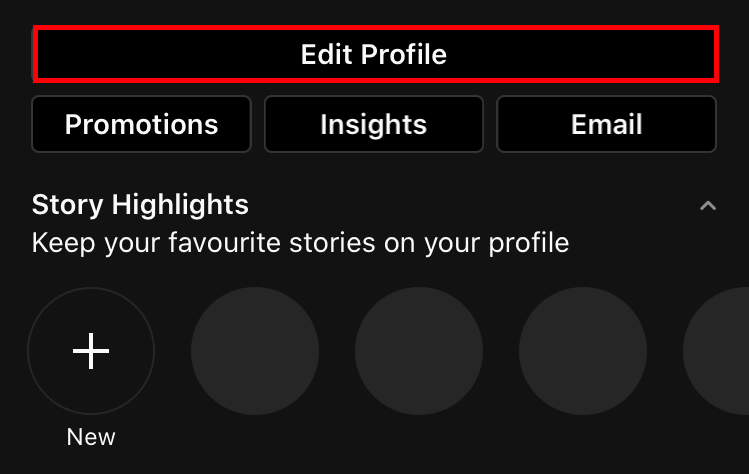 (4) Under the Public business information section, select the menu which labeled as Contact options.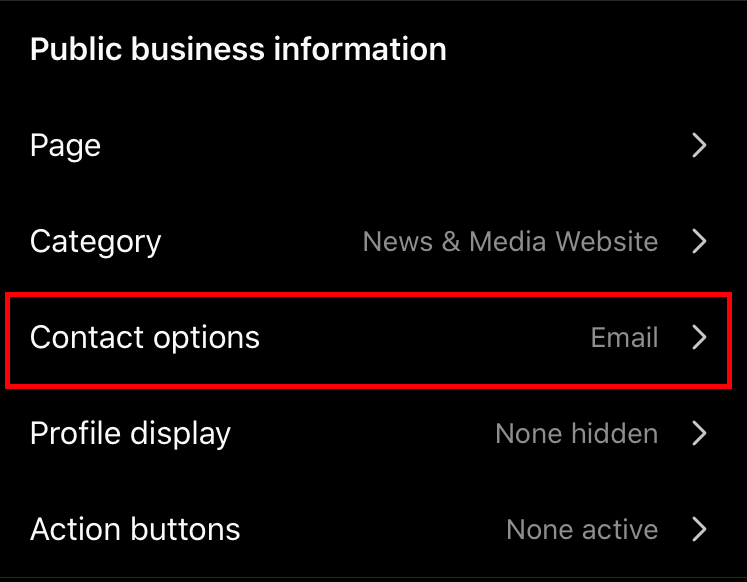 (5) Select Business address.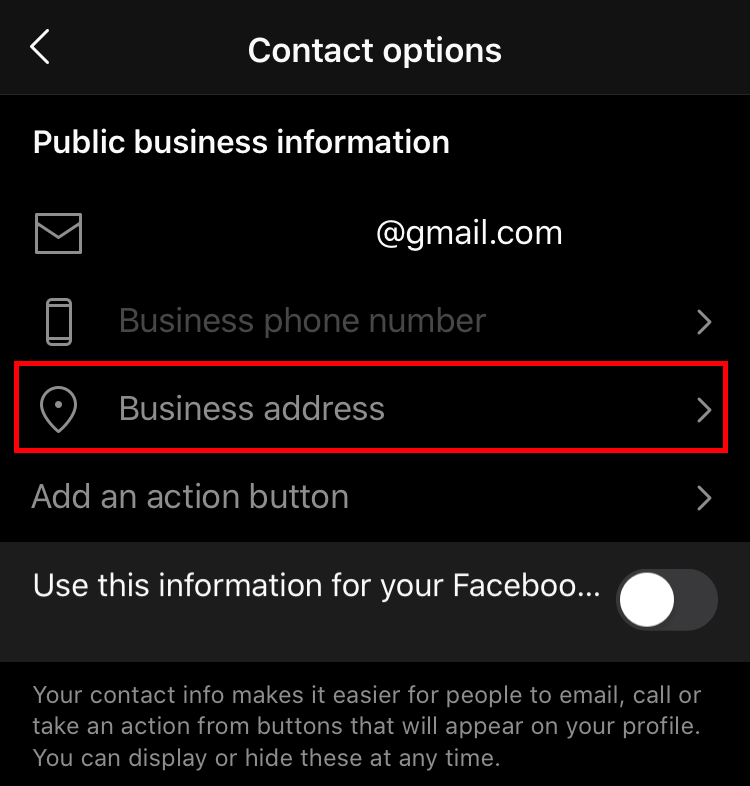 (6) Enter the required data: Street address, City/town and Postal Code.
(7) After filling those details, tap the Done menu located at the top right corner of the app.
(8) Tap Save to apply the changes.
After adding the location, your profile will display the location that you have entered. Whenever a user visits your profile, they can view your exact location.
Techowns Tip: How to add Music to Instagram Story?
As mentioned earlier, there is no proper way to add location on personal Instagram bio. But still if you wish to add, then enter the address on you bio so that others may find the location using the address mentioned.
Any queries or feedback to share related to this guide? Feel free to use the comments section. Meanwhile, follow us on Facebook and Twitter for more tutorials related to Instagram.
Was this article helpful?