How To
How to Block Ads on Microsoft Internet Explorer [IE 11]
Turn on Pop-Up Blocker and block the annoying Ads on Internet Explorer (IE 11) with ease.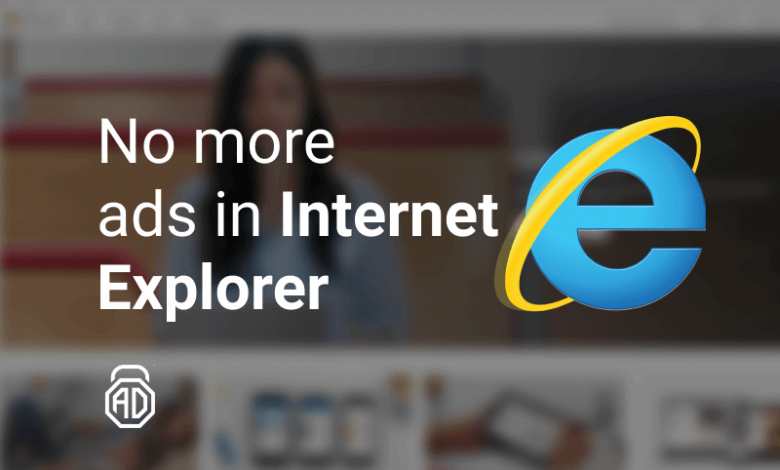 Internet Explorer is a familiar name among Windows users. Even though Microsoft has replaced Internet Explorer with Edge browser, Internet Explorer is still accessible on Windows computers till August 17th, 2021. Because of its simplicity, some Windows users are still using this browser. Like other browsers on Windows, you may get unwanted ads while browsing. Those ads might slow down your browsing speed and may cause privacy problems if you clicked them by mistake. Internet Explorer also offers features to block those ads directly from the settings.
Steps to Block Ads on Internet Explorer
Before jumping into the steps, ensure that you're using the latest version of Internet Explorer (Safety button >> Windows Update >> check for updates).
#1 Launch the Internet Explorer 11 on your PC.
#2 Select the Tools icon (Alt+X), located in the top-right corner of the page.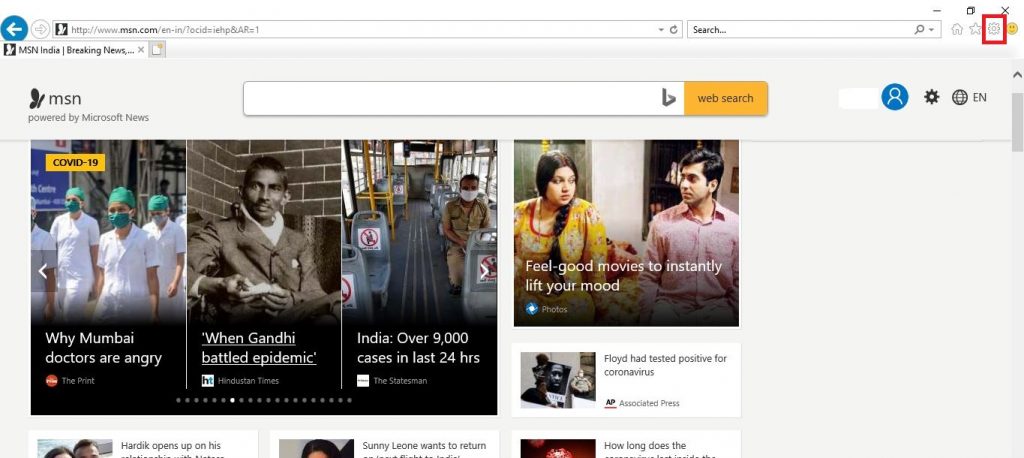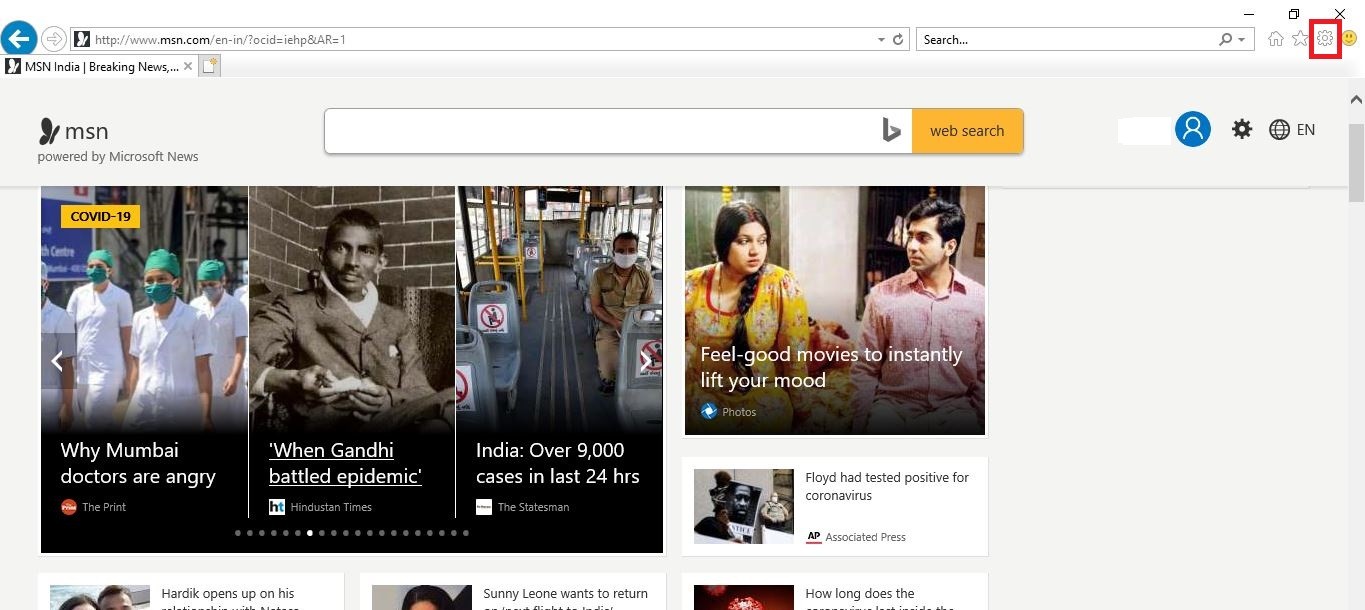 #3 Select the Internet Options from the drop-down list.
#4 Choose the Privacy tab. Under the Pop-up Blocker section, turn on the Pop-up Blocker and then click Settings.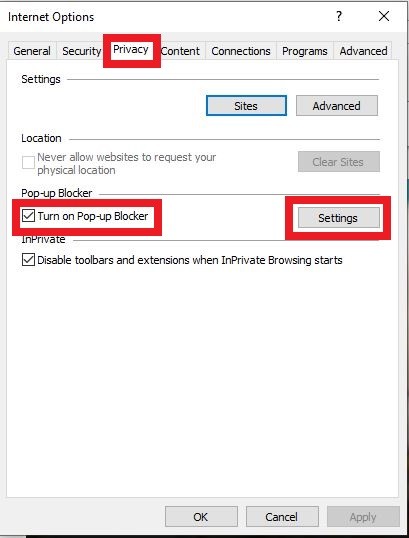 #5 Choose the blocking level as a medium. It is sufficient to block unwanted ads while browsing. If you want, you can also choose a high level of blocking.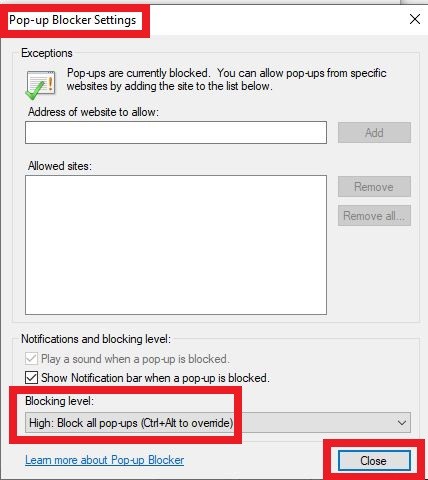 6. Close the tab, and the browser will block the advertisements automatically while browsing.
The above-mentioned guide will block only the ads popping up on the browser. To protect your browser from various malware and phishing sites, you need to use the best Antivirus on your Windows computer or laptop. Some of the notable antivirus-software are:
Apart from Internet Explorer, you can also use these VPNs while browsing on Google Chrome, Mozilla Firefox, and other web browsers.
If you have faced any issues while blocking ads on Internet Explorer, shout it on the below comments section. Follow our Facebook and Twitter pages for more articles.
Was this article helpful?