Snapchat is a kind of social networking tool that lets you chat, send and receive images, videos, and real-time location. Like other social networking apps, it allows you to maintain a friend list to follow and view their stories. It is built-in with free cloud storage to save your snaps and see them later. However, if you want to block or remove someone from your snapchat friends list, it is simple and doable within the app. The block feature is available only on the Snapchat mobile app, and the web page does not possess this feature. Snapchat is supported on both Android and iOS smartphones.
How to Block Someone on Snapchat?
This is the common method of blocking someone on your Snapchat app:
(1) Open the Snapchat app on your smartphone.
(2) Log in with your snapchat account if required.
(3) Tap the chat option at the bottom of the screen to open your Friends list.
(4) Here, scroll down the list or use the search option to find the person you want to block.
(5) Then long-press the chat, a small popup appears.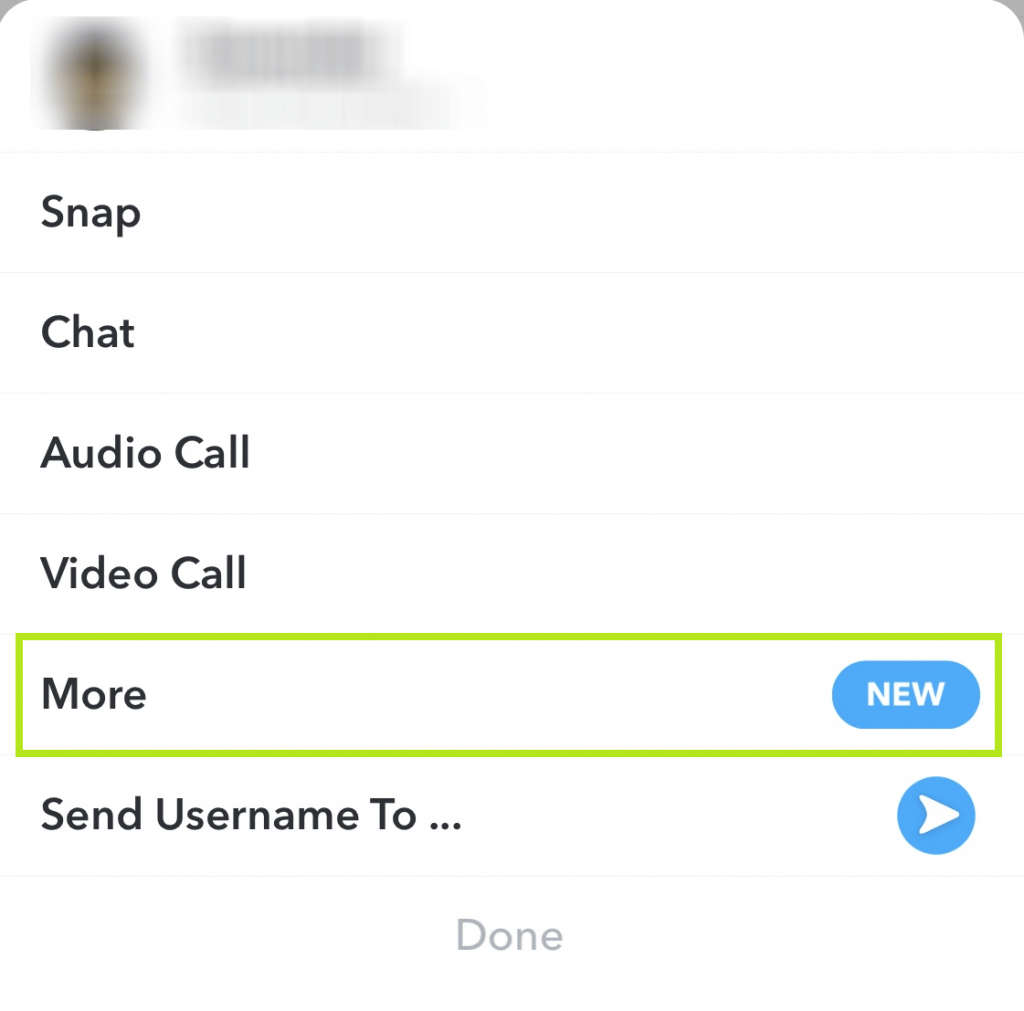 (6) Now, tap the more option and select Block.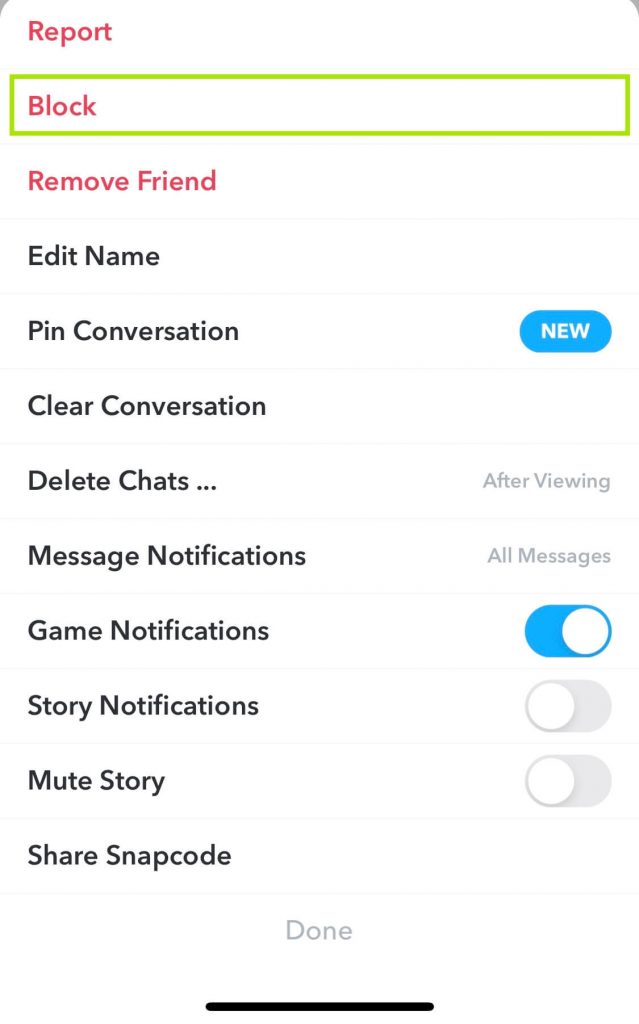 (7) Again, select Block from the Confirmation prompt to block that particular person from your Snapchat profile.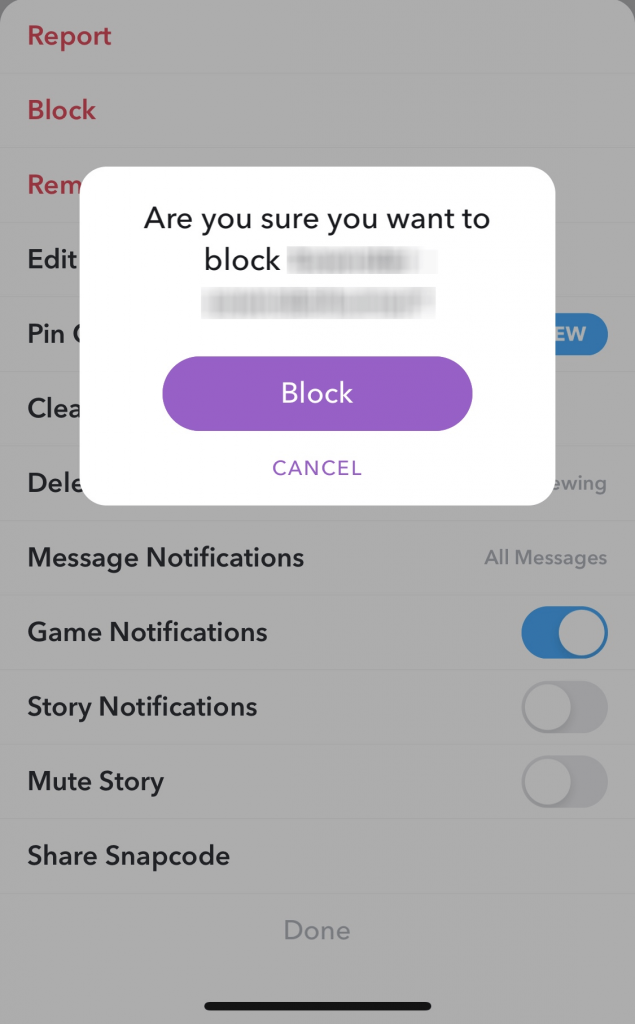 How to Block Someone Who Added you as Friend
(1) Open the Snapchat application on your mobile device.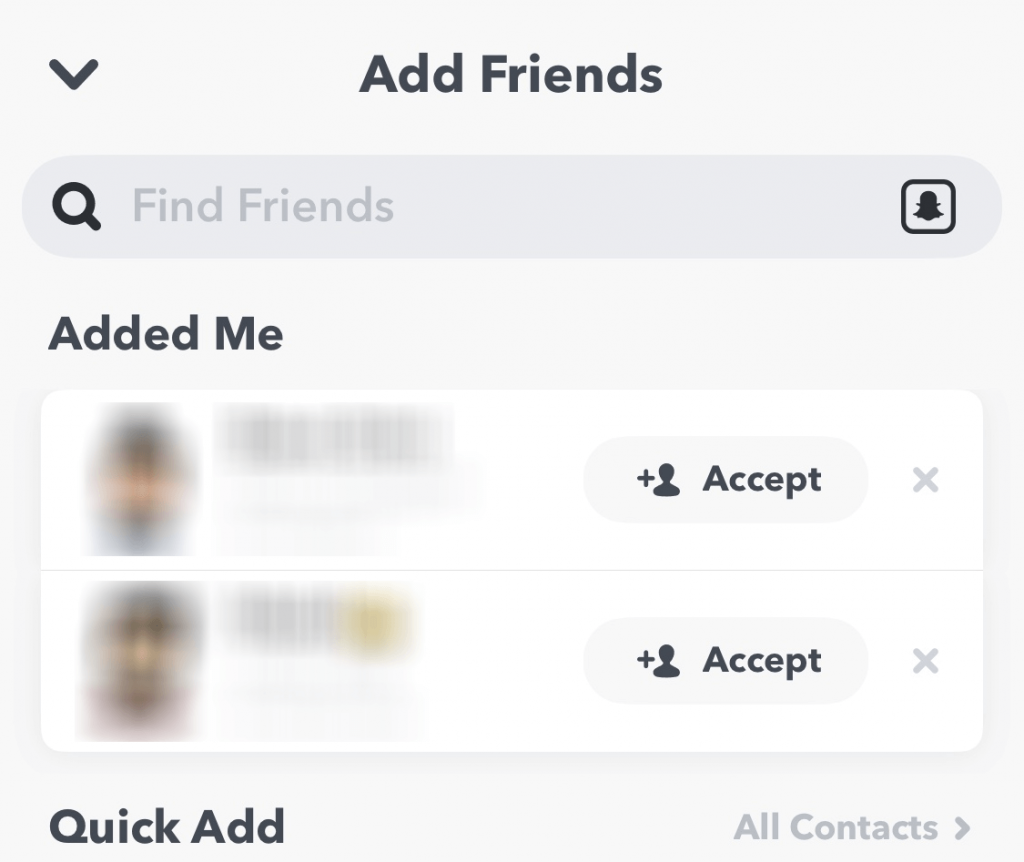 (2) If a person sends a request to you, press the username for a few seconds under the Added Me section and tap More.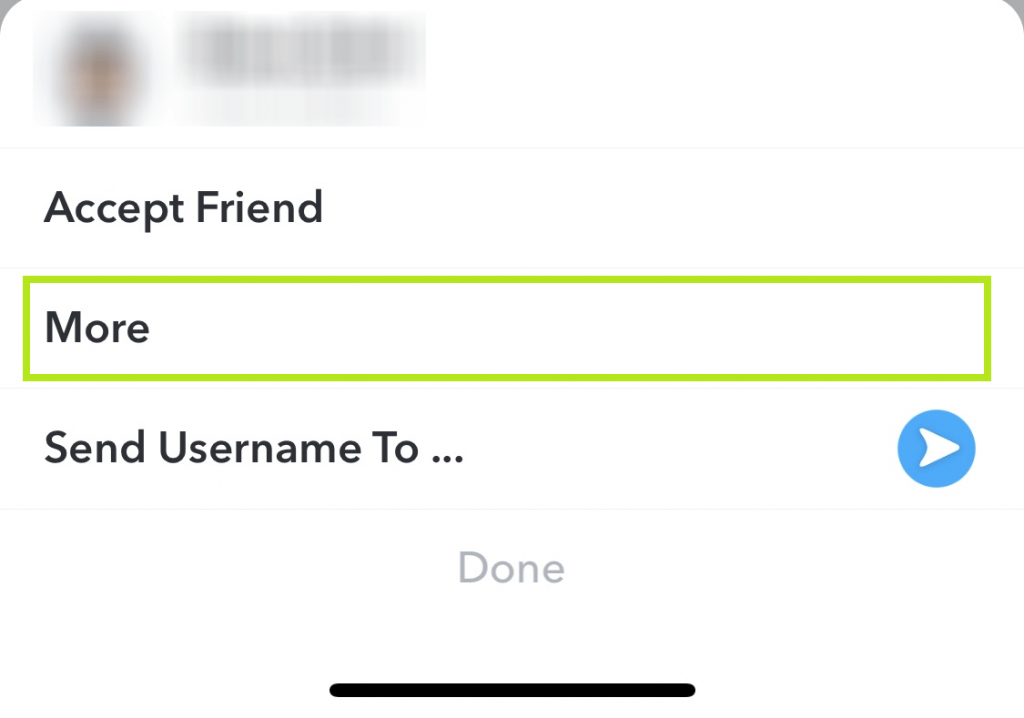 (3) Now, select Block from the pop-up.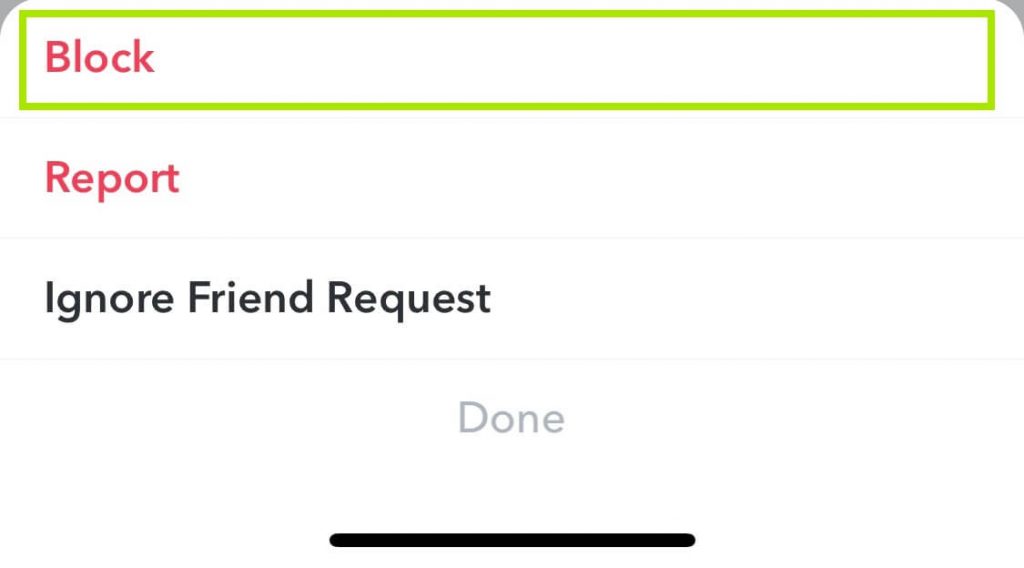 (4) Again, tap Block to confirm it from the prompt. Now, the person who added you as a friend is blocked on your Snapchat account.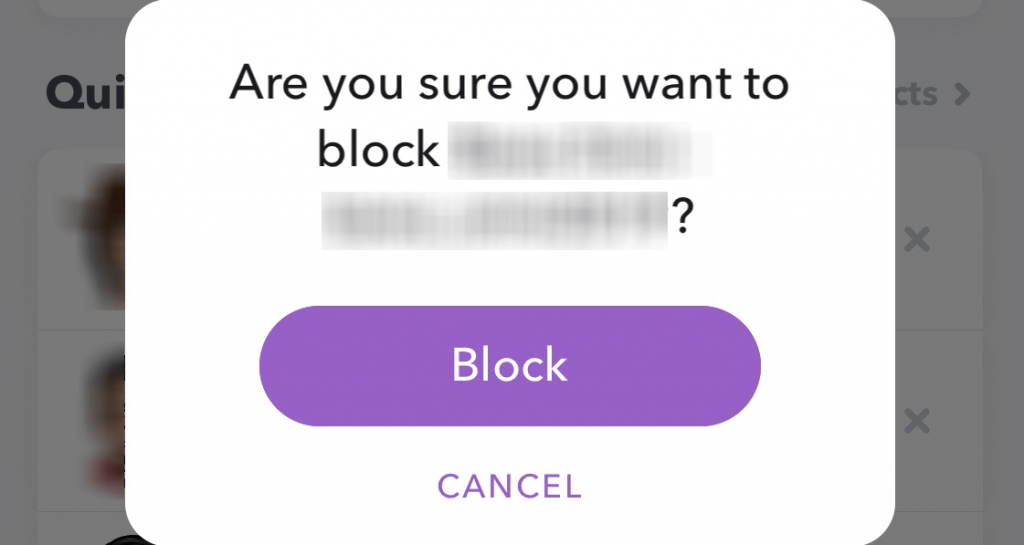 How to Block Someone from viewing your Snapchat Story
If you don't want some particular persons to see your snapchat stories, you can block them from viewing it.
(1) Launch the Snapchat app and select your profile icon.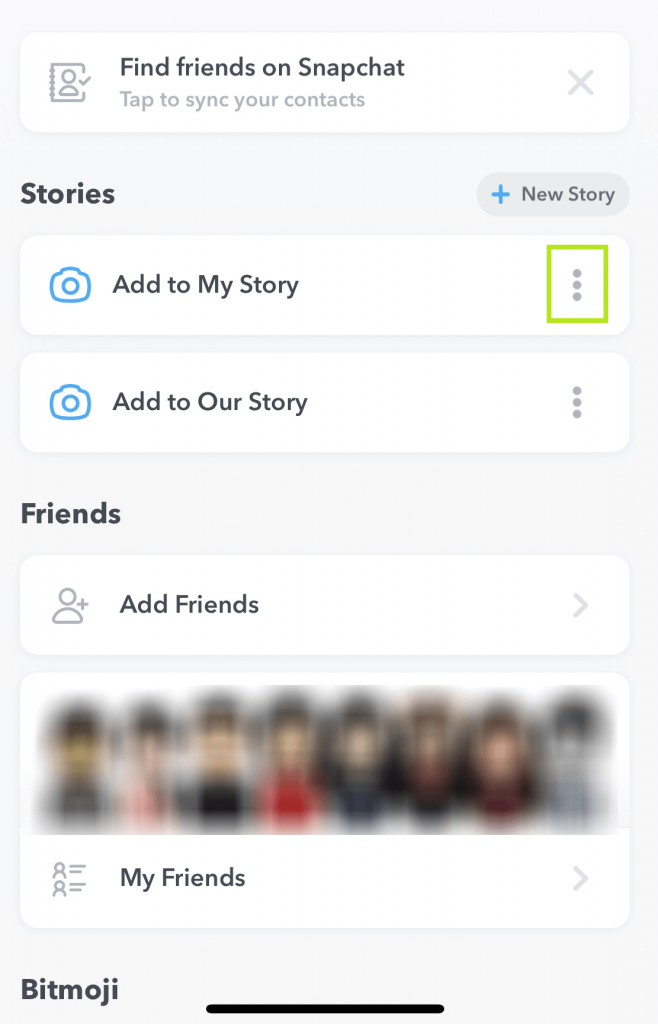 (2) Under the Stories section and tap the three-dot icon next to the Add to My Story option.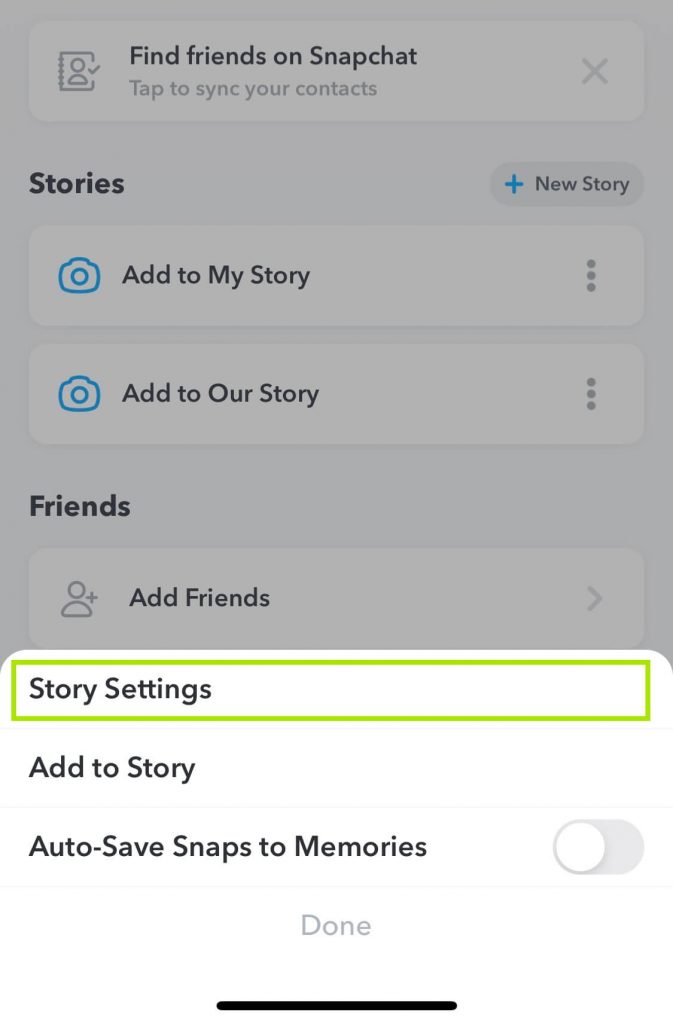 (3) Select the Story Settings option and then tap Okay from the prompt.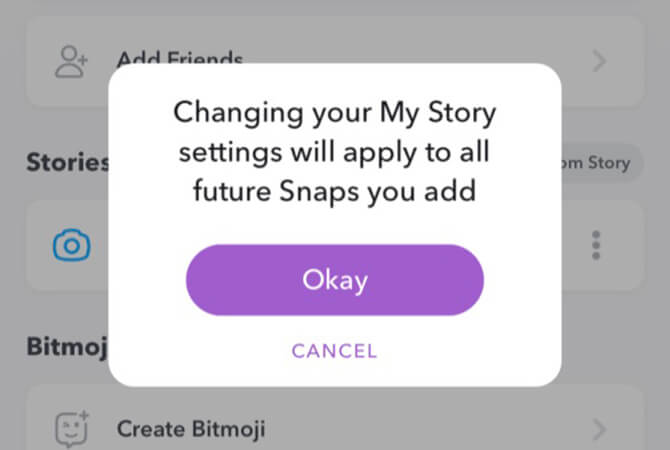 (4) Choose the Custom option and select the people you want to block.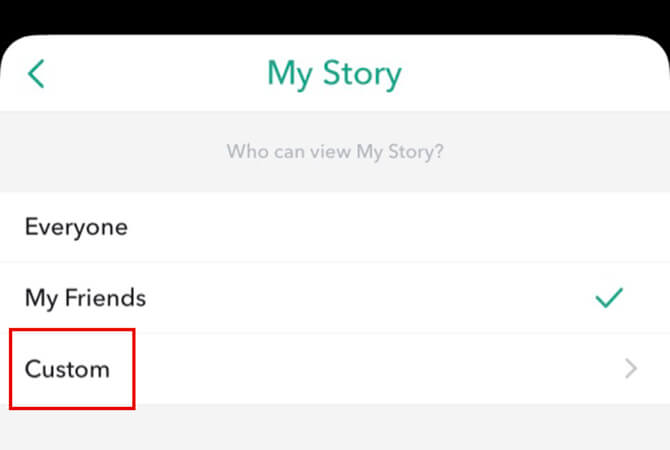 (5) Under Custom Privacy, you can see the persons you have blocked from viewing your stories.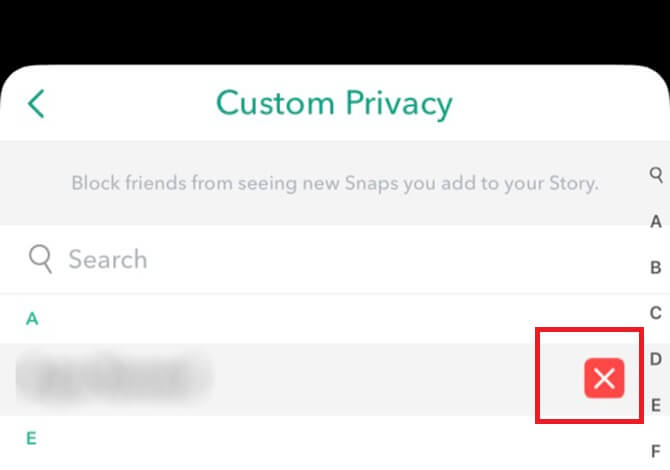 Steps to Remove a Friend from Snapchat
(1) Open Snapchat and go to the Friends section.
(2) Select the person you want to remove from your friend list.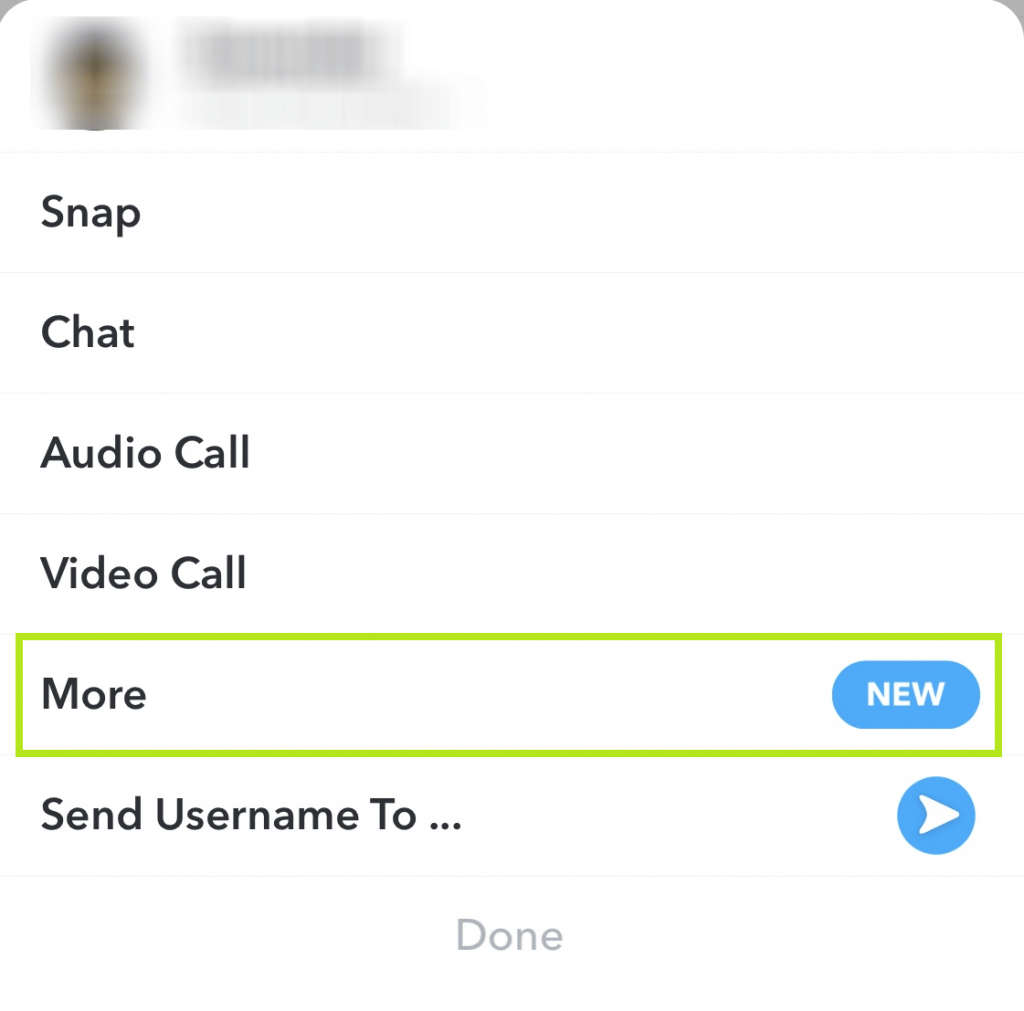 (3) Long press the username for a few seconds and select the More option.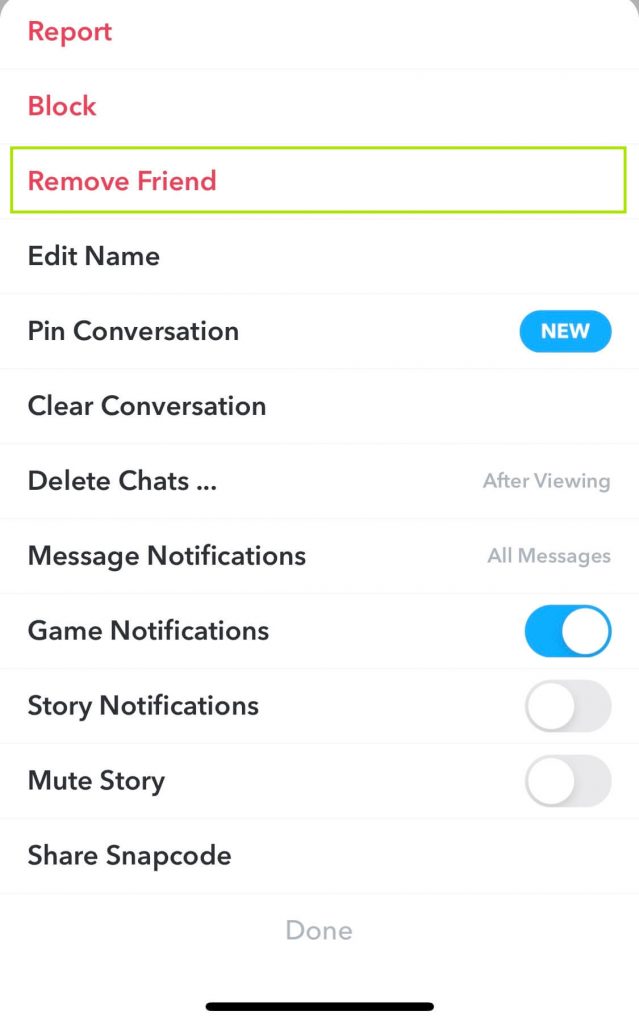 (4) Select the Remove Friend option and confirm it by tapping Remove from the prompt.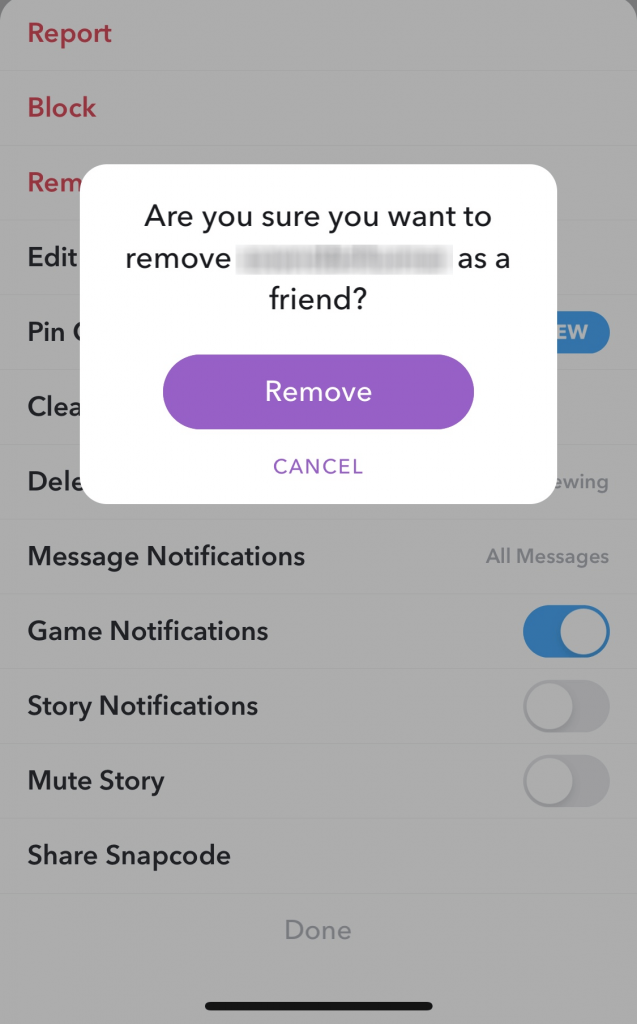 Note: Instead of selecting the Remove Friend option, you can select Block to block the person from your Snapchat Friend list.
Techowns Tip: How to Unblock Someone on Snapchat
Our Opinion
These are the effective ways to block someone from your Snapchat profile. Once you block or remove a person from your friend's list, their name will no longer be available on your friend list until you unblock and add them as your friend.
If you find this article useful or got any queries, kindly use the comments section. Follow our pages Facebook and Twitter for more articles and updates.
Was this article helpful?