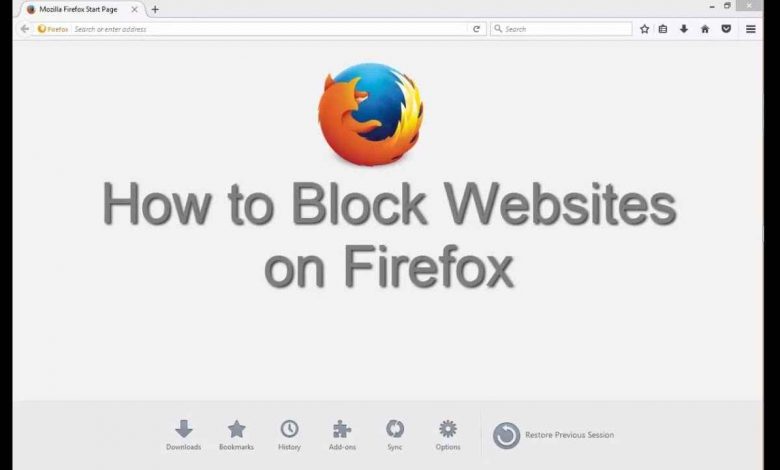 There are many reasons to block a website while browsing. Regardless of the reason, the following guide will help you block websites on the Firefox browser. Some of the main reasons for blocking a website
It could be spreading viruses
May contain explicit content
It can steal your personal data
We recommend you Block Site extension to block websites on the Firefox desktop version. You can also use the Block Site extension to block websites on the Chrome browser.
Block a Website on Firefox [Desktop]
(1) Open the Firefox browser and visit this link.
(2) Type 'Block Site' in the search bar. Open the tool developed by Ray.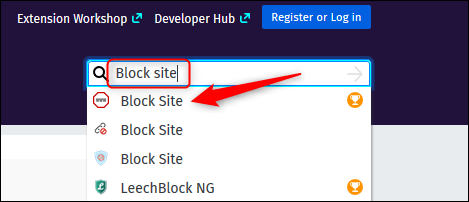 (3) On its information page, click the 'Add to Firefox' option.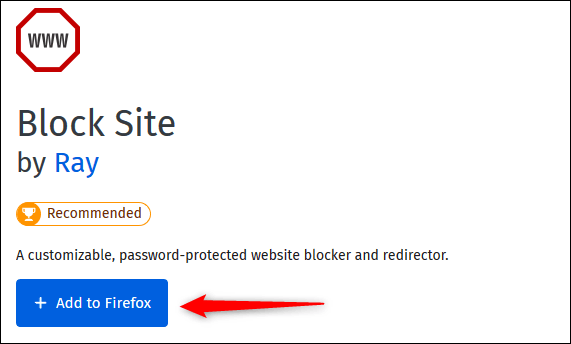 (4) A pop-up will appear. Click on Add.
(5) Select the check box stating 'Allow this Extension to Run in Private Windows.' Now, click Okay, Got it.

(6) The extension is now added to Firefox. You can have to manage its settings. Click the hamburger icon at the browser's top right corner and click Add-Ons.
(7) You can also access Add-Ons by pressing Ctrl+Shift+A or type 'about:addons' in the search bar.
(8) Click Extension on the left side pane, and the list of installer extensions will appear. Click the three dots next to BlockSite.

(9) Select Option. Under the 'Block a New Hostname' box, type the website you want to block. Click Add to add the website.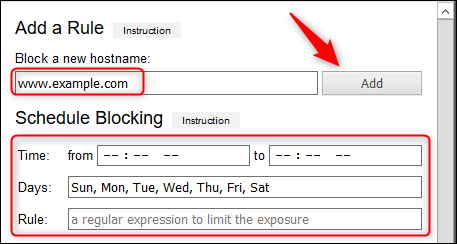 (10) Click Save, and you are done.
If someone tries to access the websites added on the block list, the below image will appear on the screen.

Block Websites on Firefox [Mobile]
Blocking websites on iPhone or iPad is a bit difficult compared to Android. In Android, you can download a free addon called Leechblock NG. It is a Firefox-specific addon. All you need to do is add the site you want to block after installing the addon.
You need to block sites on iPhone or iPad via Screen Time only. Apart from Firefox, the site which you enter will be blocked on other browsers too.
Go to Settings > Screen Time > Content and privacy Restrictions > Content Restrictions.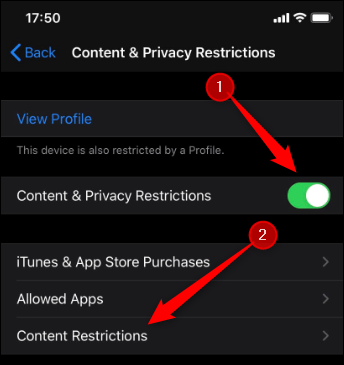 Tap Web Content on the next screen. Select Limit Adult Websites and tap Add Website under the Never Allow section.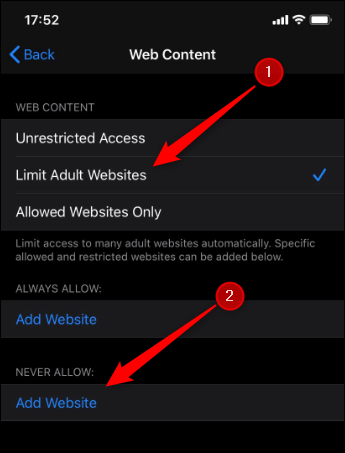 Type the URL of the website which you want to block. Click Done.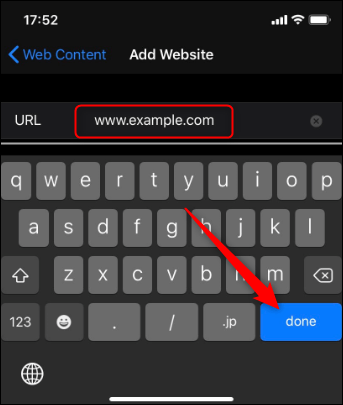 The selected website will now be blocked in Firefox and other iPhone browsers.
As said earlier, there are different ways available to block websites. You can choose the method based on your browser, the operating system, or the network router. Hope you get to know about how to block websites on Firefox through this article.
Use the comments section to shout out the queries and feedback related to this guide. Follow our Twitter and Facebook profiles to stay connected with our tutorials.
Was this article helpful?