PlayStation consoles have been always the choice of millions of players around the world. They have always selected and played this. What surprises is that when Sony introduced PS3, the sale was unexpected as they experienced a very huge sale that crossed a sale of 90 million units.
This was the huge number of sales that Sony ever experienced.
With the passage of time, the interest of people in playing games on PlayStation increased ultimately resulting in 116 million consoles sale of PS4 all over the world.
Now, after PS4, now PS5 is on the way. It is going to continue the success that PS3 and PS4 made. Players seem excited about it because PS5 would provide the next level of fun. Because players can elevate their console experience, that is just due to PlayStation Network, and PlayStation Gift Card.
PSN
This can be the best method to recharge your official PlayStation account. Then, you will be able to use previously added funds. These funds could easily make your purchase in the PlayStation Store. 
In this way, you will get digital copies of both, the PS4 and PS5 games. You can play these games, or you can make payment for the other services given by PlayStation.
There are numberless PSN Cards on GAMIVO, you can choose what suits you think you can use.
There are three variables in number that you need to see before purchasing.
There is a need of choosing the correct region as there is a region-lock for every PSN code. You also need to go through everything completely. There are many countries in number that use the same currency. So, you need to recheck what you buy.
For Instance, Germany, Italy, and France use the same currency but PSN 20 EUR FR only works in France and denies Germany or Italy.
But there is no need of worrying about it, such all restrictions are given on the product page, so you may read them, and not get into trouble.
Take a look at the Best PlayStation [PS] Emulators for Android devices.
One more important thing is that you need to buy a PSN card that you think is perfect for your console, and you as well.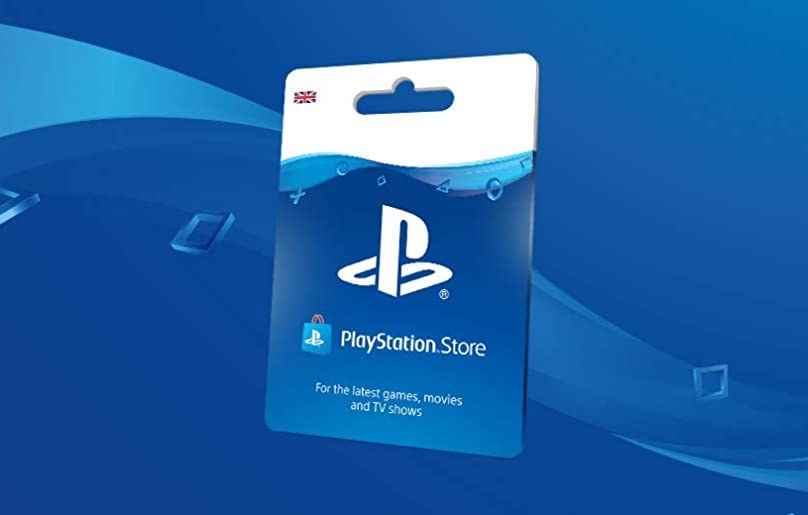 What PlayStation Plus Does
PlayStation Plus is another kind of gift card from GAMIVO that you can easily access in their collection. This is full enjoyment. You can invite your friends, which allows you a multiplayer experience. Not only that, you can play with players from all over the world.
You can join communities that focus on a particular game-related subject. You can share your console with all other members of PlayStation Plus. Whatever it has, you can access that, and enjoy yourself. There is a platform for players all over the world to play, and share experiences.
Discounts
For those who buy PlayStation Plus, this membership gives discounts on all games available in the PlayStation Store. Even if there is a new release, even then you will be able to use the discounts offered. Furthermore, if there is a game that is on time-restricted sale, the discount still applies to that game.
Becoming a member of Plus can give you a lot of benefits. There are two free games in a month that you can find in the store. This is what gives you access to social experience, multiplayer, and special discounts.
There is another best thing for players. PlayStation Plus Collection is teamed with Sony bestsellers, that are PS Plus subscribers having PS5, can play for free.
Subscription
You need to decide the subscription length in accordance with your ease,
PlayStation Plus 90 Days
PlayStation Plus 365 Days
You should check again the region while making a purchase in order to prevent any kind of issue.
Use of PlayStation Gift Card
You will get all the indispensable information from GAMIVO that you will use to activate the PlayStation gift card.
When you buy a PlayStation Card, there is a need of redeeming it.
There is an option of redeeming the code on the PS4 and PS5 consoles.
You are good to go with it.
Conclusion
GAMIVO is the best way to buy PlayStation Plus Gift Card, and you will have access to free games, online multiplayer, play with your friends, and free games.
Was this article helpful?