Apple News Plus is a premium news reading service that failed to compete with various services. Due to various reasons, people are canceling the service. Some of them are reporting that application is crashing after the iOS 16.1 update. Also, it doesn't have a bookmark function to mark important articles. If you have opted for Apple News Plus and decided to leave the platform, cancel the subscription manually to avoid auto-renewal.
How to Cancel the Apple News Plus Subscription or Free Trial
Since you can subscribe to Apple News only with an Apple ID, you can cancel it only on Apple devices. If you have installed iTunes software on Windows, you can configure the same Apple ID to proceed with the cancellation.
On iPhone/iPad
1. Open the Settings app and tap on your name.
2. Tap Subscriptions, and you will be redirected to the Apple ID settings.
3. Locate Apple News from the list of active subscriptions.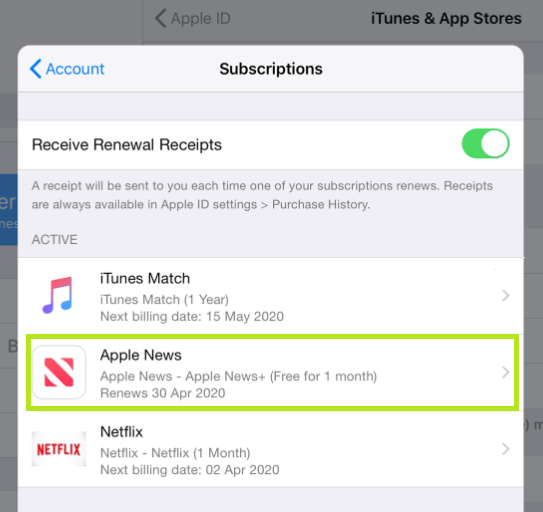 4. Select Cancel Subscription or the Cancel Free Trial option.
On Mac
1. Open the App Store and select your name.
Note – Ensure to sign in to the Apple ID that you have subscribed to Apple News.
2. Select Account Settings and scroll down to the Subscriptions section.
3. Locate Apple News+ and select Manage next to it.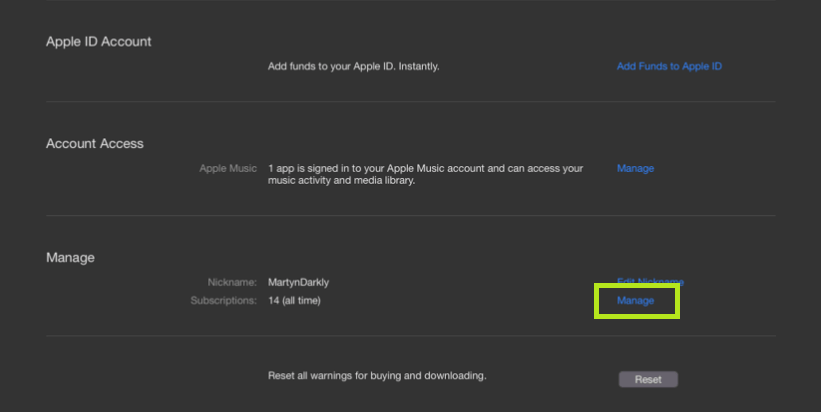 4. After that, click on Edit and select Cancel Subscription.
On Apple TV
Even though Apple News is not supported on Apple TV, you can cancel the subscription if you have signed in with the same Apple ID.
1. Open Settings on your Apple TV and select the Users & Accounts option.
2. Select your Apple account and click on the Subscriptions tile under the Manage section.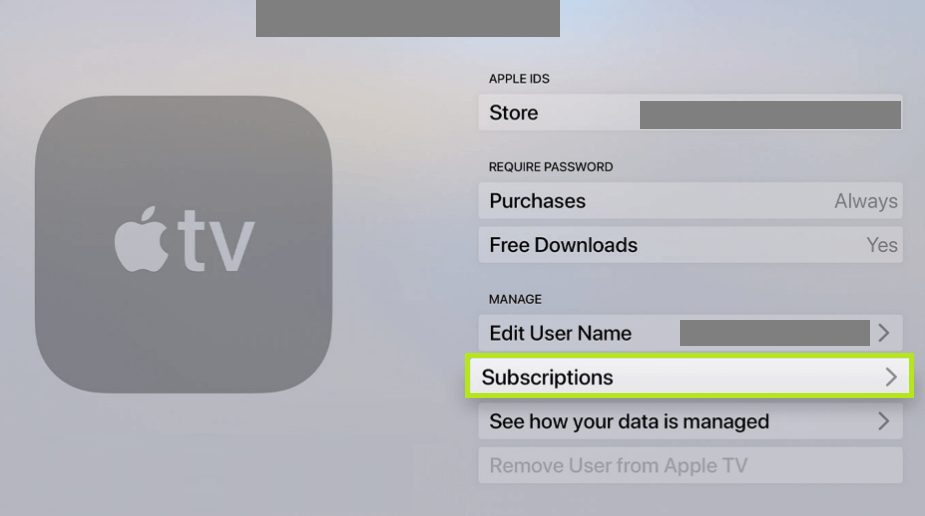 3. Locate the Apple News Plus and click on Cancel Subscription.
On Windows PC
1. Launch the iTunes software, and select Account → View My Account.
Note – Ensure that you're signed in with the correct Apple ID.
2. Select Settings and click on Manage next to the Subscriptions tile.
3. Locate Apple News+ and click on Edit.
4. At last, click on Cancel Subscriptions and confirm the process.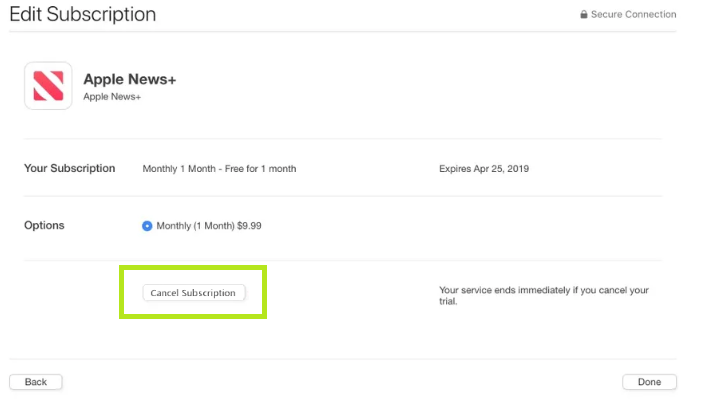 Alternatives for Apple News Plus
After canceling the Apple News subscription, try the following services on your device to stay updated with all the latest happenings.
Feedly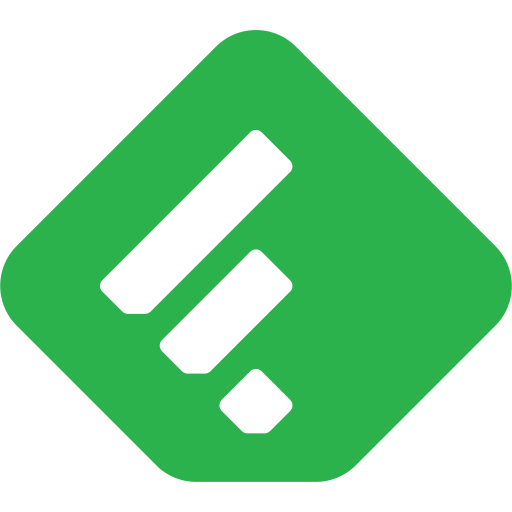 Feedly is one of the best news apps for iPhone & iPad, where you can find and organize the right sources in one place. Unlike Apple News Plus, all the articles are categorized in Feedly. Moreover, it contains Train Leo AI, a search assistant that helps you to filter out noises.
Subscription cost – $6.00/month
Inoreader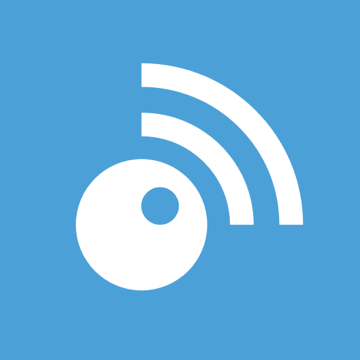 Using Inoreader, you can follow your favorite website, content creators, newsletters, and much more. Moreover, you can download the articles on Inoreader for an offline experience.
Subscription cost – Supporter ($1.67/month), Pro ($0.99/3 months), and Enterprise (contact the support team).
Flipboard

Flipboard contains feeds with all the latest stories and news from leading publishers. It also gives you local updates and regional news. You can save your favorite ones to the Flipboard Magazine.
Frequently Asked Questions
How much does Apple News Plus cost a month?
The Apple News Plus costs $9.99/month and is subject to auto-renewal. So the money will be debited automatically after every billing date.
Was this article helpful?