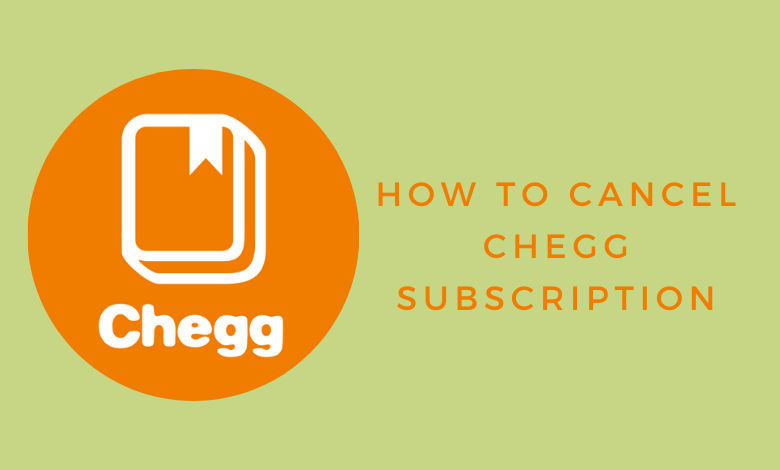 Education is a powerful tool that can be used to change the world. Online learning makes education more interesting. Though we have many educational learning apps, Chegg is one of the best apps used for online teaching. Chegg is an American public company that was first introduced in Santa Clara, California. In the Chegg app, you will get the rental-based textbook in physical and digital form, online tuition classes, home assignments, etc. The app even hires an expert to clear your doubts and make your learning easy. Even though it comes with many offers & features, sometimes we may feel to cancel the subscription due to various reasons. To help you further, we have shown the detailed procedure to cancel the Chegg subscription.
Steps to Cancel Chegg Subscription
This method is applicable only if you have opted for Chegg subscription from its website.
[1] Open any web browser and visit Chegg's official website.
[2] Login to your Chegg membership account using the necessary details.
[3] Select your profile icon and the choose the My account menu.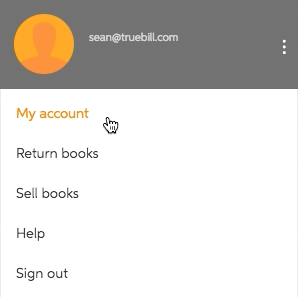 [4] Select the Orders menu.
[5] Navigate to the Subscription tab.
[6] Click the Cancel membership option next to the subscription plan.

[7] Go through the on-screen prompts, and your subscription will get canceled immediately. A confirmation email will be sent to your registered email address.
Related: Steps to Cancel Lyft Ride Subscription
Cancel Chegg Subscription on Android & iPhone
If you have opted for Chegg subscription through Google Play on Android or iTunes on iPhone/iPad, here are the steps to cancel it.
Android
[1] Launch Google Play Store on your Android device.
[2] Tap on your Profile icon.
[3] Select the Payments and subscriptions menu.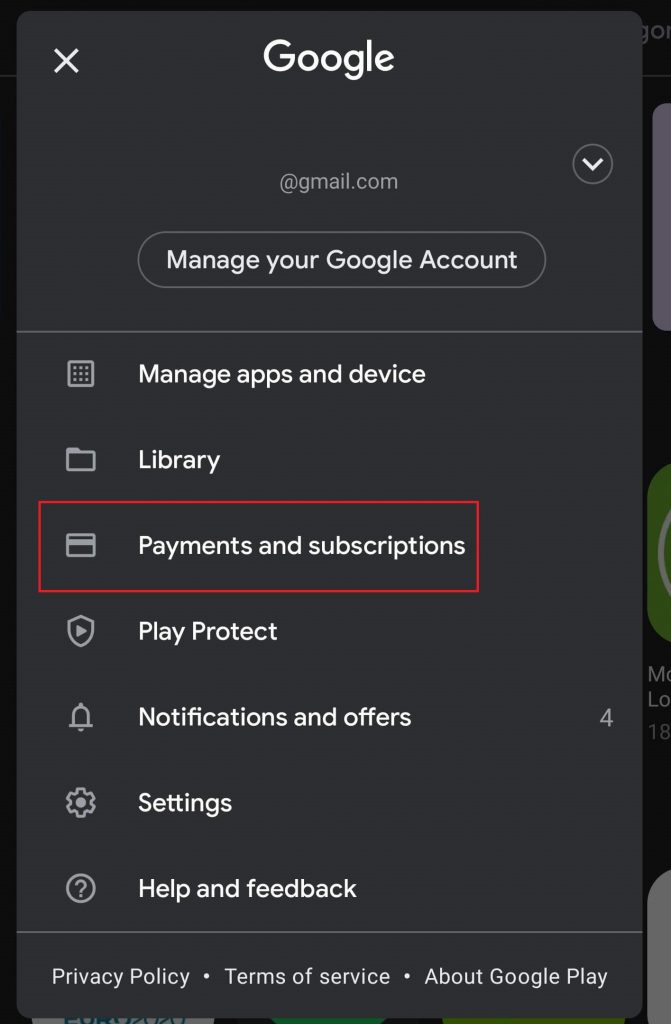 [4] On the next page, choose Subscriptions.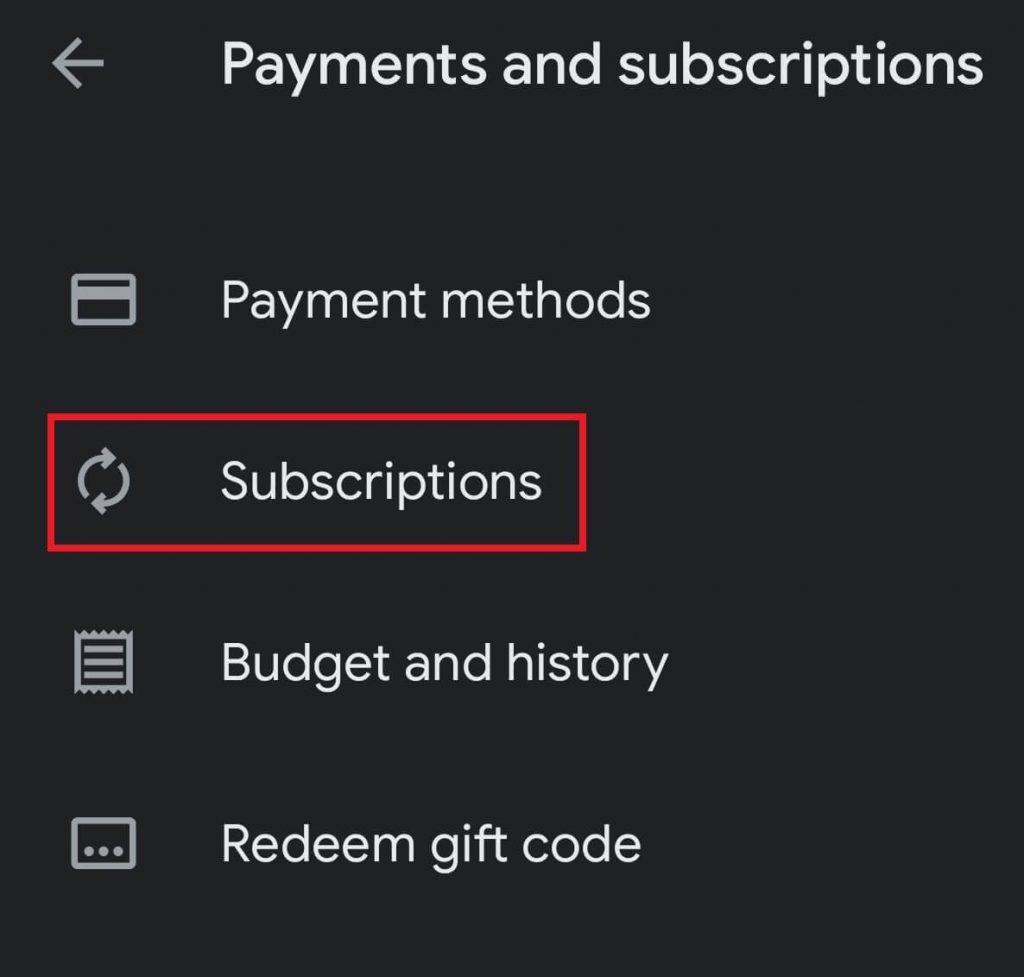 [5] Click the Cancel subscription option located below your plan.
[6] Choose a reason and the cancel the subscription.
iPhone/iPad
[1] On your iPhone or iPad, open the Settings.
[2] Tap on your profile name or Apple ID on the top of the screen.
[3] Choose the Subscriptions option.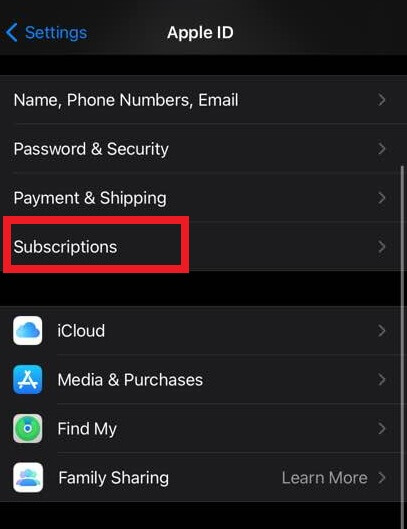 [4] Select your Chegg subscription and cancel it on your iPhone.
Related: Steps to Cancel Blue Apron Membership
You can follow the above given ways to cancel your Chegg subscription easily. If you had any issues while canceling, you could contact the Chegg app customer care through the phone. Call 1-855-868-1050 and talk directly to the customer service executive. They will help you to cancel the subscription.
Shout all your queries and feedback in the comments section. Follow our Facebook and Twitter profiles to stay connected with our tutorials.
Was this article helpful?