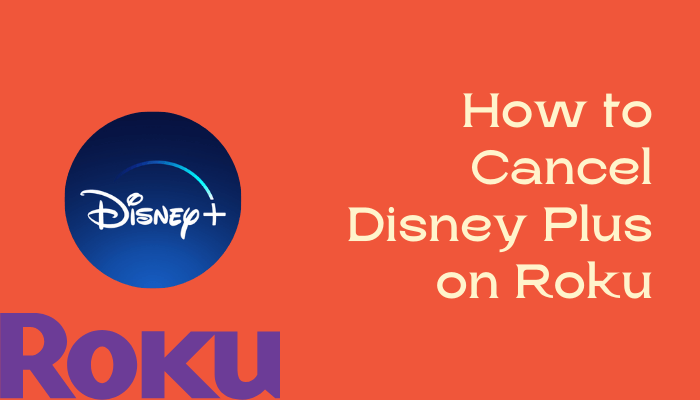 Disney Plus is a streaming platform to watch Walt Disney Company content. The service officially supports several streaming devices including Roku. Apart from watching the contents on Roku, you can also subscribe to the service within the device (via a Roku account). So you need to cancel the Disney Plus on Roku itself when you don't want to use it anymore. You have to be cautious in canceling the subscription at the right time. Otherwise, the payment will be charged monthly or annually even after deleting the app.
Disney Plus – Pricing and Plans
Currently, there are three subscription plans available on Disney Plus
How to Cancel Disney Plus on Roku Streaming Device and Roku TV
(1). Connect your Roku to a Wi-Fi connection.
(2). Press the home button on the remote and head to the Home section.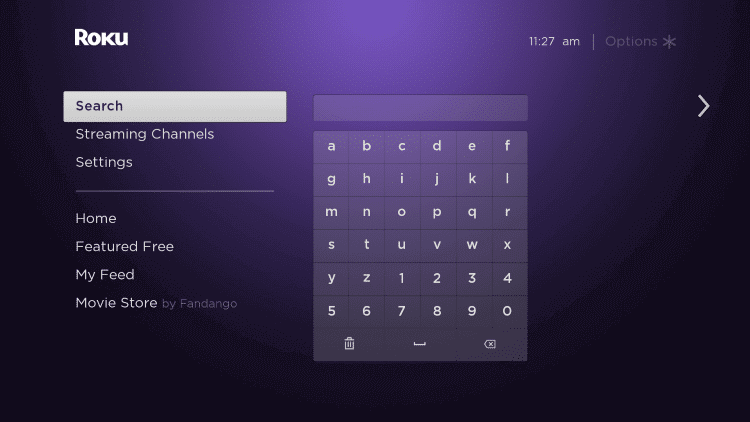 (3). Navigate to the Disney Plus app.
(4). Press the * (asterisk) button on the remote.
(5). Choose the Manage Subscription option in the menu.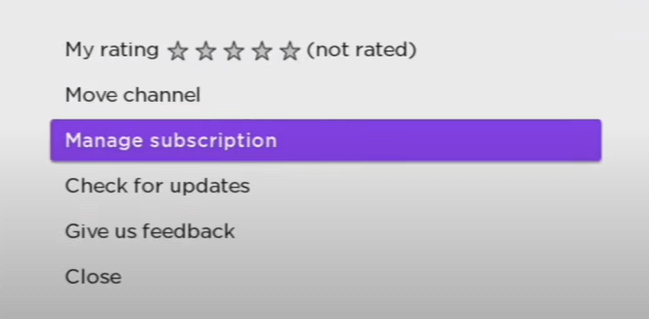 (6). Select Cancel Subscription and click Cancel Subscription again in the prompt.
(7). Choose Done to end the cancellation process.
Alternative Method – Cancel Disney Plus on Roku Using Browser
The alternative method to cancel the subscription is by using the Roku website. You have to sign in to your Roku account and complete the cancellation task. It has the entire collection of subscribed channels, and you have to choose the channel/ app to close the subscription.
(1). Open a browser on your device.
(2). Go to the Roku website and sign in to your Roku Account.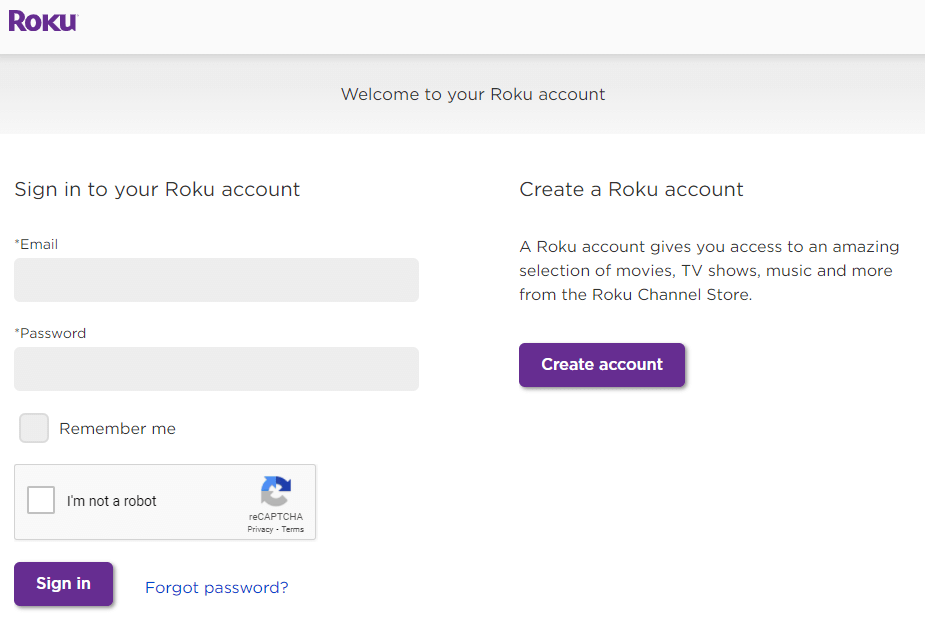 (3). Click Manage Account and select Manage Your Subscription.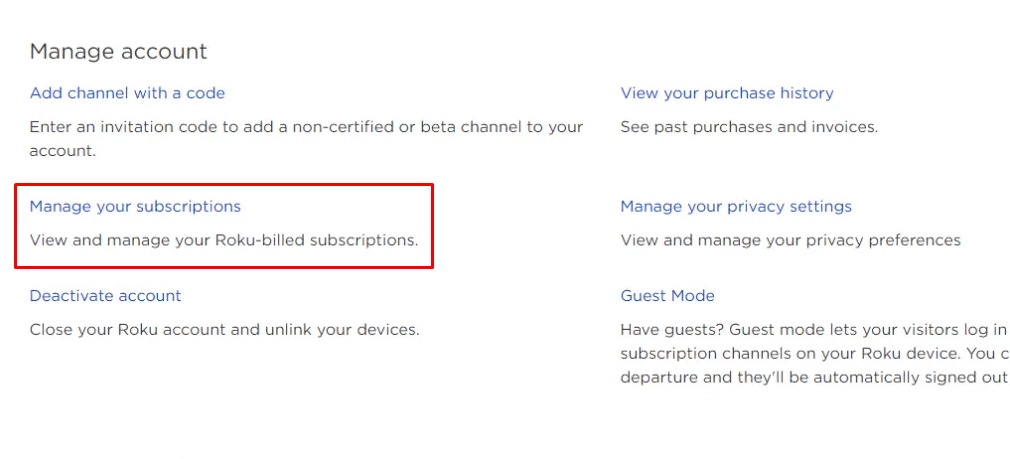 (4). Look for Disney Plus in the subscribed services.
(5). Tap the Cancel Subscription option located next to it.
(6). Follow the on-screen prompts and complete the cancellation.
Frequently Asked Questions
1. How to update Disney Plus on Roku?
To update the app, find the Disney Plus app on the home screen → press the * button on your remote → select the Check for Updates option.
2. How to remove or Disney Plus app on Roku?
>Navigate to the Disney Plus app icon on the home screen.
>Press the * button.
>Select Remove Channel.
>Confirm your deletion.
3. How to turn off captions on Roku Disney Plus app?
While watching a show or movie, press the up or down button on your remote. Select Audio & Subtitles and then turn off the subtitles.
Was this article helpful?