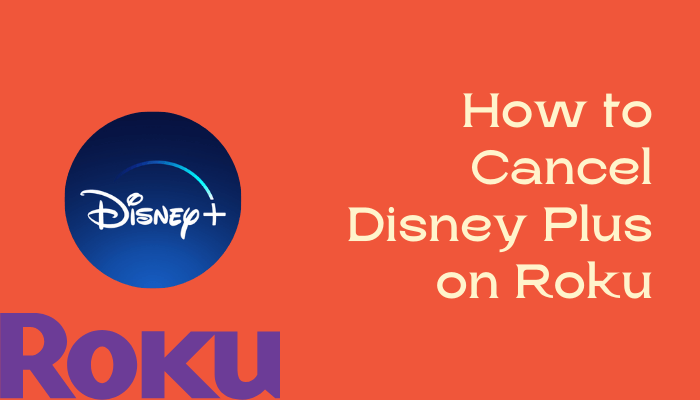 Disney Plus is a streaming platform to watch the Walt Disney Company content. It offers Disney, Marvel, Star Wars, Pixar, National Geographic content. The app has movies, series, TV shows, documentaries for on-demand streaming. It has a subscription to access the content, and the cost of the subscription is $7.99 per month, $79.99 per year. The subscription can be purchased on the Roku through Roku account login. You could cancel the Disney Plus subscription on the Roku. Let's see how to cancel Disney Plus on Roku in the below section.
The Disney Plus app has offline streaming to download and watch the favorite content. You can stream the contents with friends on various locations through Group watch. It offers content in 4K UHD streaming quality. The Roku will renew the subscription for the next month/year automatically, and you have to be cautious in canceling the subscription at the right time.
How to Cancel Disney Plus on Roku
(1). Launch the Roku device and connect it to the Wi-Fi connection.
(2). Press the home button on the remote and select the Search option.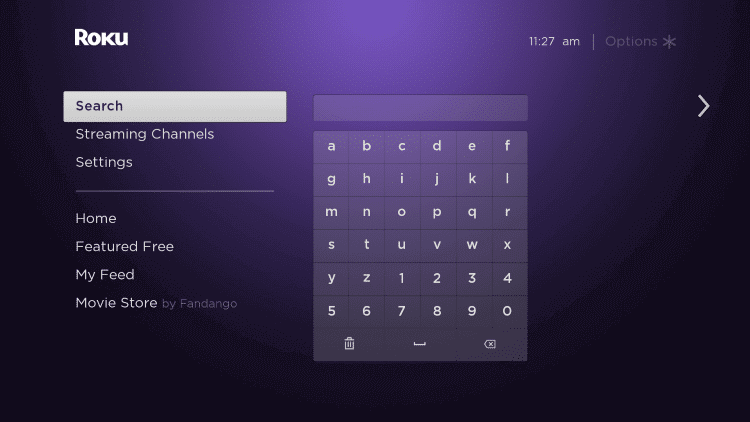 (3). Browse for the Disney Plus app in the Roku Channel Store.
(4). Select the Disney Plus app and press the * (asterisk) button on the remote.
(5). Choose the Manage Subscription option in the menu.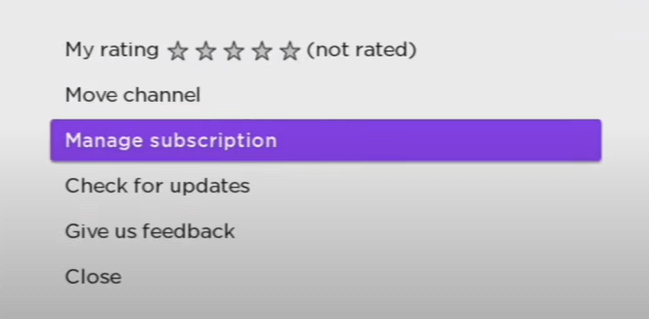 (6). Select Cancel Subscription and click Cancel Subscription again in the prompt.
(7). Choose Done to end the cancellation process.
Alternative Method
The alternative method to cancel the subscription is by using the Roku website. You have to sign in to your Roku account and complete the cancellation task. It has the entire collection of subscribed channels, and you have to choose the channel/ app to close the subscription.
(1). Start the PC/ Laptop and choose the browser to open.
(2). Go to the Roku website and sign in to your Roku Account.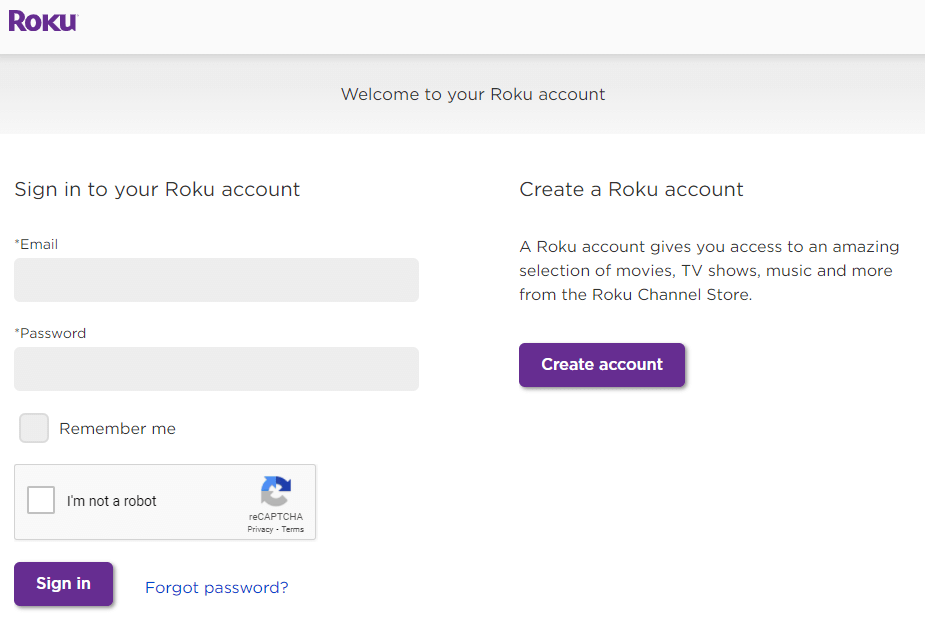 (3). Click Manage Account and select Manage Your Subscription.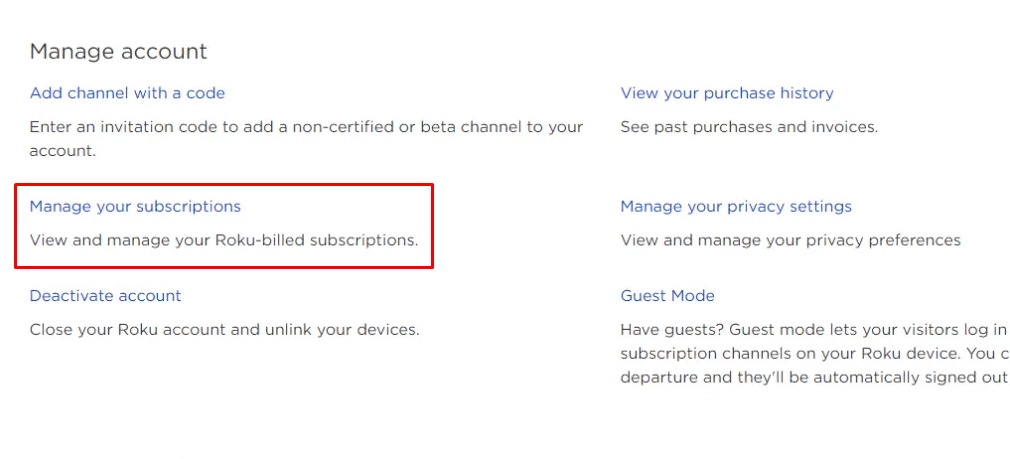 (4). Look for Disney Plus in the subscribed services.
(5). Click Unsubscribe to cancel the Disney Plus subscription.
Related: How to Watch Disney Plus on Roku.
Now we have come across the methods to cancel the Disney Plus subscription on Roku. You have to check the subscription validity date before deciding to cancel the subscription. The subscription bought on the Disney website has to be canceled only on its website alone.
If you have any problem in following the above steps, please do let us know in the comments section below. Visit the TechOwns Facebook and Twitter pages to look at the tech-related articles.