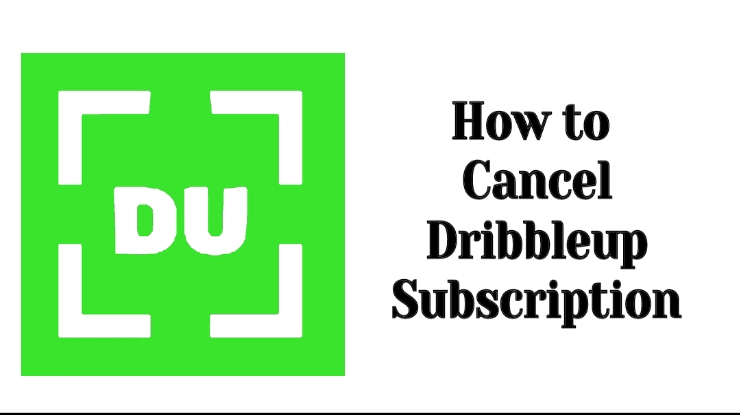 Do you want to cancel your subscription with Dribbleup? You can cancel it easily from the account settings, send an email or contact the support team via Live chat. Canceling the subscription is essential when you want to delete your account or if you aren't interested in continuing the service anymore.
You can cancel the Dribbleup subscription within 30 days to apply for a refund. It is applicable only to users who have purchased the DribbleUp Smart Equipment for the first time. You can request a refund via mail or live chat.
How to Cancel Dribbleup Subscription Using the App
[1] Open the Dribbleup app and log in to your account.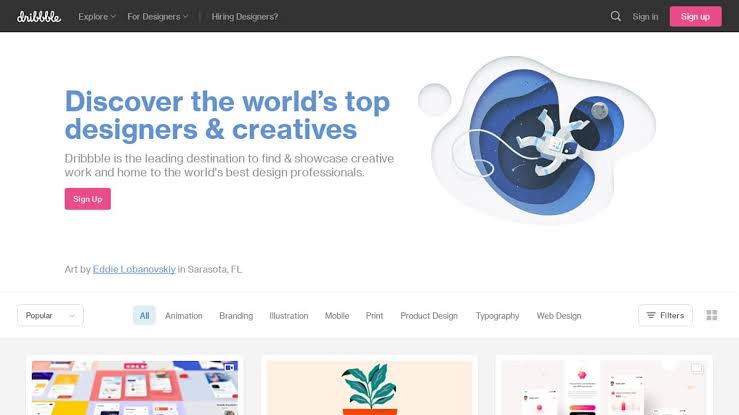 [2] In the top right corner, you will see your Profile icon. Click on it.
[3] Select Account settings from the menu and choose the Billing option.
[4] Under the billing section, click the Cancel subscription button.

[5] Once the cancellation is made, you will see the cancellation confirmation message.
Tip! Cancel your Blink Fitness premium subscription if you want to try out a new fitness service.
How to Cancel Dribbleup Subscription By Sending an Email
[1] Open the email account linked with your Dribbleup account and compose a mail to [email protected].
[2] In the subject line, type Cancel My Dribbleup subscription.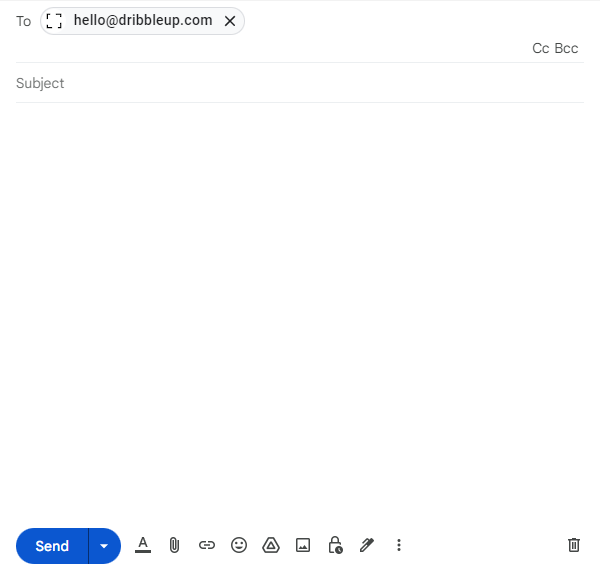 [3] Enter all the required details and compose the mail along with the reason for cancellation.
[4] Now, send the mail, and you will get the confirmation mail once your subscription is canceled.
How to Cancel Dribbleup Subscription Via Live Chat
Another way to contact Dribbleup customer service is through live chat. The Live chat support team will be available between 8:00 AM – 11:00 PM ET.
Visit dribbleup.com from your pc or smartphone browser and tap the Customer Service menu at the bottom.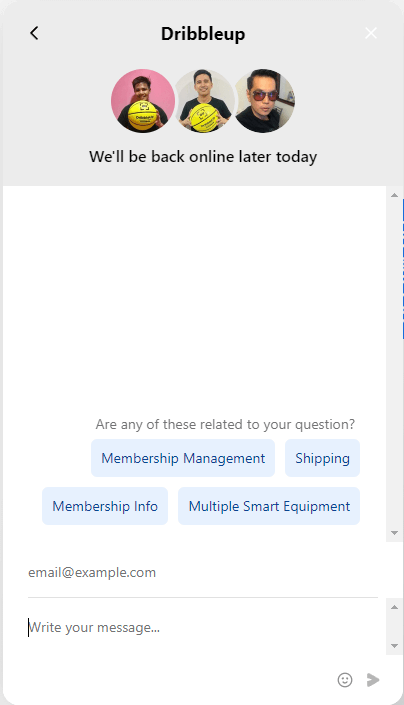 Tap the Send us a Message option and mention your email id associated with your Dribbleup account. Mention that you want to cancel your subscription and then send the message. The support team will help you to cancel the subscription.
How to Delete Dribbleup Account
After canceling the subscription, you can delete your Dribble account to remove all the personal and account credentials from their database.
[1] Open the Dribbleup account and log in to the account.
[2] Go to your Account Settings page.
[3] Scroll down to the end of the page and click the Close Account option.
[4] To confirm it, enter your account password and delete the account.
Once you have deleted your Dribbleup account, you can't recover it by any means.
Tip! Cancel your Apple Fitness Plus membership if you thought the service was very expensive for fitness videos
Frequently Asked Questions
How much is DribbleUp monthly subscription?
The monthly subscription to Dribbleup costs $9.99.
Was this article helpful?