HBO Max is a streaming app of WarnerMedia to stream content on-demand. It offers movies, series, TV shows, documentaries, more. The HBO Max app streams the content in HD quality and you can watch them only in the United States. You can buy the HBO Max subscription with the Roku account and it can be canceled on the same device itself. Let's see how to cancel HBO Max on Roku.
HBO Max app offers exclusive HBO Originals to stream with the subscription. It has a download option to save the HBO content for streaming offline later. The app subscription costs $14.99 per month and it has a free trial for 7 days. It updates the content library in regular intervals and you can watch the all-time famous TV series in the HBO Max app. The HBO Max app has a dedicated segment of content for kids and it supports various parental control tools.
How to Cancel HBO Max on Roku
(1). Turn on the Roku device and press the home button on the Roku remote.
(2). Choose the Search option and look for the HBO Max app.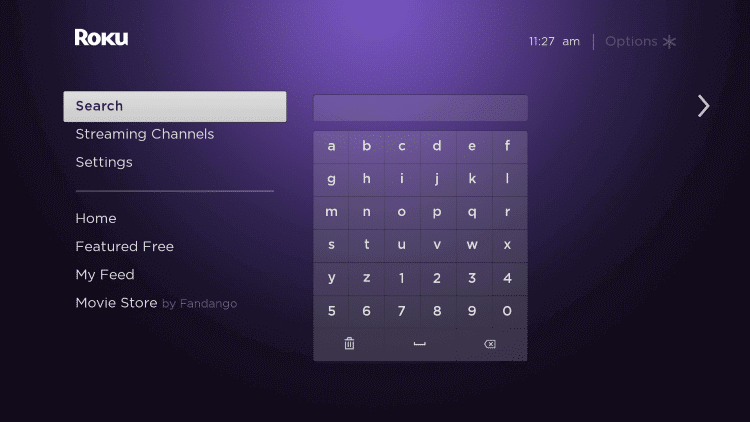 (3). Select the HBO Max app using the TV remote.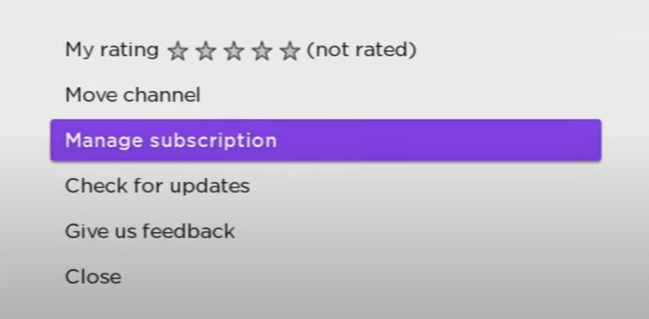 (4). Press the * button on the remote and choose the Manage Subscription.
(5). Click Cancel Subscription in the prompt.
(6). Select the Cancel Subscription again to cancel the HBO Max subscription.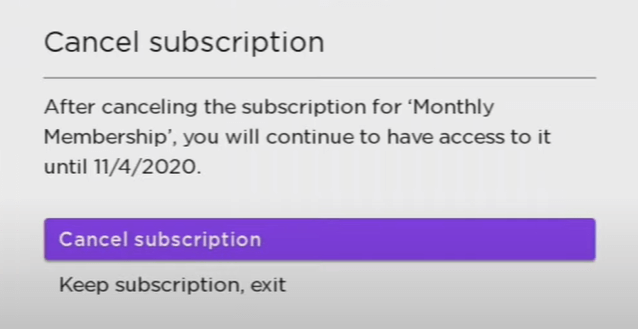 Alternative Method
You can also cancel the HBO Max subscription on the Roku website itself. The same Roku account must be signed in to the website and you can able to view all the subscribed apps.
(1). Open the Google Chrome browser on the PC/ Laptop.
(2). Enter Roku in the search and visit the Roku website.
(3). Click Sign In and provide the Roku account details for sign-in.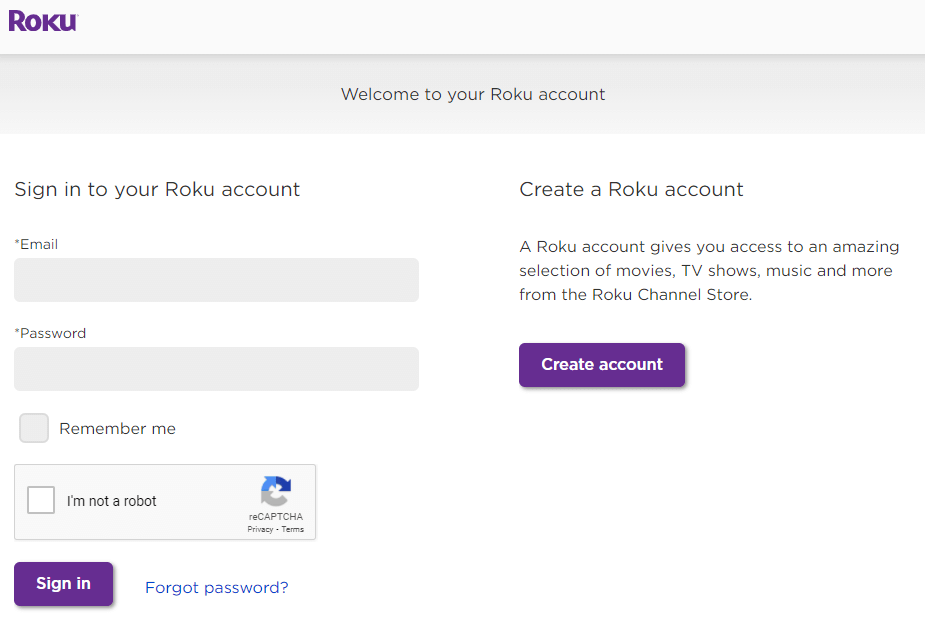 (4). Select Manage Account in the menu and click Manage your Subscription.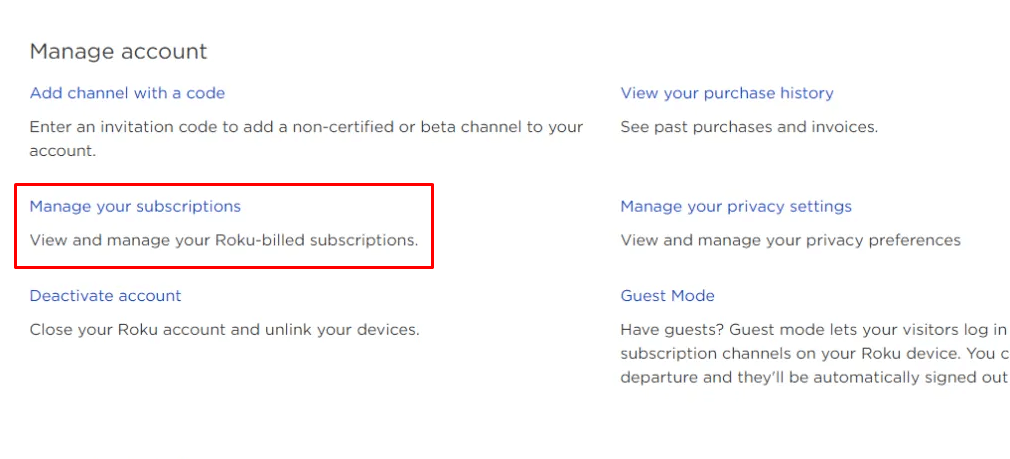 (5). Click the HBO Max app and select Unsubscribe to cancel the HBO Max subscription.
HBO Max subscription offers the first-day premiere of movies that are simultaneously released in theaters. It allows the user to have five different profiles for providing a personal streaming space to everyone in the family. You must be keen on canceling the subscription to avoid the unwanted charges for the next month.
Kindly share the queries and the suggestions for the above procedure in the comments section. Follow the TechOwns' Facebook and Twitter pages to get updates on future articles.