Key Highlights
Website: Login → Manage Plan → Cancel Plan → Follow the on-screen instructions → Cancel.
Alternatively, you can also email [email protected] requesting to cancel the Manscaped subscription.
Manscaped is one of the best platforms in the United States that sells men's grooming products. They sell body grooming kits, haircare kits, deodorants, hair conditioners, t-shirts, and many more. If you have subscribed to the Peak Hygiene plan and unsatisfied with the products and services, you can cancel your Manscaped subscription anytime on the browser or by requesting them via email.
How to Cancel Manscaped Subscription on PC
1. Visit the official website of Manscaped on the default browser on your Windows PC and log in to your account.
2. After signing in, click Manage Plan (top right).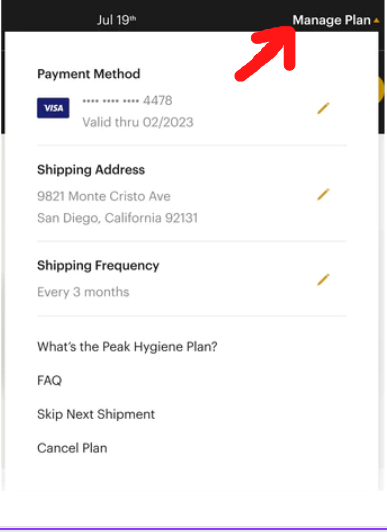 3. You will get a drop-down with a list of options. Click Cancel Plan.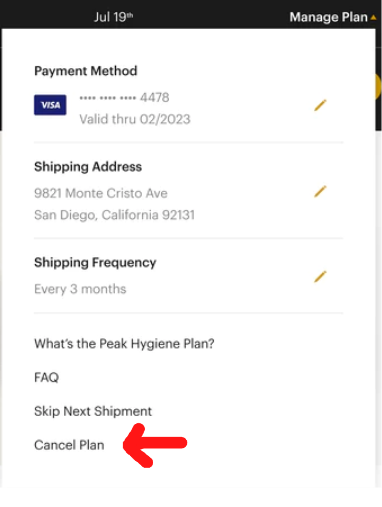 4. Next, follow the on-screen instructions and terminate the subscription plan permanently.
How to Cancel Manscaped Subscription Via Email
You can terminate the subscription by sending a cancel request to Manscaped Support.
1. Open the default email app on your smartphone or PC.
2. Compose an email to [email protected].
3. In the Subject field, type Request to delete my Manscaped account.
4. Include your Manscaped account details, like name, phone number, email ID, etc,
5. Explain the reason for your cancelation and send it to the support team.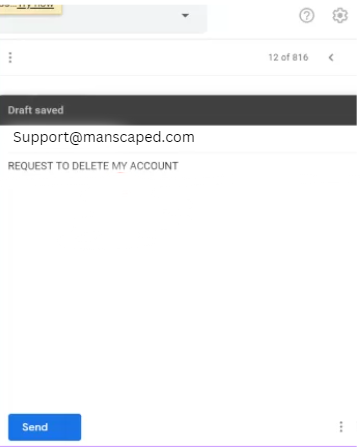 How to Get a Refund for Manscaped Products
Yes. If you are not satisfied with the product you purchased, you can return the product and get a refund for the product within 30 days. To get a refund, go to Contact Us → Choose Return (From the drop-down) → Fill out the form → Send message.
Frequently Asked Questions
1. How much is a Manscaped subscription?
Manscaped subscription, also known as Peak Hygiene plan, costs $14.99/shipment. You can choose any two products and set the frequency of the delivery period based on your preferences.
Was this article helpful?