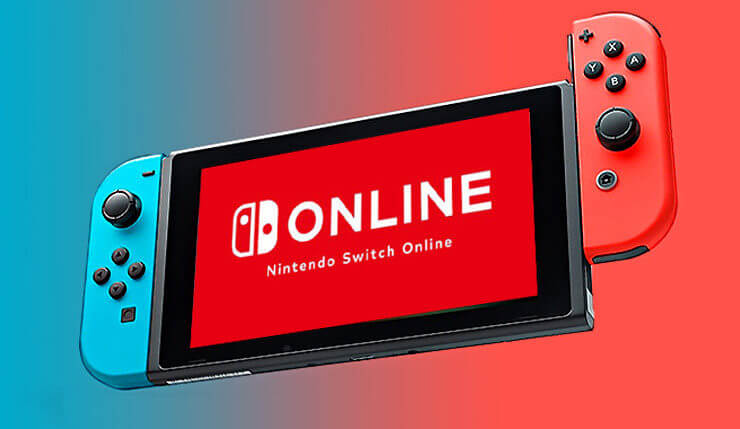 Nintendo Switch Online is a premium feature that provides the ability to play your Switch games online without making payment. The primary function of Nintendo Switch Online is to allow you to play online multiplayer games. Moreover, it grants access to a huge catalog of Nintendo games and traditional NES games. Typically it comes with two types of subscription plans, individual and family plans. An individual subscription gives access to only one user, where the family subscription allows a maximum of 8 people to access the same account. However, you can cancel Nintendo Switch Online or switch your account to free, at anytime you want.
Cancel A Nintendo Switch Online Subscription
You can cancel your Nintendo Switch online membership by turning off the auto-renewal subscription. It can be done either through the Nintendo Switch console or the Nintendo website.
Note: Make sure you cancel Nintendo online auto-renewal 48 hours prior to the renewal.
Cancel Nintendo Subscription from Nintendo Switch Console
#1: First turn on your Nintendo Switch console and make sure it is registered with your desired account you want to cancel.
#2: Open the Nintendo eShop app.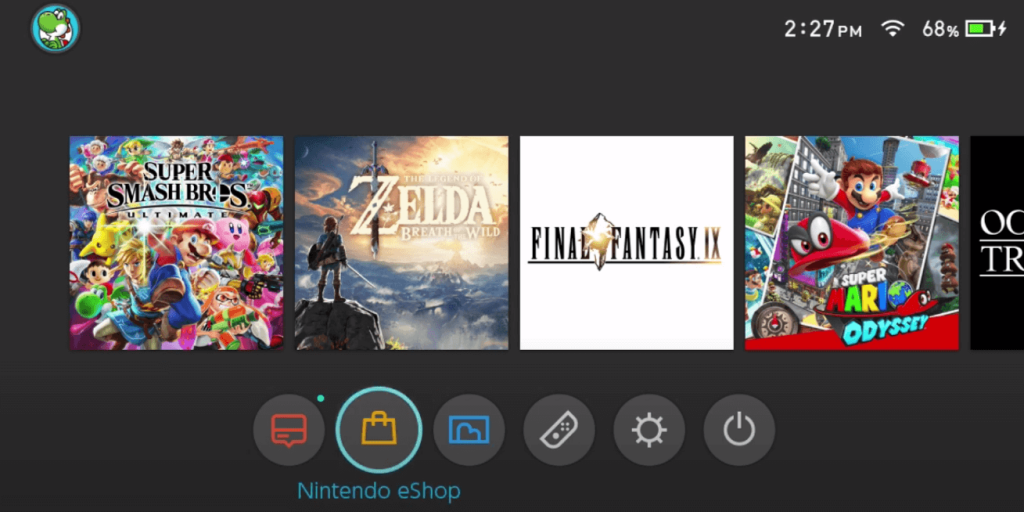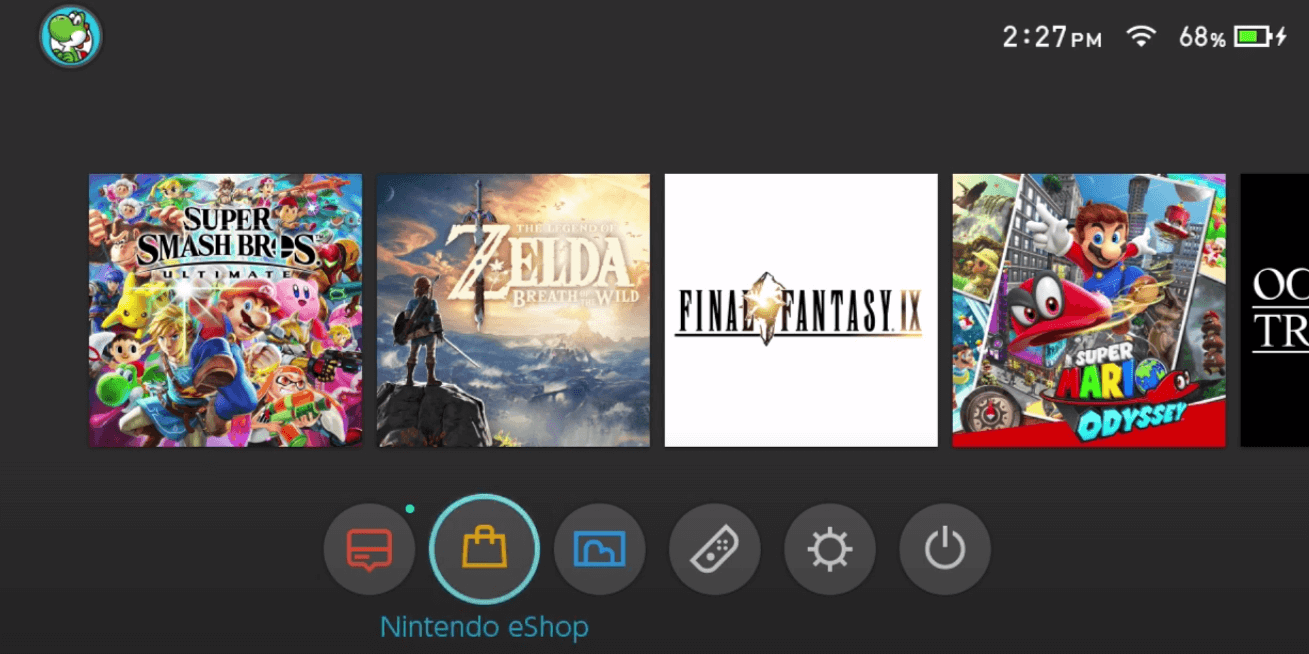 #3: Next click on your Profile icon at the top right corner.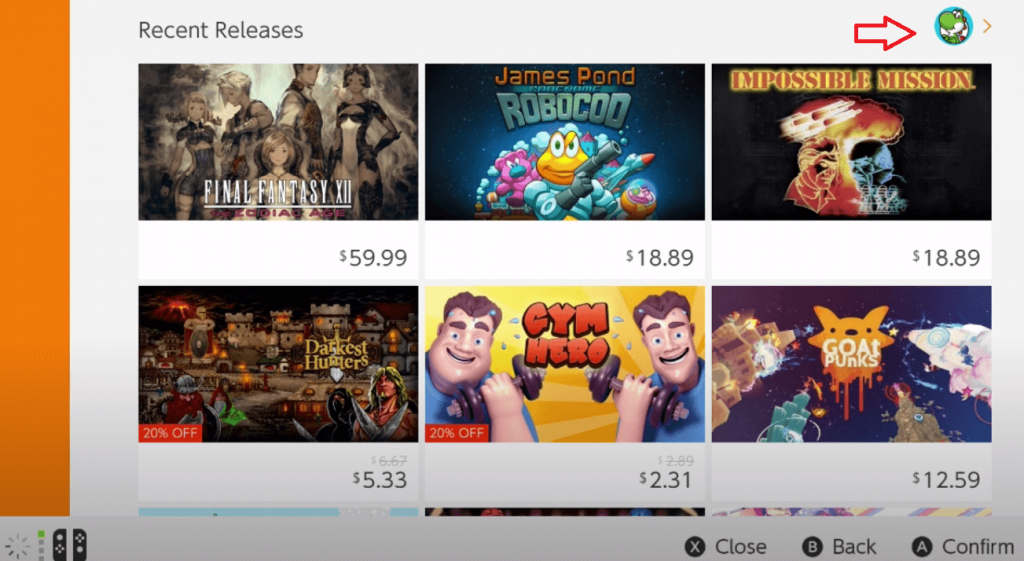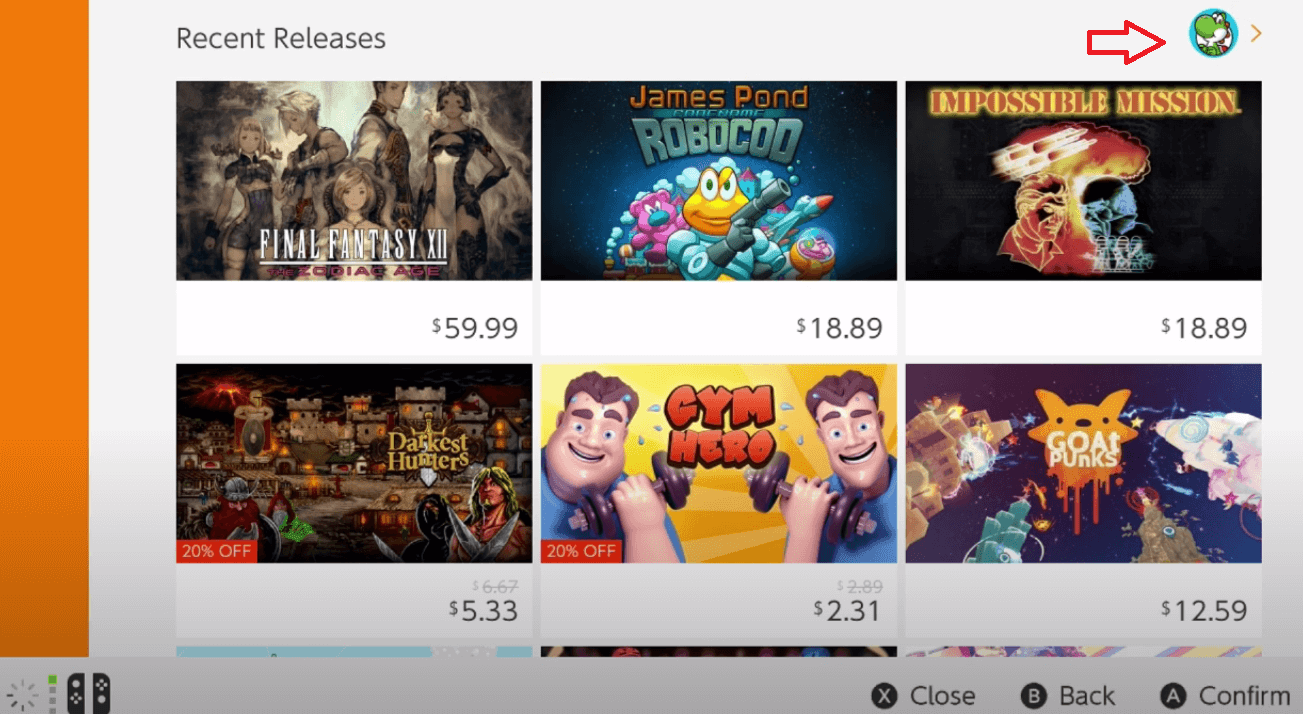 #4: Select Nintendo Switch Online from the drop down options.
#5: It will take you to the Nintendo Switch Online membership screen, here select Turn Off Automatic Renewal option.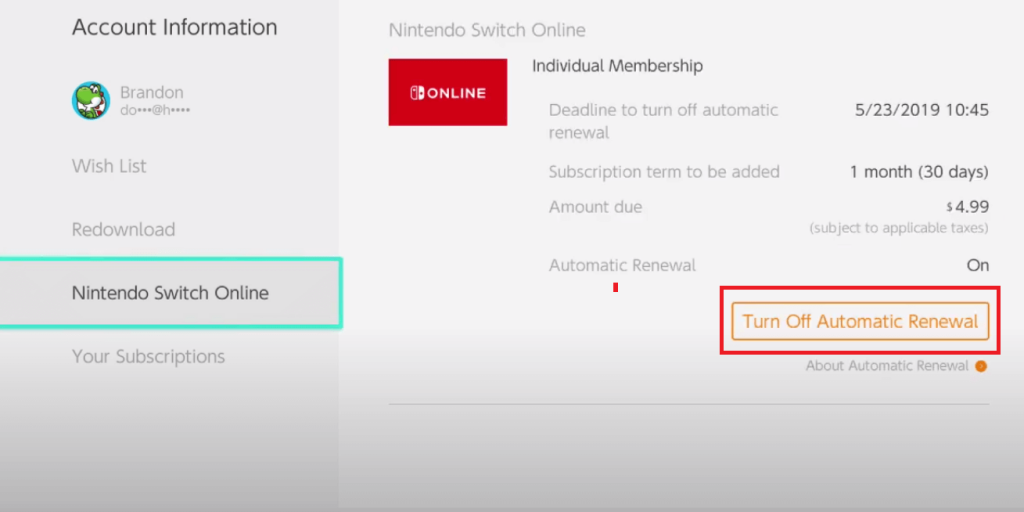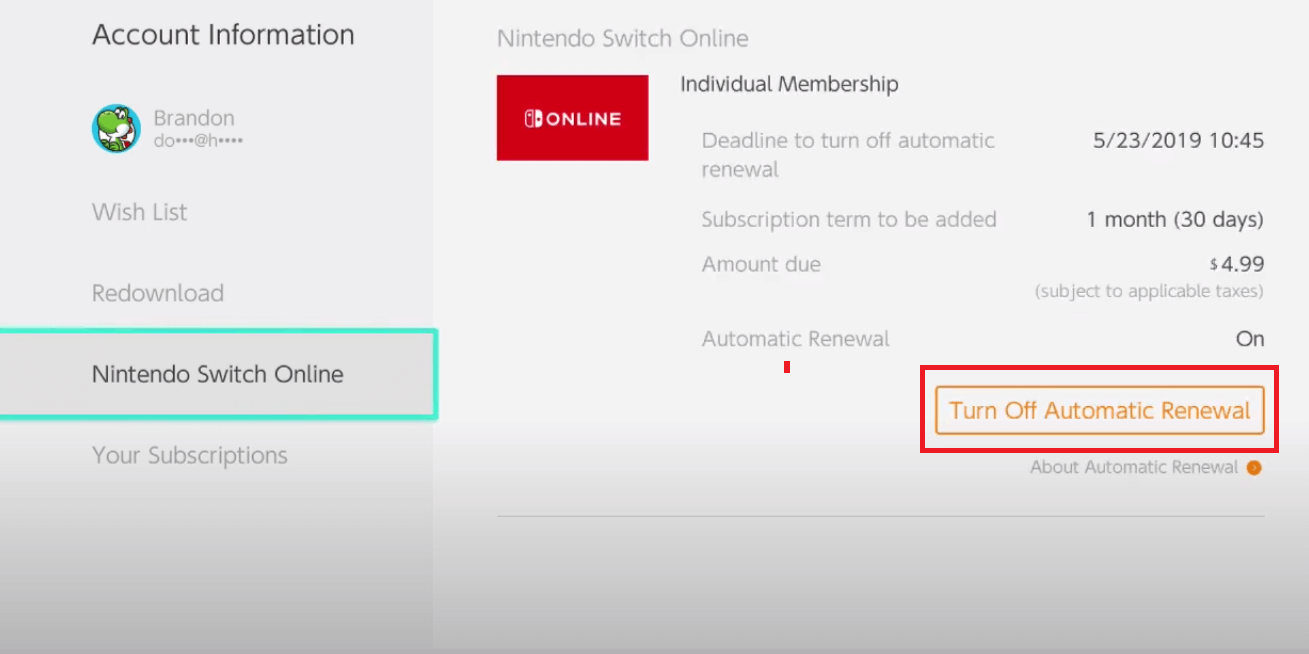 #6: Finally select Turn Off from the warning message to confirm your cancellation.
Cancel Nintendo Switch Online Subscription from Website
This is an alternative way to revoke your Nintendo Switch membership. It is the better way to cancel your subscription when you are facing any issues with your console.
#1: Open Nintendo Switch website on any of your browser.
#2: Click on the Nintendo red-colored box on the top right corner. Enter your Login credentials to get into your account.
#3: After logging in to your account, click on the Profile icon.
#4: Click Settings, a small User info window will appear on the screen.
#5: Hover to Shop Menu option and click on it.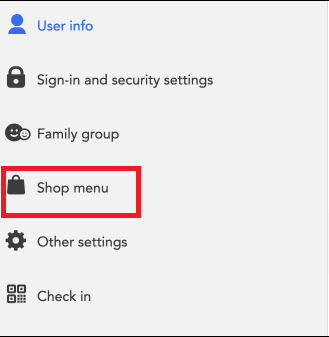 #6: You will see your payment information and current Nintendo Switch balance, here click on Your Subscriptions option.
#7: Next click Check Nintendo Switch Online option. It will display current membership status.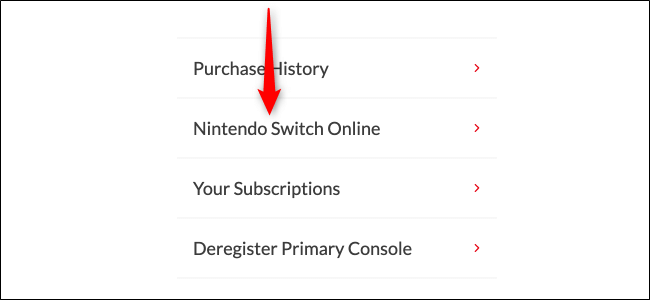 #8: Finally, click Turn Off Automatic Renewal option.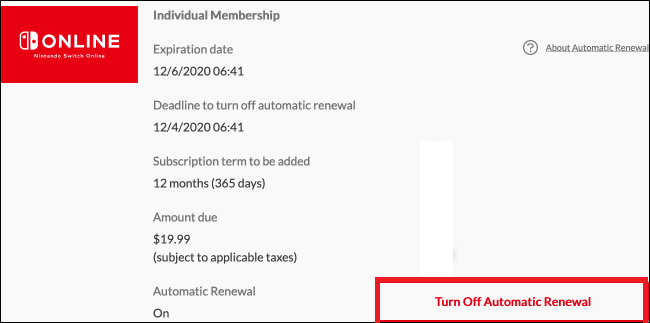 #9: Click Yes, when prompted.
Now you have done your Nintendo Switch cancellation process.
To Conclude
Nintendo Switch Online is relatively a cheap subscription that provides a lot of beneficial aspects to subscribers. Once you terminate membership, you can enjoy your service until the expiry date of your current subscription. Henceforth you will lack the Cloud sync ability and your files will no longer be saved and so you cannot restore your games from cloud.
Hope the article helped you cancel Nintendo Switch Online membership. Follow techowns on Facebook and Twitter to catch our latest articles instantly.
Was this article helpful?