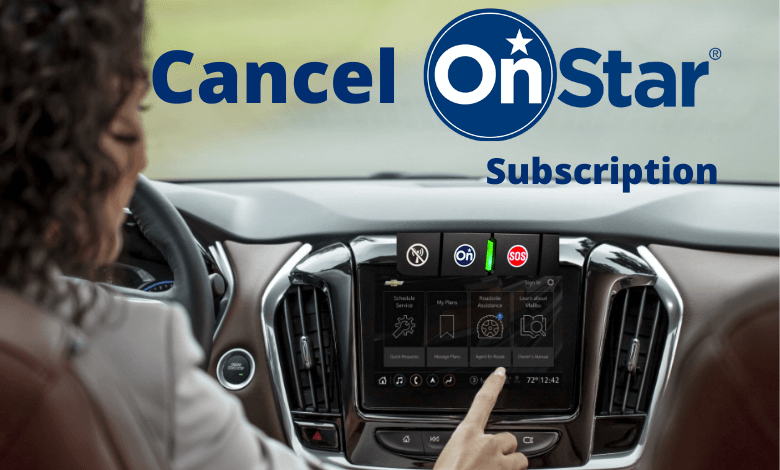 OnStar is an automotive safety tool in GM-family vehicles that lets people get help quickly and easily during emergencies. The features include automatic crash response, turn-by-turn navigation, roadside assistance, crisis assist, and much more in-vehicle services. For voice communications and data transmissions, it uses 4G LTE cellular technology. OnStar requires a subscription to function. There are four different plans available: Basic, Protection, Security, and Guidance. Is OnStart worth it to use? If the answer is no, you need to immediately cancel the OnStar subscription, as the service will be auto-renewed every month.
Steps to Cancel the OnStar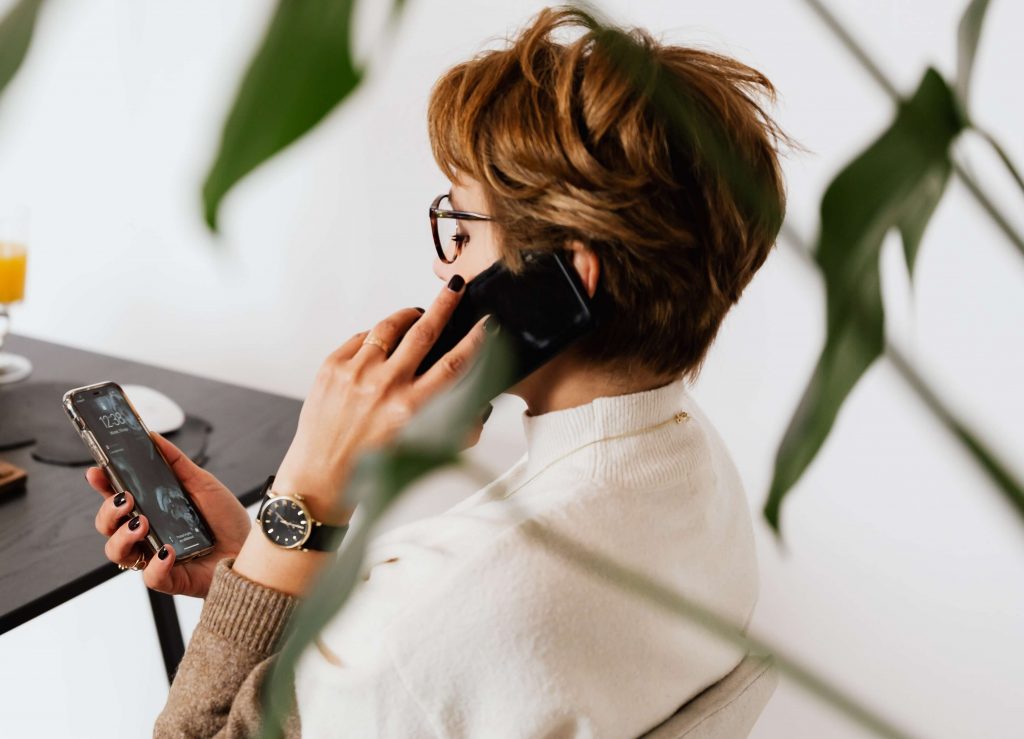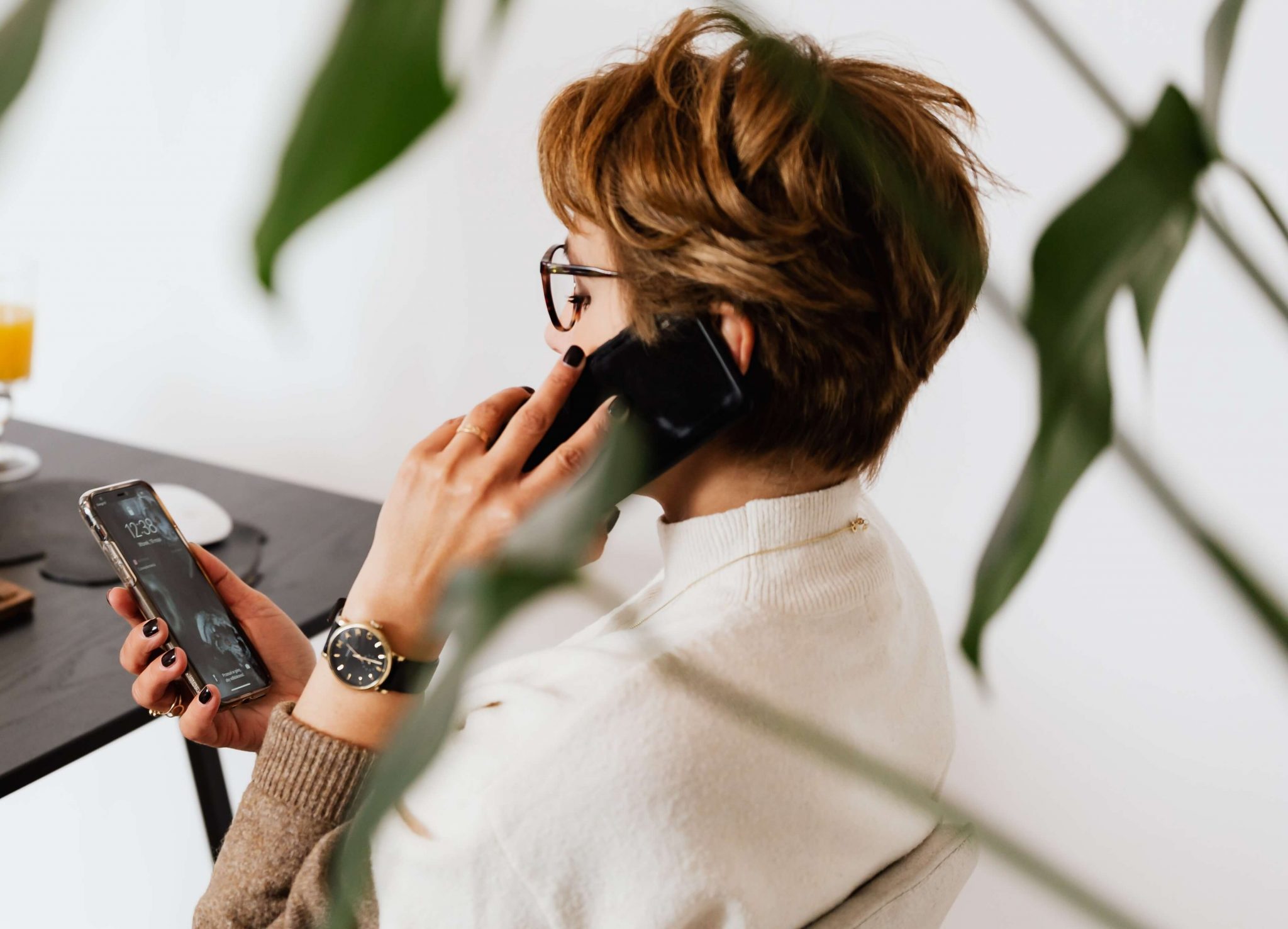 [1] Contact OnStar's customer service number: 1-888-466-7827 or press the Blue button on the OnStar system to contact customer care.
[2] Request the customer care executive to cancel your service.
[3] Once the request is processed, your subscription will be canceled immediately.
Techowns Tip – Steps to Cancel Patreon Membership
Even after cancelation, OnStar may able to collect your vehicle's data. So you need to remove the OnStar module from your vehicle.
[1] Turn off the vehicle and open the trunk .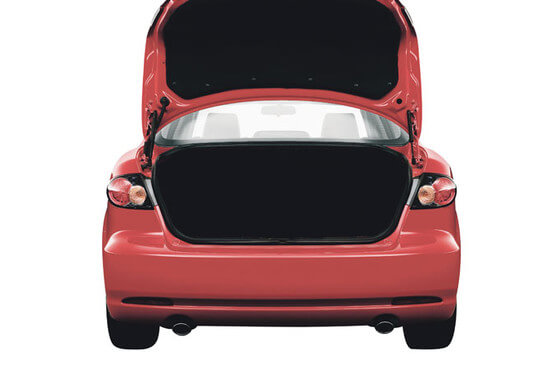 [2] Remove the trunk mat upwards. It can be done simply with bare hands.
[3] Move the spare wheel out of the tire space in the trunk.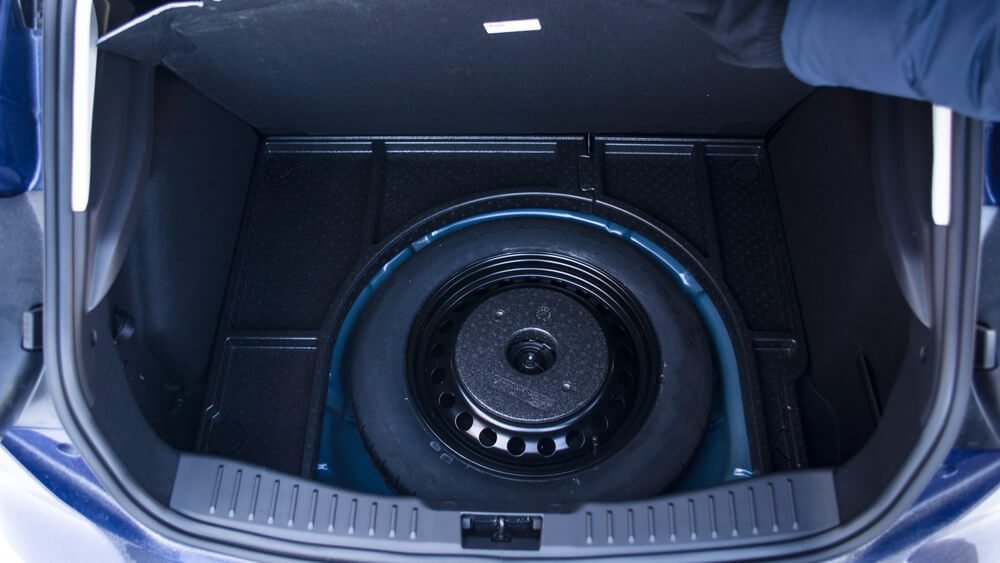 [4] Once the spare wheel was moved, remove the sill plate using a screwdriver.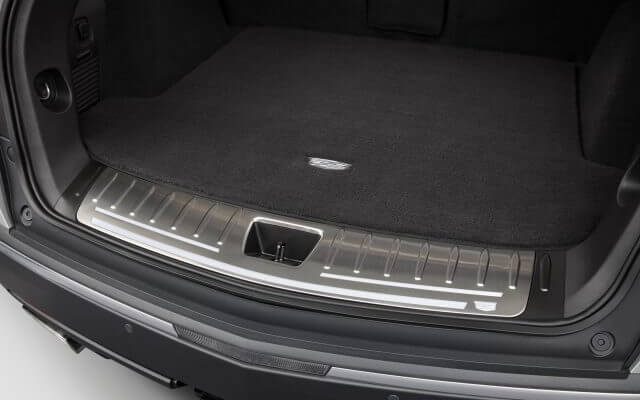 [5] After removing the sill plate, remove the cover or the fabric that covers the trunk and view the trunk interior.
[6] There you can find an OnStar box (silver metal box with OnStar logo).
[7] Remove all the plug connected to your OnStar box (mostly 3 plugs).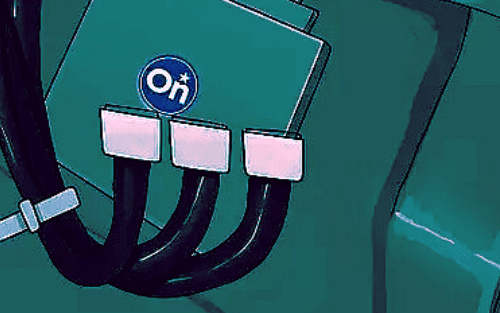 [8] Make sure it has been disabled by starting your car and press the OnStar button.
[9] If the line is dead, then you can be sure that you have successfully disabled OnStar.
[10] Now, put back all things to normal on your trunk.
The phone call is the easiest and only way to cancel the OnStar service. Once canceled, you will get a refund if your cancelation fits OnStar's refund policy. If you have any queries related to this guide, use the comments section. Share your feedback on your Facebook and Twitter pages.
Was this article helpful?