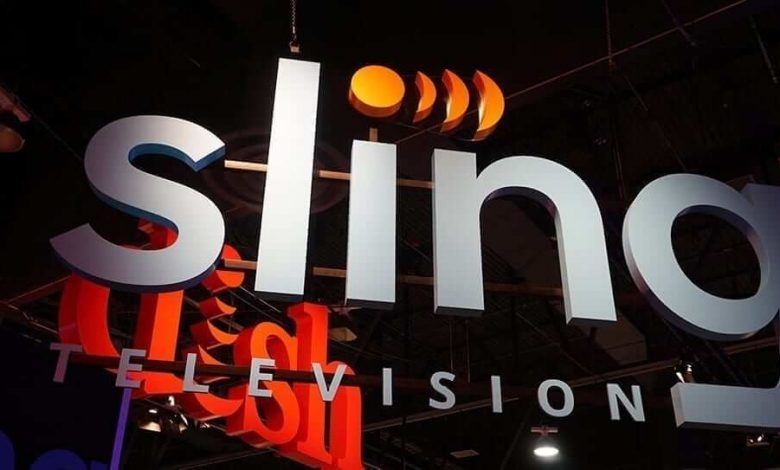 Sling TV is a cord-cutter and a live TV streaming service that has a good line up of live TV channels to watch. In addition to live streaming, it also offers contents on-demand. It is entirely a subscription-based streaming service available at an affordable cost. Sling TV offers two subscription plans, Sling TV Blue and Sling TV Orange where both the plans cost $25/month with a different set of channels. Other than these two it offers one more premium pack called Sling TV Orange + Blue which is priced at $40. If you decided to move on from the Sling TV, then the process is very simple and straightforward. Sling TV is a cross-platform streaming service and you can cancel your subscription whenever you want. In this article, let us discuss in detail on how to cancel Sling TV subscription.
Steps to Cancel Sling TV Subscription
Whether you had decided to cancel your Sling TV subscription, you can do it anytime from any of your devices. But it is better to choose a desktop computer or laptop for this process.
#1: Open the Web browser on your computer.
#2: Navigate to address bar and visit Sling TV website (sling.com)
#3: Login into your Sling TV account with your Username and Password.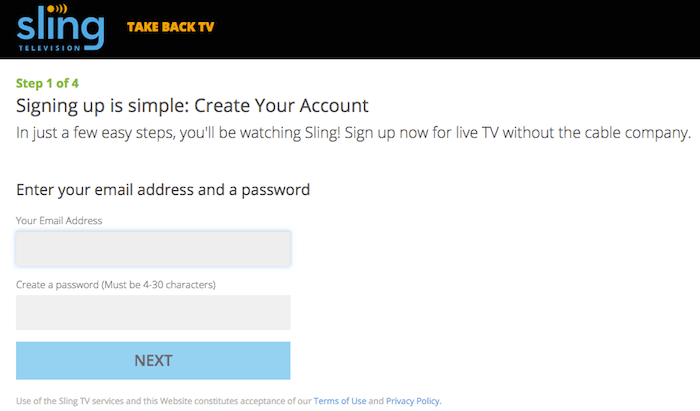 #4: After the successful login, click Settings icon or person-shaped icon at the top right corner of the screen.
#5: Next select My Account from the drop down menu option.
#6: Under Account, select Manage Account and it will take you to the subscription screen where you can see your subscription status.
#7: Here you select Cancel Subscription option.
#8: Now select the reason for cancelling Sling TV and click Continue button at the bottom.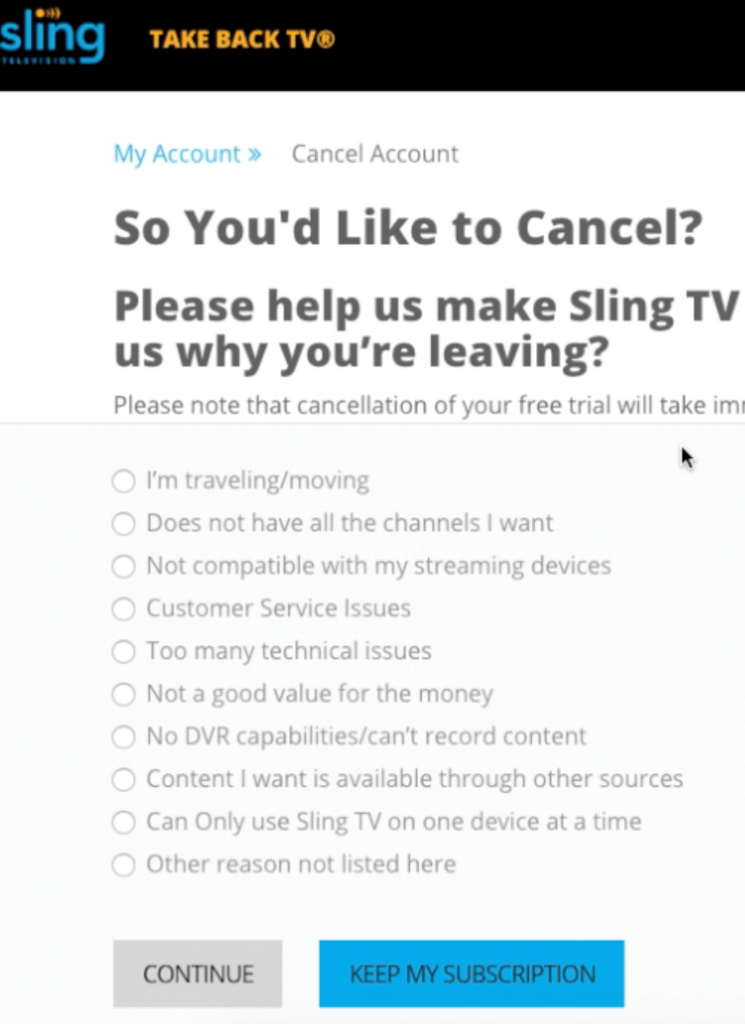 #9: Finally select Cancel My Subscription to cancel your Sling TV.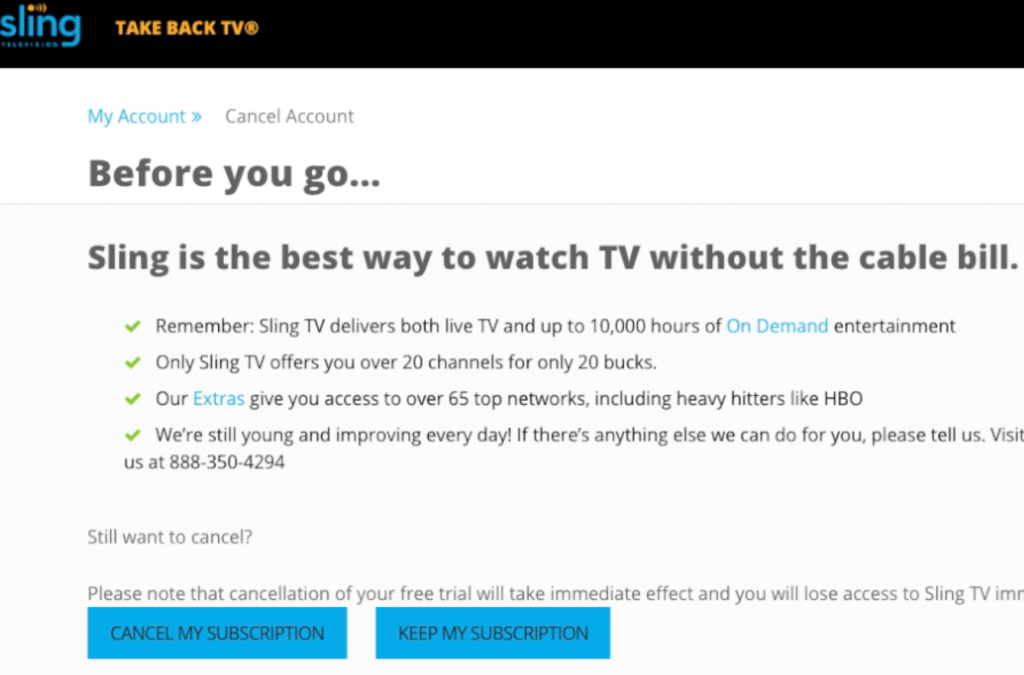 How to Cancel Sling TV on Amazon?
If you had subscribed Sling TV using your Amazon account, you cancel it there. This process is still easier. Just go to the Your Memberships and Subscriptions of your Amazon account and click Manage Subscription next to Sling TV. Click on Advance controls and follow the on-screen instructions to cancel Sling TV.
Sling TV Alternatives
After cancelling your Sling TV premium, if you are seeking for another streaming service, there are multiple choices available in the streaming world. All are reasonably priced streaming apps to use instead of Sling TV. Some of them are
and may more.
To Conclude
Once you cancel your Sling TV subscription, it no longer it affects the free contents you can watch. You can enjoy Sling TV streaming until the last date of the current subscription. Once you unsubscribe, you will never be billed again and it also keeps your account forever. You can reactivate your Sling TV account whenever you want.
There is also an option to cancel Sling TV using the Sling customer service. You can talk with the customer executive to request your subscription cancellation.
If you have any queries regarding the Sling TV cancellation, leave a comment below. Follow techowns on Facebook and Twitter to catch our latest articles instantly.