Verizon is one of the most used telecommunication services in the USA. In September 2005, they introduced Verizon Fios (Fibre Optic Service). It is a combined pack of internet, television, and telephone service. In the earlier days of Verizon Fios, it gained users exponentially. But over time, the users got the feeling that the Verizon Fios is overpriced. Many Fios users canceled their subscription and moved on to its alternatives. If you feel the same and want to cancel the Verizon Fios subscription, here is what you need to do.
Most of the telecommunication companies in the USA won't offer cancellation online. Verizon is not an exception. You need to go through your cancellation process in an offline way.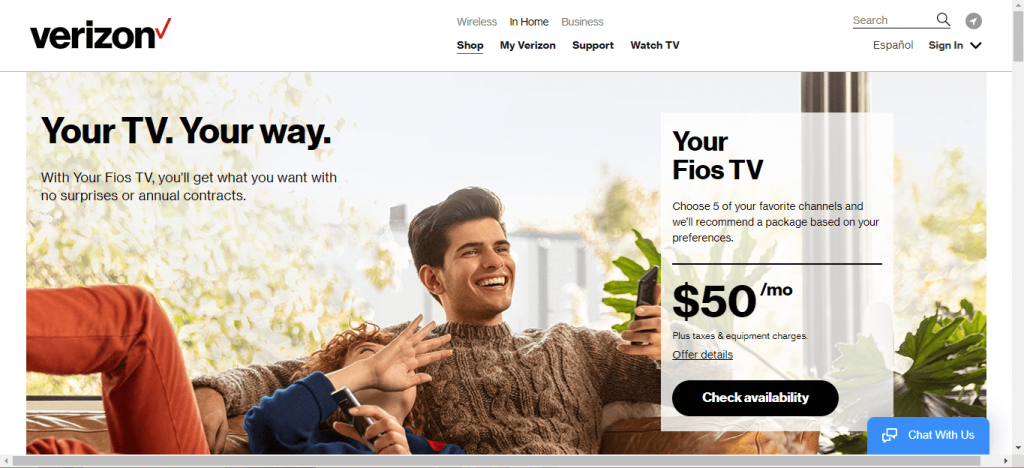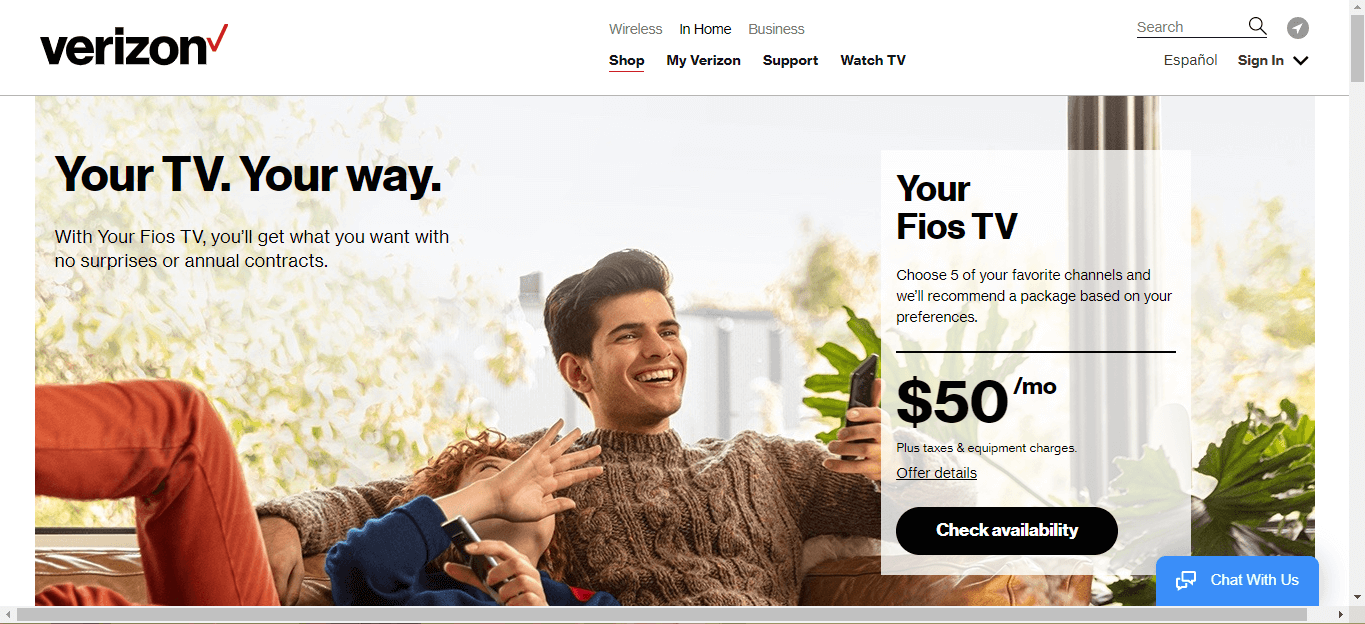 Things to Know Before You Opt To Cancel Verizon Fios
Since you are doing the cancellation process in an offline way, you need to have some things ready at your disposal.
A solid reason for cancellation: The customer executives in Verizon will try their best not to lose you. If you really want to get rid of Verizon Fios, have a good and acceptable reason. You can say that you are moving out of town and in your new address, the Verizon Fios services are not available.
Return all the equipment: Check whether all the Verizon Fios equipment are in good condition and return them. Or else, you will be charged for the equipment.
Date of Cancellation: Try to apply for the cancellation a week or two before the billing date. Since you are using the offline way, it may take more days to cancel Verizon Fios. Apply for cancellation as early as possible. Even after the cancellation, you can use the services until your next billing cycle. So, there is no harm in canceling the service earlier.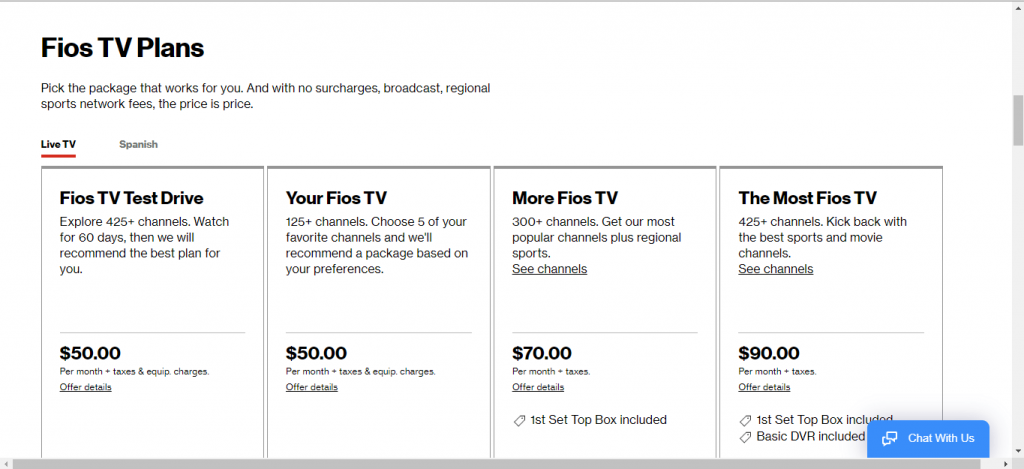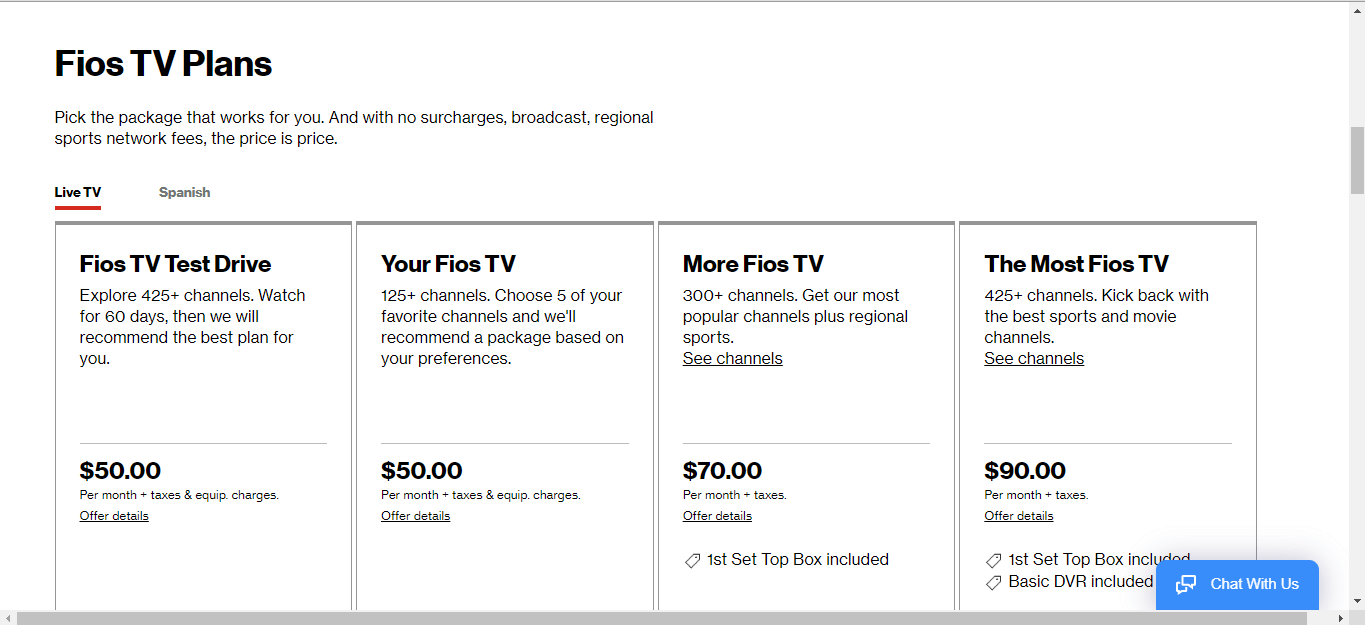 How to Cancel Verizon Fios Subscription
Verizon Fios offers seven subscription plans. For all the seven plans, you can use the following steps.
(1) Call the Verizon Fios customer service 844-837-2262 between Monday to Friday at 08:00 AM – 06:00 PM.
(2) An automated bot will answer your call and ask you to specify the phone number and account number associated with the Verizon Fios service. (That information will be found on your Verizon Fios account)
(3) When you are connected to the customer executive, tell your reason for cancellation.
(4) Tell them that you are returning the equipment, or else they will charge you for equipment.
(5) Then, the executive will send a mail regarding equipments.
(6) If all goes right, your Verizon Fios subscription will be canceled and you won't be charged for the equipment.
If you want, you can opt for Suspend service and with this, you can suspend the services from 3 months to 9 months. For the suspension period, you don't need to pay the subscription. Your customer executive will guide you on how to suspend the service.
Endnote
These are the steps on how to cancel the Verizon Fios subscription. Cancel or suspend your Verizon Fios subscription when you are not using it and make sure you have compelling reasons for the customer service. If you are having any doubts, tell us in the comments section.
Follow our social media profiles, Facebook and Twitter to get more updates.
Was this article helpful?