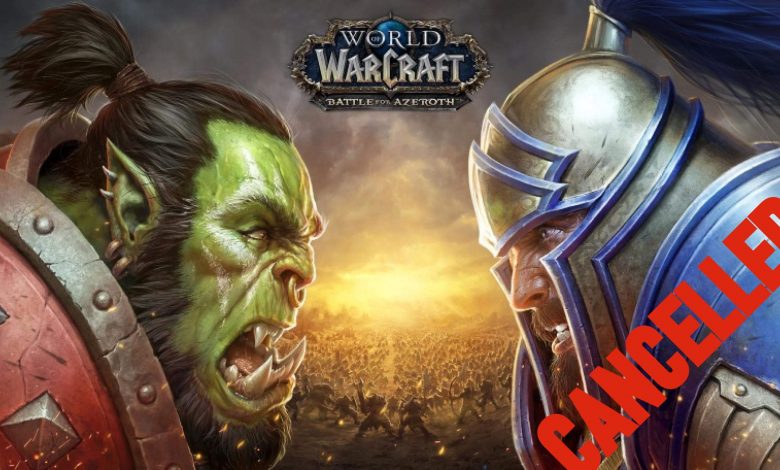 WoW, or World of Warcraft, is one of the most played MMORPGs (massively-multiplayer online role-playing games). It was developed by Blizzard Entertainment and was released as the fourth game set of the Warcraft fantasy universe. If you find the subscription pricey or if you have found a new MMORPG, you should cancel the WoW subscription to stop the auto-renewal. If you find any difficulty, then this section will guide you on how to cancel the WoW subscription in a better way.
WoW gameplay takes place in the world of Azeroth and is played in a third or first-person perspective. The player of WoW has to control the character avatar and explore landscapes, complete quests, fight against monsters, and interact with non-player characters. Like most MMORPG gameplay, WoW also requires players to opt for the subscription after the free trial to unlock features.
How to Cancel WoW Subscription
(1). Visit https://account.blizzard.com/games using the address bar.
(2). Enter the necessary details to log in to your Blizzard account and go to the Games and Subscription menu.
(3). Select Manage beside the account that you want to cancel.
(4). Tap on Cancel Subscription and with this, your WoW subscription will end.
Alternative Way to Cancel World of Warcraft Subscription
(1). Open the browser and visit https://us.battle.net/login/en/.
(2). Login to your Battle net account.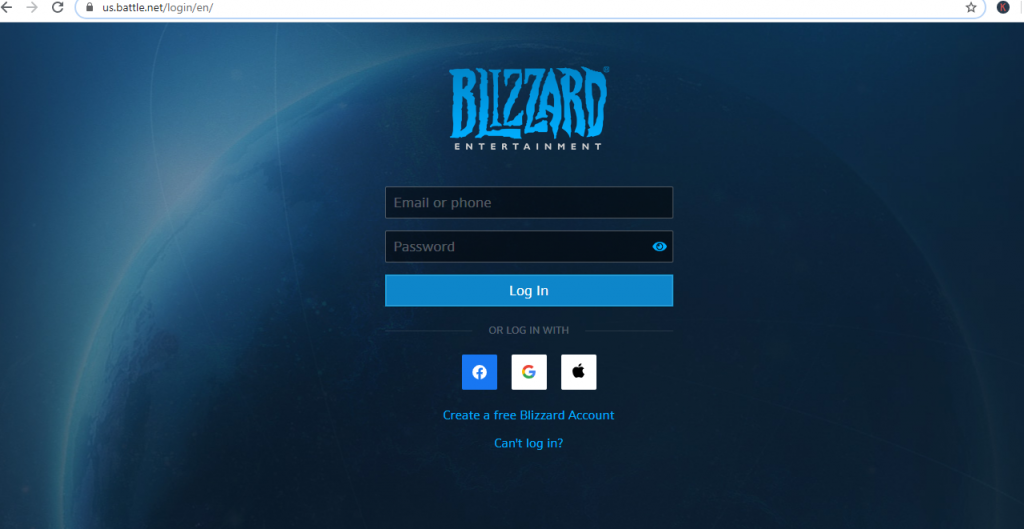 (3). Navigate to the World of Warcraft License to click on the Manage option.
(4). Select Cancel Game Subscription to end your membership.
Try This Way!
If you find any issues with canceling the WoW subscription using the above methods, then you can contact customer support. Click on the link to report the issue. Provide a description and click on the Continue button.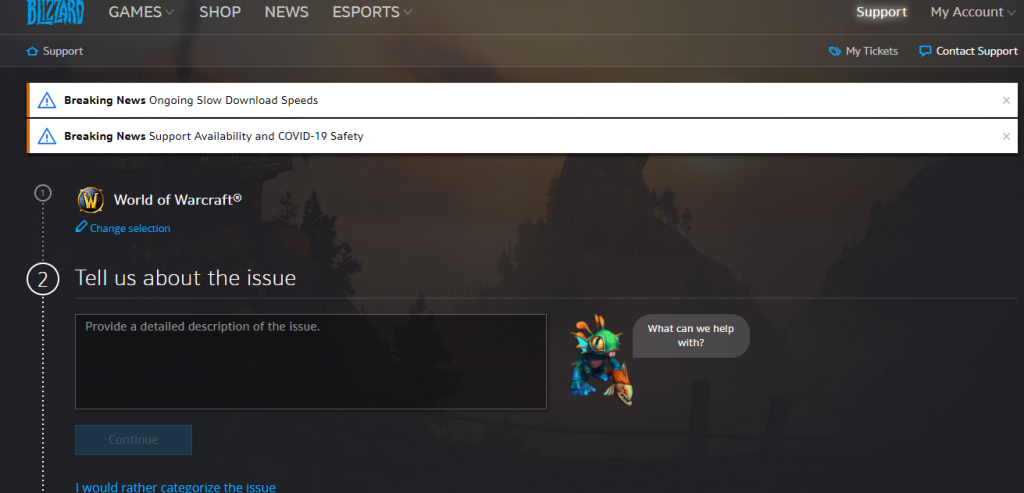 Otherwise, you can contact the World of Warcraft through the customer care number 800-592-5499.
That's all about canceling your World of Warcraft subscription. Whether you have opted for a one, three, or six-month plan, you should cancel the subscription when you decide not to use it. If you have canceled the subscription before the expiration, you cannot get any refund, but you can still play the World of Warcraft game until the end of the current subscription period.
Was this section useful to you in ending your WoW subscription? Let's hear it out as comments below. For more useful articles, follow us on our Facebook and Twitter pages.
Related: How to Cancel PlayStation Plus Subscription.
FAQs
1. Can I cancel my WoW subscription at any time?
Yes, you can cancel the subscription at any time. But, you won't get any refund. Instead of that, you can play the game till the billing cycle.
2. Can I get a refund for my WoW subscription?
No, you can't get a refund for cancellation. Yet, you can avail of the refund for unused subscription, that too within 14 days.
Was this article helpful?