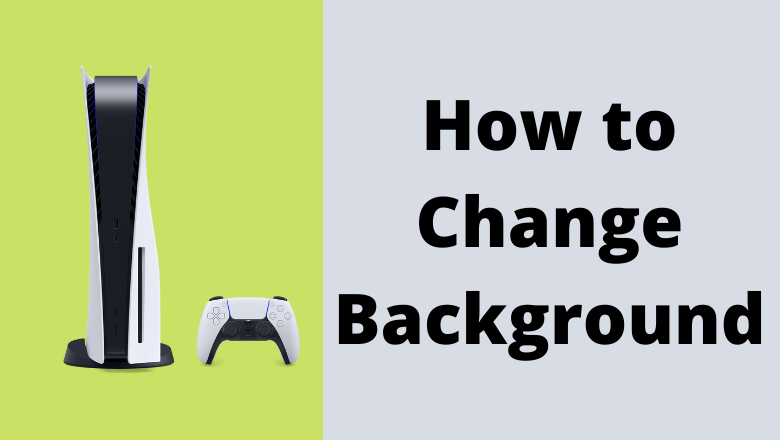 PS5 or PlayStation 5 is Sony's latest entrant in the Gaming Console lineups. Like the older version, it offers various abilities to customize the device according to the user's needs. It includes turning off voice, accessing the hidden browser, and more. However, PS5 [PlayStation 5] doesn't come with the ability to change the background.
Is it Possible to Change the PS5 Background?
Unfortunately, Sony has not applied this feature on their latest gaming console. So there is no way to change the theme and background on PS5. At the same time, there are no alternative ways to change the appearance settings on the PlayStation console.
The console comes with a dynamic home screen. So wallpaper will change automatically according to the chosen game.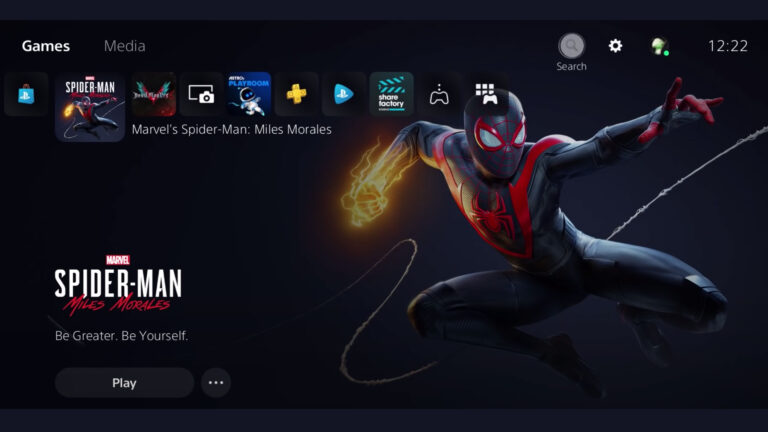 Is it Possible to Download Themes on PS5?
As we said earlier, the PS5 background changes automatically with the game that you've selected. So there is no way to download a new theme on the PS5 console.
How to Change Theme and Wallpaper on PlayStation 3 & 4?
[1] Go to the console home screen and select Settings from the menu.
[2] Select Themes.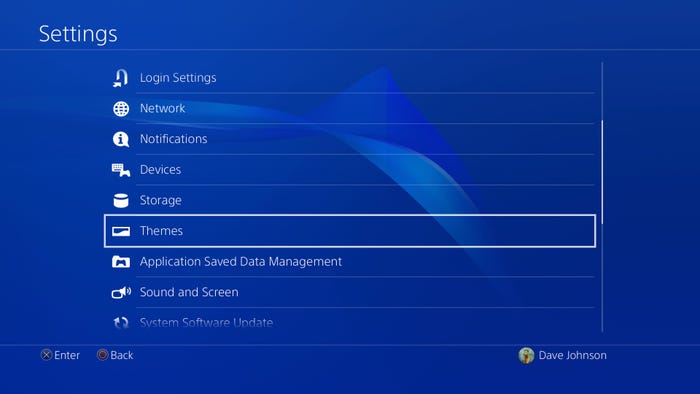 [3] On the Select Theme screen, choose the theme you want. You can also choose Custom to use your images as wallpaper.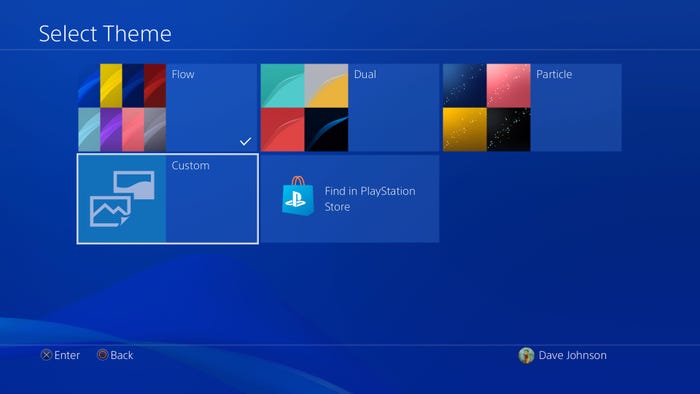 Can You Customise The PS5 Home Screen?
Yes. You can customize the home screen by highlighting the shortcuts you want to use, rearranging them on the timeline, or even removing a few of them.
At the time of launch, PlayStation has declared that PS5 doesn't support customizing the theme or background. So let's hope for Sony to release the support for changing the PS5 background.
Frequently Asked Questions
1. How do you put a custom background on PS5?
Currently, you can set custom or any other background on PlayStation 5.
2. Does PlayStation 5 has a dynamic theme?
Yes. PlayStation 5 console has a default dynamic theme which wouldn't let them apply a new theme or background.
Was this article helpful?