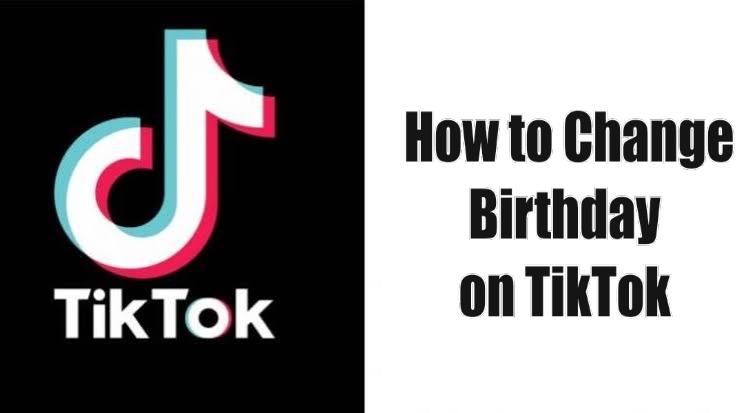 Key Highlights
Change Birthday: Profile → Menu (three horizontal lines) → Report a problem → Editing profile → Other → Need more help? → Submit the request.
Every people (especially teens) must have installed the TikTok app on their smartphone to create short videos. Initially, during the launch, the app received a warm response from the people. However, TikTok went through some criticisms and later brought up many changes in the platform. TikTok released many updates to the app focusing on privacy and security. One of the major changes is modifying the birth date. When users create a TikTok profile, they should submit their name, email, birth date, and other necessary details. Though TikTok allows users to edit their profile later, it doesn't allow them to change their birthday.
New Change on TikTok
With the new update in 2021, TikTok has stated that users will be allowed to create an account only if the users are 13 years and above. Also, TikTok will make the videos private for users who have an account under the age of 16. In addition, users entering the wrong birth date can't be changed later. But, there is a possibility that users can change their birthday on TikTok by submitting a request to the Support team.
How to Change Birthday on TikTok
Ensure you have updated the TikTok app to the latest version.
[1] Launch the TikTok app on your Android or iPhone.
[2] Next, tap the Profile icon to view your TikTok profile.
[3] Tap the three horizontal dots/lines icon in the top right to view the Settings and Privacy page.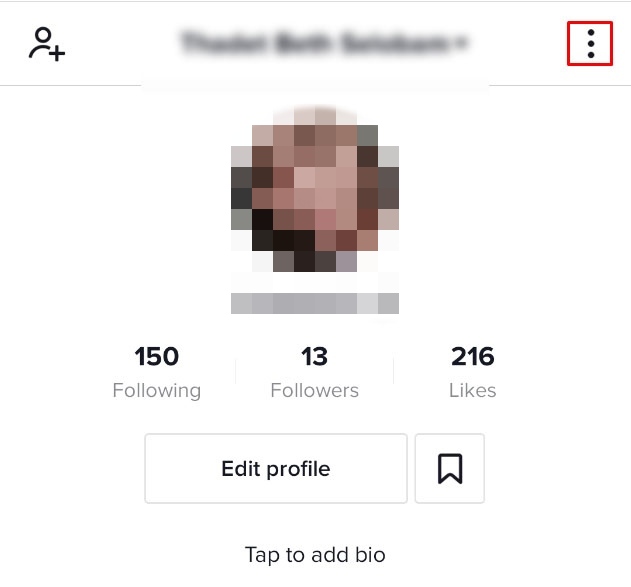 [4] Tap Report a Problem under the Support section.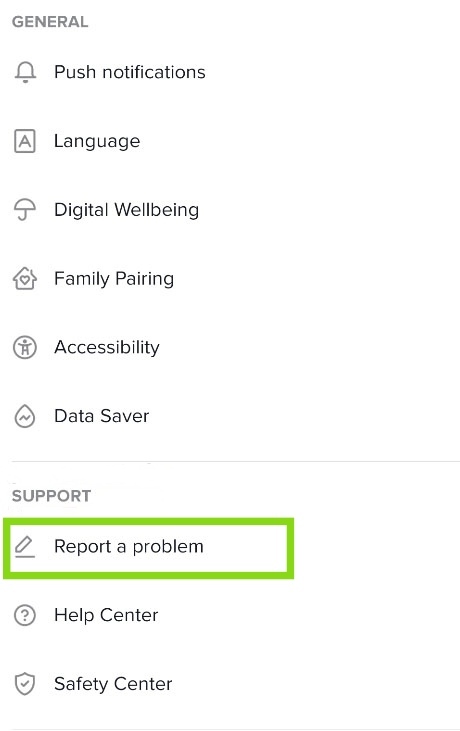 [5] Further, tap Account and Profile and choose Editing Profile.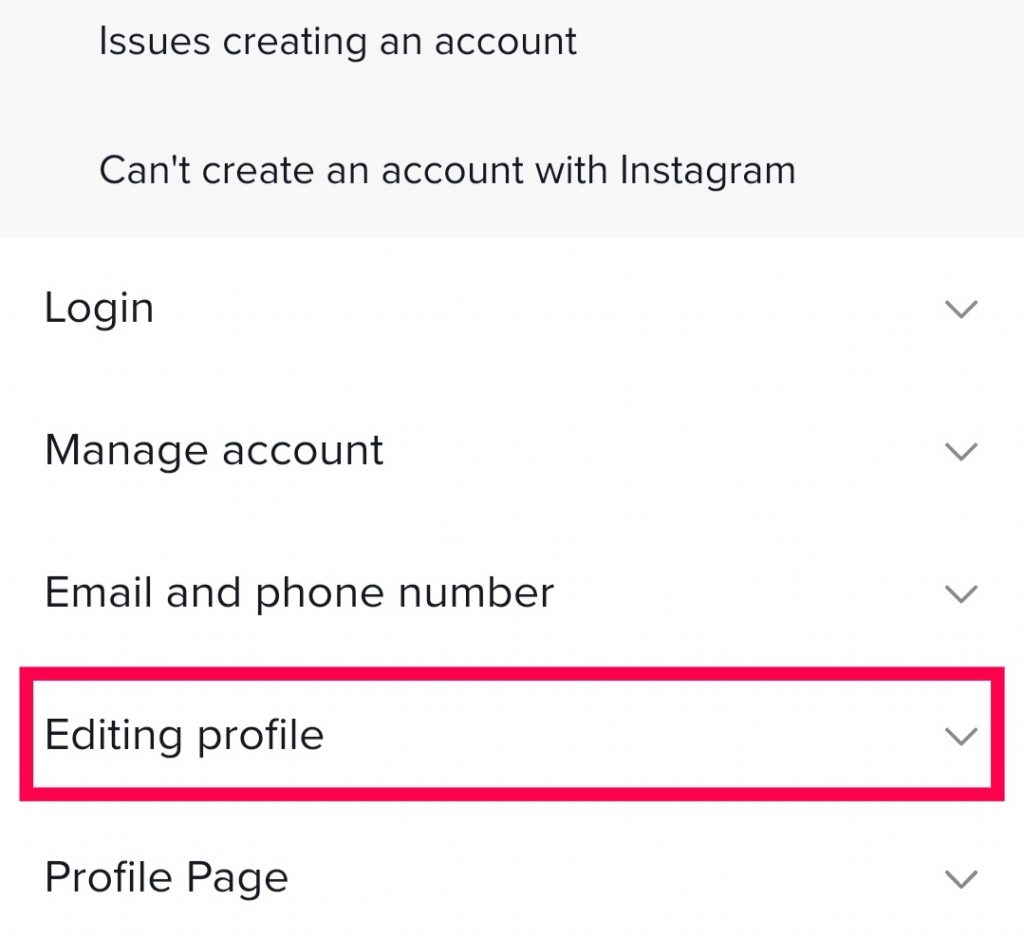 [6] Tap Other → Need more Help?.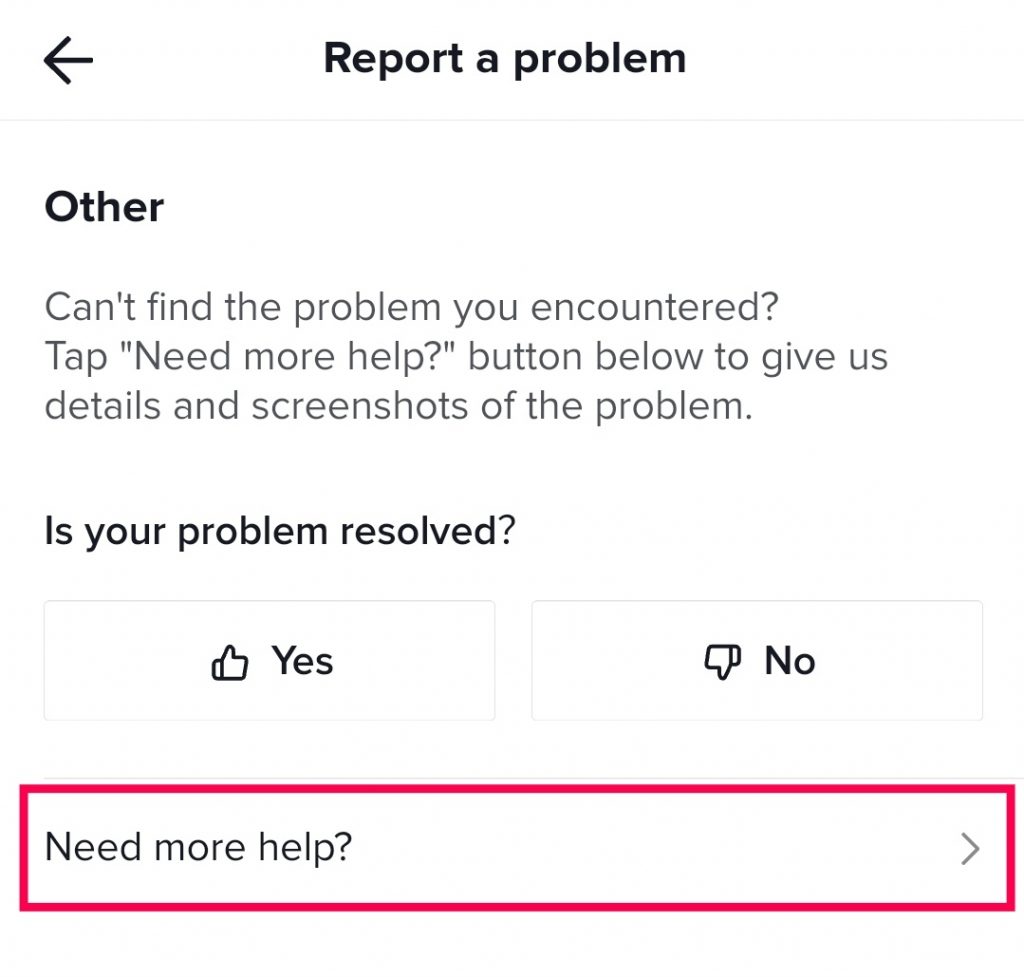 [7] You can see the feedback form on the next page. Now, you can request to change the birthday on your account.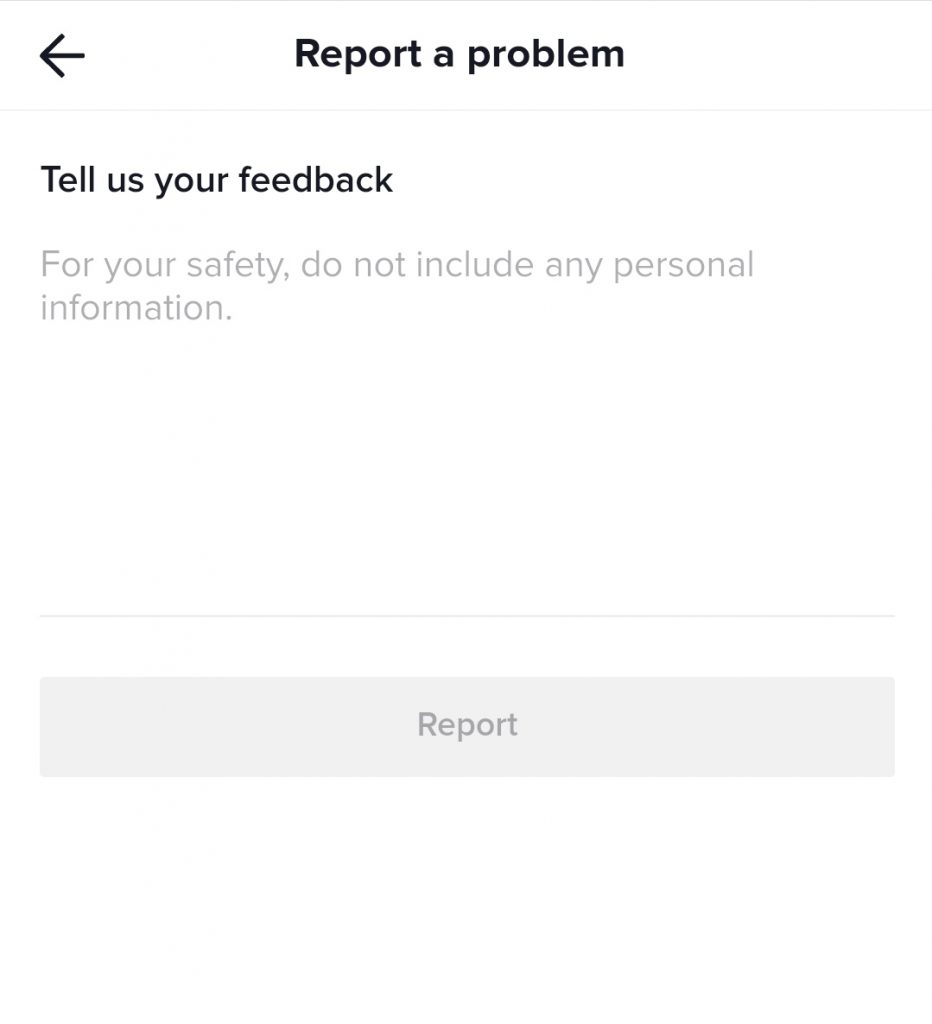 Note: Alternatively, you can drop the mail to [email protected] to request the changes in the birth date if you can't access your TikTok account.
After submitting the request, you must wait for the TikTok Customer Support representative to contact back via Email. Also, remember that you must submit ID proof to change your birthday on TikTok.
Tip! Like Instagram, you can delete stories on TikTok immediately if you have posted the wrong one.
Was this article helpful?