How To
How to Change eBay Password in Three Ways
Change the password and secure your eBay account.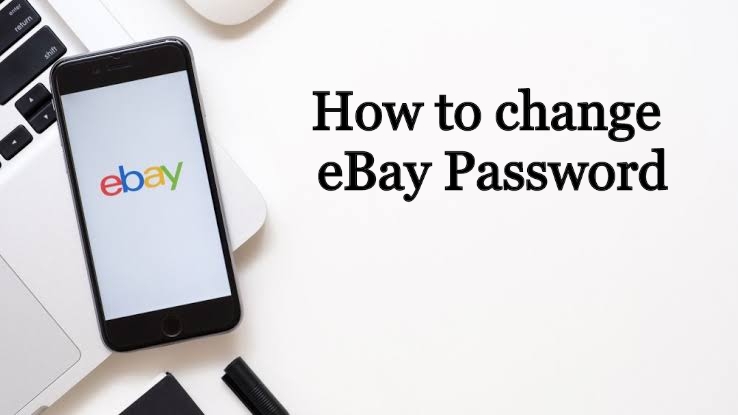 No matter how secure and strong your eBay password is, it is good to change your password at least once or twice a year. It helps to secure your account as you might have saved your personal information like credit card details and PayPal details. eBay makes it extremely easy to change your account password. You can do that from both desktop or laptop and mobile apps. eBay also provides to reset your password when you can't remember the current password.
How to Change eBay Password Using Desktop or Laptop
[1] Go to ebay.com and enter your credential details to access your profile.
[2] Navigate to the top of the screen and click on your Profile name. Select Account Settings from the drop-down.
[3] Select the Personal Information section and click on Sign in and Security.
[4] Click on the Edit option next to the Password option.
Note: For security purposes, you need to enter the old password again.
[5] Once done, enter your current password and new password on the Change password page. Finally, click on the Submit button.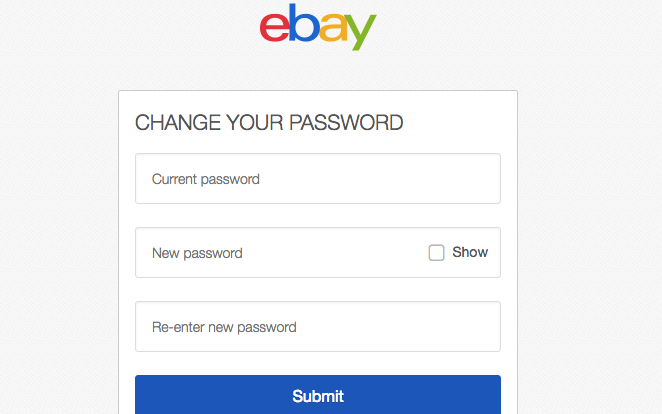 [6] That's it. Your eBay password has been changed successfully.
Note – You can delete your eBay permanently when you want to try a new platform.
How to Change eBay Password from Mobile App [Android & iPhone]
[1] Open the eBay app on your smartphone and click the three horizontal lines at the top of the screen.
[2] Click on Settings and then choose Sign in.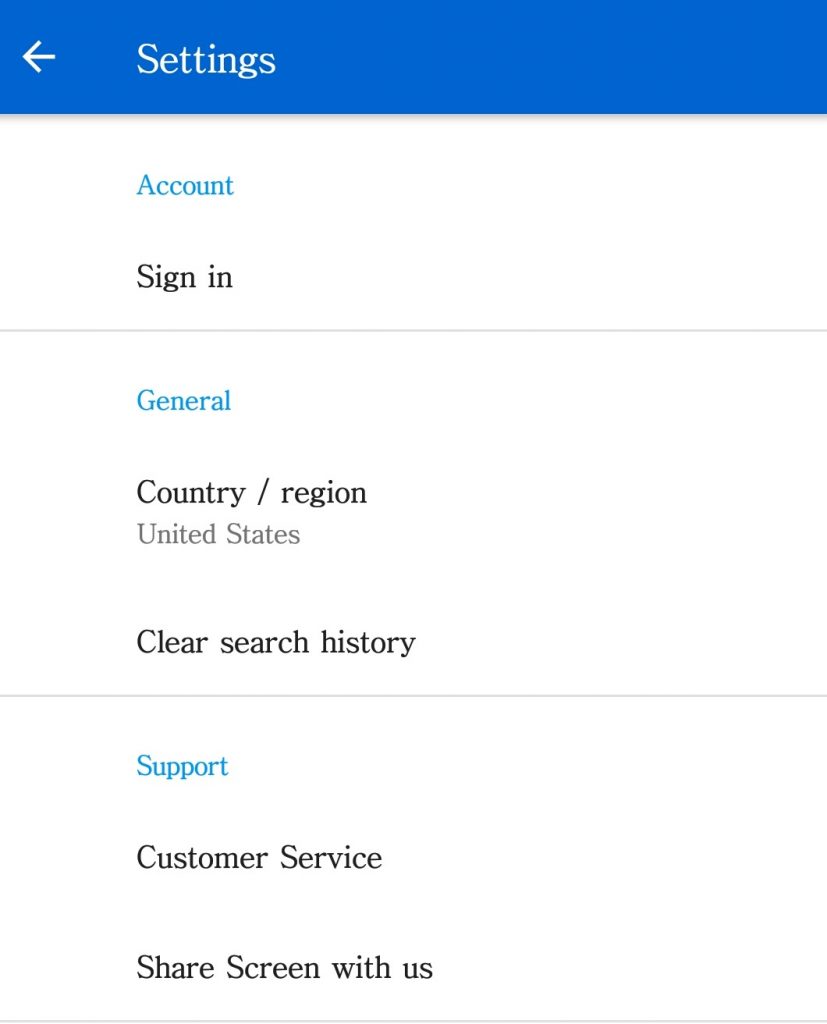 [3] Select Change password.
[4] You will be asked to enter the login details. Enter your email address and click on the Continue button.
[5] Click on Receive Email, and the password-changing link will be sent to your associated email address.
[6] Now, open the link from your mail and select Confirm to change the password.
[7] Enter your new password and tap Continue to change your eBay password. You will also receive a confirmation mail for password change.
How to Reset eBay Password If Forgotten
If you can't remember the current password of eBay, the only possible way to recover the account is by resetting the password.
[1] Go to eBay.com and click on the Sign in option.
[2] Enter your Email address and tap on the Continue button.
[3] Then, click on Need help Signing in?.
[4] On the next screen, select Receive Email. eBay will send you a link to your registered Email address.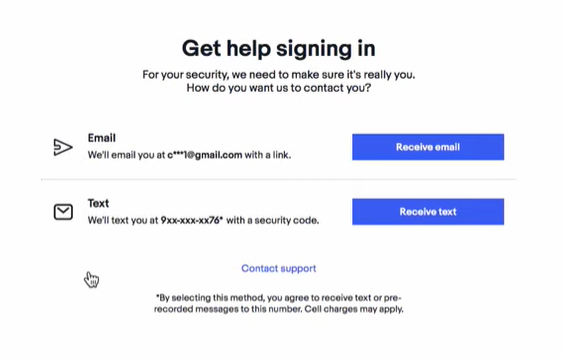 [5] Open the link from your mailbox and select Confirm to reset the password.
Note: The password reset link will be valid only for 24 hours.
[6] Now, enter your new password and click on Continue.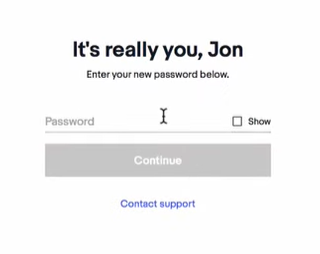 [7] When your password is reset, you will receive a message stating, "Congratulations! Your password has been reset."
What is the Strong Password for eBay?
While creating a new password, ensure it fulfills all the following requirements.
Include uppercase & lowercase letters.
Include numbers & symbols.
Don't use the password you used on another website or app.
Don't include your date of birth, name, or personal data in the password.
READ NEXT
Frequently Asked Questions
Why is my eBay password not working?
If your password doesn't work or you can't change your password, troubleshoot it by clearing the app or browser cached data and cookies.
Why does eBay keep asking me to reset my password?
If any suspicious activity takes place, eBay will request you to reset the password.
Was this article helpful?