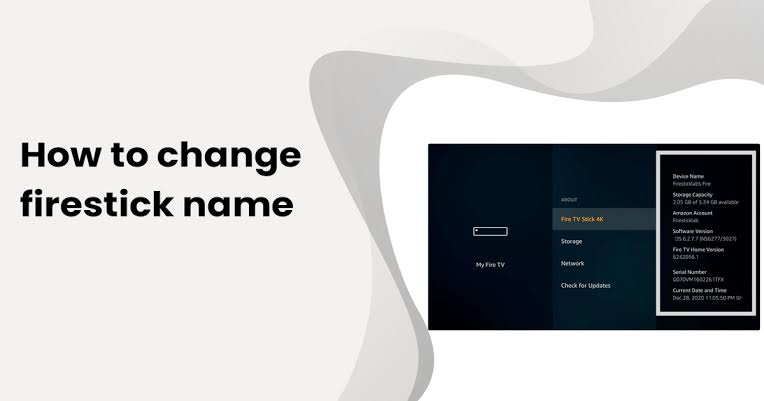 Amazon Firestick is a well-known streaming device that supports all the major online streaming apps. By default, the Amazon Firestick device will have a default name comprising your Amazon profile name. If you don't like the default name, you can manually change the name. However, there is no direct way to change your Firestick name within in device settings. You can change it by using
Amazon App
Amazon Website
Amazon Alexa
How to Find Your Amazon Firestick Name
[1] Connect your Firestick to a WiFi network.
[2] On the home page, click on the Settings icon and select the My Fire TV.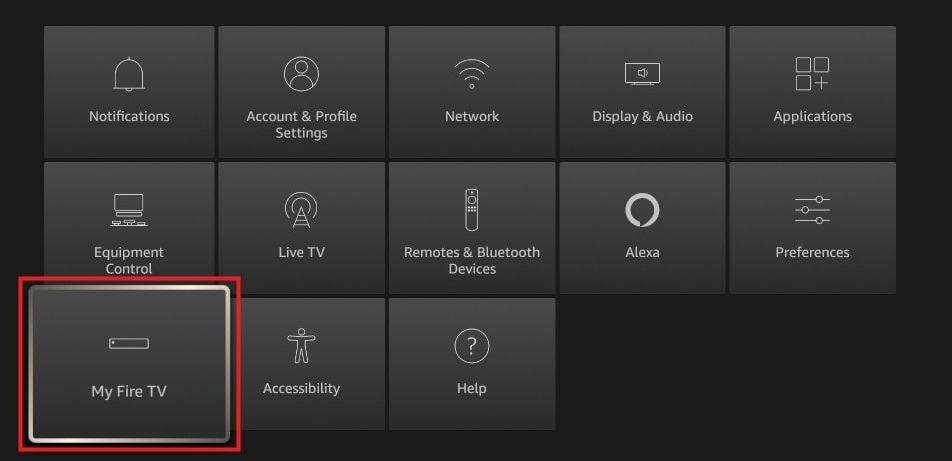 [3] Next, click on the About option.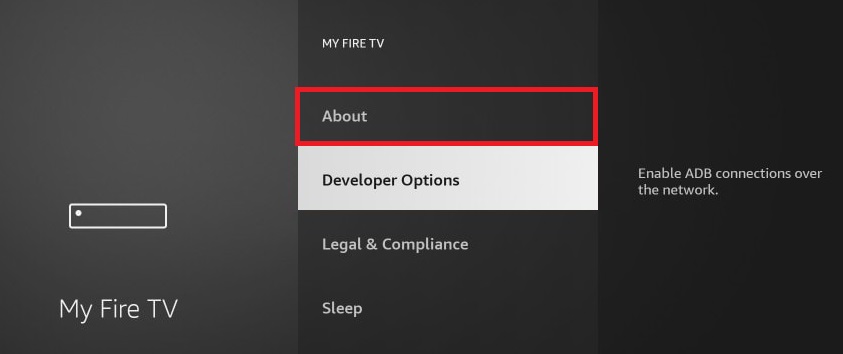 [4] Here, you will see your Firestick device name and other details.
How to Change Firestick Name Using Amazon App
[1] Launch the Amazon app on your Android or iOS smartphone. If you don't have the app, install it from the Play Store or App Store.
[2] Log in to your Amazon account.
[3] Select the Hamburger icon (three horizontal lines) at the bottom.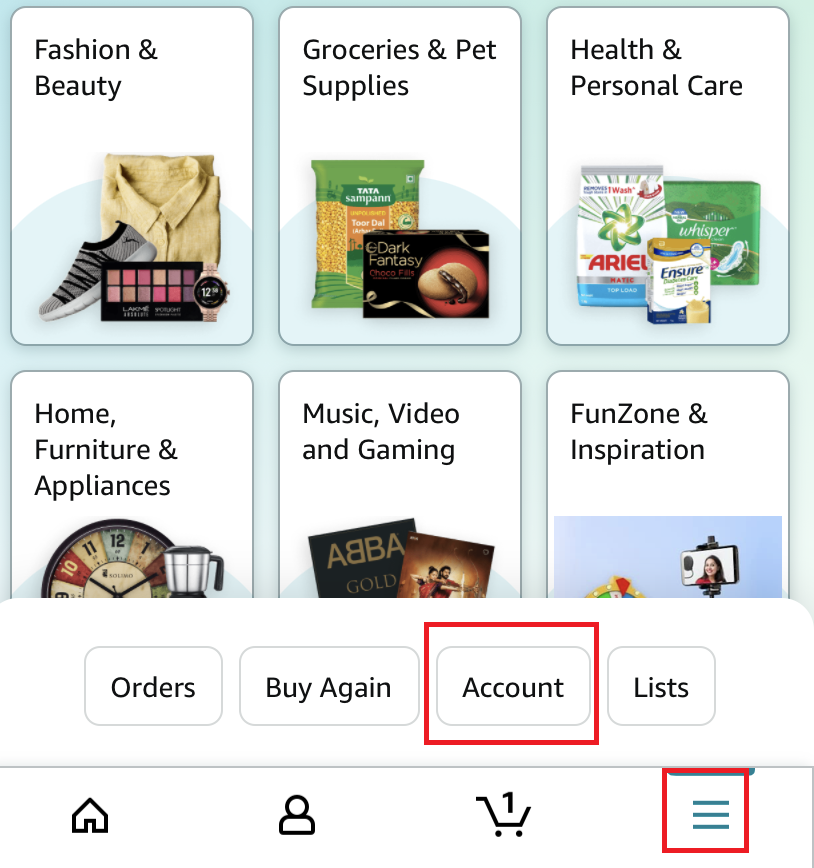 [4] Choose the Account option.
[5] Locate and select the Content and Devices option under the Account Settings.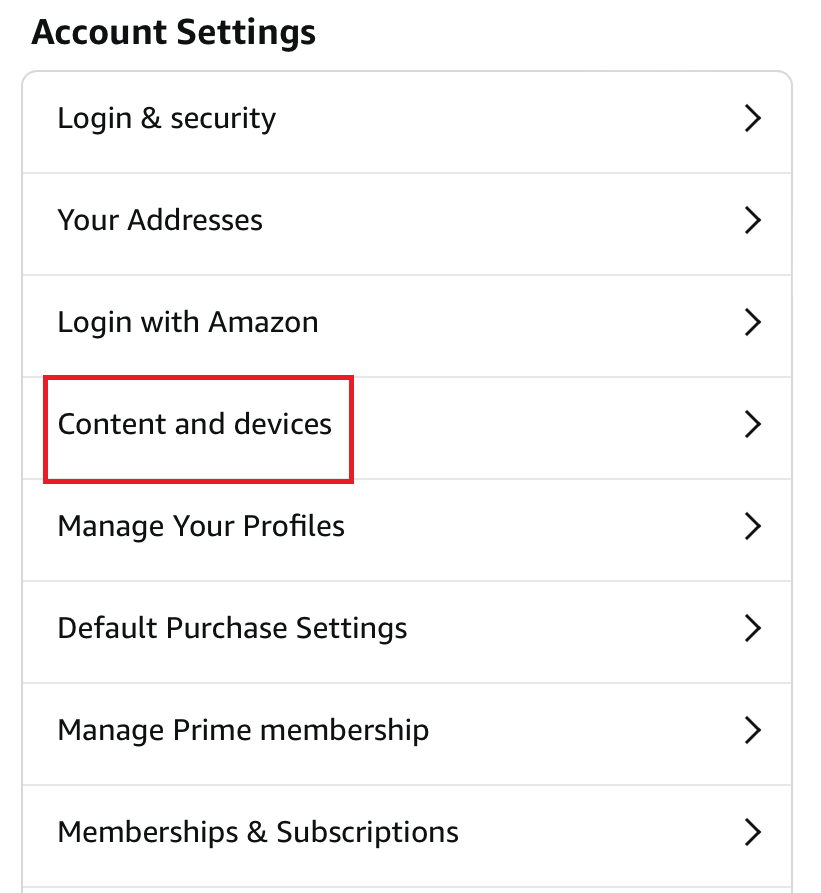 [6] Click the Devices tab and click the Fire TV that appears under the Amazon devices section.
[7] Tap the drop-down icon and choose your Firestick device.
[8] Now, click the Edit option and enter the new name.
[9] Finally, click on the Save button.
If you had connected too many Firestick devices to the same Amazon account, changing the name will help you to find the right open while casting to Firestick.
How to Change Firestick Name from Amazon Website
[1] Open a web browser and visit the Amazon official website.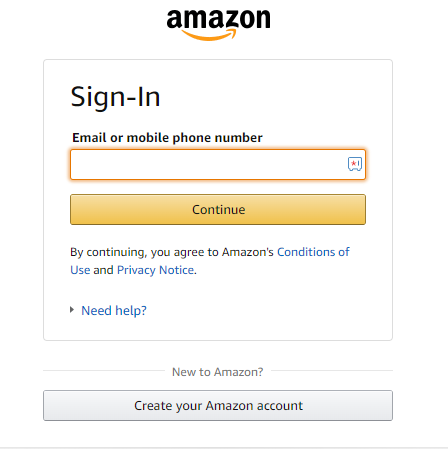 [2] Sign in to your Amazon account.
[3] Scroll down to the bottom of the website page and select Manage your Content and devices. You will find this option under the Let us Help you section.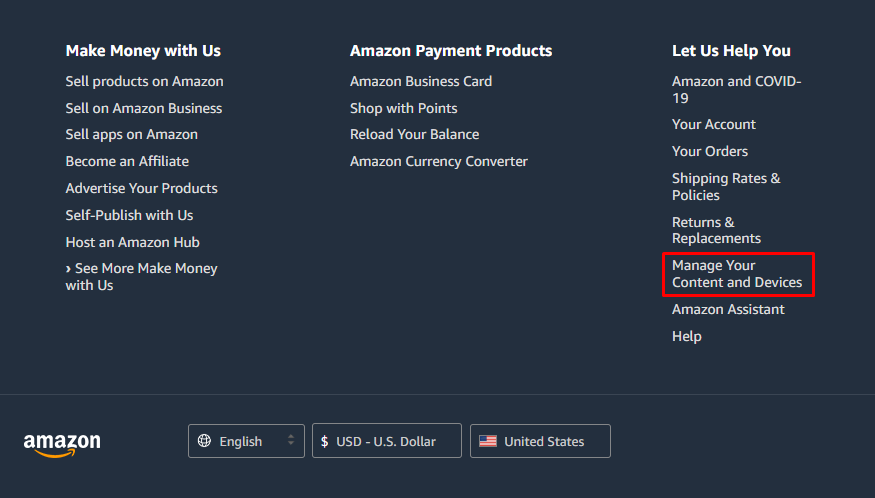 [4] Select the Devices tab and choose the Fire TV option to view the connected Firestick devices.
[5] Select your Firestick Device and click on the Edit option.
[6] Enter the name you want and tap on the Save option to save the changes.
How to Rename Firestick Using Amazon Alexa
[1] Open the Alexa app and ensure that it is configured with the Amazon account that you used to set up Firestick. Click the Devices option.
[2] Next to that, choose All Devices.
[3] Select your Firestick and tap on the Edit Name option.
[4] Now, enter the desired name you want.
Frequently Asked Questions
Does renaming the Firestick device affect the information stored on the device?
No. Only the name will get changed, and it will not affect any other information or apps installed on the Firestick.
Was this article helpful?