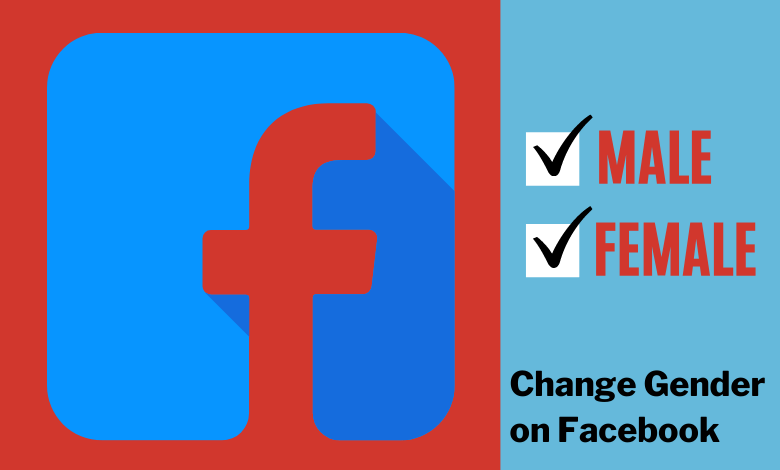 Facebook is a convenient tool to keep up with people and the community. It has paved the way to stay connected with anyone and share what's on the mind. Whenever you sign up for a Facebook account, you will be asked to provide your gender. It is a part of general information, and Facebook asks you for it just like any other social apps. Since gender is just more than male and female, Facebook has lots of options. You can change the gender on Facebook and update it with the one you belong to. Currently, you will find about 70+ gender options on Facebook. You cannot limit yourself any longer to share who you are when you have many gender options. Check out the article to edit your current gender and update it with a new one.
How to Change Gender on Facebook?
Carry out the steps given below in order to update your gender status on Facebook.
Using Facebook App
If you have Facebook app on Android or iOS device, then check out the section to change gender.
(1). Open Facebook app and keep it logged into your account.
(2). Tap on Menu (three lines) icon either at the top (Android) or bottom (iOS)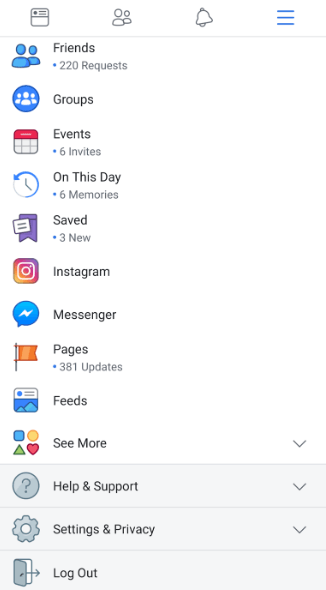 (3). Click on your name available at the top.
(4). Scroll down and select See Your About Info option.
(5). Scroll down to the Basic Info section and click the Edit icon located next to it.
(6). Under the GENDER section, select the option that you want (Male or Female). Selecting the Custom option will provide more options.
(7). Finally, click on Save button to update the changes.
Techowns Tip: How to Change Language on Facebook
Using Browser
If you are using Facebook on your desktop or laptop, then you can change the gender using the following steps.
(1). Visit facebook.com using the address bar of the browser.
(2). Login to your Facebook account with necessary credentials.
(3). On Timeline page, click on About button available next to Timeline.
Alternative: You shall also click on Update Info link under profile picture.
(4). Select Contacts and Basic Info under Overview section.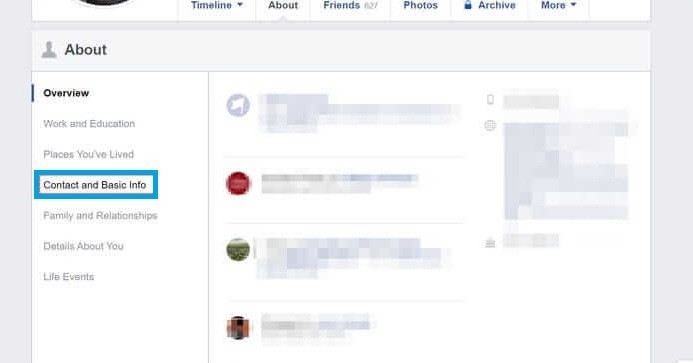 (5). Click on Edit option besides Gender option under Basic information.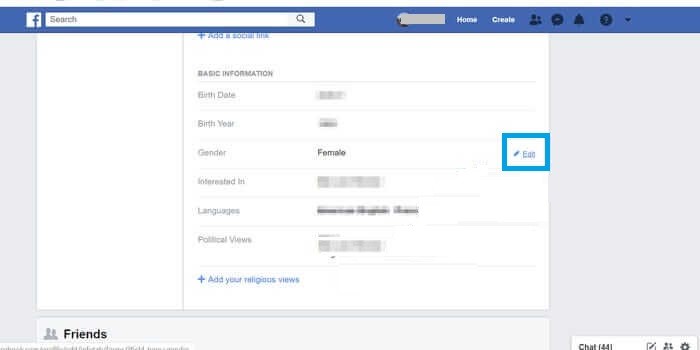 (6). Select Male or Female.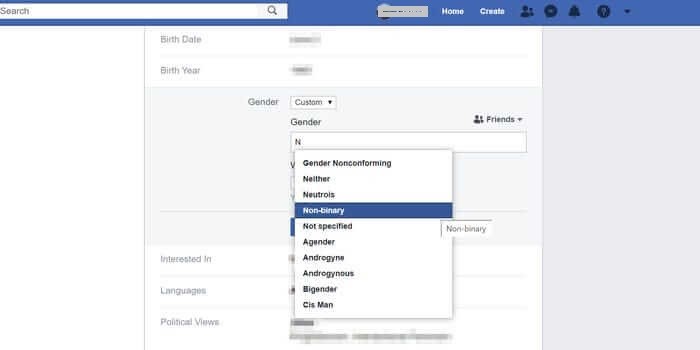 Note: Choosing Custom will show a pop-up. Type in the gender to choose it and add pronoun. Optionally, you can choose to show or hide gender on timeline.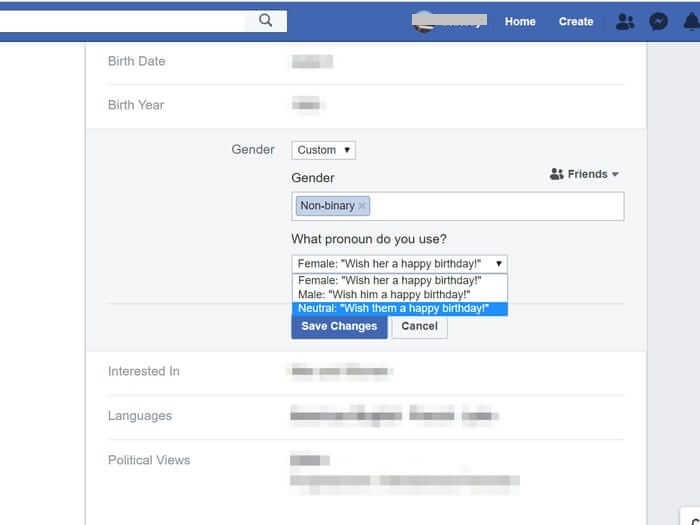 (7). Press Save button to confirm changes.
To Conclude
This way you can update your gender on your Facebook profile. Make sure you type the gender to choose from the gender options as Facebook won't show you all of them.
Do you found this section useful? If in case of any issues, you shall ask it as comments. Visit our Facebook and Twitter page for more useful article updates.