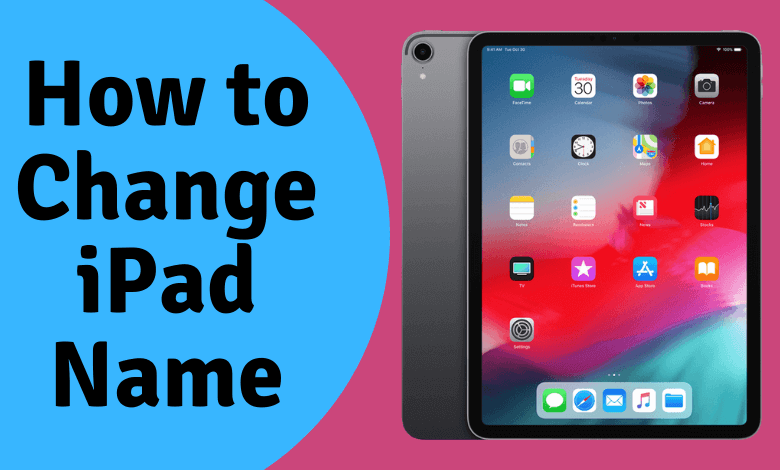 Are you looking for ways to change your iPad name? First-time iPad users may feel confused or have no idea where to find the option for changing their iPad name. The reason for changing the name may differ from one user to another user. Some may feel the existing name is a little boring, or when you had two or more iPad with the same name, you may find it difficult to find the right device during Airplay. Whatever the reason may be, we would guide you in simple ways to change your device name. Readout this article to find the easiest way.
How to Change iPad Name
There is only one way to change your iPad's name, and you can change it directly from the device settings. At the same time, you should remember that you can't change the iPad name by logging into your iCloud account on a browser.
[1] Switch on your iPad and select the Settings app.
[2] Scroll down the left side menu pane, and then click the General option.
[3] On the right-hand side, hit the About menu.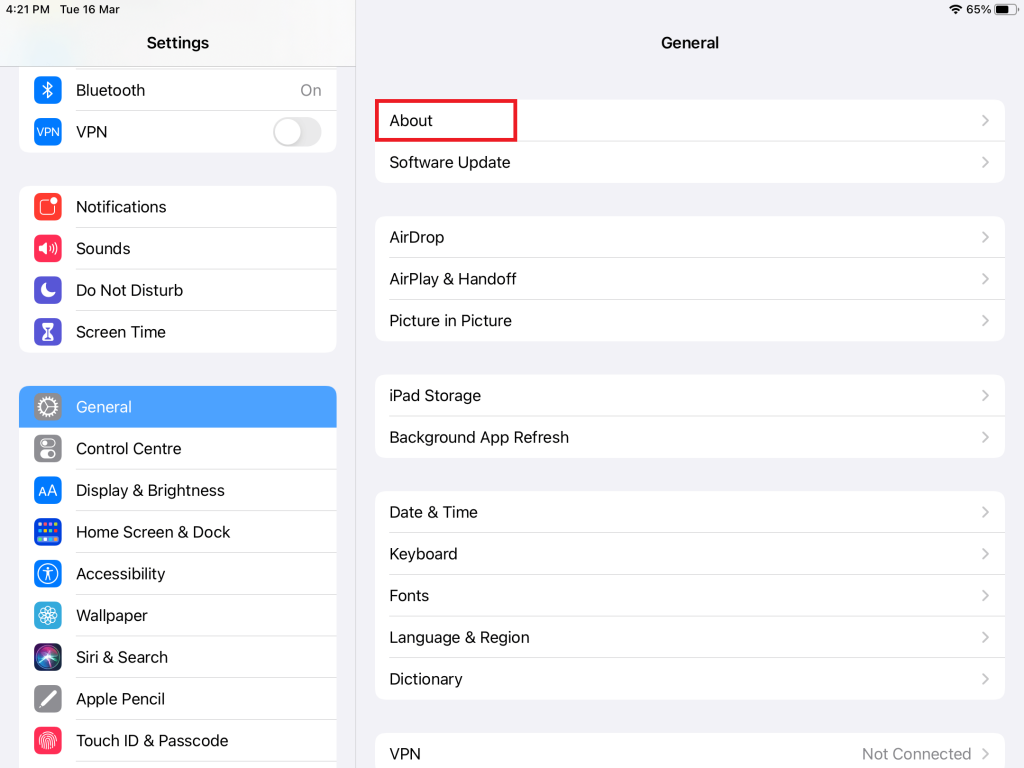 [4] Choose the Name section from the menu.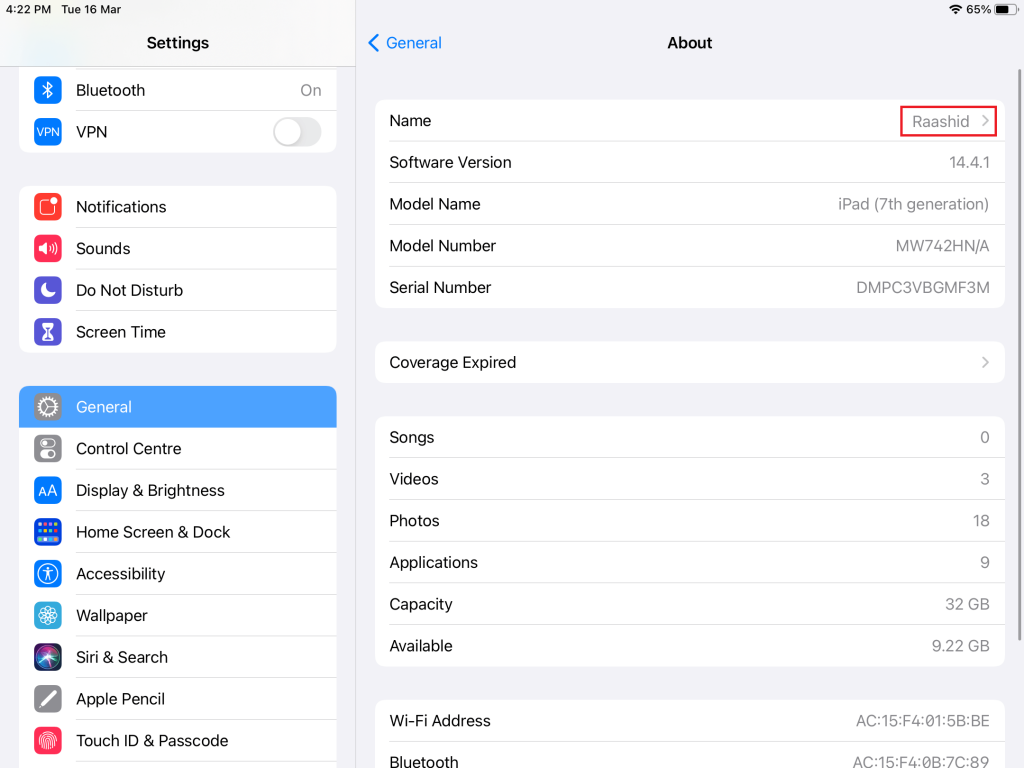 [5] Delete or remove the existing name and enter the new name that you want. You can also use special characters, emojis, symbols, and numbers to the name.
[8] After entering the new name for your iPad, click the Done option to save the new name for your iPad.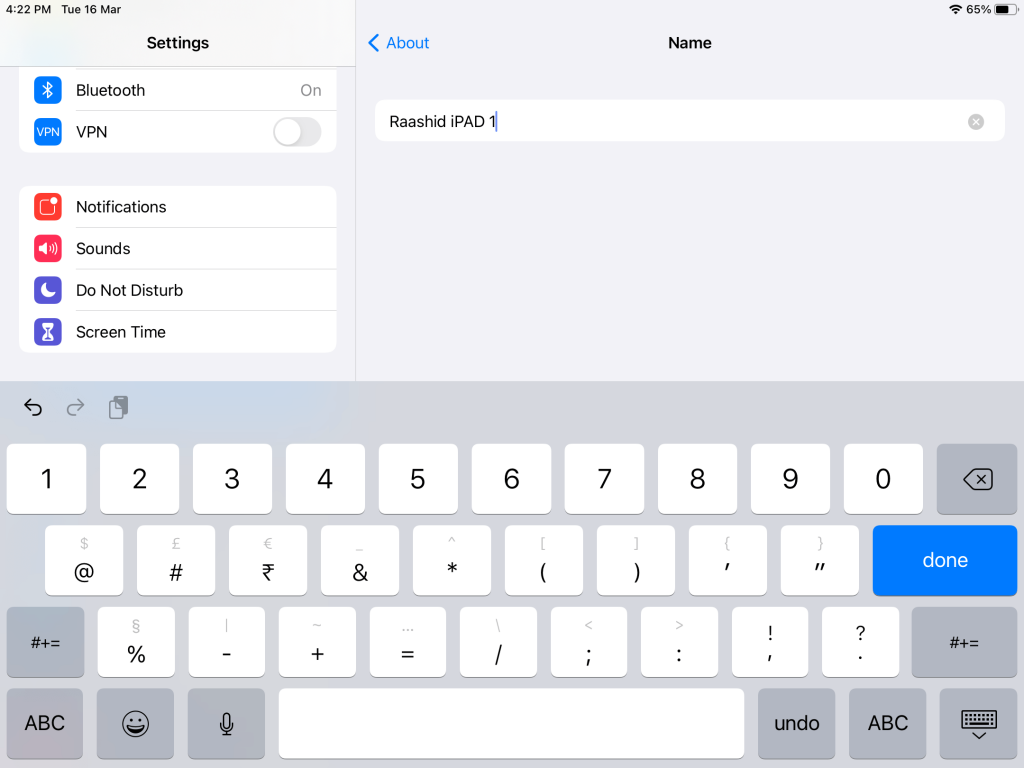 [7] Now, you can see the new name for your iPad.
The above-mentioned steps apply to all iPad models running on iOS 12 and later. If you're running the older version, update your iPad to the latest version and change the name effortlessly.
Any queries or feedback related to this guide? Use the comments section provided below. Meanwhile, hit the follow button on our Facebook and Twitter pages to keep updated with the latest tech news.
Was this article helpful?