When it comes to smartphones, everyone appreciates the class and quality of the iPhone. All iPhone models are welcomed by people across the world. When you buy a new device, it has a simple name, iPhone. You can always change this name to any convenient one. Changing the name of your iPhone will help you identify you the device when you have more than one. There is more than one way to change the iPhone name.
Note – If you change the iPhone name, the name of the AirDrop, Find My iPhone, iTunes, Device in iCloud, Bluetooth, and Personal Hotspot functionalities on iPhone will change automatically. It also changes the name of your device in Apple ID.
How to Change Name on iPhone from Settings
1. On your iPhone, open the Settings menu.
2. Select the General option.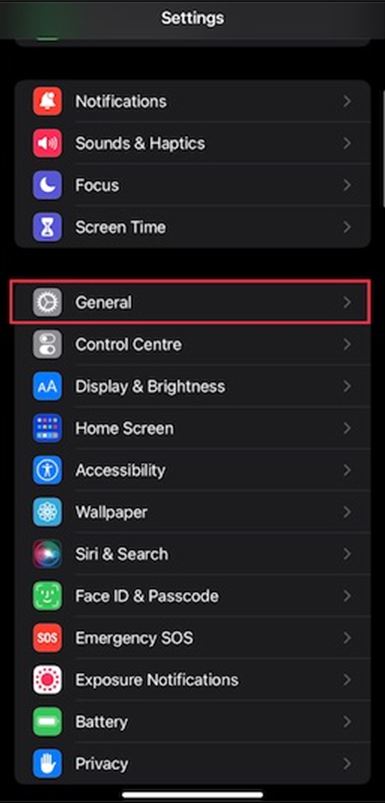 3. Tap the About option and hit the Name option.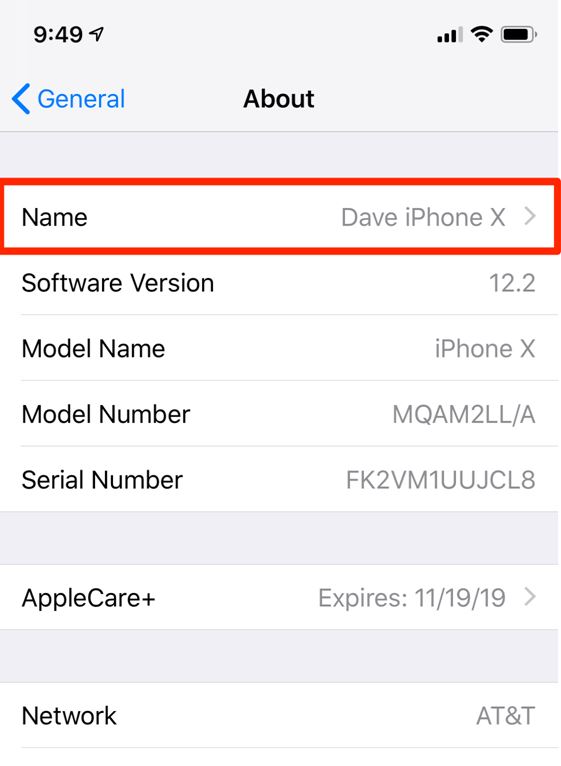 4. Tap the "X" icon near your name.
5. Enter the new name and tap Done.
How to Change Name of iPhone Using iTunes
1. Start by connecting your iPhone to your computer.
2. Launch iTunes on Windows or Mac and select your iPhone icon from the top-left corner of the screen. If you haven't downloaded it, get the installer file from Apple's official site.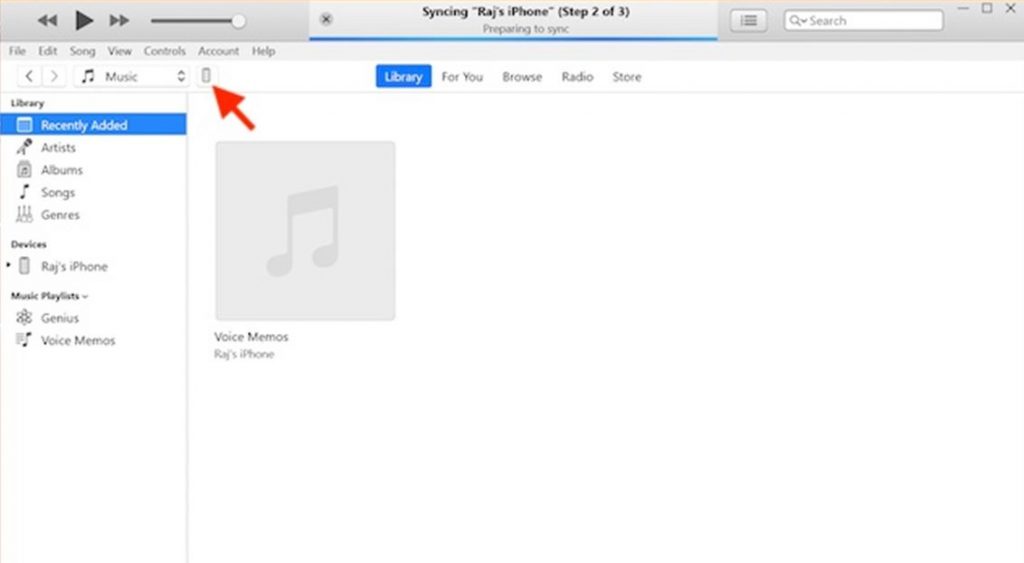 3. Click your iPhone name on the sidebar and enter the new name.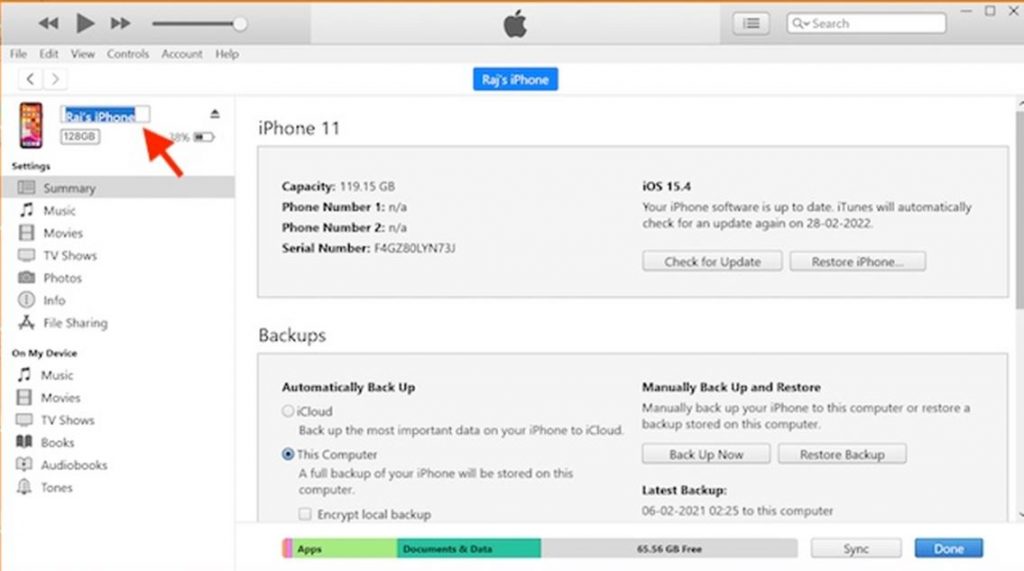 4. Finally, hit Return and check for the new name.
How to Change Bluetooth Device Name on iPhone
1. Make sure the Bluetooth accessory is turned on and connected wirelessly to your iPhone.
2. Open the iPhone Settings menu and tap Bluetooth.
3. Tap the i icon next to the accessory you want.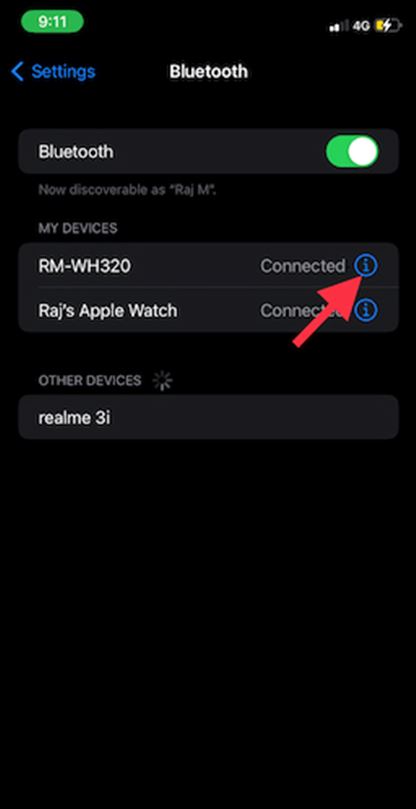 4. Next, choose the name and then enter a new name.
5. Finally, tap Done.
If you want to change the Bluetooth name of your iPhone, head to the settings and modify the iPhone name. It will reflect on your Bluetooth profile automatically.
Frequently Asked Questions
Where to change the iPhone name?
You can change your device's name from the Settings menu or iTunes.
How to change the iPhone name on Apple ID?
When you change the device name in the Settings menu, it also changes the name in Apple ID.
How to change the iPhone game center name?
To change the nickname on the game center, go to Settings → open Game Center → select the current name → enter your new name → get back to save the changes.
Was this article helpful?