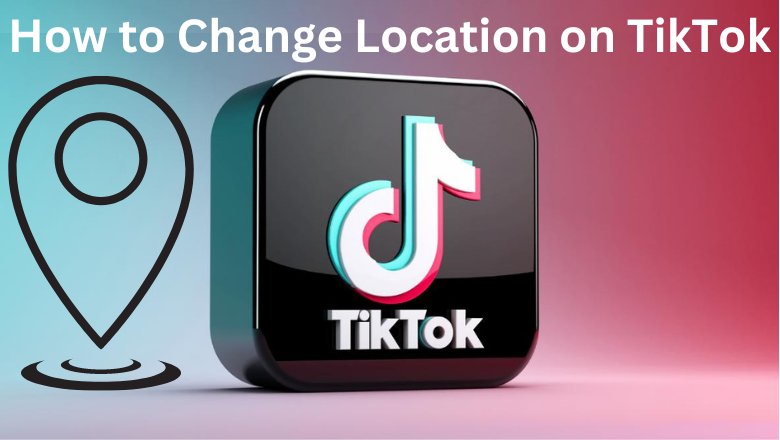 Key Highlights
Change the language: Open TikTok → Profile icon → Settings & Privacy → Language → Preferred language → Select Language.
Enable VPN: Download CyberGhost on your device → Sign in → Power button → Connected to the desired location.
Change the SIM card: Buy a new SIM Card from a different region and change your location.
Recently, TikTok was banned in the USA, India, and many other countries to protect the data and privacy of their citizens. If you don't want to lose your TikTok account or for other reasons, you need to change the location on the application. By doing so, you can get back to your account without losing any data.
Why Should I Change My Location/Region?
To keep data secure from hackers.
Protect your content.
To increase the followers.
Maintain a verified badge on your TikTok account.
To access the popular content.
Use the TikTok app without any hindrance.
Change the Language on the TikTok App
[1]. On your device, open the TikTok app and tap the Profile icon or Me (bottom right).
[2]. Click the vertical ellipsis icon at the upper right corner.
[3]. Select Settings and Privacy from the menu list.
[4]. Scroll down and find Language under Content & Activity.
[5]. On the next page, tap Preferred languages.
[6]. Now, select your preferred language from the list.

Once you have changed your language, your region will also be changed on your TikTok app.
Enable VPN to Change the Location
Using some of the best VPN apps on your Android or iOS device, you can easily change the location and access TikTok.
[1]. On your smartphone, go to Google Play Store or App Store.
[2]. Type CyberGhost VPN on the search bar.
[3]. Tap Install or Get to download the app on your smartphone.
[4]. Once installed, sign in to your account and select the suitable subscription.
[5]. Allow all the required permissions if prompted.
[6]. Tap the Power button on the main screen of the app.
[7]. Once connected, you will see Connected to the location below the power button.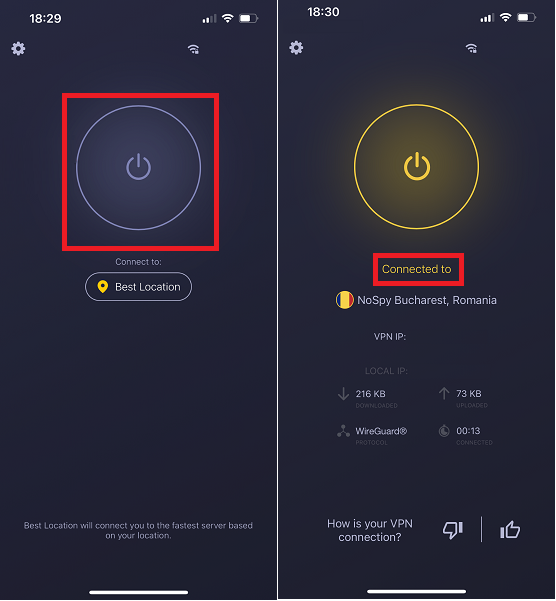 Moreover, you can also change the location on it based on your preference.
Change the SIM Card
At times, TikTok may not work and throw an error if you are using the VPN service. TikTok uses your mobile number to get your region code. In this scenario, try to buy a new SIM card from a different location. Put in on your smartphone to enable the different regions. In this way, you can change your region on TikTok.
Frequently Asked Questions
1. How to change your name on TikTok?
You can easily change your TikTok name within a few steps on your smartphone. Tap Profile → Edit Profile → Username → Type the username → Save.
2. How to change TikTok bio?
Launch the app, tap the Profile → Edit Profile → Tap Bio. Now, type the desired content to add to your bio and click Save.
Was this article helpful?