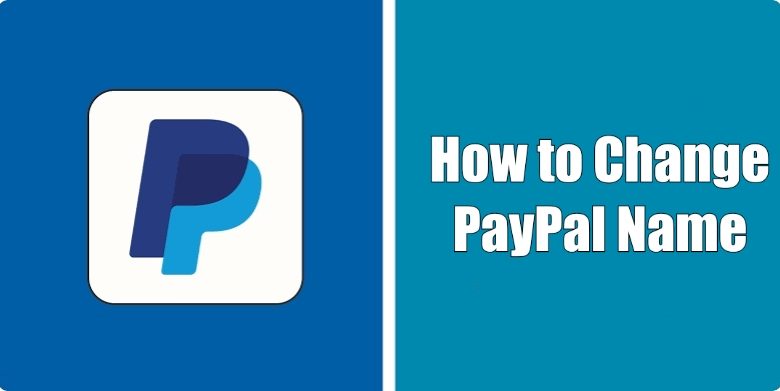 Key Highlights
Personal name: Sign In → Settings → Accounts → Change name → Choose the option → Change the name
Business name: Settings → Account → Update → Edit → Change
If you want to change your PayPal name on your Personal or Business account, you can easily change it within a few steps by providing the necessary details. But, you can change the PayPal name only on the browser, and you can't change it on the mobile application.
Also, remind that you can change your Display name and not the username.
How to Change PayPal Name
[1] Open a browser on your smartphone or PC, and visit the official site of PayPal.
[2] Click Settings (gear icon) which is on the top right.
[3] From Settings, click Accounts.
[4] Click Change name next to your profile.
[5] Now, you will get three options to change your name.
Change your legal name
Update your name
Make a minor correction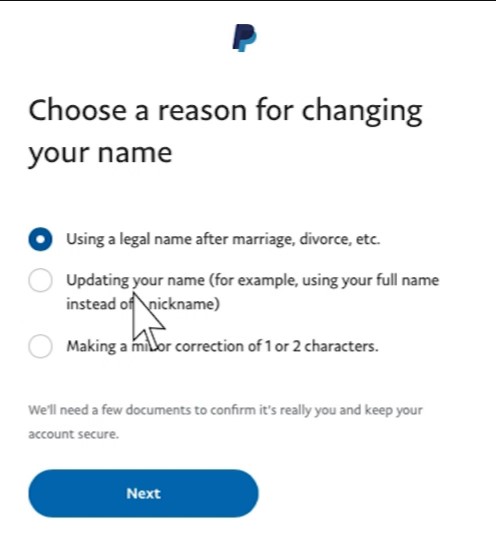 Change your legal name: To change your legal name, you need to submit any government-issued ID proof like a Marriage Certificate, Certificate of Divorce, Certificate of Commitment, or a copy of a legal document showing your name.
Update your name: To update, you need to provide the bank statement linked with your PayPal or credit card or any bill with your name.
Make a minor correction: With this, you can change only one or two characters. You need to choose the Update your name option if it exceeds more.
[6] Choose the desired option, and change your name.
Tips! You can try using some of the best PayPal alternatives if unsatisfied with the service and product.
How to Change PayPal Name (Business Account)
[1] Log in to your PayPal Business account.
[2] Select Settings (gear icon).

[3] Next, select Account from Settings.
[3] On the business information section, click Update.
[4] Navigate to your business logo, you will find the Edit option. Click on it.
[5] Under the business name, click Change to edit.
Frequently Asked Questions
1. How to change PayPal name without an ID?
You need a bank account statement or credit card bills to change your display name without using an ID.
2. How long does it take to change PayPal name?
When you submit the required documents, your PayPal name changes within 3 to 5 business days.
Was this article helpful?