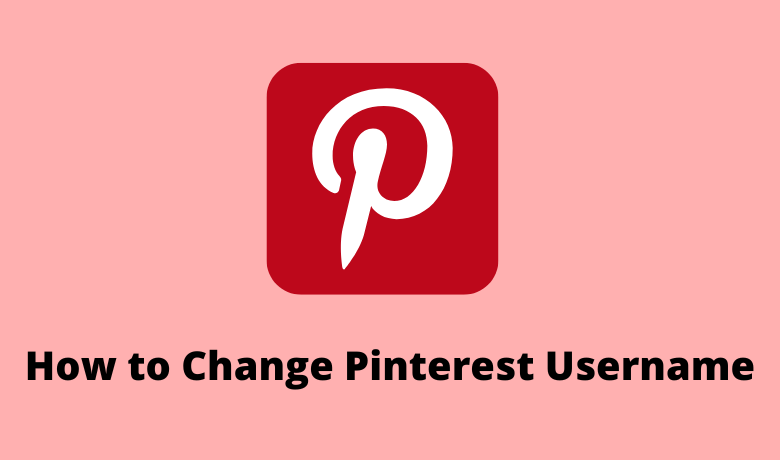 You will be using two names on Pinterest. One is your Username, and the latter is your Profile Name. The Username will appear on your profile, where the Profile name will show up to everyone. Sometimes you may not happy with your current username and would prefer a new one. Pinterest gives you the option to change your Pinterest Username multiple times without any restrictions for your personal and business account.
How to Change Pinterest Username
Changing the Pinterest username is pretty simple, and you can do it either from a mobile app (Android/iOS) or browser.
Change Pinterest Username Using Mobile App [Android]
[1] Open the Pinterest app on your smartphone. If you've not pre-installed it, you can head to Google Play Store and install it.
[2] Click the Profile icon in the menu bar at the bottom.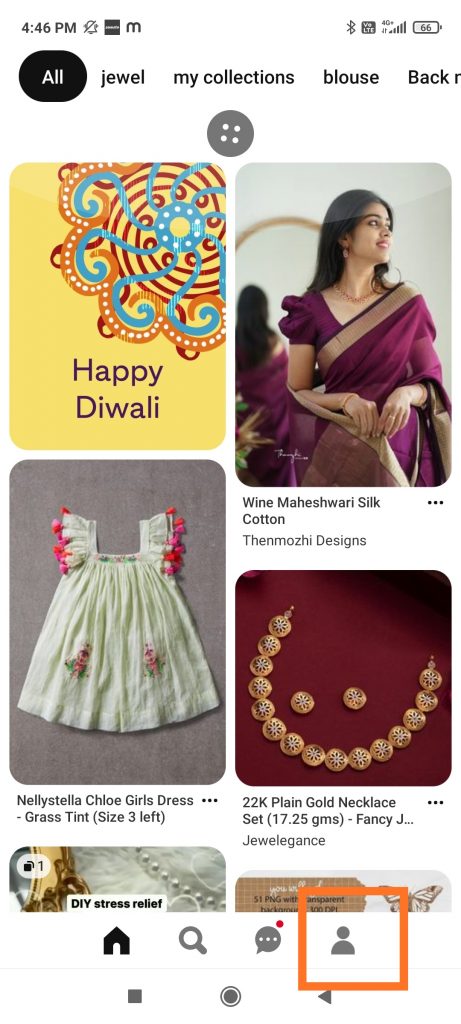 [2] Then, tap the three vertical dots.
[3] After that, click on Settings.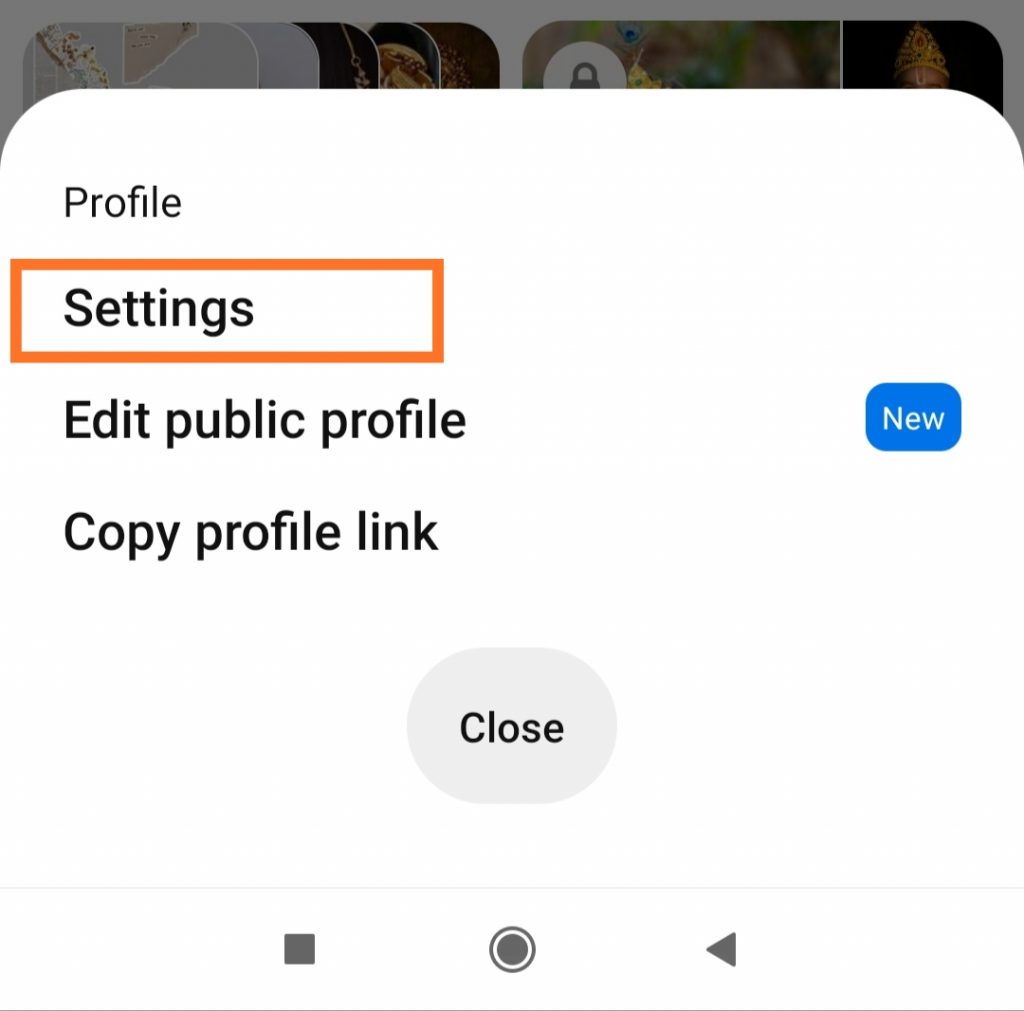 [4] Click the Public Profile option.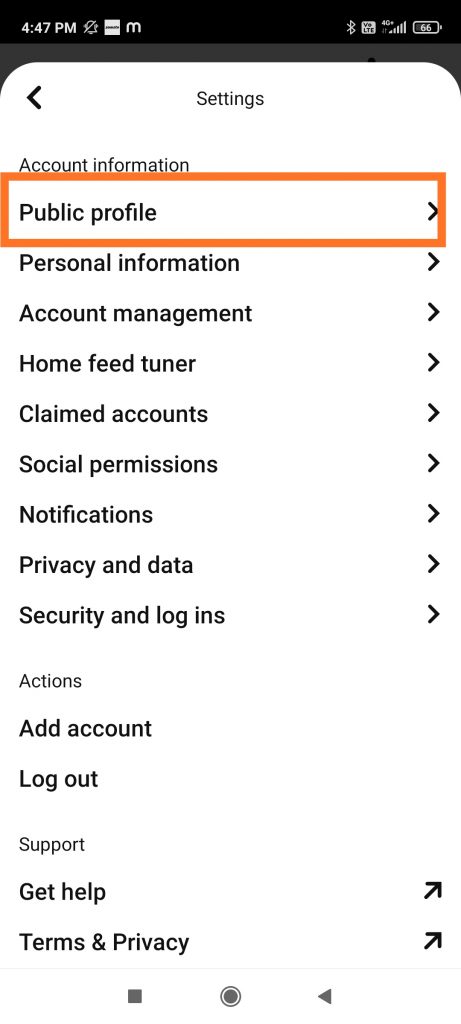 [5] Here, you can delete the old username by entering the New username.
If you are using a business account, you can edit and add a new name for your business.
Tips! You can enable dark mode on Pinterest to experience the app without eye strain.
[6] Once entered, click on Done. You will see the pop-up saying, 'Your Profile has been Updated.'
Change Pinterest Username Using Mobile App [iOS]
If you are using a smartphone based on iOS, you can install the Pinterest app from the App Store.
[1] Once installed, log in to your Pinterest account.
Tips! You can change the password on Pinterest regularly to secure your account.
[2] Similar to the Android, click the Profile icon at the bottom.
[3] Further, click on three dots → Settings → Public Profile.
[4] Under the Name section, edit your username.
[5] Finally, click on Done at the top-right to save the changes.
Change Pinterest Username on PC/Laptop [Browser]
[1] From your web browser, visit the official site of Pinterest.
[2] Log in to your account.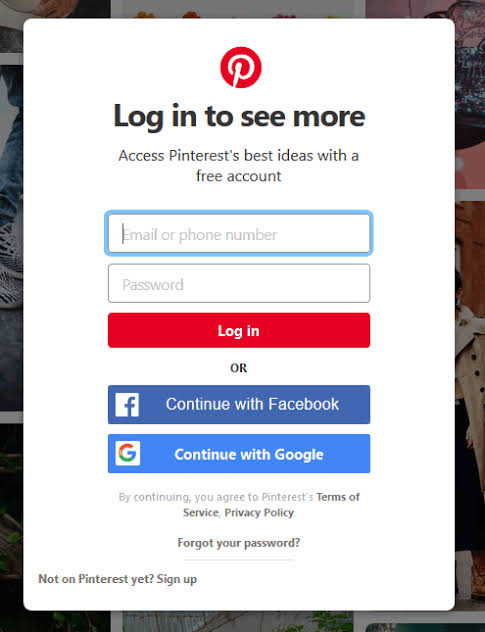 [3] Click the Down arrow at the top-right corner of your screen.
[4] From the drop-down, click on Settings.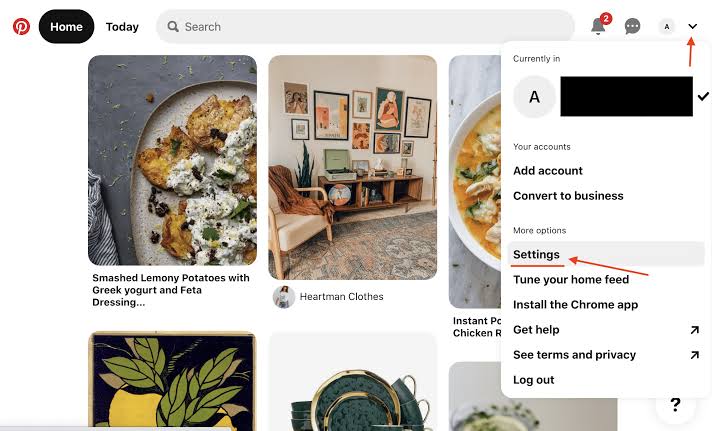 [5] Next, click Public profile and choose Username.
[6] Finally, enter the new username and click on Save to change your Username for your Pinterest account.
Frequently Asked Questions
1. How do I change my Pinterest language to English on a mobile app?
To change the Pinterest language, select Settings → Personal information → Languages → select the English language from the options and tap Save.
2. How to change the Pinterest board cover?
Log in to your account and tap on your profile picture. Next, click your board and select the ellipsis icon. Then, select Edit board → + (plus icon) to update your board cover, and click Done.

3. How to change your Pinterest background on mobile?
Tap the profile picture → three-dots icon → Edit Cover → Choose the desired image and crop it → Click Save. Remember that the image should be in the ratio of 16:9 and the range of 800*450 pixels.
Was this article helpful?