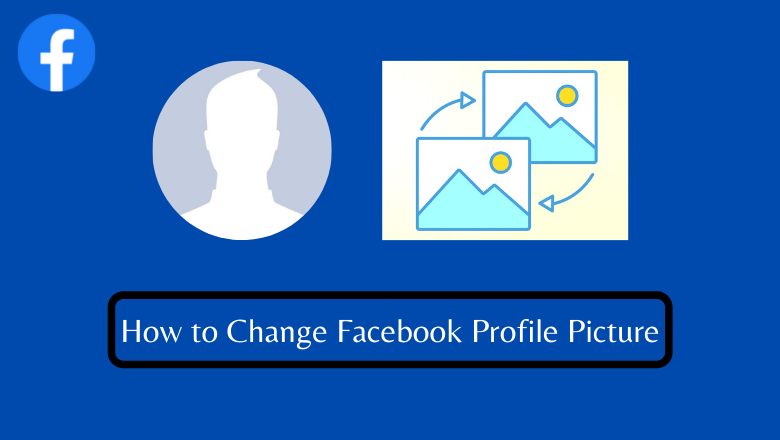 Facebook is the most popular social media app to connect with people around the world. Meanwhile, the profile picture is an important aspect that helps your friends and others to identify your account easily. Facebook has a slick user interface that makes it simple for all your needs. If you haven't uploaded your profile picture or want to change the existing picture, you can change it easily on the Facebook app or website.
How to Change Your Facebook Profile Picture [Android/iPhone]
Open Facebook > Click Profile Name > Tap Camera icon > Choose Profile Picture > Click Save.
The Facebook app helps you change your profile picture from iPhone, iPad, and Android devices.


#1 Launch the Facebook app on your smartphone.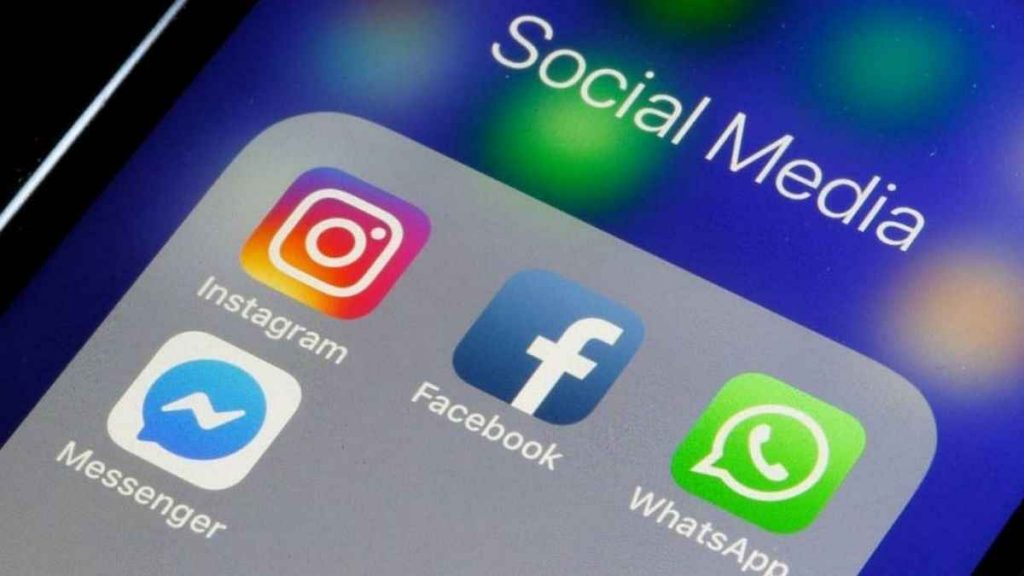 #2 Log in using your Facebook account credentials (if you are already logged in, skip this step).
#3 Click on the three lines or hamburger menu.
Note: For Android phones or tablets, this menu will be on the top right corner of the screen. But, you can find it in the bottom right corner for iPhones and iPads.
#4 Choose your Profile Name from the menu.
#5 On the next page, click the Camera icon on the bottom right corner of the profile picture.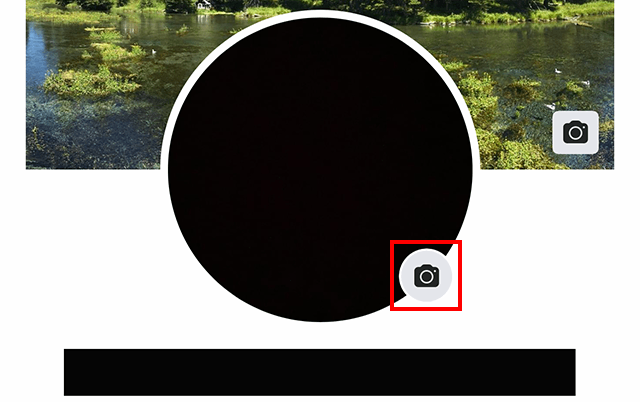 #6 Pick the Select Profile Picture option from the list.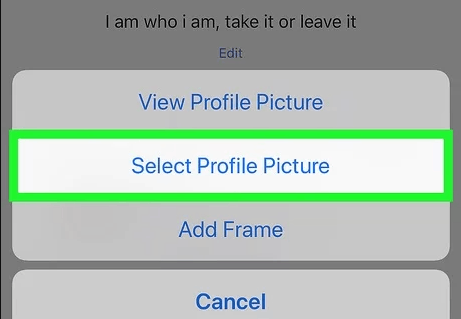 #7 Choose a photo from your device gallery or even from the Facebook gallery.
#8 Now, it will display your profile picture.
#9 Click the Save button at the top right corner.
How to Change Profile Picture on Facebook
You can change your profile picture on your Windows PC, Mac, Chromebook, and more through a web browser without installing the app.
#1 Open any web browser on your computer.
#2 Go to the Facebook website and log in using your account details.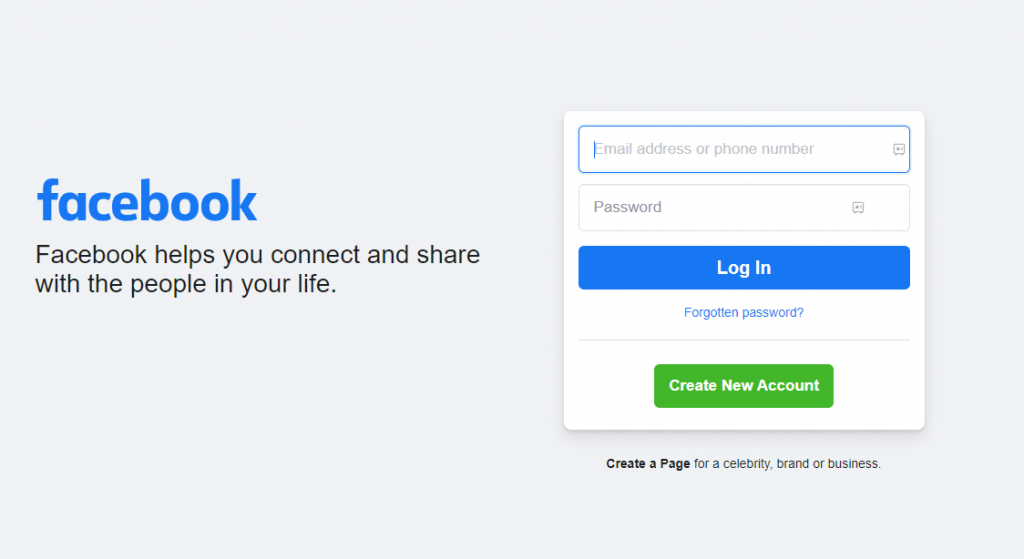 #3 Select your Profile Name on the top right corner of the screen.
#4 Now, click on the Camera icon beneath your profile picture.
#5 Tap Update profile picture, and it will show the pictures available on your computer.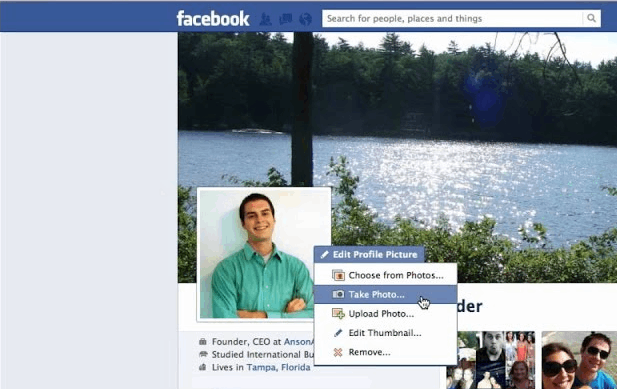 #6 Choose a photo you prefer to change with and click Open.
#7 Further, tap Save to change your profile picture.
Note – Changing the profile picture on Facebook also changes the profile picture on Messenger automatically.
How to Change Profile Picture on Facebook Without Posting
Follow these two methods to change your profile picture on Facebook privately.
1) Using Smartphone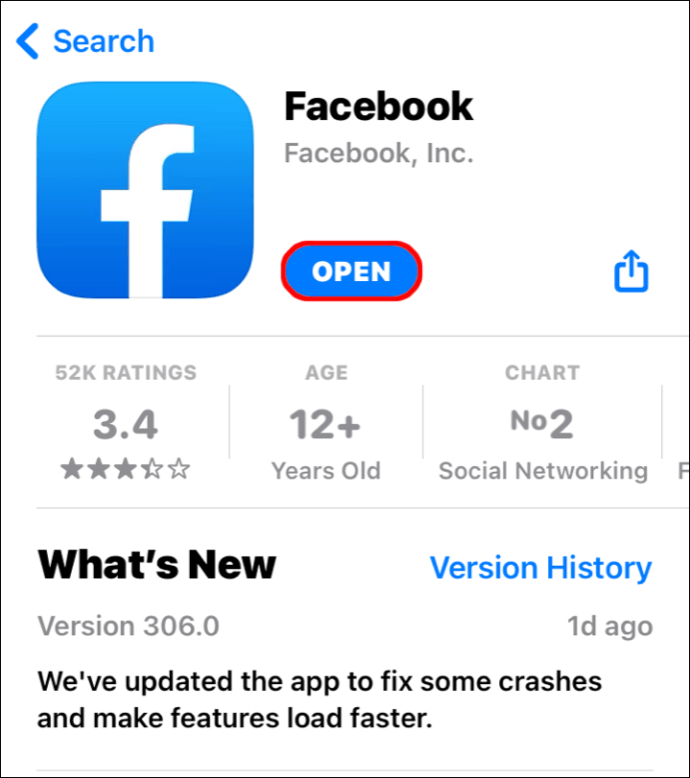 Click the Profile icon at the top left of the screen.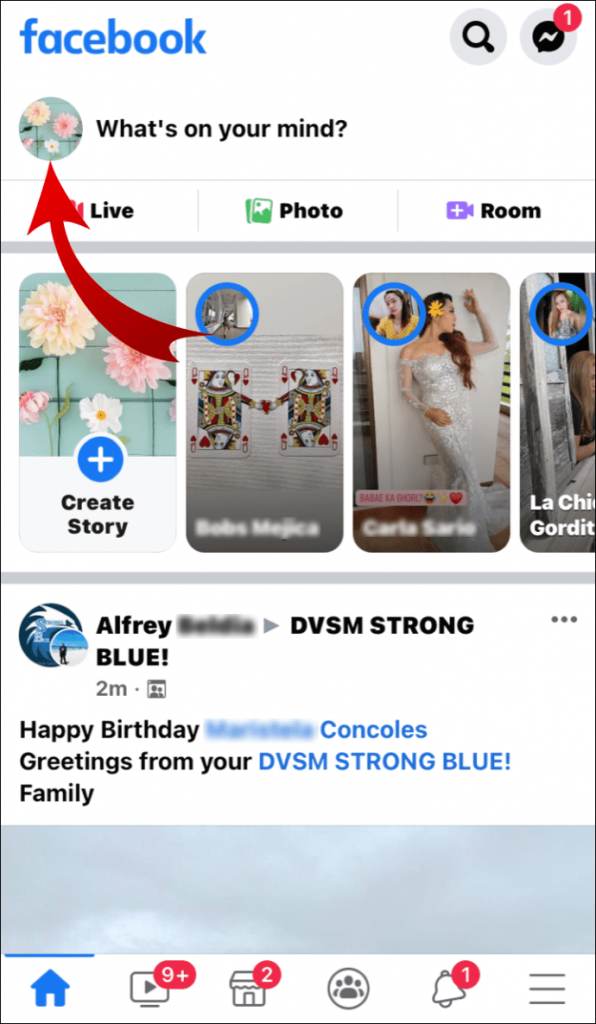 Tap Select Profile Picture or Video.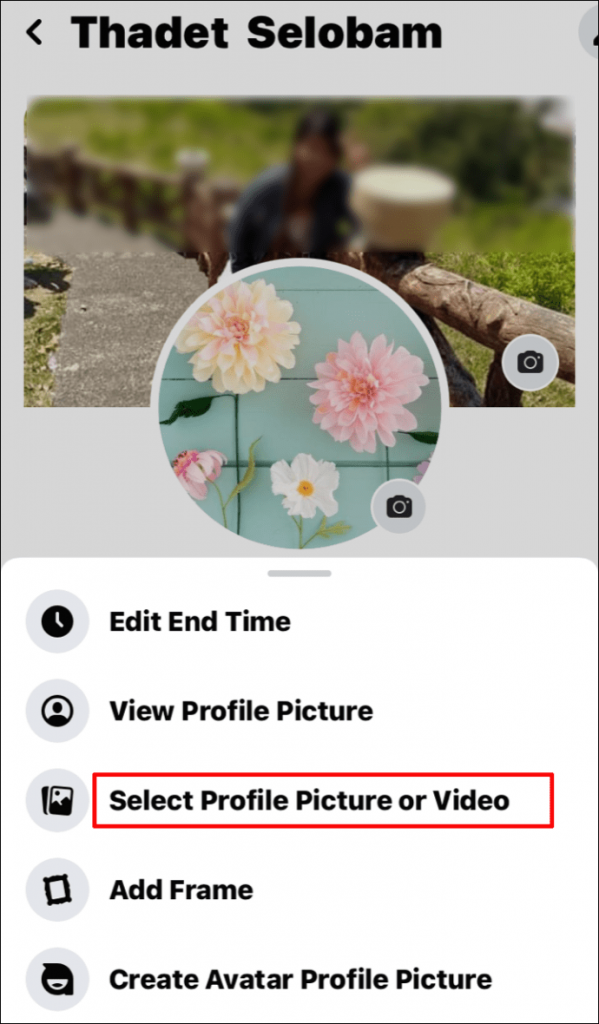 Set the new profile picture from your gallery.
Make sure to uncheck Share your update to News Feed.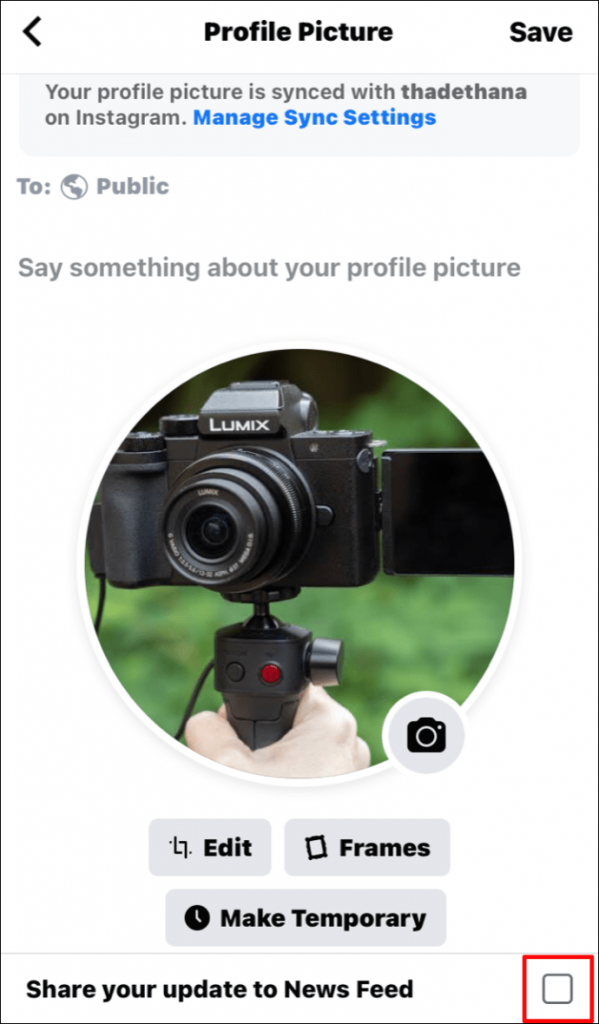 Great! You've successfully updated your profile picture without notifying others.
2) Using PC

Once you logged in, click the Profile icon.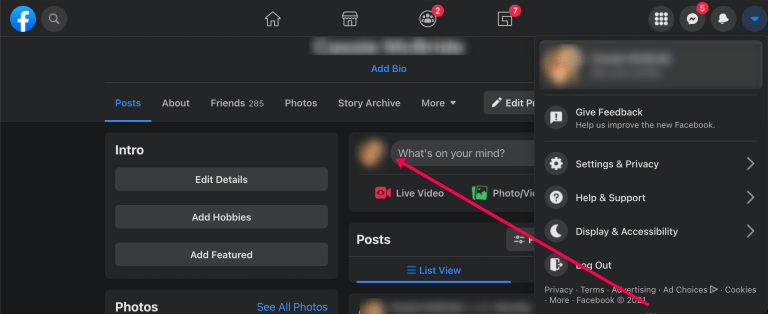 Further, tap on the Profile Picture again.
Under the options list, choose Update Profile Picture.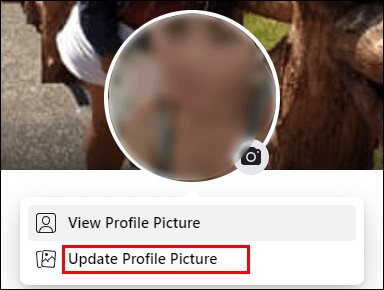 Click on Upload Photo and select a new picture to upload it.

Once done, click the Save button at the bottom right.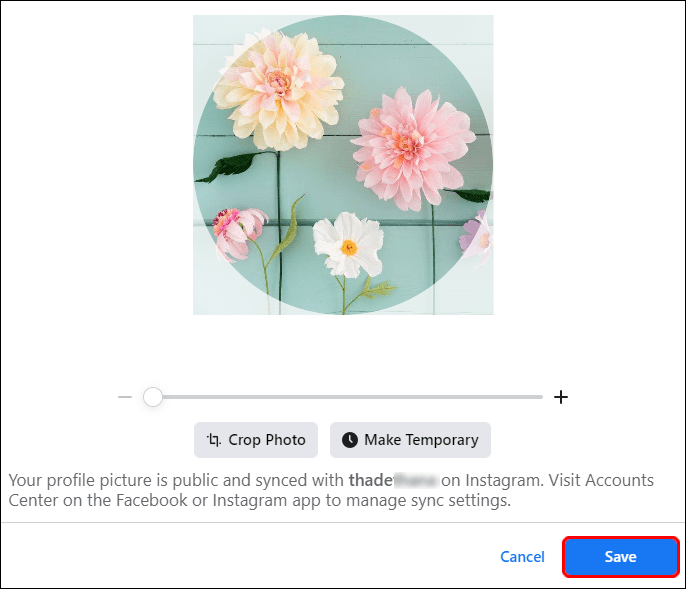 Go back to your profile to see the recent post regarding a profile picture.
On that post, click on three dots and tap Friends button.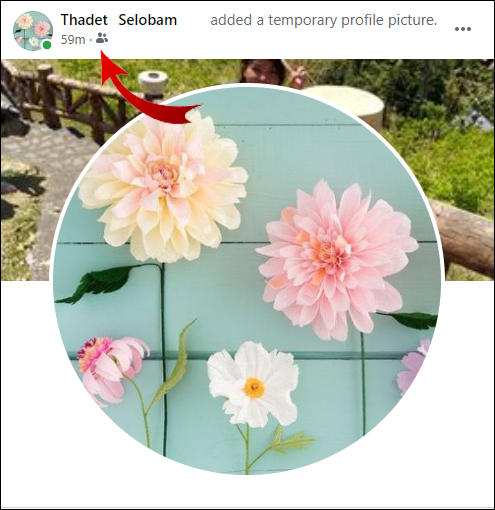 Choose Only Me from the audience preferences.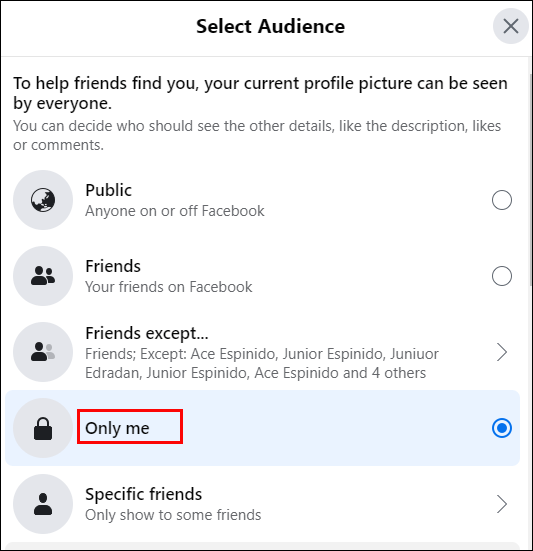 Frequently Asked Questions
Why can't I change my profile picture on Facebook?
Check whether you are using the app's latest version to fix this. Besides, you can close the app and reopen it. Also, make sure your internet connection is stable before you use the app.
How to change profile picture on a Facebook Business page?
Go to Facebook Business Page > Click Profile Picture > Tap Upload Photo and Add it > Choose Set as Profile Picture.
How do I make my Facebook profile picture blank for others?
Open the Facebook app and click on Profile Picture. After that, choose View Profile Picture. When you see the image, tap three dots. Then select Edit privacy/Edit audience. Following that, choose Only Me.
Was this article helpful?