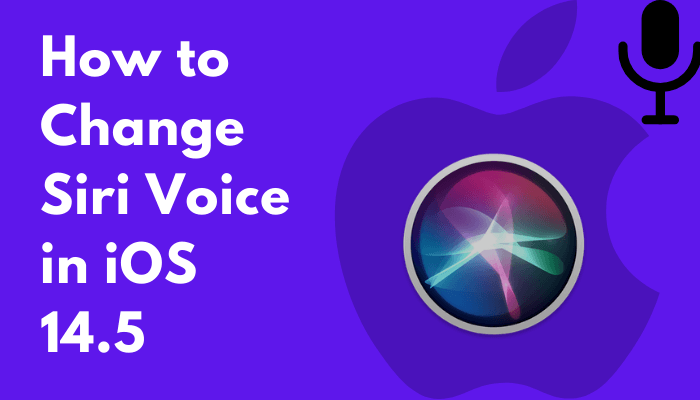 iOS 14.5 has introduced so many prominent features to its users. It focuses mainly on changing Siri voice, privacy control, new emoji, and unlocking iPhone with Apple Watch. It makes incredible changes in Siri voice for versatility. In this article, let's see how to change Siri voice in iOS 14.5.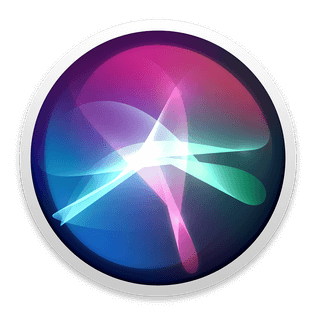 Siri has only the female voice as default, but the new update has brought new other voices. It has both male and female voices along with different dialects. Most languages have only two voices: male and female, and one dialect. English, Spanish, French have extra dialects. In English, they offer six dialects: American, Australian, British, Indian, Irish, South African. Except for American, the other Accents has a male and a female voice. The American accent has two male and two female voices with a variant approach. It uses Neural Text to Speech tech for the new Siri voices.
Check for Updates
Before proceeding further, we have to update the iPhone OS to 14.5. If not, you can't change Siri's voice.
(1). Wake up your iPhone and go to the Settings.
(2). Scroll down and select General in the Settings.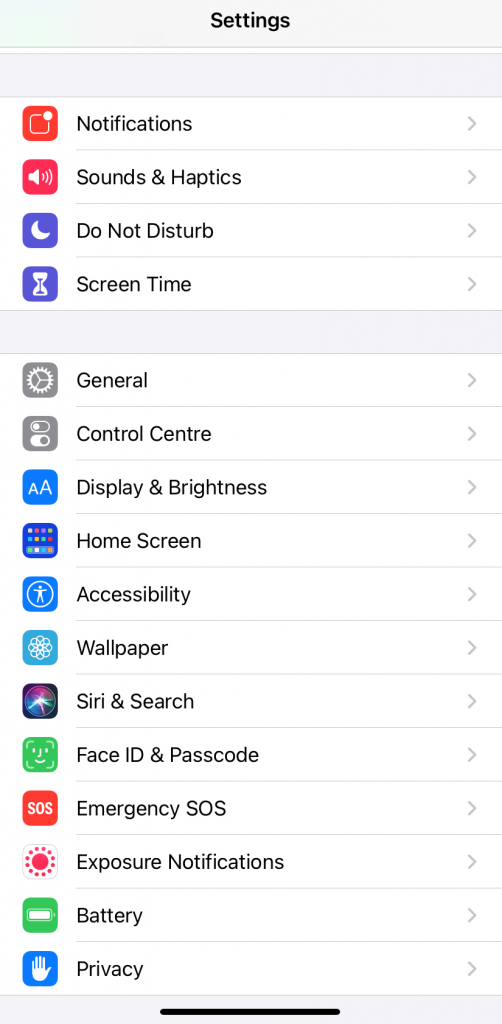 (3). Click Software Update and if the iPhone is up to date, you can move to the next section.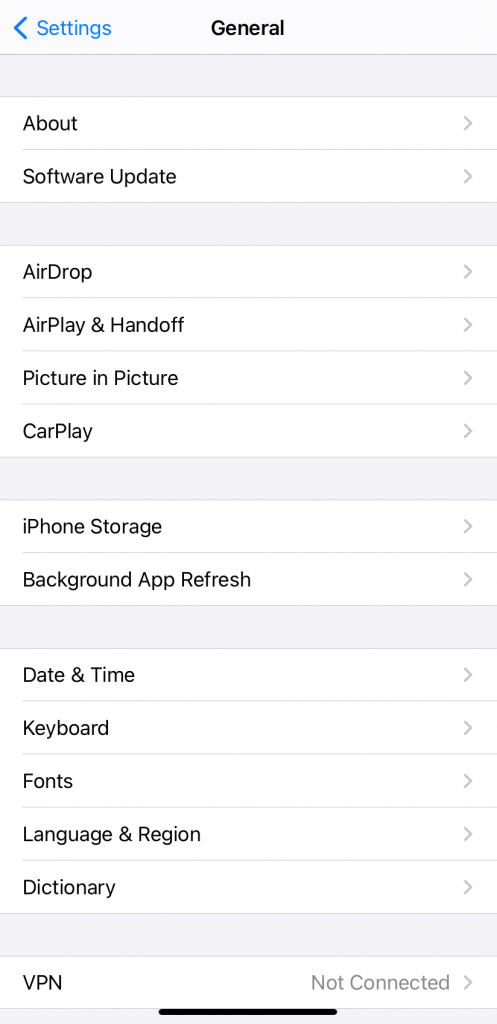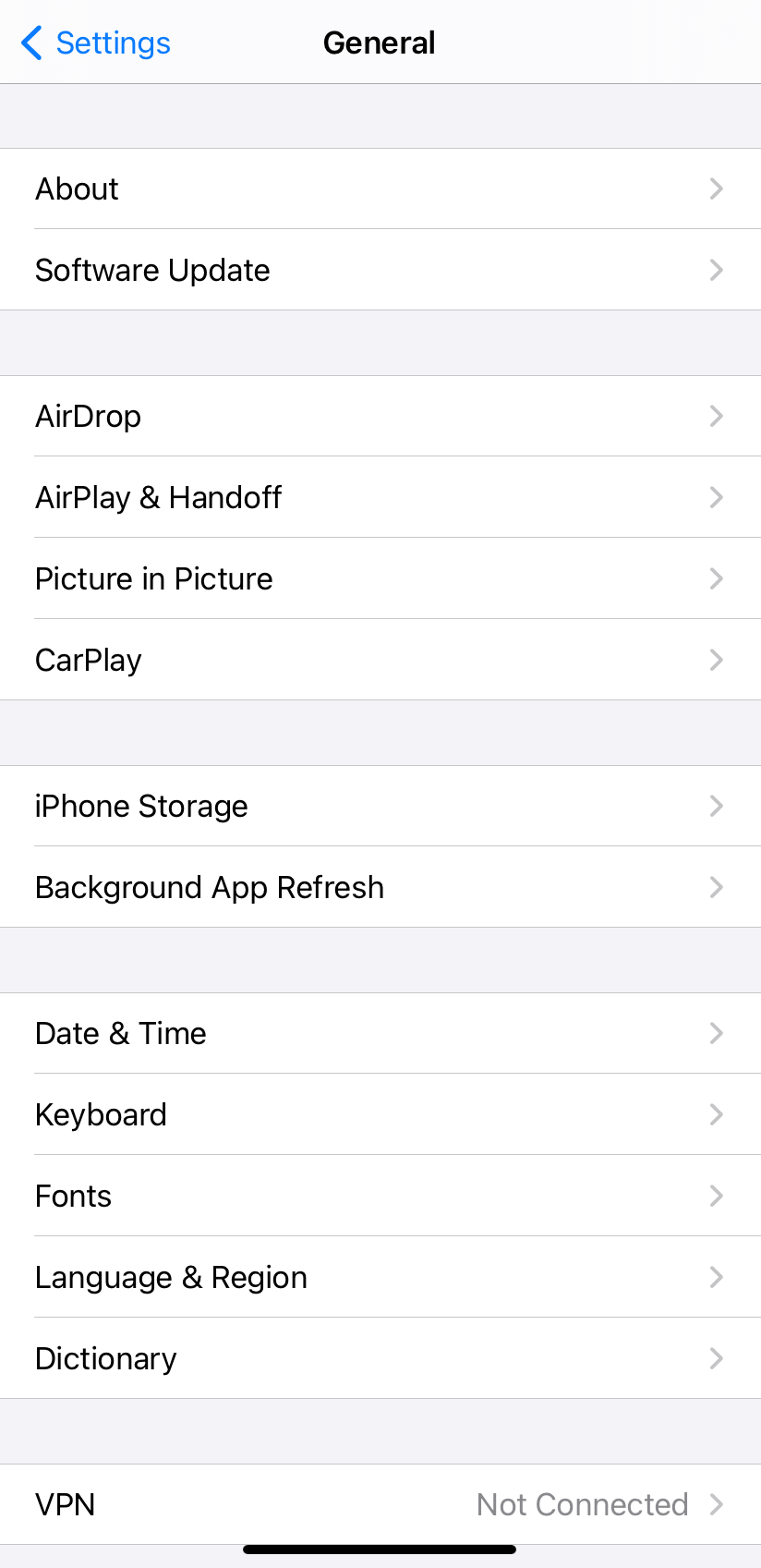 (4). Otherwise, select Download and Install to download the software.
(5). Click Install to update the software and enter the Passcode to complete the process.
Change Siri Voice in iOS 14.5
(1). After updating the iPhone software, open the device Settings.
(2). Choose Siri & Search at the bottom and click Language to choose the desired language.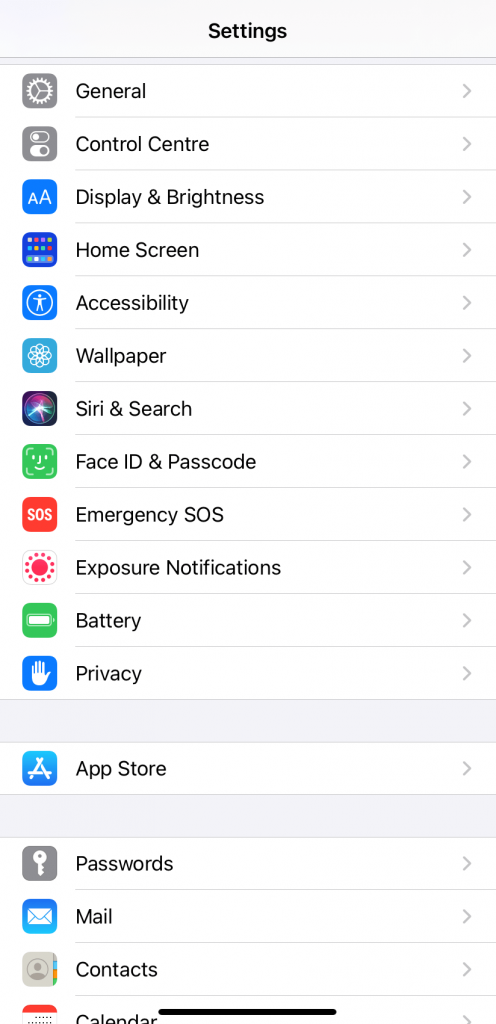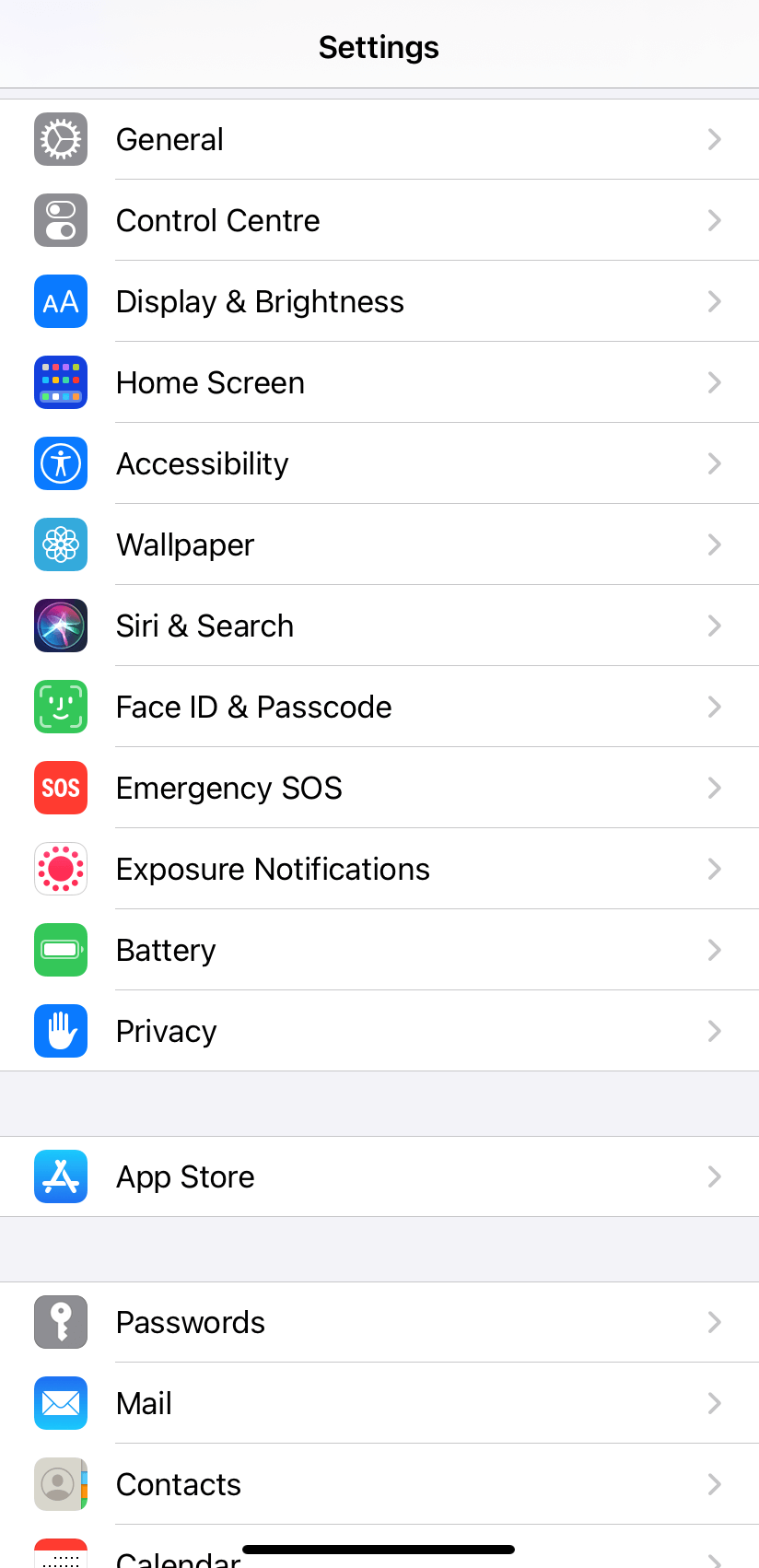 (3). Select Siri Voice and the choose the variety you want.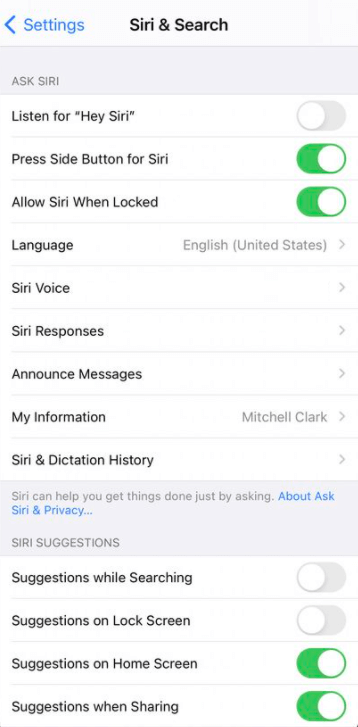 (4). Tap the Voice and listen to the voice. Select the voice you want and wait it for to install on your iPhone. Once installed, close the tab and return to the home screen.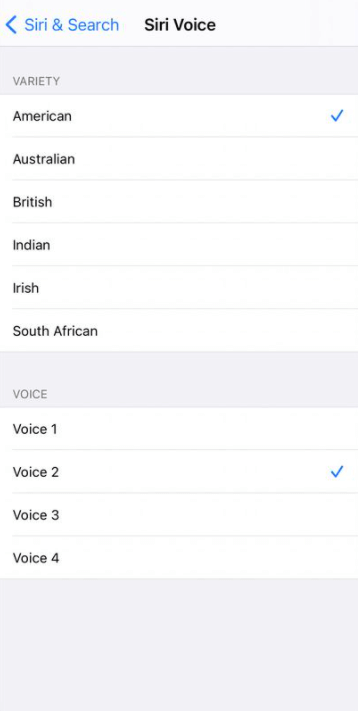 (5). Now, say "Hey Siri" and the Siri will respond with the new voice.
Siri plays an important role in the hand-free operation, and the native Siri voice makes it feel that Siri is one among us. Along with the new voices, few other things are added to Siri in this update. It includes creating groups call in FaceTime with Siri, get to know about the incoming calls on AirPods through Siri, making support calls in case of emergency.
Kindly mention the queries and feedback for the above method in the comments section. Visit the TechOwns' Facebook and Twitter pages to read the other tech articles.
Was this article helpful?