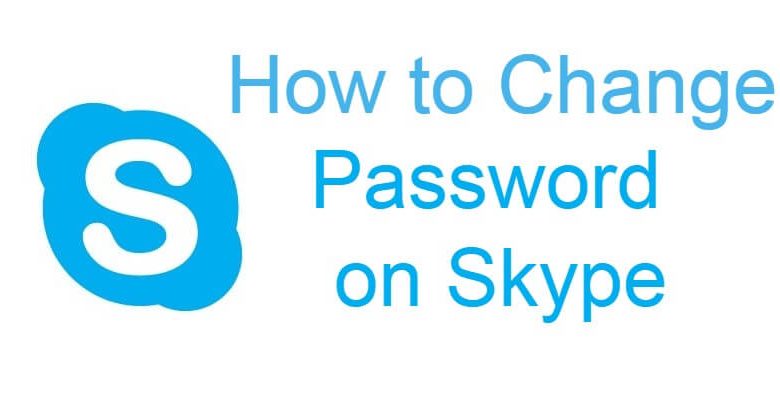 Skype is one of the apps used widely for video/text chats, screen share and online conferences. Developed by Microsoft, Skype is used by the business people to communicate with their customers across the world. Like other social media apps, you need to change the password to protect or secure your account. If you don't know how to change the skype password, get into the article for detailed step by step guide.
Note: Here, we have shown the steps to change your password, not to reset it. If you have forgotten your password, go through reset procedures to change it.
How to Change your Skype Password through the browser?
(1) Open a browser and visit this link.
(2) Sign-in to your account.
(3) Select the method to verify your identity. (via mobile number or email). Here, we have selected a mobile number option.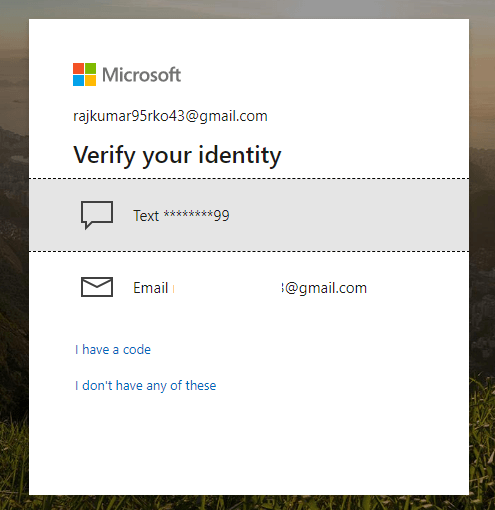 (4) Enter the last digit of your mobile number and select Send Code.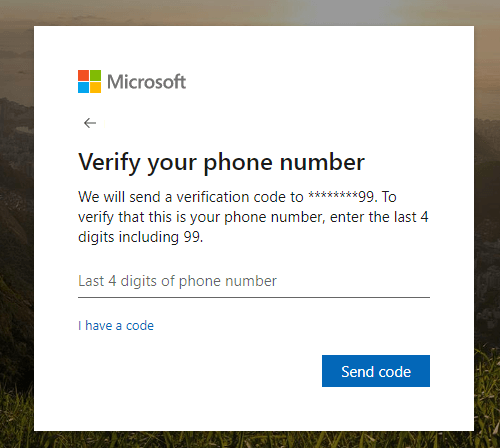 (5) Enter the code that you received and click Verify.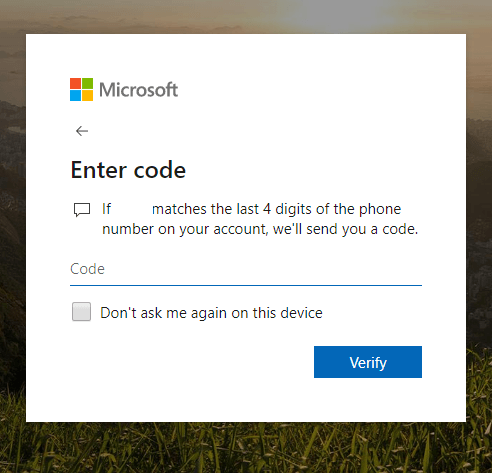 (6) Enter the current password and new password on the respective fields and click Save.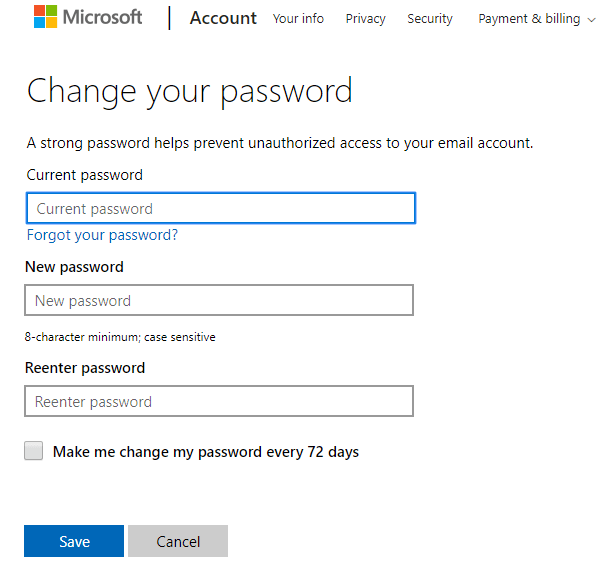 Did You Know? You can change Skype Username with two different methods.
How to Change your Skype Password through App?
You can also change the password directly from the Skype app that you installed on Android mobile/tablet or iPhone/iPad.
(1) Open the Skype app that you installed.
(2) Select your profile picture located on the top of the screen.
(3) Select Settings.
(4) Under the Account & Profile section, click Your account.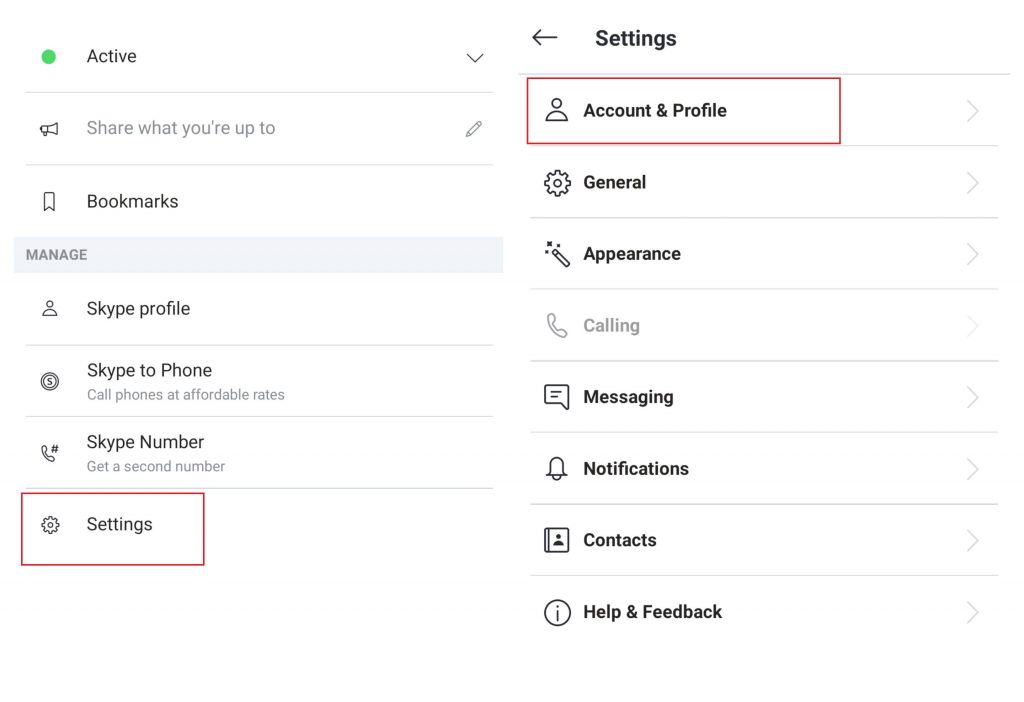 (6) Click Change Password.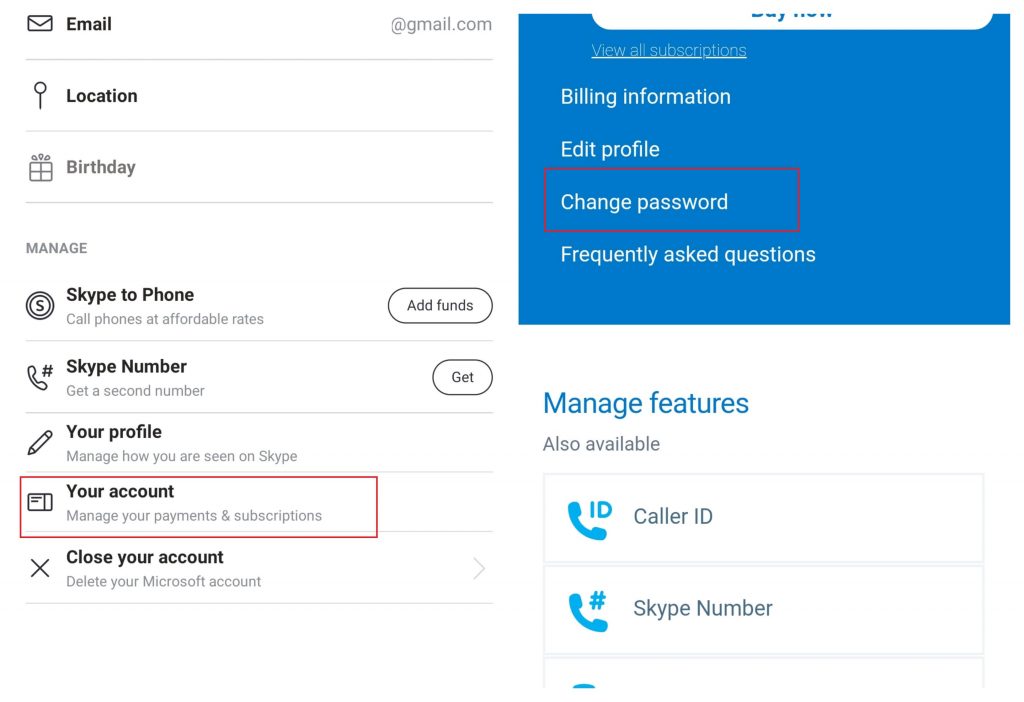 (6) Enter your Password and click Sign in.
(7) Now, go through the steps 3 to 6 mentioned in the above method.
Note: By changing your Skype password, the password for your Microsoft account and its related apps will be changed automatically.
If you are not using a Skype account for a long time, you can easily delete Skype account permanently.
These are the two different methods that you let you change your password for your Skype account. Do you want to share any query related to this guide? Mention it in the comments section. Also, Follow us on Facebook and Twitter to post your doubts.