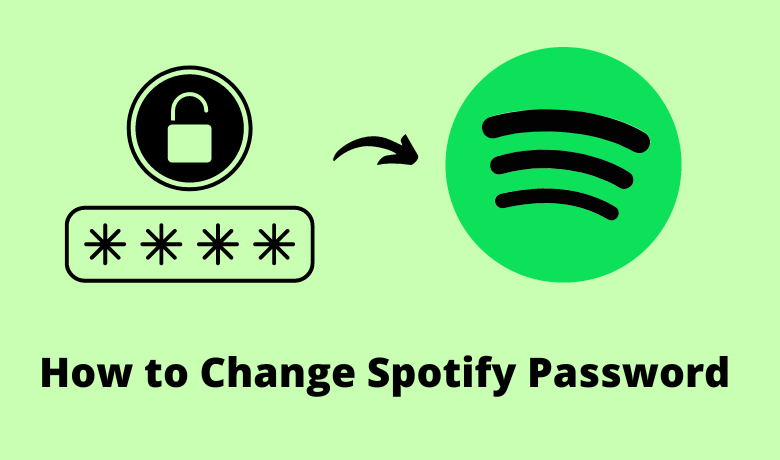 No matter how secure and strong your social media account is, it is good to change your password at least once or twice a year. It helps to secure your account as you might have saved your personal information like credit card or PayPal details. Spotify makes it extremely easy to change your account password. You can change it from a desktop or laptop. Spotify also provides to reset your password when you can't remember the current password.
Steps to Change Spotify Password [PC/Laptop]
[1] Visit the official site of Spotify using the web browser.
[2] On the top-right of the screen, click on Log in.
[3] Type your Username and Password in the specific fields and click Log In.
[4] Click on your User Name and select the Account option from the drop-down menu.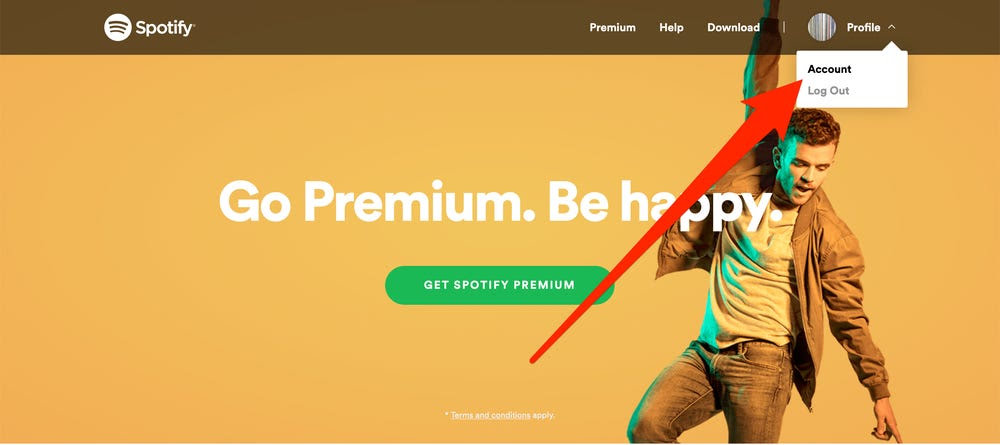 [5] From the options on the left, select Change Password.
[6] Enter your current and new passwords. On the next field, re-type your new password.
[7] Once entered, click on the Set New Password option.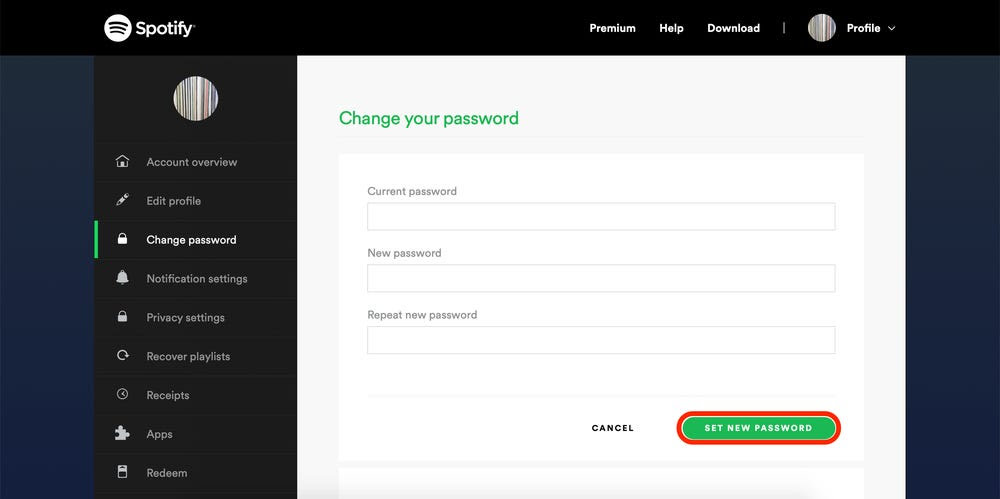 [8] Congrats! Your new password is updated successfully on Spotify.
You can use the new password along with the username when you are about to log in next time.
Tips! Set up a Sleep timer on Spotify and stop playing the songs automatically while sleeping.
How to Reset Password on Spotify
If you've forgotten the current Spotify password, you need to reset your password on Spotify for the new password.
[1] Launch the web browser and visit the Spotify website.
[2] Click Log in and click on Forgot your username or password.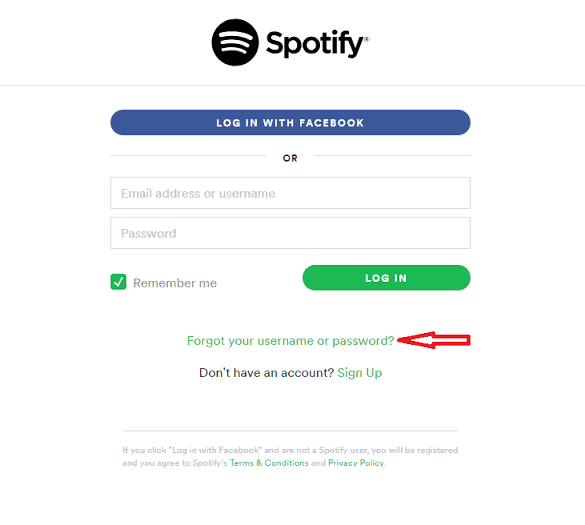 [3] Enter your registered email address on the next page and check out the I'm not a robot captcha box.
[4] Click Send, and you will receive a mail to your registered email address from Spotify.
[5] You can see the Reset Password link in the mail. Click on it.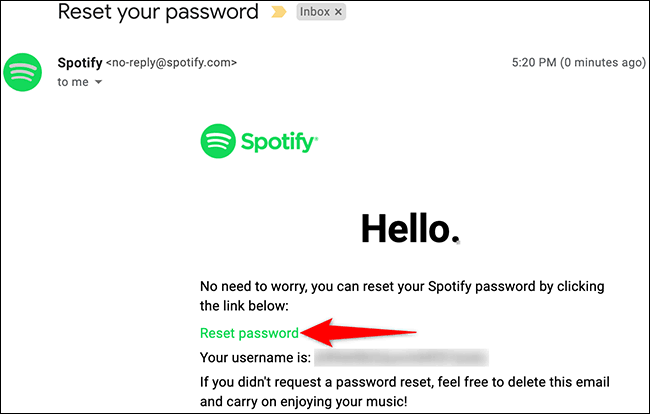 [6] It directs you to the reset password page. Enter a new password and once again re-enter it in the next field.
[7] Next, tick the I'm not a robot captcha box.
[8] Click Send, and the password will be reset successfully.
Tips! Like your password, you can also change your username on Spotify without any restrictions.
Frequently Asked Questions
1. How do I change the email on Spotify?
Click your Profile icon → select Edit Profile → choose the Email option. Now, enter your new email address and confirm the password. The new email will be updated on Spotify by clicking on Save Profile.
2. How do I change my password on Spotify mobile app?
Unfortunately, Spotify doesn't provide the feature to change the password on the Spotify mobile app. You can change your password only on the official site of Spotify.
Was this article helpful?