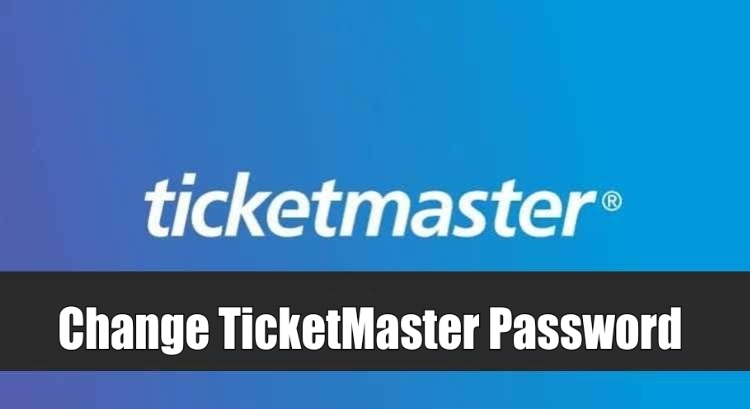 Key Highlights
Change Password: Visit TicketMaster website → Sign In → Profile → Account → Edit Profile → Update Password.
Reset Password: Visit TicketMaster website → Sign In → Forgot Password → Enter email → Enter Code → Confirm → Reset Password.
TicketMaster is the widely used ticket booking platform worldwide. Most users should have a TicketMaster account to book tickets for concerts, theatres, sports events, and more. However, certain users may forget the password if they haven't used the platform for a long time. In addition, users may look to change the password frequently (once a month) to keep the account safe. You can reset/change the Ticketmaster password on the browser within a few seconds and set a new password for the account.
How to Change TicketMaster Password on Desktop
You can sign in to the account and change the password to a stronger one.
[1] Open the browser on your Windows PC/Mac, visit the official site of TicketMaster and sign in to your account using the credentials.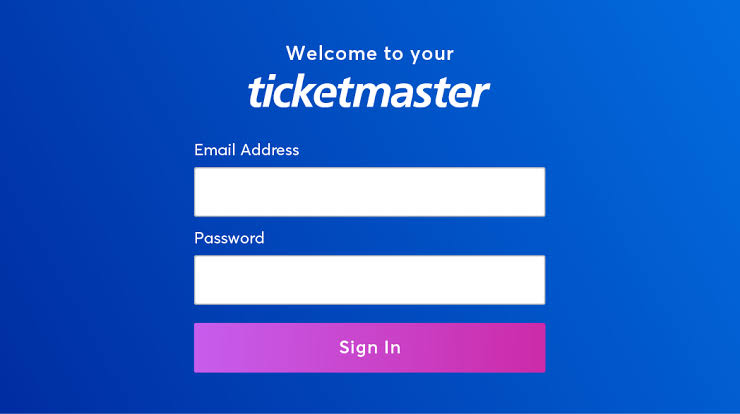 [2] Click the Profile icon at the top of the screen.
[3] Next, click Account and choose Edit Profile.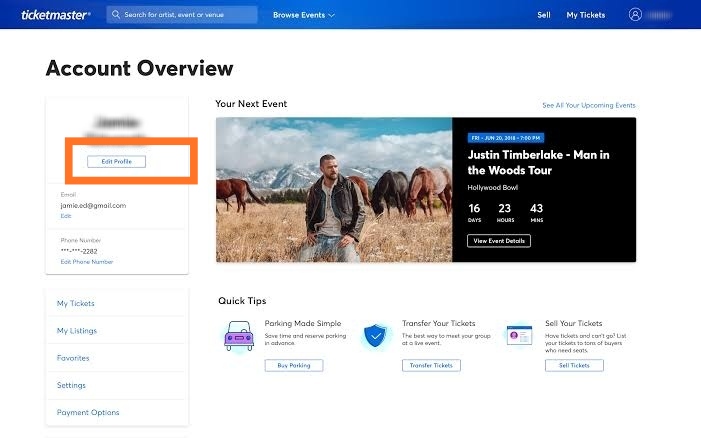 [4] Scroll down and click Update Password.
[5] Enter your new password and follow the on-screen instructions.
[6] Once done, click Update Password to change your TicketMaster password successfully.
Tip! You can delete your TicketMaster account permanently if you are unsatisfied with the offers or services.
How to Reset TicketMaster Password
If you have forgotten your TicketMaster password, you can use the email address associated with your account to reset the password.
[1] Open the TicketMaster website and click Sign In in the top right.
[2] On the sign in page, click Forgot Password?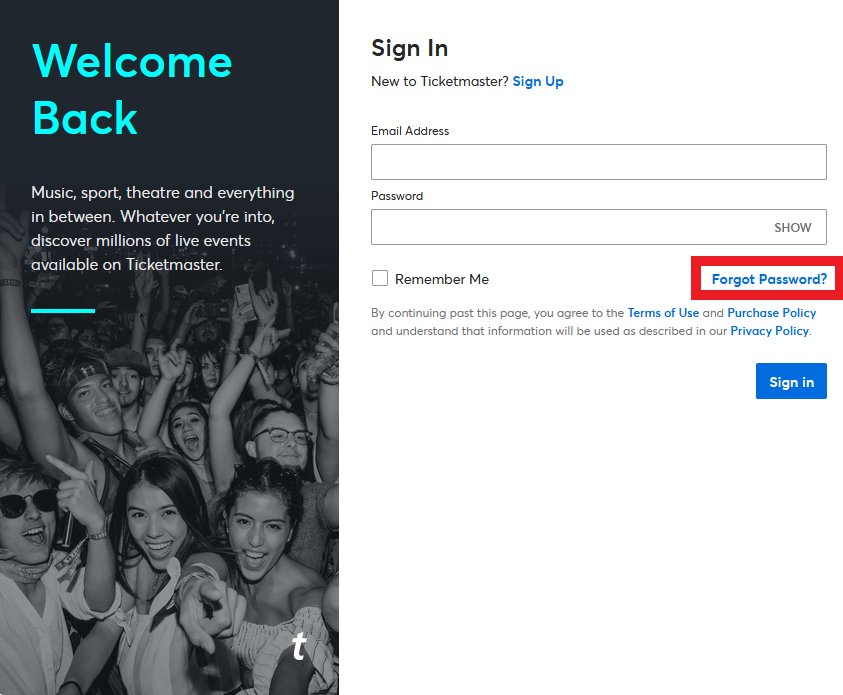 [3] Enter your registered email address and click Next.
[4] A 6-digit verification code will be sent to your registered email address.
[5] Enter the given code in the field box and click Confirm.
[6] Finally, reset the password.
Note: You can reset the password by following similar steps on your smartphone.
Frequently Asked Questions
1. Can I change my email address on TicketMaster?
Yes. You can change your email address on TicketMaster. Click Profile → Account → Click Edit under the email address and update the new one. Like changing your email address, you can also change your phone number anytime.
Was this article helpful?