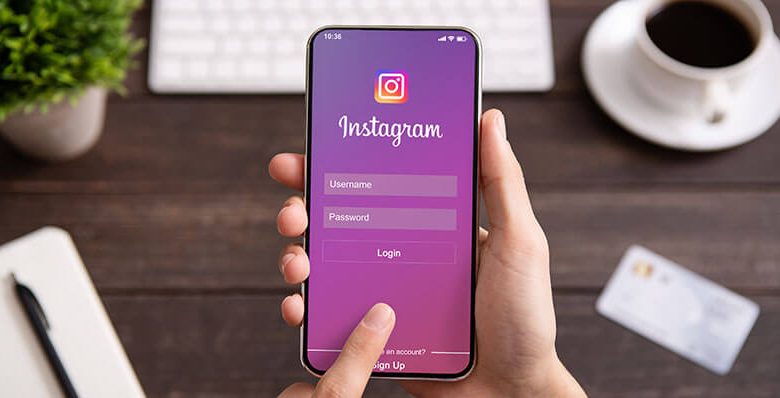 Username is like an ID that should be unique from others. You can use your username to log in and can find other profiles with their User ID. On many social platforms, you can't change your username once the account is set up. But Instagram allows you to change both your username and display name either using a smartphone app or by visiting the website on PC. The username can be changed as often you want, and it should be no longer than 30 characters. It can be made of letters, numbers, periods, and underscore. In this article, we show you how to change your username on Instagram.
How to Change Instagram Username on Mobile [Android/iPhone]
[1] Open the Instagram app on your Android device and log in to your Instagram account.

[2] Tap on your profile picture at the bottom right of the screen.
[3] Click Edit profile.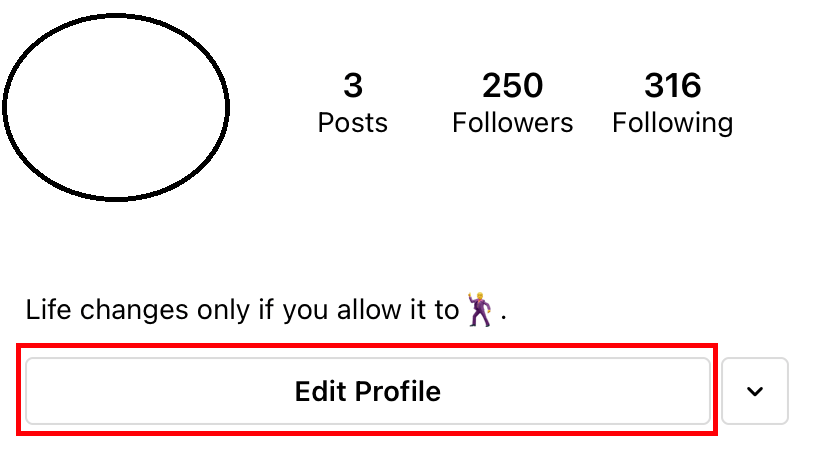 [4] Go to the 'Username' section and remove your current name.

[5] Type the new username and tap the Done menu on the top right corner.
Note – If you want to change your display name, change the one next to the Name section.
How to Change Instagram User ID Using PC
[1] On your web browser, visit the Instagram site and log in to your account.
[2] Tap your profile picture at the top right of the screen and go to your profile page.

[3] Click Edit profile.

[4] Select the Username field and change your old name with the new username.

[5] Scroll down and tap on the Submit button on the bottom of the page to make changes.
Note: Changing your username will not reset your profile.
Techowns Tips – Simple Guide to Change Email on Instagram
By using these above methods, you can easily change your Instagram username as often as you want. Whenever you change your username, Instagram will lock the previous and current name for a period of 14days. Till that time, you can't change your Instagram username again. If you have any doubts regarding this post, feel free to mention them in the comment section. We will help you to fix it.
Follow our Facebook and Twitter profiles to stay connected with our tutorials.
Was this article helpful?