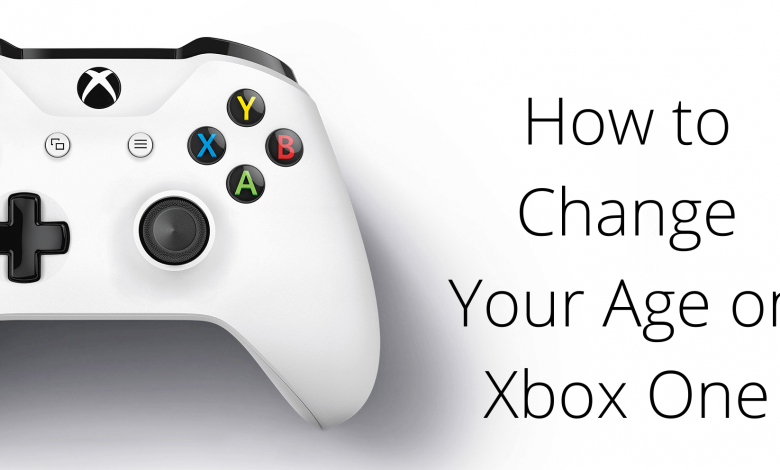 Xbox One is one of the popular gaming consoles which you can use to play all high-end games. You can also use this device to stream contents from different apps like Netflix, Prime Video, Hulu and many more. While setting up the device, you need to configure an Microsoft account to install games/apps and sync all your data. In some cases, you might have enter the wrong age or you want to change your child Microsoft account to adult account. In such cases, it is mandatory to change your age to get the appropriate content. In this post, we have mentioned the steps to change your age on Xbox One.
Steps to Change Your Age on Xbox One
You can change your age on Xbox One by editing your Microsoft Account online. There is no option to modify the age on the Xbox One gaming console.
[1] Open a web browser on your PC and visit the Microsoft website.
[2] Sign in with the Microsoft account that you linked on Xbox One gaming console. Click on your profile picture appeared on the right corner of your screen.
[3] You will get a small pop-up screen. Under your name and email, you will find the My Microsoft account option. Click on it.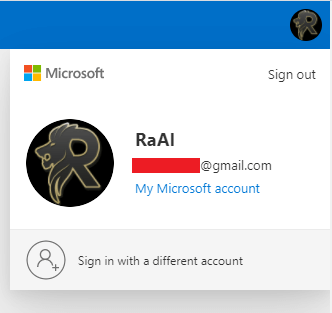 [4] Tap the Your info option to view all your personal info.
[5] Tap the Edit profile info located next to the Profile info section.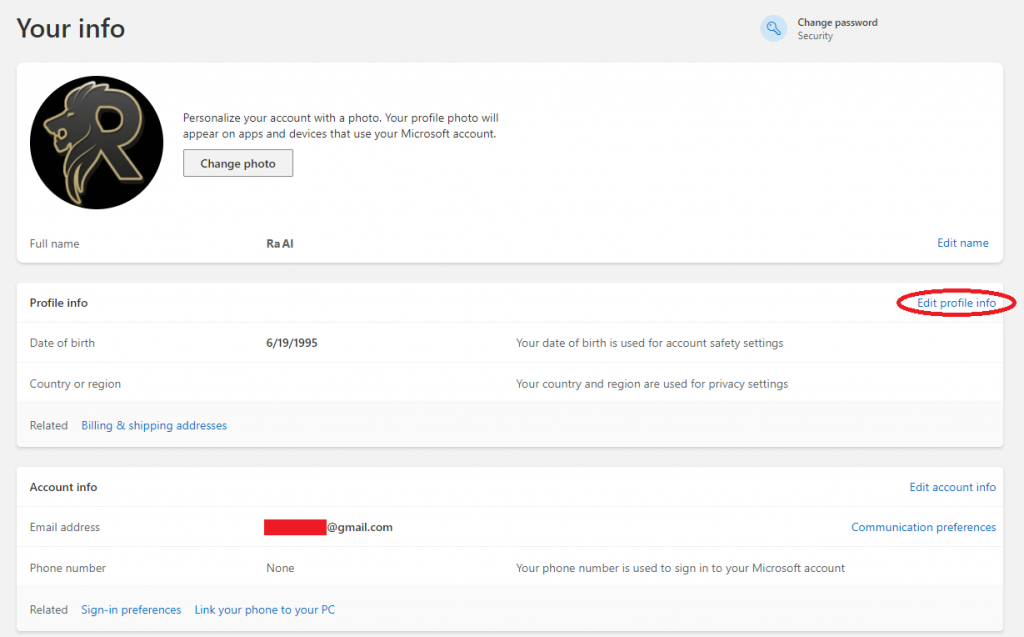 [6] You will be asked to re-enter the password for security reason.
[7] Change your birthday info by choosing correct date on the required field.
[8] After entering the details, click the Save option to save the changes.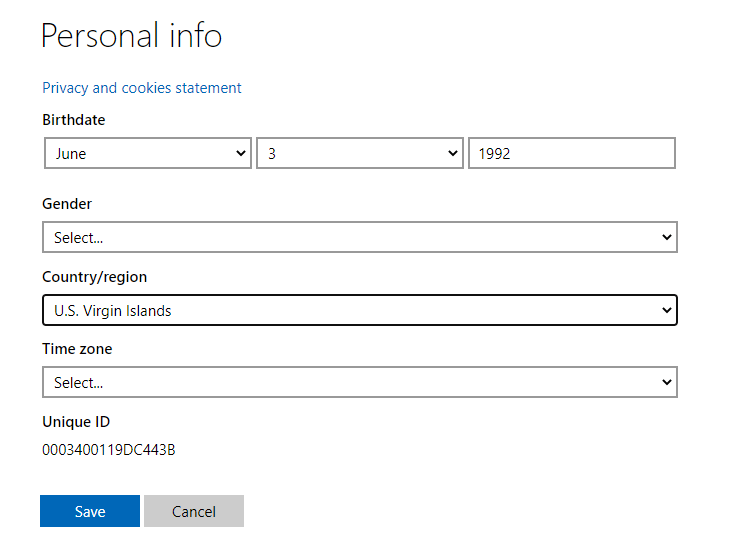 [9] Now, your new age will reflect on the Xbox One.
This is the simple way to change/edit your age or date of birth in Xbox One console. You can change it when ever you want by simply editing your Microsoft account online.
If you had any queries related to this guide, use the comments section to mention them. Follow Techowns' Facebook and Twitter pages to read our tutorials instantly.