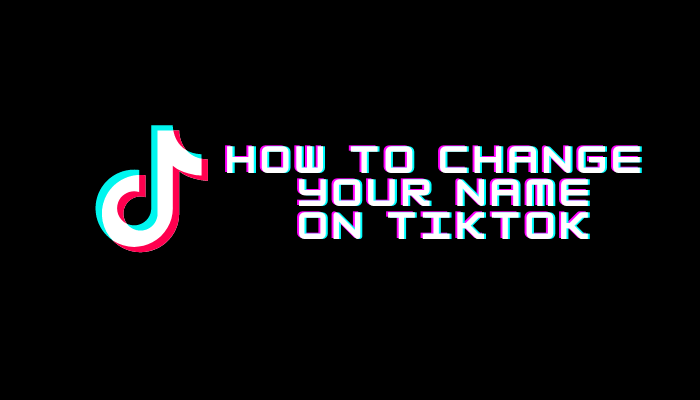 TikTok is a social media platform used for creating short content videos. Many people use this app to showcase their talents and gain popularity. Mostly, influencers are benefitted from this platform. A catchy name and engaging content will give you recognition in this vast network. When you have engaging content, using the ordinary name will not bring followers to your profile. Therefore, you should change and have an attractive profile name on your TikTok profile.
If you are an influencer, you can add links to your TikTok profile bio for promoting products, sales, and other activities.
Change Your Name on TikTok in Mobile App
1. Open the TikTok app on your Android or iOS mobile.
2. Click on the Profile option at the bottom of the home screen.
3. Next, click on the Edit Profile.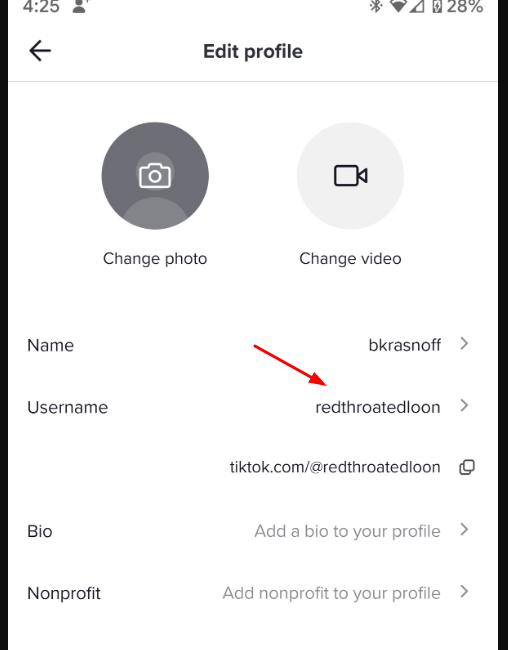 4. Under the Edit Profile section, tap on the Username.
5. Enter your new name in the space. Also, note that the username must be unique. Once you enter, click on Save.
An important to remember is that you can change your TikTok username only after 30 days from changing the name.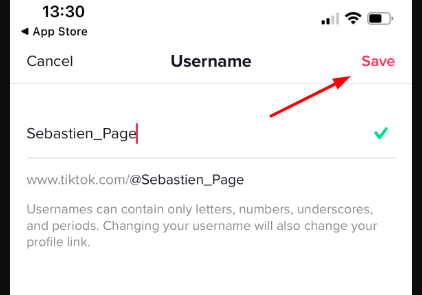 Finally, the new profile name will be displayed on your TikTok profile and visible to others. For security reasons, change your TikTok password regularly.
Rename Your TikTok Profile on PC/Laptop
1. Open your web browser (Chrome, Safari, Firefox), visit TikTok's official website, and log in using your credentials.
2. Click the Profile icon in the top-right.
3. From the drop-down, click on View Profile.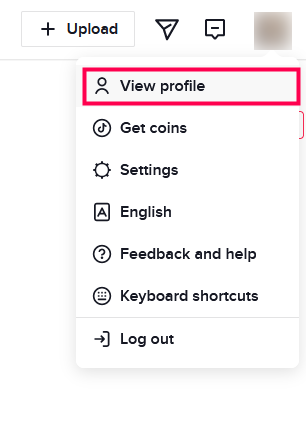 4. Next, click on the Edit Profile.
5. Click on your Name or Username and type the new name you would like to have on your TikTok profile.
6. Once changed, click on Save. Finally, you have changed your username to a new one on the desktop version of TikTok.
Tips! If you have more followers on your TikTok profile, you can get the verified badge to your TikTok account.
Frequently Asked Questions
1. Can I change my name on Tik Tok?
Yes. You can change your username on TikTok if you don't like the present username on your profile.
2. How to change your name on TikTok before 30 days?
To change your name before 30 days on TikTok, go to your phone Settings → General → Date & Time → Turn OFF the Set Automatic Date & Time toggle. Now, manually change the date to 30 days earlier than the present date and then open the TikTok app to change the name.
Was this article helpful?