Microsoft has made Windows PC a lot more smarter and powerful over the years. It's working operating systems is designed in such a way that it can perform numerous task automatically. This includes the Windows updates and the device will install any new update without manual intervention. However, it is indeed vital to check for the Windows Updates if you are really concerned about device security. Every other update are important as it resolves the specific issues that you are currently getting. Checking for the updates in turn will save your Windows PC from malicious and ransomware attacks. Whether you haven't used your device in a while or just want to ensure everything is working fine, manually checking for the updates will give you some peace. The section will help you with how to check for Windows Updates in brief.
How to Check for Windows Updates?
Based on the Windows OS, you may jump into the respective section to check for Windows update.
On Windows 10
(1) Press the Windows key and click on the Settings (gear) icon just above the power button.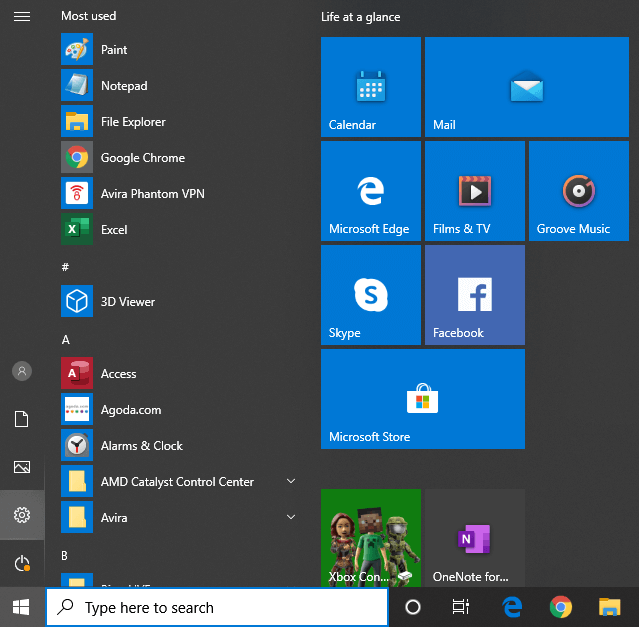 (2) Select Update & Security option.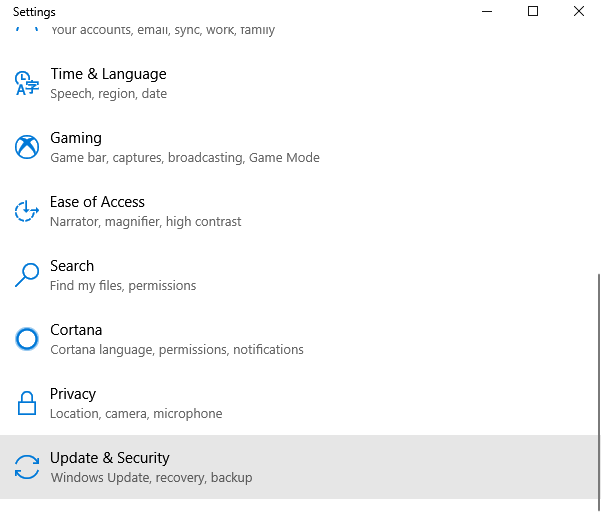 (3) On the following screen, choose Windows Update.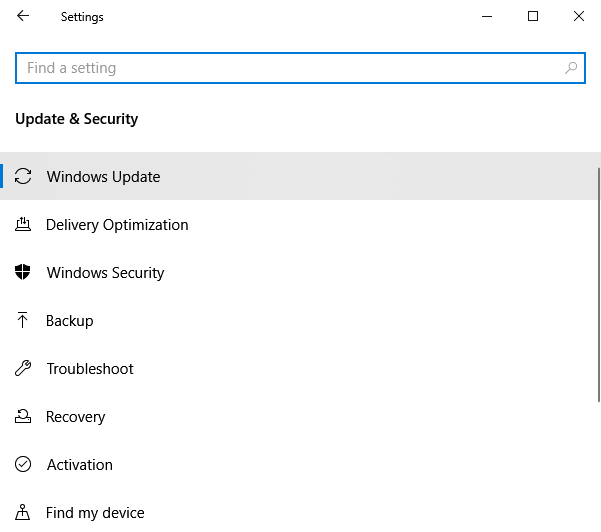 (4) Click on Check for updates button.
FYI! Windows 10 updates are usually automatic and it will take place as soon as you check for it. Also, some updates occur when you aren't using the PC. You can turn off automatic updates on Windows and manually update it as well.
On Windows 8
(1) Move the cursor to the right-hand corner to select Settings on the charms bar.
(2) Click on the Change PC Settings from the bottom of the panel.
(3) Then click on Windows Update from the bottom of the list on left.
(4) Hit Check for Updates Now.
Note: Windows 8 updates will automatically take place. At times, it will install the update when the device is turned on and connected to the internet.
Are there any Updates Available for Windows 7 and Below?
Microsoft is no longer releasing any new updates for Windows 7, Windows Vista, Windows XP, and other models. It is because Microsoft has ended the support for such operating systems.
Our Opinion
Installing the latest update on any service running on Windows PC is important. Although most updates get installed on Windows PC automatically, you can keep an eye on it with manual means. This way, you will be able to get rid of any issues, bugs, and more.
Is this section helped out with checking for Windows update successfully? Let's hear it out as comments. Keep your tabs open on our Facebook and Twitter pages for more interesting articles.
Was this article helpful?