iOS is the operating system of the iPhone and it is developed by Apple. The iOS software is designed for iPhone product launch and it was made applicable to iPod Touch, iPad devices. It gets updated every year and the current iOS version is iOS 15. There are also mini-updates under the version. You have to know the current iOS version on the device for updating the software. The new software version brings advanced features and an improved interface. Apple launches every iOS update with innovative ideas. In the below section, we will learn how to check the iOS version on the iOS device.
It is simple to identify the current iOS version of your device from the General settings. The iOS version is necessary to know the compatibility of the device for installing a new app.
How to Check iOS Version on iPhone
(1). Unlock your iPhone and click Settings to open.
(2). Select General in the Settings.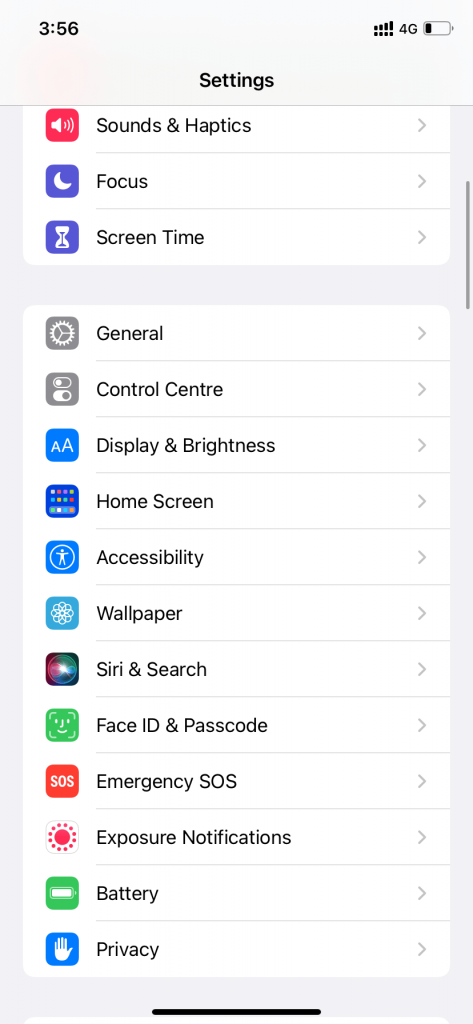 (3). Click the About option at the top.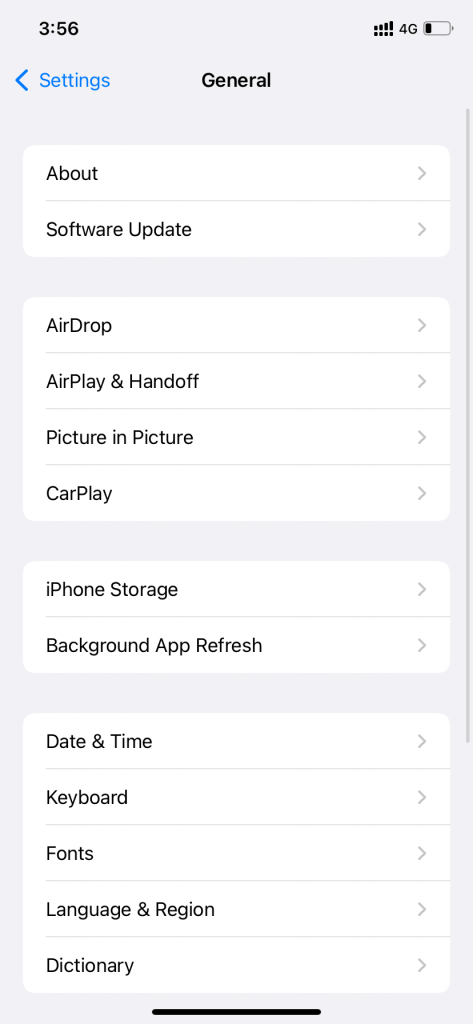 (4). Look at the Software version to check your iOS version.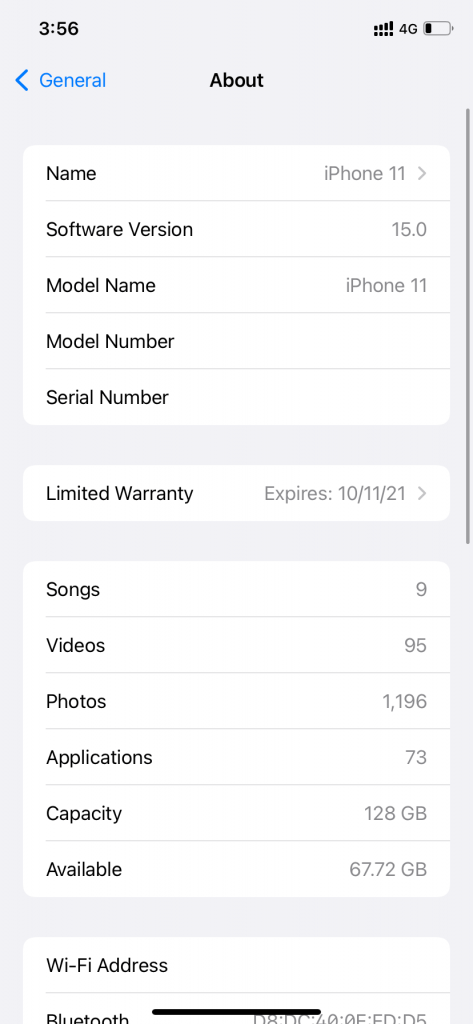 (5). Select Software Update in the General Settings.
(6). Check for the new software update for the iPhone
(7). Click Download and Install to update the iOS version.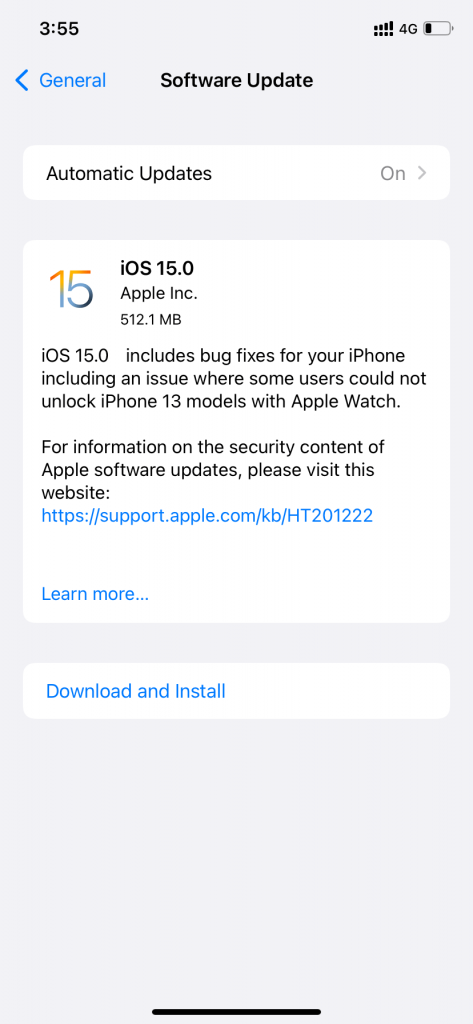 How to Check iPadOS Version on iPad
iPad devices utilized iOS until the iPadOS was created in 2019. It comes adjacent to the new iOS update. The first iPadOS was iPadOS13. The iPadOS is similar to the iOS and it has a new update every year. You can find a slight variation in the updates since it is for iPad devices.
(1). Launch the iPad device and browse for Settings.
(2). Click Settings to open and move to the General.
(3). Open the General Settings and click About.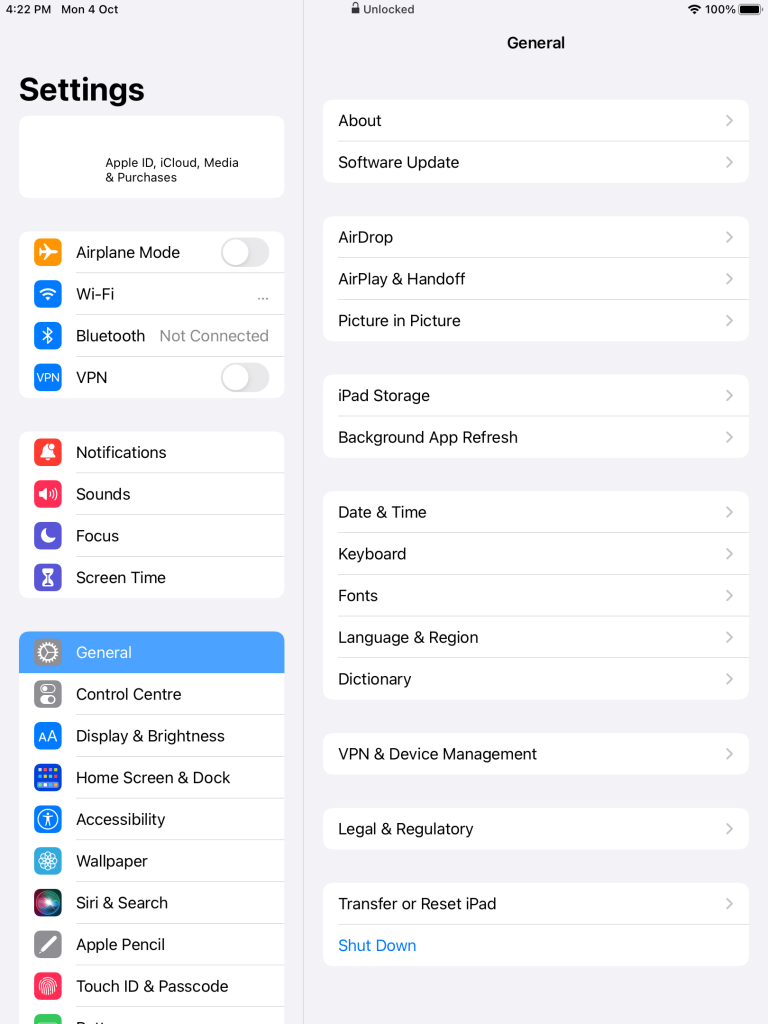 (4). Check the Software Version in the list of information.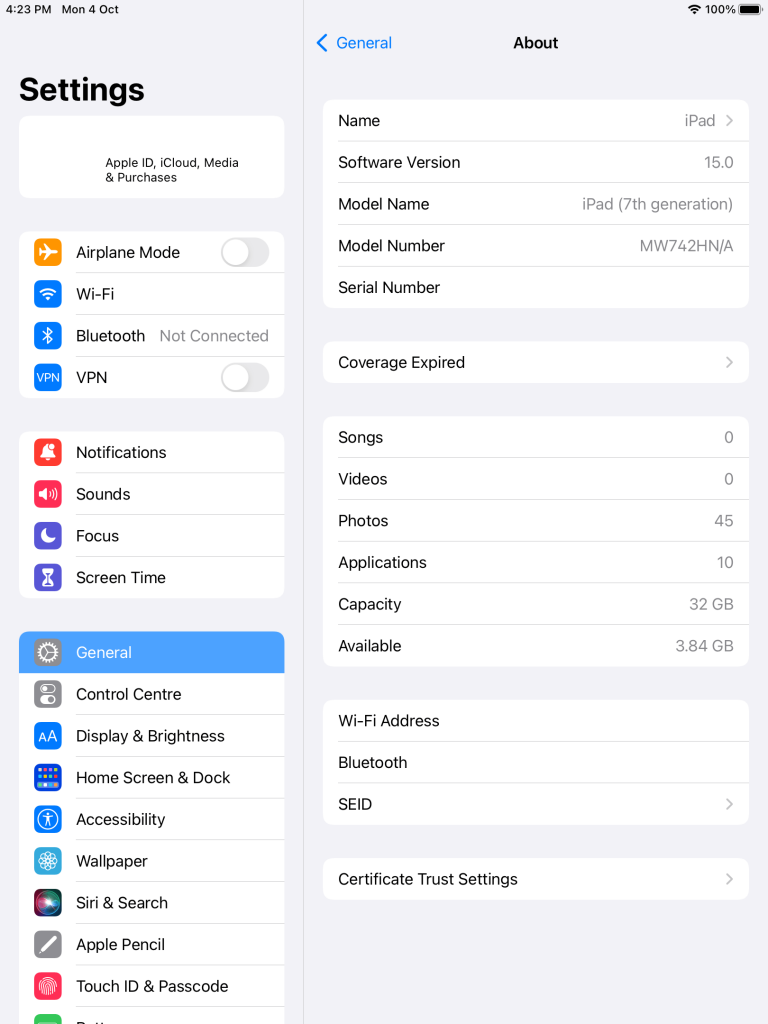 (5). Go back to the General Settings on the iPad device.
(6). Scroll down and choose Software Update.
(7). Select Download and Install to update the new software.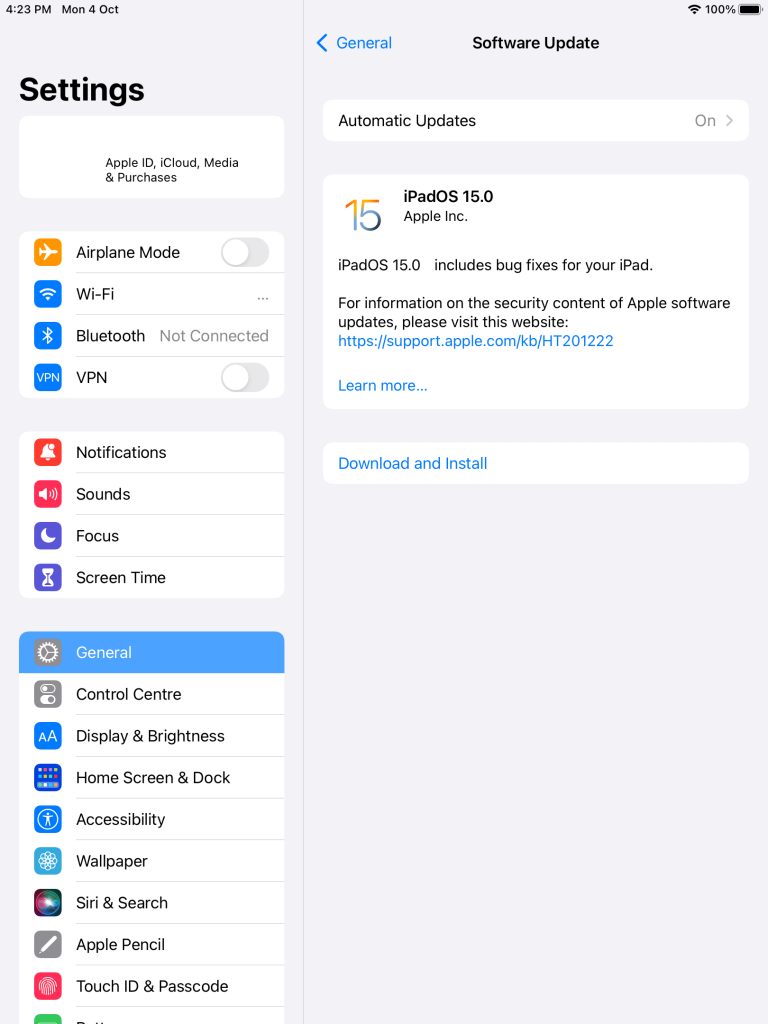 Thus, we have come across the procedure to check the iOS version. The iPhone and the iPad device have an Automatic Update option to download and install the update instantly. It will download the software while the device is charging and connected to the Wi-Fi network. The update will be installed overnight once it is downloaded.
Related: How to use iPhone Live Text in iOS 15.
In case of any issues with the above procedure, then please mention them in the comments section below. Follow the TechOwns Facebook and Twitter pages to check the new tech articles.
Was this article helpful?