Human Resource is a vital department in any organization. They manage employee data, track performance, and administer payroll and benefits. HR professionals need access to the right tools to do their job effectively. HR software can help streamline workflow and make it easier to manage employee data. However, with so many HR software options on the market, it can be challenging to know which one is right for your organization. Here are seven tips to help you choose the right HR software for your business: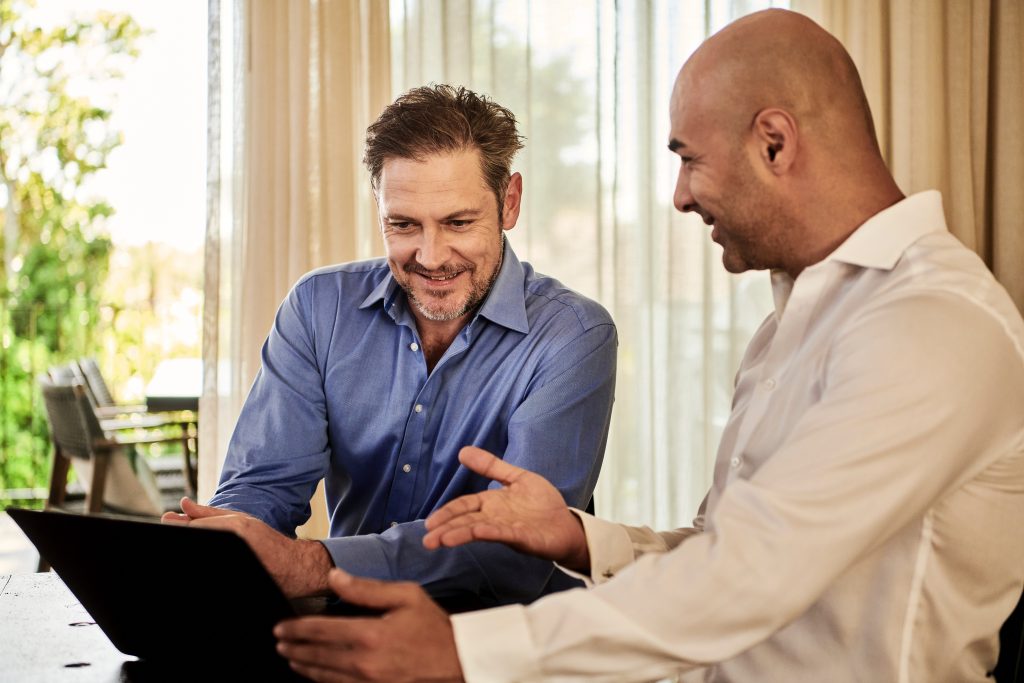 Define Your Needs
The first step is to identify your organization's specific HR needs clearly. What features are most important to you? What type of employee data do you need to track? What compliance requirements do you need to meet? By answering these questions, you'll be able to narrow down your options and choose a system that's well-suited to your needs.
Compare Features
Not all HR software is created equal. When comparing different options, be sure to look at the specific features each one offers. Some systems offer basic features like time tracking and employee onboarding, while others include more advanced features such as performance reviews and skills management. Consider which features are most important to you and your business. You can also visit hrassured.com.au to learn more about different features and how HR software can benefit your business. If you're still not sure which features you need, look for a software vendor that offers a free trial, so you can test out the system before making a purchase.
Evaluate the User Interface
The user interface (UI) is the face of your HR software. It's the part of the system that your employees will interact with most often. Choose a system with a UI that is both user-friendly and intuitive. When evaluating HR software, try out the demo or free trial to get a feel for how easy it is to navigate the interface. Please pay attention to the layout of the menus, how easy it is to find the features you need, and whether the interface is customizable. Remember, your goal is to find an HR system that makes life easier for your employees, not harder. If the UI is confusing or difficult to use, it's likely that your employees will find it frustrating and may avoid using the system altogether.
Look for Integrations
An HR system should seamlessly integrate with other business systems. Does the software integrate with your existing payroll and timekeeping systems? If not, you'll likely have to enter data into multiple systems, which can be time-consuming and prone to errors. Another vital integration to look for is with your email system. Many HR software programs can send automatic email notifications for time off requests and shift changes. It can save you a lot of time by eliminating the need to send emails manually or create complicated rules in your email system. Ensure the HR software integrates with any other business systems you use, such as your customer relationship management (CRM) or your accounting software. It will allow you to avoid duplicate data entry and get a complete picture of your employees' activities.
Security
When it comes to HR data, security is of the utmost importance. Make sure the software you choose has robust security features, such as user authentication and data encryption. It would be best to consider whether the software is hosted on a secure server. Many HR systems are now cloud-based, which offers several advantages in terms of security. Cloud-based systems are typically more reliable and secure than on-premise systems and can be accessed from anywhere with an Internet connection.
Price
Of course, price is always a consideration when choosing any business software. Fortunately, there are HR systems available at a variety of price points. Some vendors offer monthly subscription plans that scale according to the number of users, while others charge a flat fee for unlimited users. Be sure to compare the features and pricing of several vendors before deciding. Get quotes from multiple vendors and ask about any discounts that may be available.
Customer Support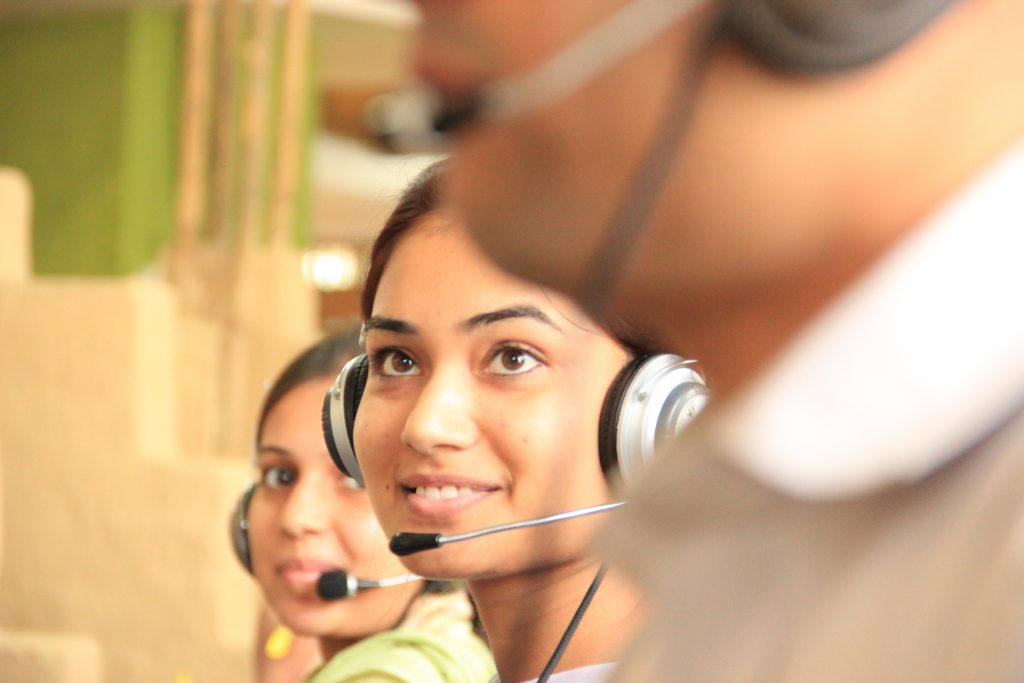 Before choosing HR software, be sure to check out the customer support options offered by the vendor. If you have questions or run into problems with the system, you'll want to be able to get help from a knowledgeable customer support representative. Many vendors offer 24/seven phone and email support, online chat, and a knowledge base of Frequently Asked Questions. Be sure to read online reviews of the different HR software options to get an idea of the customer support each one offers. Or, contact the vendor directly and ask about their customer support policies.
Choosing the right HR software can be a challenge, but it's important to take the time to find a system that meets your specific needs. By considering factors like integrations, security, and price, you'll be able to choose an HR system that will help your business run more smoothly.
Was this article helpful?