Chromecast
Google
How To
How to Chromecast BritBox Content to Bigger Screens
The following step-by-step guide will help you to Chromecast BritBox content to your TV.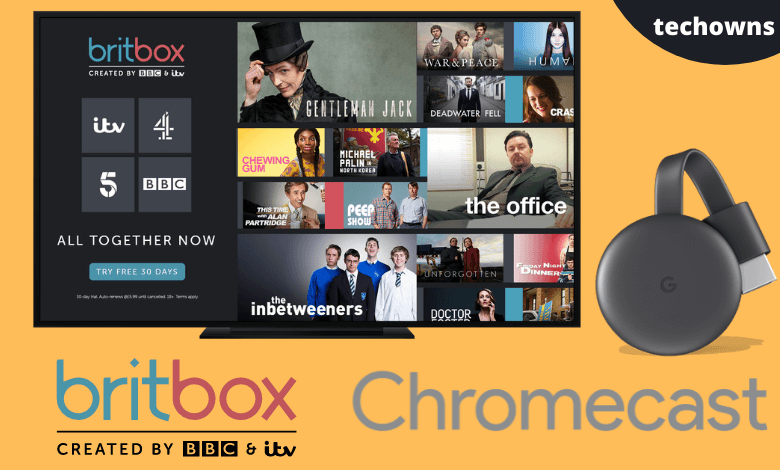 BritBox is the best choice for people who loves to watch British content. You can watch everything from Britcoms to classic sci-fi programs to irresistible crime dramas. In addition, you can explore a lot of reality shows, documentaries, stand-up comedies, movies, series, and exclusive programs from Channel 4, Channel 5, BBC, and ITV. The Britbox app has a simple and user-friendly interface on all platforms to stream the available content. You can even cast the Britbox contents from your smartphone or PC to the Chromecast.
Chromecast BritBox Using Smartphone [Android & iPhone]
Note: This method works on both Android and iPhone.
[1] Switch on your smart TV and connect the Chromecast to it. Make sure to connect Chromecast to a good and stable internet connection.
[2] Next, you need to install the BritBox app on your Smartphone. You can download it from Google Play or App Store, respectively.
[3] Connect your smartphone to the WiFi network where your Chromecast was connected. Launch the app and log in using the credentials details.
[4] On the home screen, you will find the Cast icon on the top corner. Click on it.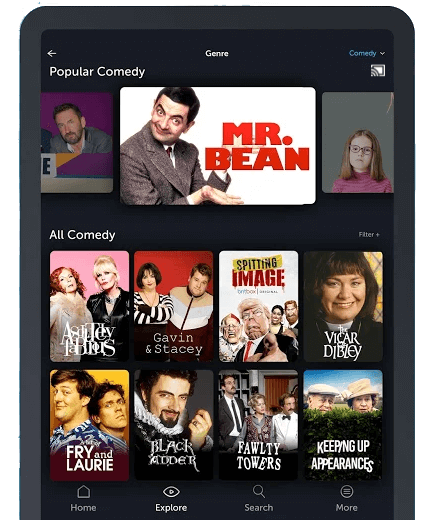 [5] You will get the list of Chromecast devices. From that, choose your Chromecast device.
[6] Select the video from the app which you want to be cast on your screen.
[7] The content that you have chosen will play on your Chromecast-connected TV. Enjoy Streaming!
Chromecast BritBox Using Chrome Browser
[1] Turn on your PC (Windows or Mac) and open the latest version of Chrome browser.
[2] Go to the BritBox website.
[3] Log in to your account.
[4] Select the three-dotted menu icon on the top right corner or right-click the mouse on the screen.
[5] From the list, select the Cast option.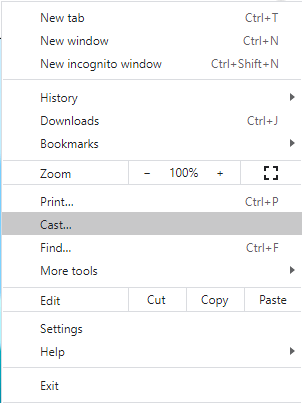 [6] The screen will display you the available list of devices. Select your Chromecast device.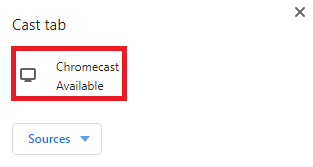 [7] Now, your PC will mirror on the Chromecast-connected TV. Play the content you want and enjoy watching it on your TV screen.
Hope, the steps and instruction that we have mentioned is quite simple and easier to follow. As we said earlier, you can watch tons of British shows from the comfort of your couch. Share your experience in the comments section.
Meanwhile, follow our Facebook and Twitter pages to get instant updates on our latest articles.
Was this article helpful?