Chromecast
Google
How To
Streaming
How to Chromecast Discovery Plus Using Smartphone & PC
Get access to greatest real-life entertainment on your TV by casting Discovery Plus via Chromecast.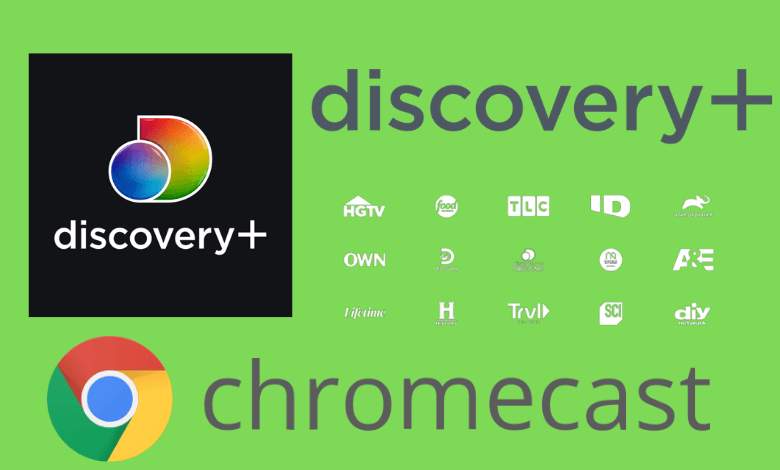 Discovery Plus or Discover+ is a video streaming platform that features media content from Discovery's linear and digital networks. It has tons of programs from your favorite networks, including HGTV, Food Network, TLC, Discovery, Animal Planet, History, Lifetime, the Travel Channel, and many more. Discovery+ is available as an app on smartphones, tablets, streaming devices, and gaming consoles. If you had a Chromecast, you could directly cast Discovery Plus from your smartphone or Chrome browser (Windows and Mac only).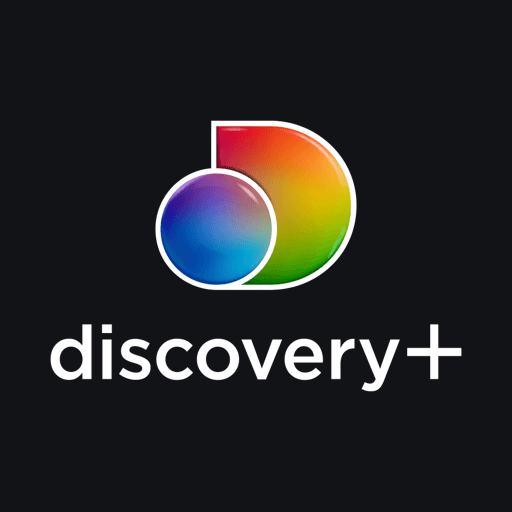 How to Chromecast Discovery Plus
Discovery Plus has built-in support for Chromecast. So there is no need to install any third-party application on your devices. Just connect your Chromecast and the casting device to the same network for casting.
Chromecast Discovery Plus from Android & iPhone:
Step 1 – Plugin Chromecast on the HDMI port of your TV.
Step 2 – Install Discovery Plus on your Android device or iPhone.


Step 3 – Launch the app and sign in with Discovery Plus credentials.
Step 4 – On the home screen, click on the Cast icon at the top right corner.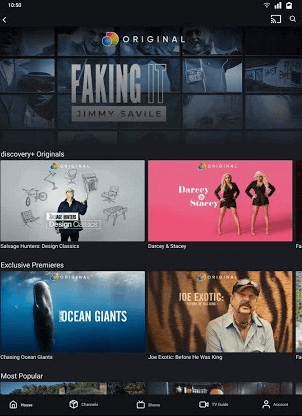 Step 5 – Select your Chromecast from the list of available devices.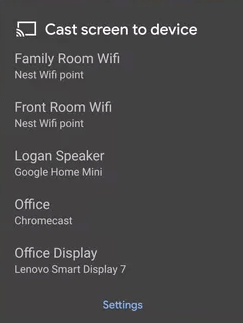 Step 6 – Once the cast icon turns blue, you are ready to cast.
Step 7 – Now play any video and watch it on your Chromecast connected TV.
Techowns Tip: If you're a Firestick user, you can officially download Discovery+ on Firestick to stream the contents.
Chromecast Discovery Plus from PC
Step 1 – Visit discoveryplus.com using Chrome browser on your Windows or Mac computer.
Step 2 – Click on the 'Sign in' option and login with the Discovery Plus subscribed account.
Step 3 – Click on the three-dotted icon on the top right corner of the browser and choose the 'Cast' option.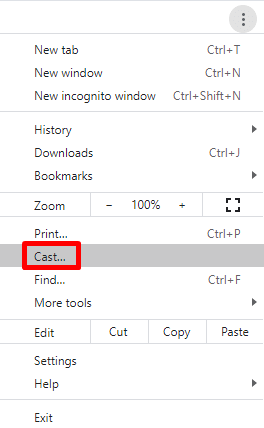 Step 4 – Select your Chromecast device from the cast tab.
Step 5 – Play a video and watch it on your Chromecast connected device.
Depending on the country you're residing in, the media library inside the Discovery+ app will vary. At the same time, the cost of the premium packages also vary.
You can cast Discovery plus to Chromecast from any of your desired devices by following the above guide. If you had any queries, mention them in the comments section. Stay connected with us by following our Facebook and Twitter pages.