Facebook is one of the greatest social platforms to know the world better. It has got millions of users worldwide, and you can easily stay connected with your friends and family. This app offers tons of trending and popular videos to watch. Facebook is compatible with multiple devices, including Chromecast. It means you can cast the Facebook videos to your Chromecast connected TV.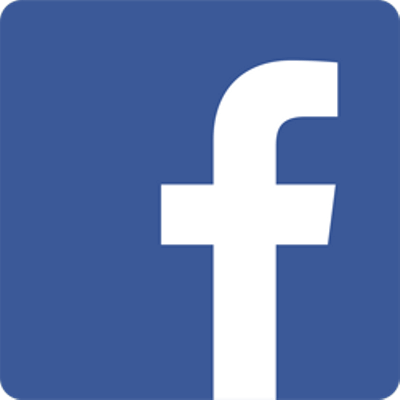 You can also cast the Facebook web version to the Chromecast with the help of Chrome browser on Mac and Windows computers.
How to Chromecast Facebook Videos
There are two ways to Chromecast Facebook videos.
Using Facebook app on Android/iPhone
Using Chrome browser on PC
Note – Your Android/iPhone/PC and Chromecast must be on the same WiFi network.
Using Android/iPhone
While using this method, you can cast only the videos available on the Facebook app. You can't cast the Facebook images.
1. Download and install the Facebook app on your Android or iOS device from the Play Store or App Store respectively.

2. Login with your Facebook account or create a new one if you don't have an account.
3. On the Facebook home screen, scroll through the timeline and select the video that you want.
4. Play the video and look for the cast icon on the media player.
5. Tap that icon.
6. Select your Chromecast device from the available devices.
7. Now, the video will cast on the TV screen. To stop casting, hit the cast icon again and choose Disconnect.
Using the Chrome Browser on Windows/Mac
Like your smartphone, the Chrome browser installed PC and Chromecast must be connected to the same Wi-Fi network.
1. Go to the Chrome Browser on your Windows or Mac.
2. Visit the Facebook site and provide your account details to complete the login process.
3. Choose an video from the feed and play it.
4. Using your mouse, right-click anywhere on the screen and tap the Cast option.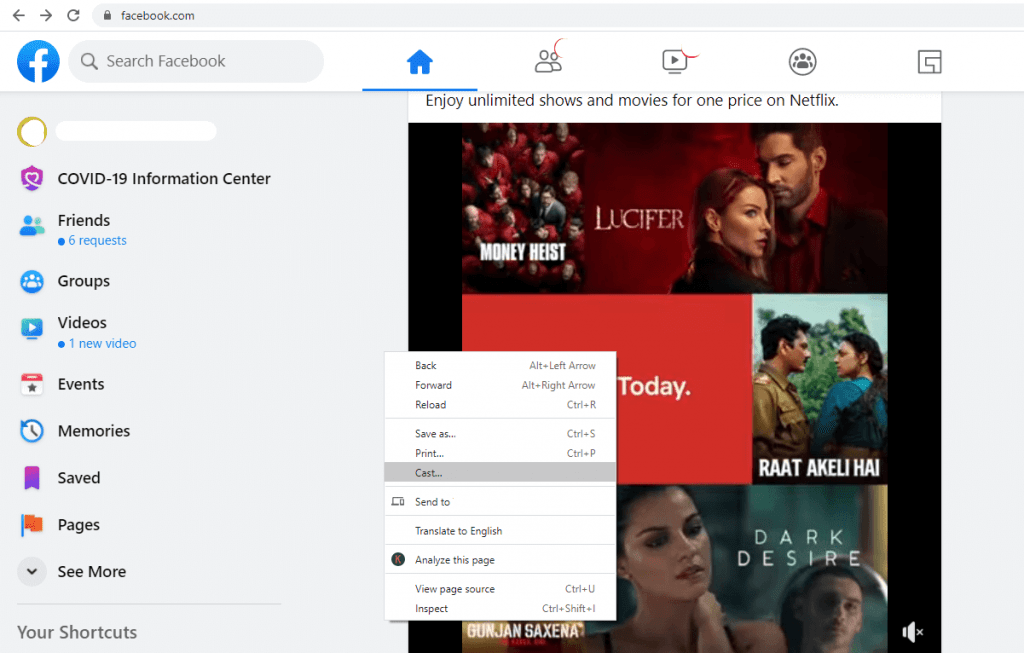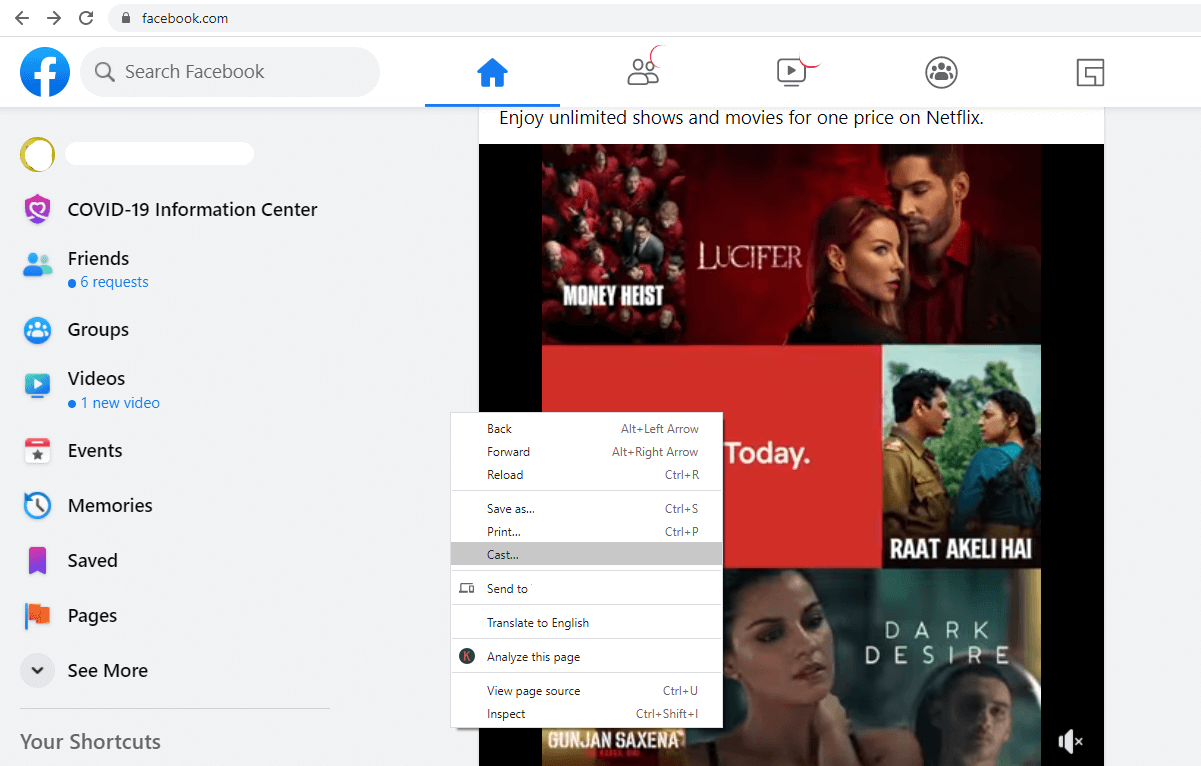 5. Select your Chromecast device from the list and connect both the device.
6. The video that you played on the Facebook will mirror on the TV.
These are the two methods to enjoy watching Facebook videos on the big screens via the Chromecast device. If you're a Firestick user, you can make use of the Facebook Watch app to stream Facebook Videos on Firestick-connected TV.
If you have any doubts, leave them in the comment section. Follow our official Twitter and Facebook pages for more tutorials.
Was this article helpful?