Chromecast
Google
How To
How to Chromecast HBO Max Using Mobile & PC
Chromecast HBO Max and to watch your favorite movies and shows on the bigger screen.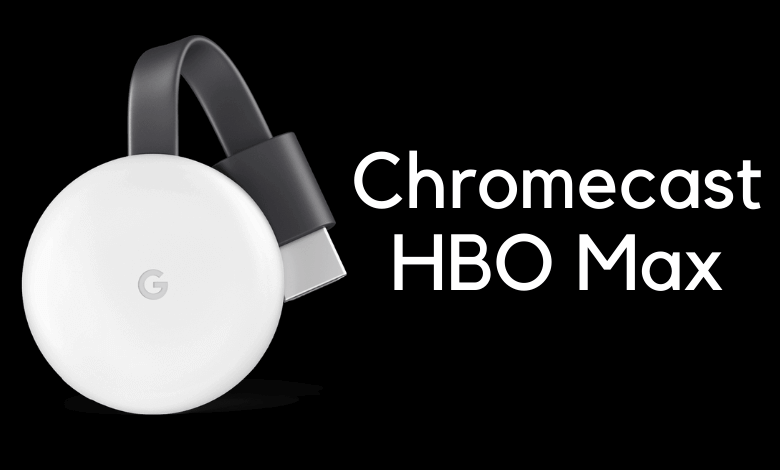 HBO Max is the streaming platform to watch all your HBO originals along with popular on-demand movies, TV shows, and documentaries. The library includes "House of the Dragon," the prequel series to Game of Thrones. If you have a Chromecast or Chromecast-compatible Smart TV, you can use it to watch all the HBO Max content on the main screen. The service also has downloading support, which you can utilize to stream the content in offline mode.
Note – HBO Max and Discovery+ have decided to merge together in Summer 2023 to bring all the content under the same roof.
Does Chromecast Work With HBO Max?
Yes. HBO Max is compatible with all versions of Chromecast. For that, you need to install the latest version of the HBO Max app on your Android or iOS device. Since HBO Max is accessible through the web version, you can also cast it to the TV via the Chrome browser.
How to Chromecast HBO Max Using Android & iPhone
[1] Connect both devices to the same WiFi network.
[2] Launch the HBO Max app and select any video that you want to cast on your TV.
[3] Click the Cast icon on the right top of the screen.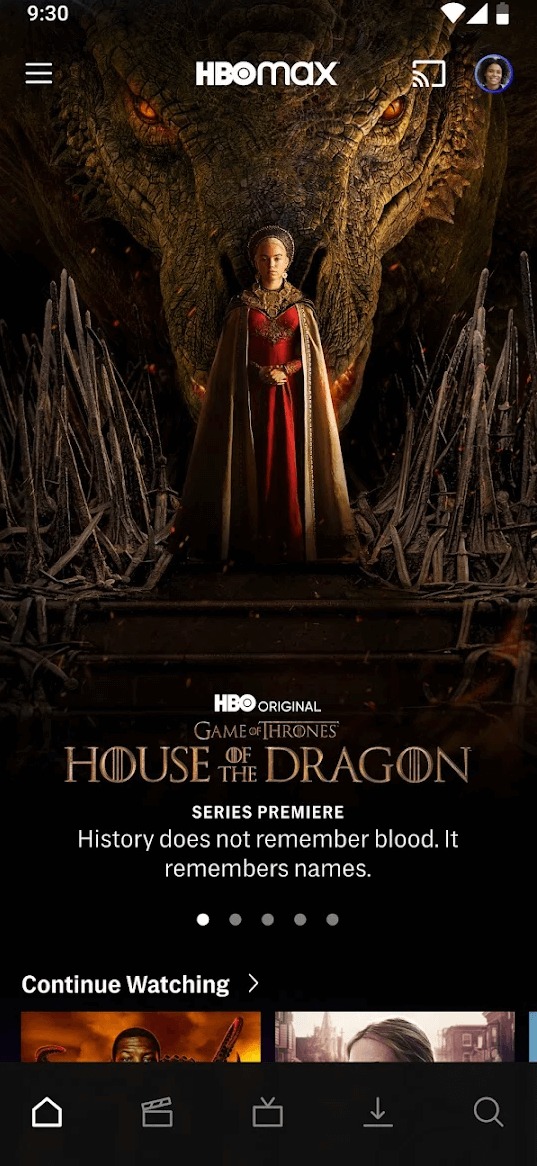 [4] Choose Chromecast from the list of available devices.
[5] You can see the HBO Max logo appearing on the TV.
[6] Play the HBO content you want and watch it on the TV screen.
Cast Using Chrome Browser
Like the previous method, connect your Chromecast and Chrome-installed PC to the same WiFi network.
[1] Open the Chrome browser on your PC, visit the HBO max website (www.hbomax.com), and log in to your account.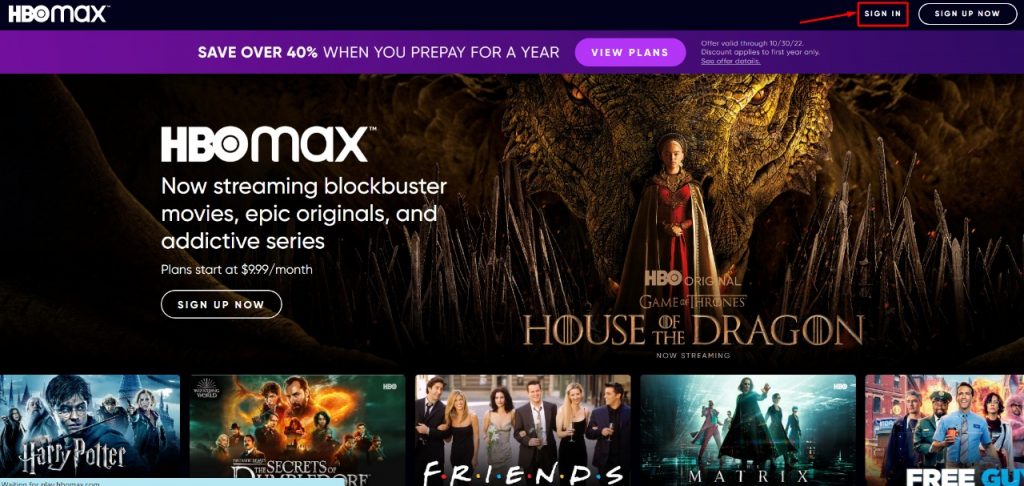 [2] You will see the HBO max home page. On the right top corner, click the three-dotted menu icon.
[3] In the list, click on the Cast option.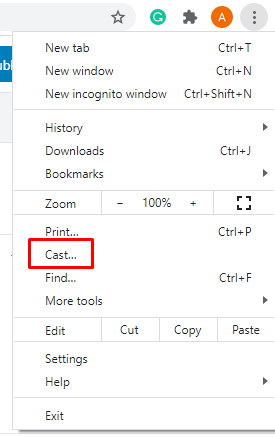 [4] The screen will show you the list of nearby devices. Click the Source option and select the Cast tab from the drop-down.
[5] Choose your Chromecast device.
[6] Now, the HBO Max page will appear on your TV screen. Select the video from the service, and it will play on your TV immediately.
How to Fix HBO Max Not Working With Chromecast?
When you have issues casting HBO Max, you must try certain troubleshooting solutions.
Visit HBO Max not working on Chromecast for elaborated solutions.
Frequently Asked Questions
1. Is HBO Max available for Chromecast with Google TV?
Yes. You can install HBO Max on Google TV by navigating to the Google Play Store. Like Chromecast, you can also cast the HBO content to Google TV from your smartphone.
2. How to turn on subtitles on the HBO Max app?
While watching a movie or TV show on the HBO Max app, tap the CC menu to bring the subtitles.