Chromecast
Google
How To
How to Chromecast SoundCloud Music from Smartphone & PC
Enjoy streaming your favorite albums and songs on your TV by casting SoundCloud.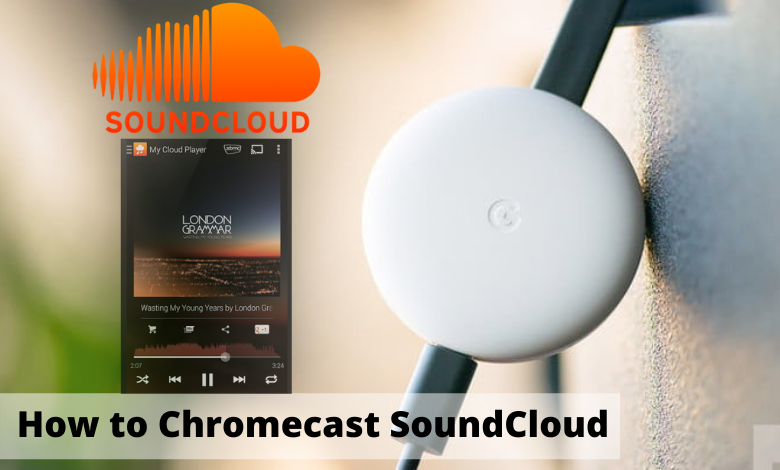 SoundCloud is an online music distribution and streaming service where you get a wide array of music collections. Moreover, you can also upload your music to the service. SoundCloud offers over 190 million tracks from 20 million creators. The SoundCloud application is well compatible with the Chromecast. It means you can cast its music contents to the TV with built-in Chromecast support or Chromecast device.
You can Chromecast SoundCloud Music to your TV either from your smartphone or from your laptop.
Things you need to Chromecast SoundCloud Music:
Chromecast connected TV
SoundCloud installed Android or iPhone
A Wi-Fi connection
Google Chrome installed on a laptop or PC
Steps to Chromecast SoundCloud Music from Smartphone
1) Install the SoundCloud Music app on your Android or iOS smartphone. Launch it and make sure to log in to your account.


2) Connect your Chromecast to the TV. Set up your Chromecast and connect it to the internet.
3) Connect your smartphone to the same Wi-Fi network as that of your Chromecast.
4) Now open the SoundCloud Music app.
5) You can find the cast icon on the top-right corner.
6) Tap the Cast icon.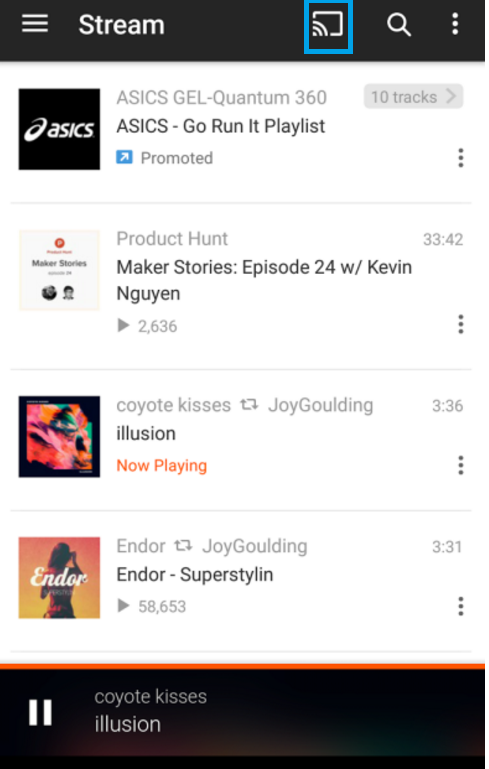 7) Choose your Chromecast device from the list of available devices.
8) To stop casting, tap the cast icon and tap Disconnect.
Steps to Chromecast SoundCloud Music from Laptop
1) Make sure to connect your Mac or Windows laptop and Chromecast device to the same Wi-Fi network.
2) Open the Google Chrome browser and go to the SoundCloud site. Sign-in to your Chromecast account.
3) Right-click on your screen and choose the Cast option.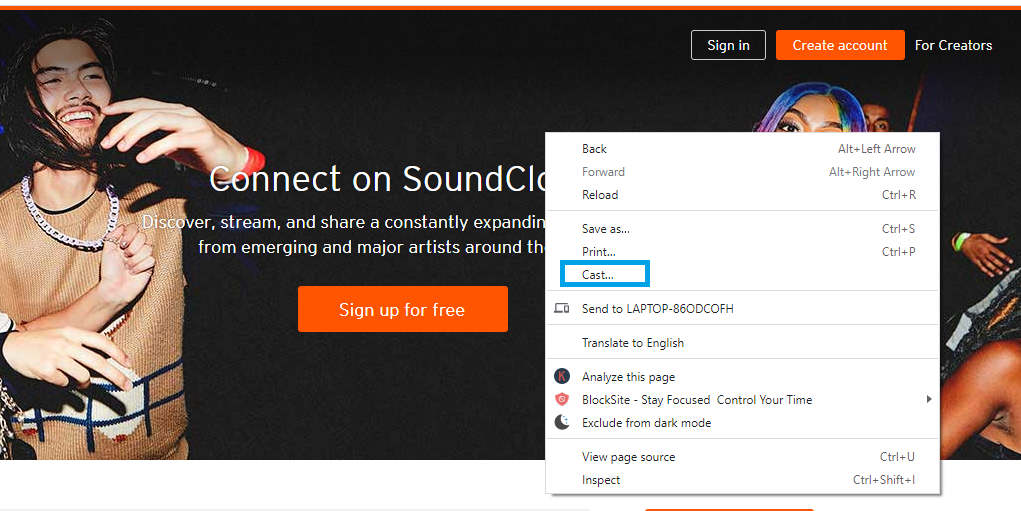 4) Click on the drop-down next to Sources and select the Cast tab option.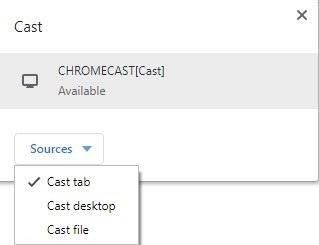 5) Select your Chromecast and then play the music you want.
6) The SoundCloud music will cast on your TV screen.
Why Can't I Cast SoundCloud
If you have any trouble in casting the SoundCloud app, then try the following troubleshooting ways.
Hope you have found the answer you are looking for. If not, do let us know your queries and opinions in the comment section below. Follow Techowns' Facebook and Twitter guides to read our Chromecast tutorials instantly.