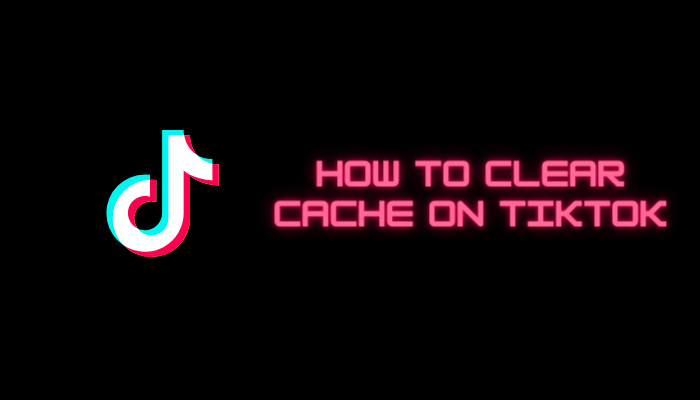 Key Highlights
On TikTok – Tap the Profile icon → Vertical dots icon → Free up space → Tap Clear.
Android – Settings → Apps → Manage Apps → TikTok → Clear Cache.
iOS – Settings → General → iPhone Storage → TikTok → Offload Data.
Generally, social media apps consume space if you are using them for a longer period. The apps store cache on your smartphone to boost the speed when using. But, sometimes, this cache can slow down your device, which leads to the app crashing. Similarly, regular usage of the TikTok app stores more cache. As the app size is big, it consumes more cache. You must clear the cache to avoid consuming space and prevent the TikTok app from crashing on your smartphone.
When you have cleared the app cache and launched the app again, you will be required to sign in. Before signing in, you can change your TikTok password strong to keep your account safe.
Ways to Clear Cache on TikTok
You can clear the TikTok cache on your smartphone in two different ways.
Within the app
Using settings
Clearing Cache Within the TikTok App [Android/iOS]
1. Launch the TikTok app on your smartphone and tap the Profile icon on the bottom right.
2. Select the Vertical meatball icon on your profile page in the top right.
3. Under Privacy and Settings, tap Free Up Space.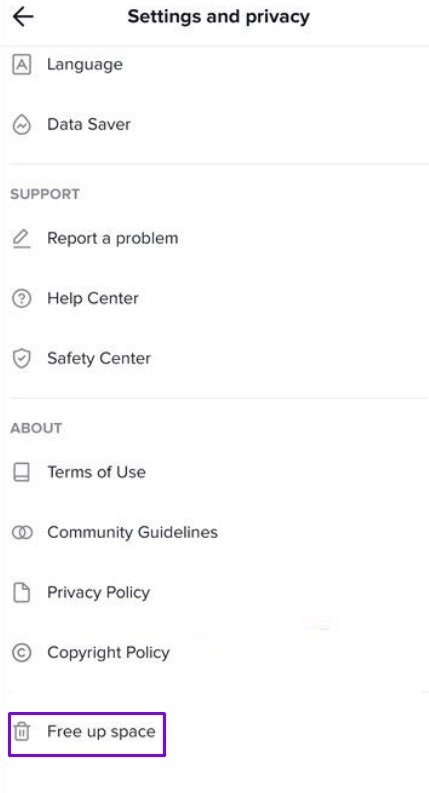 5. Tap Clear in the Cache section. To free up more space, tap Clear on the Downloads (delete the stickers, filters, effects, etc.)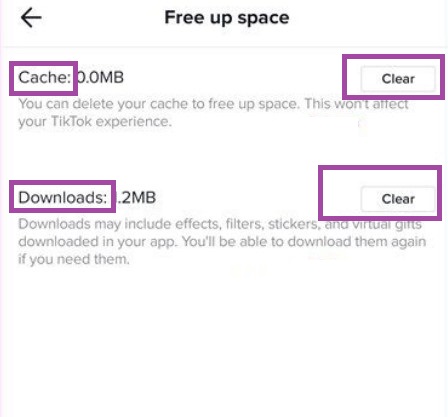 Using Settings
By going through the settings of your smartphone (Android & iOS), you can clear the TikTok cache.
Android
1. On your smartphone, navigate to Settings.
2. Tap Apps → Manage Apps.
3. Sort the apps based on Storage, or you can find the list of apps based on Storage used (Depending on the smartphone).
4. Click TikTok and tap Clear Data.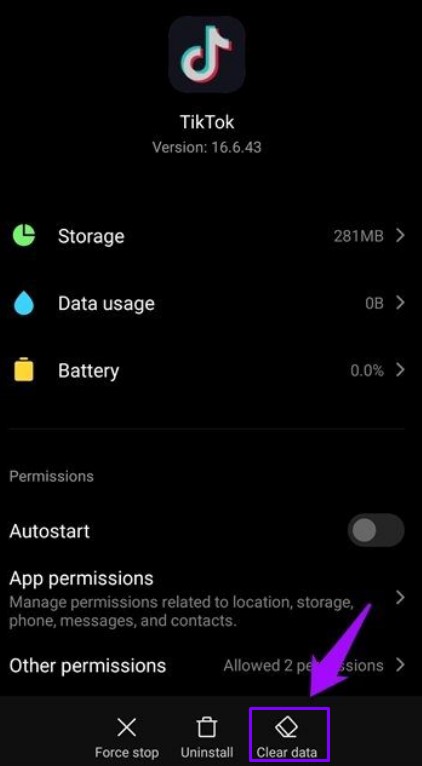 5. Tap Clear Cache to delete the temporary memory.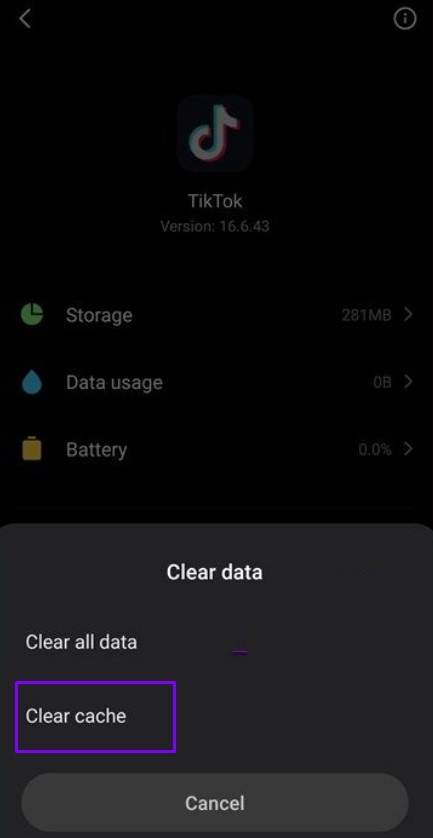 Within a few seconds, you can notice a reduction in the total consumption size of the app.
Update your TikTok app regularly to get the latest features and security updates.
iOS
1. On your iPhone, go to Settings.
2. Tap General and click on iPhone Storage.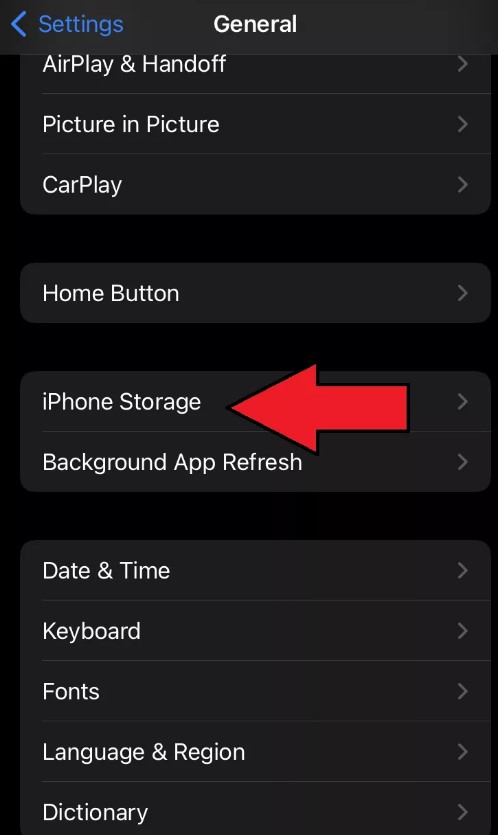 3. Scroll down to see the list of apps with the storage data.
4. Tap TikTok and Click Offload App.
Finally, it clears the temporary storage of the TikTok app on your device.
Tips! If you are a popular and dedicated user, you can get a verified badge on your TikTok account.
Frequently Asked Questions
1. What happens when you clear the cache on TikTok?
While clearing the cache on the TikTok app on your smartphone clears temporary data such as the watch history, search history, login data, and more. It frees up space and ensures the app's and your smartphone's smooth functioning.
Was this article helpful?